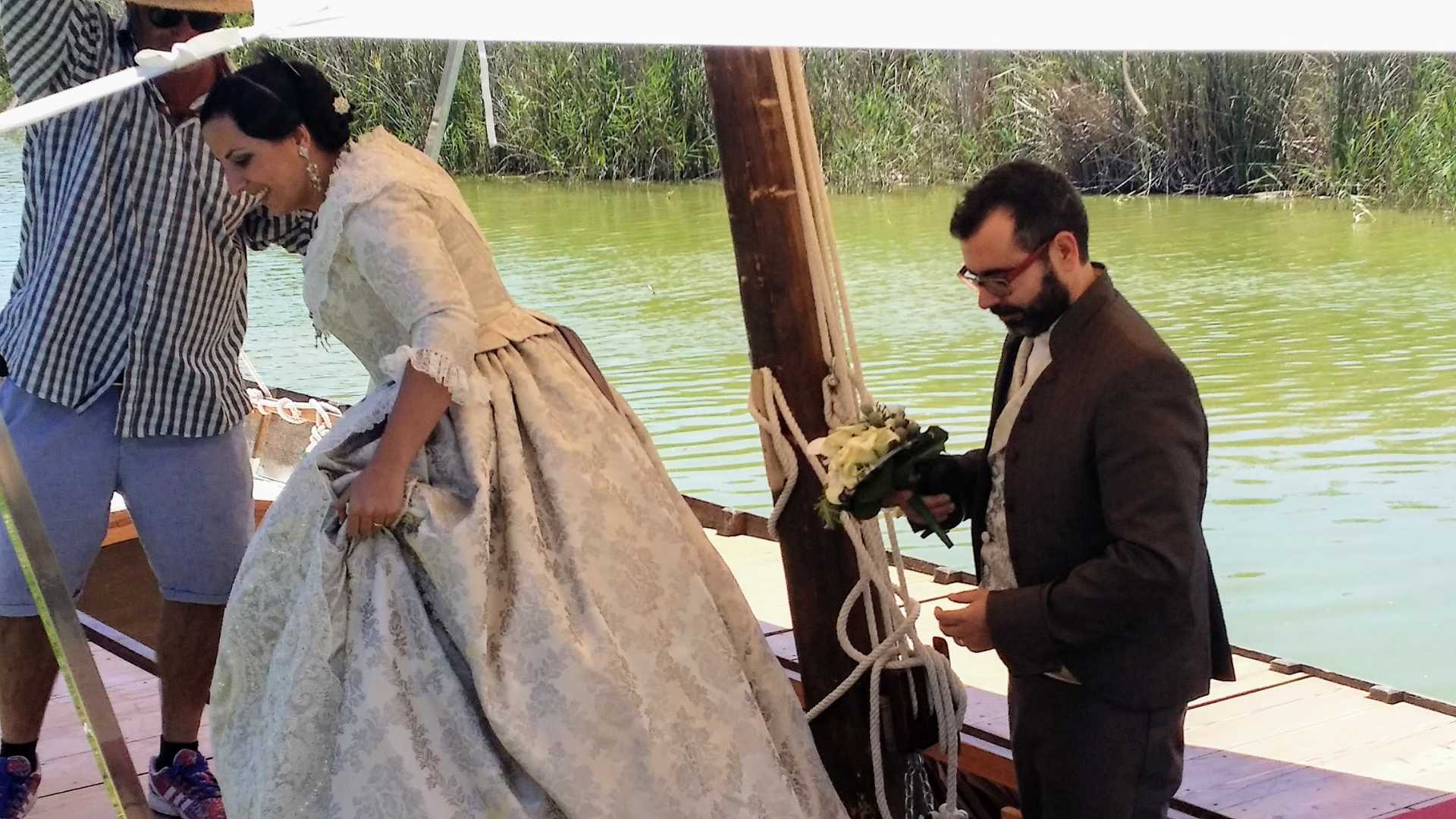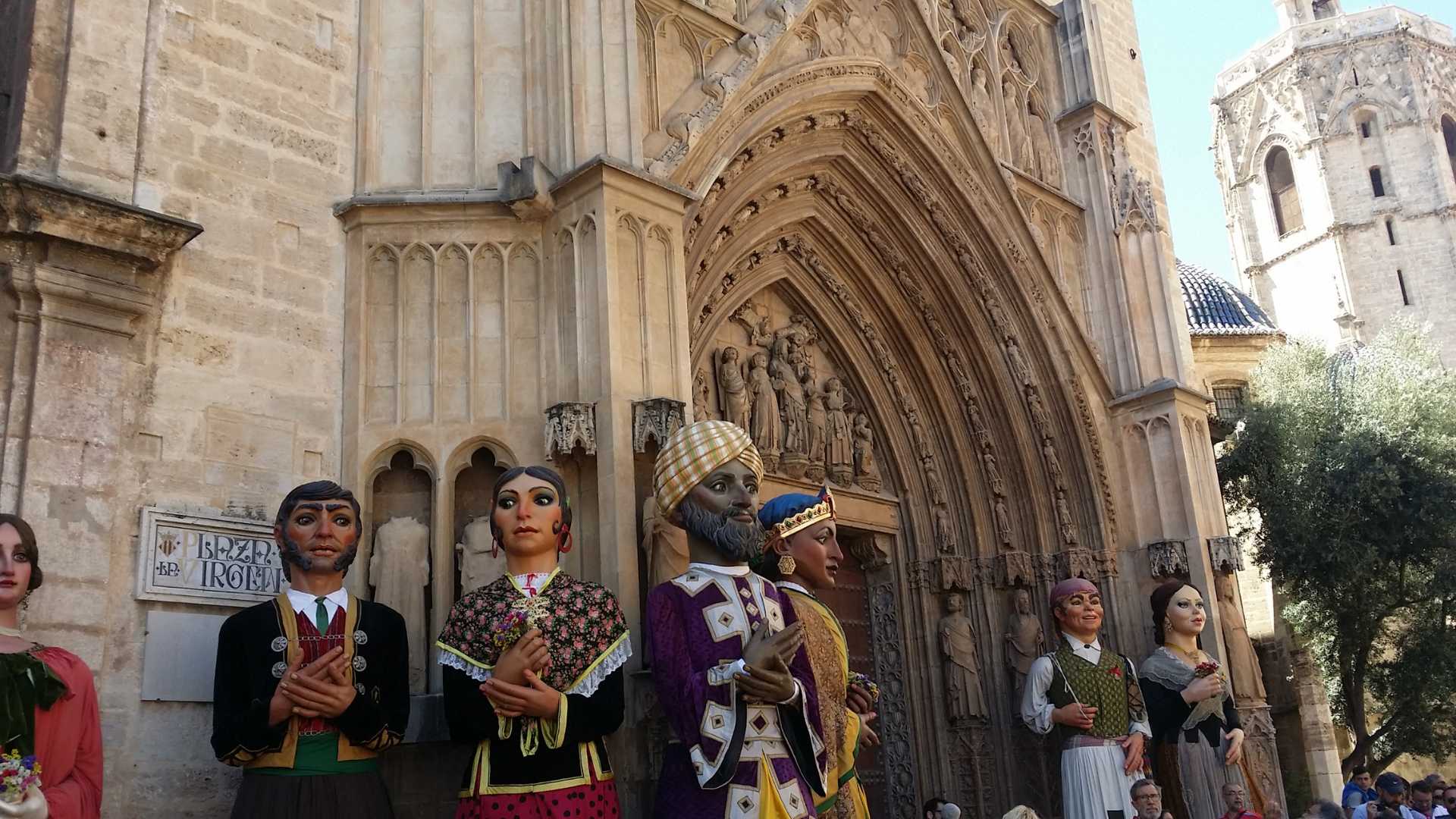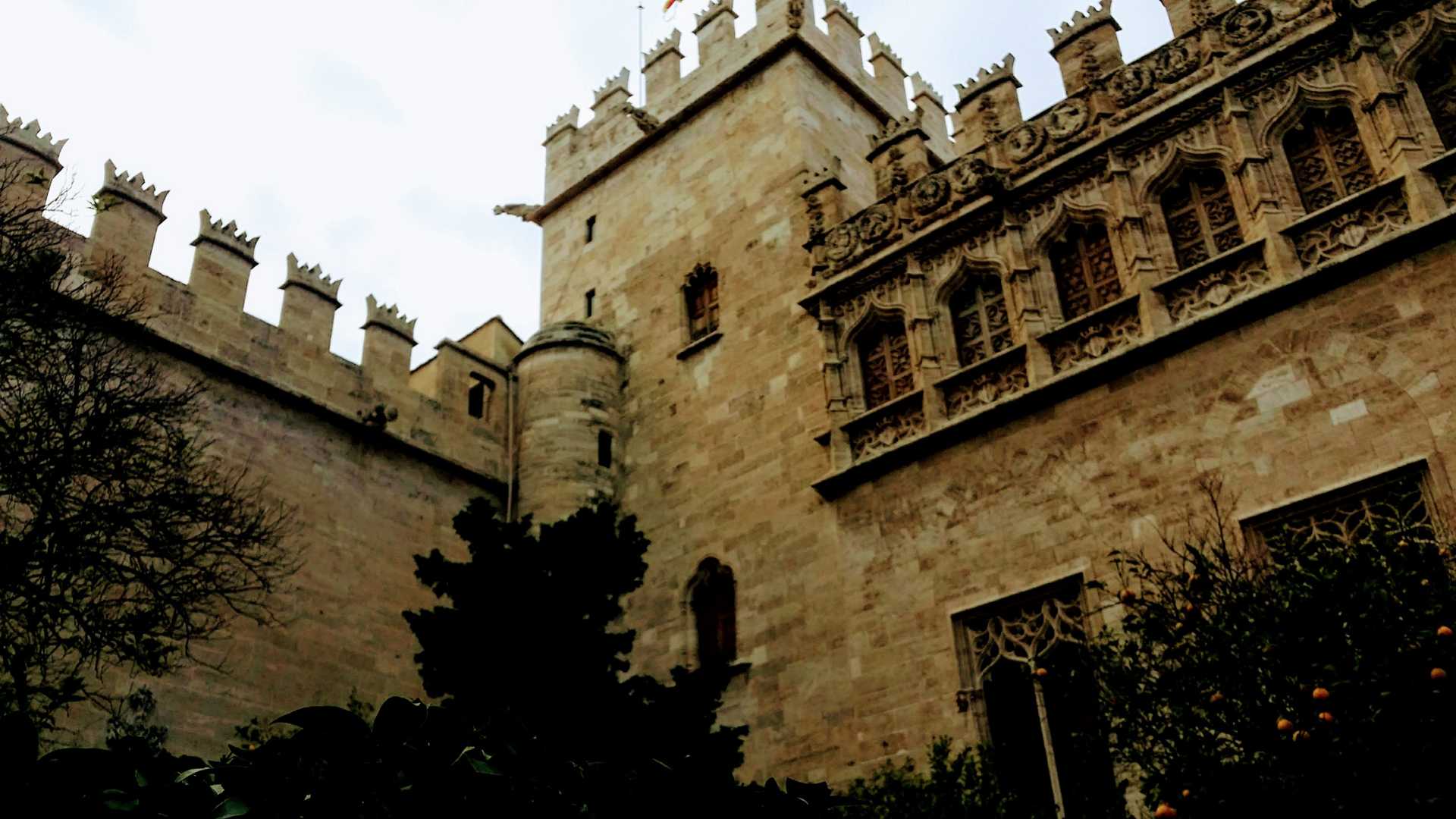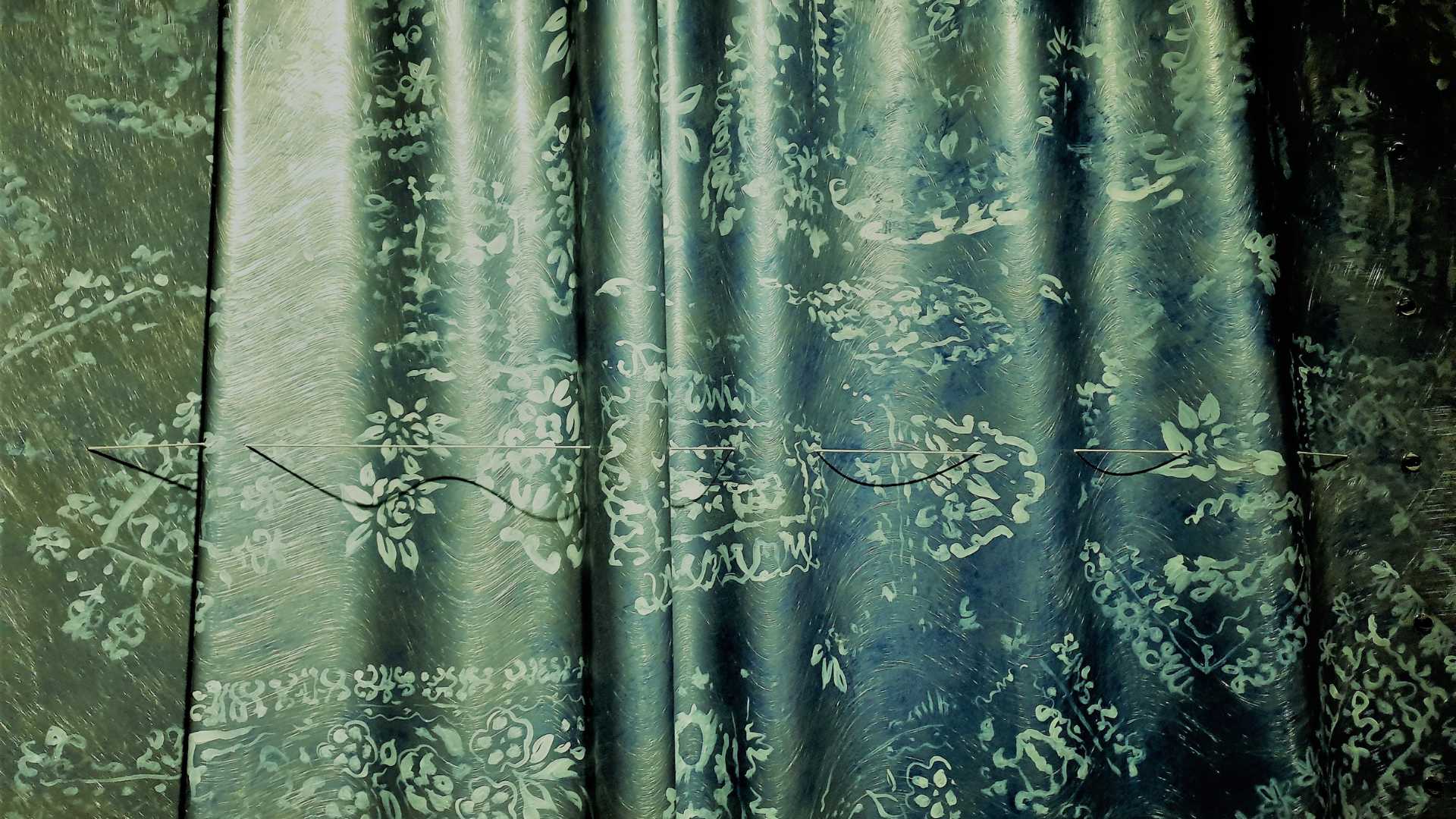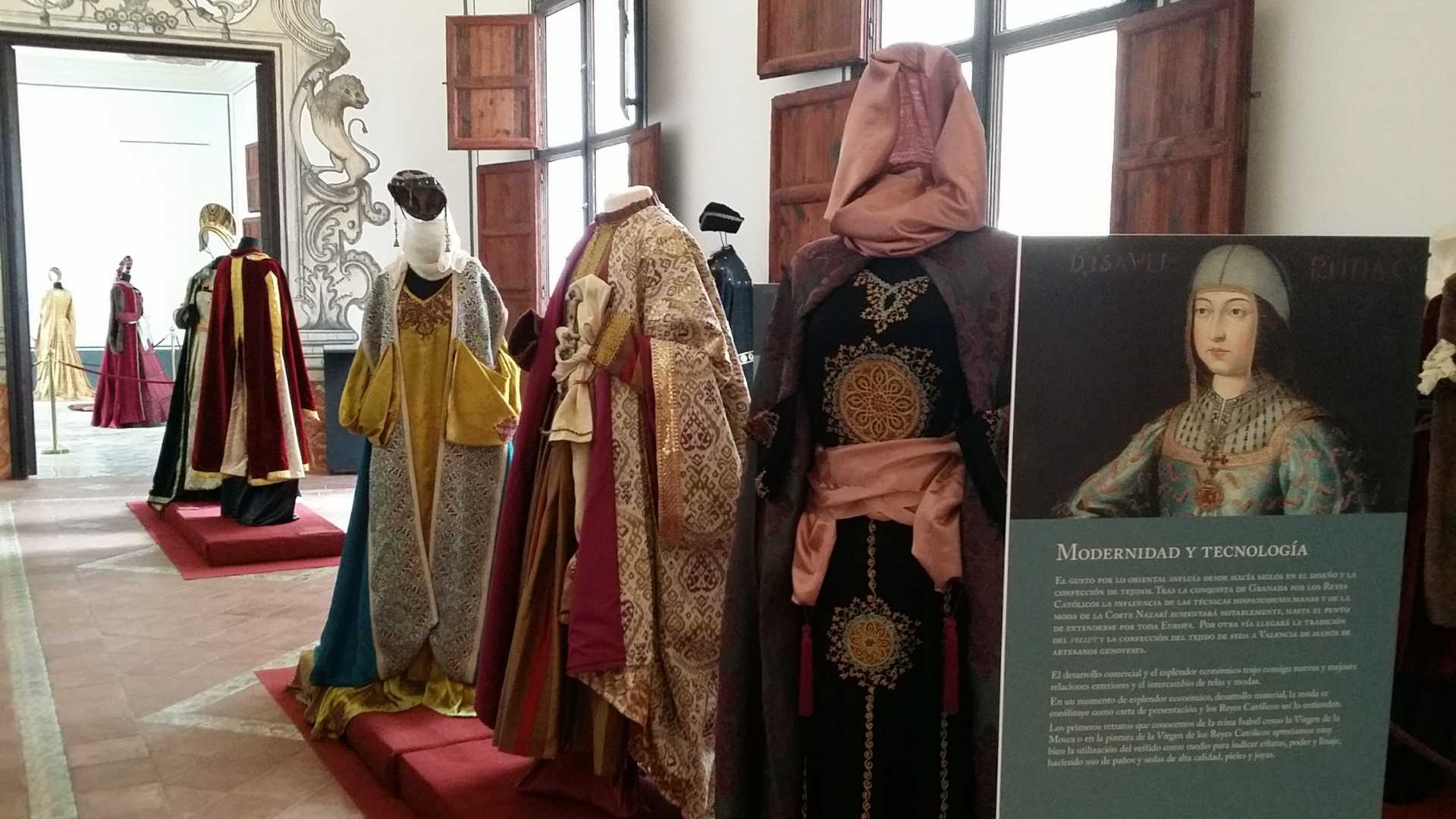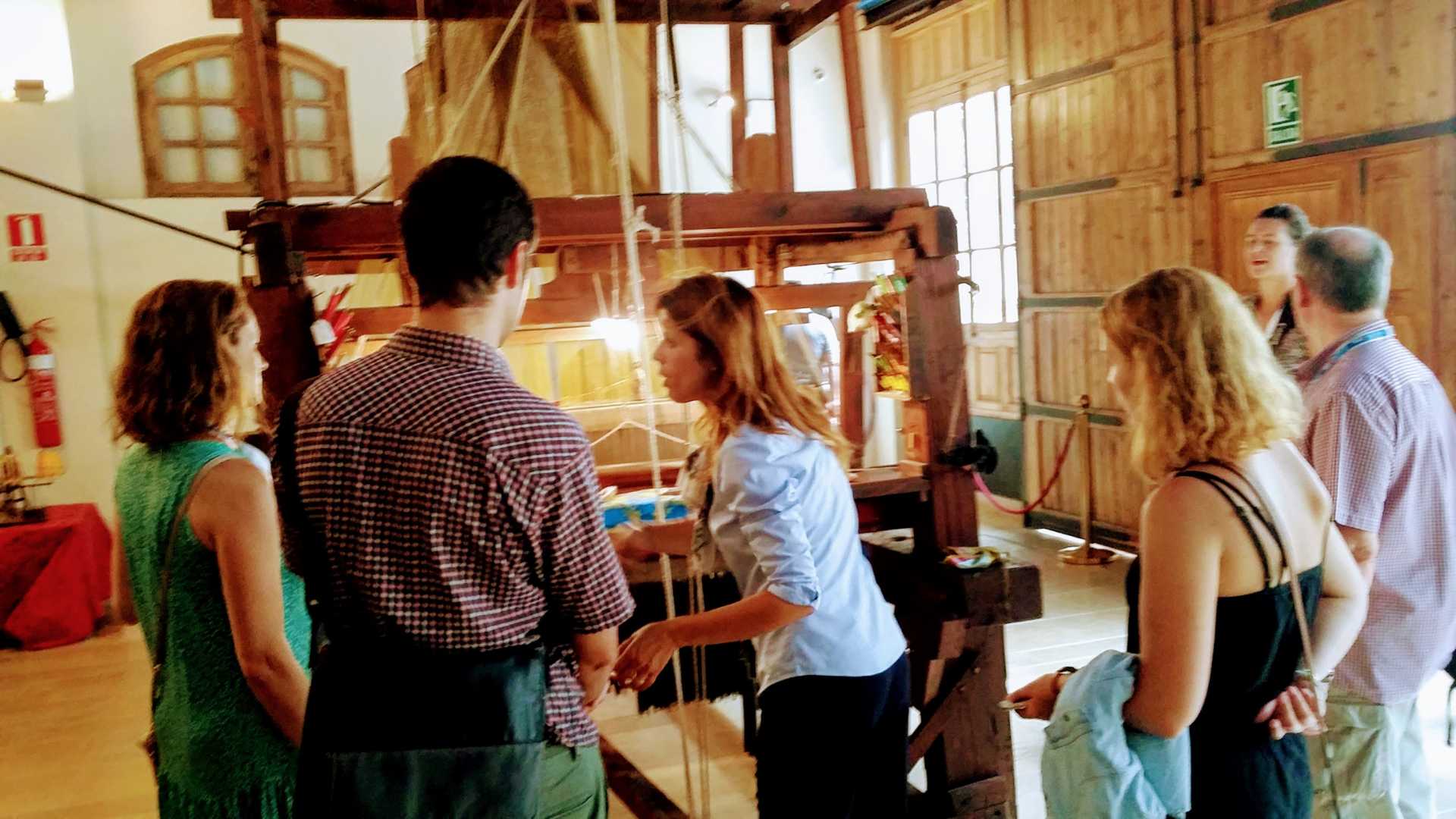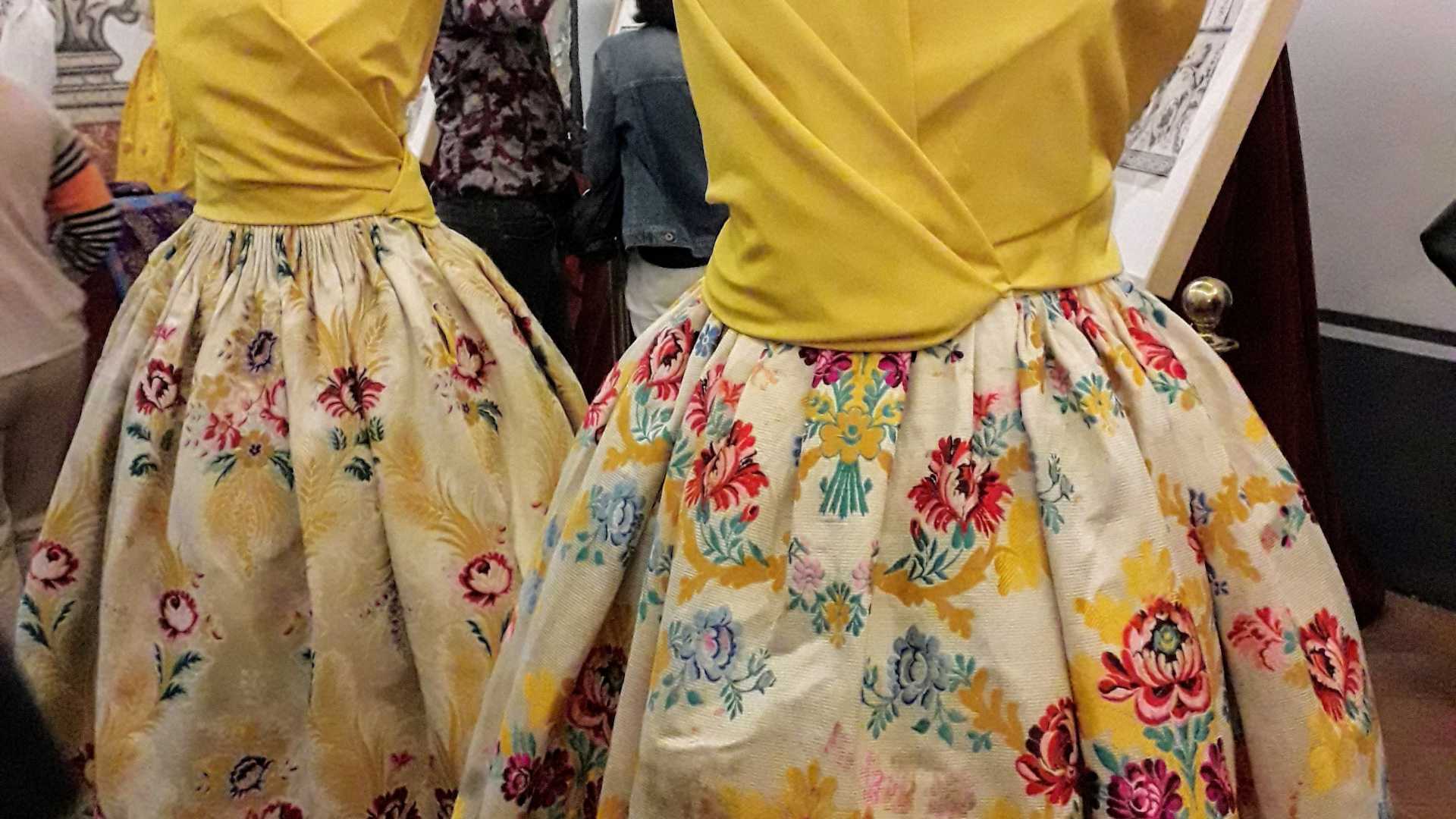 Discover the importance of silk in the history of València on this fascinating guided tour.
València en seda: paisaje y herencia cultural (València in silk: landscape and cultural heritage) is a guided tour that will immerse you in the history of silk, telling you how the material led to the city being named the City of Silk by UNESCO in 2016. Starting at the city hall, the tour will take you to Casa del Arte Mayor de la Seda, a beautiful 17th century palace that holds the secrets of the Genovese and Valencian masters who created the patterns and designs worn by elegant women, important nobles and high-status clergymen. Nowadays, silk is still present in the saint day festivals of San José and Fallas, which keep the art of dressmaking very much alive. Discover everything about València's silk trade on this tour.
*Please confirm event times and dates have not changed.