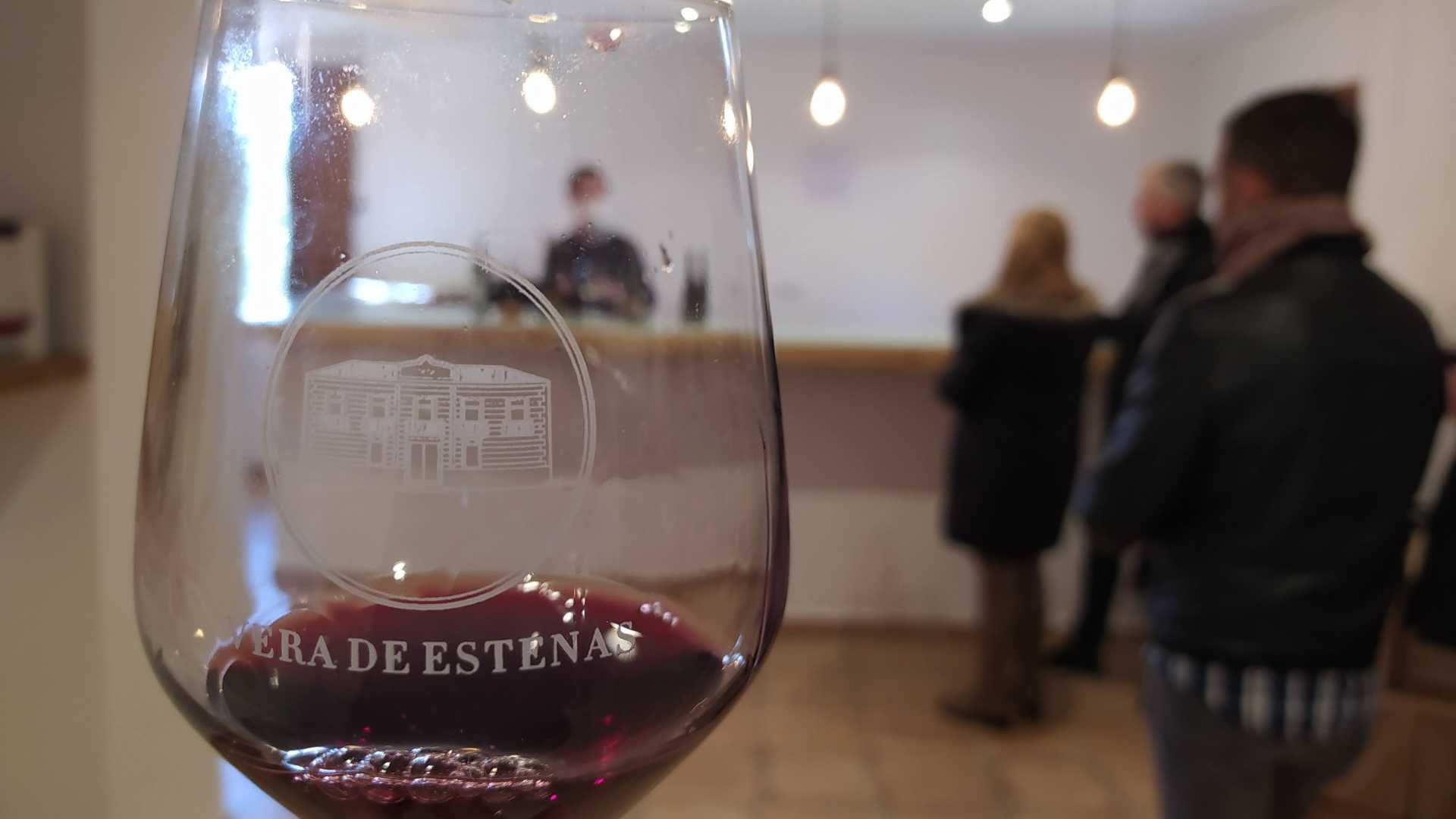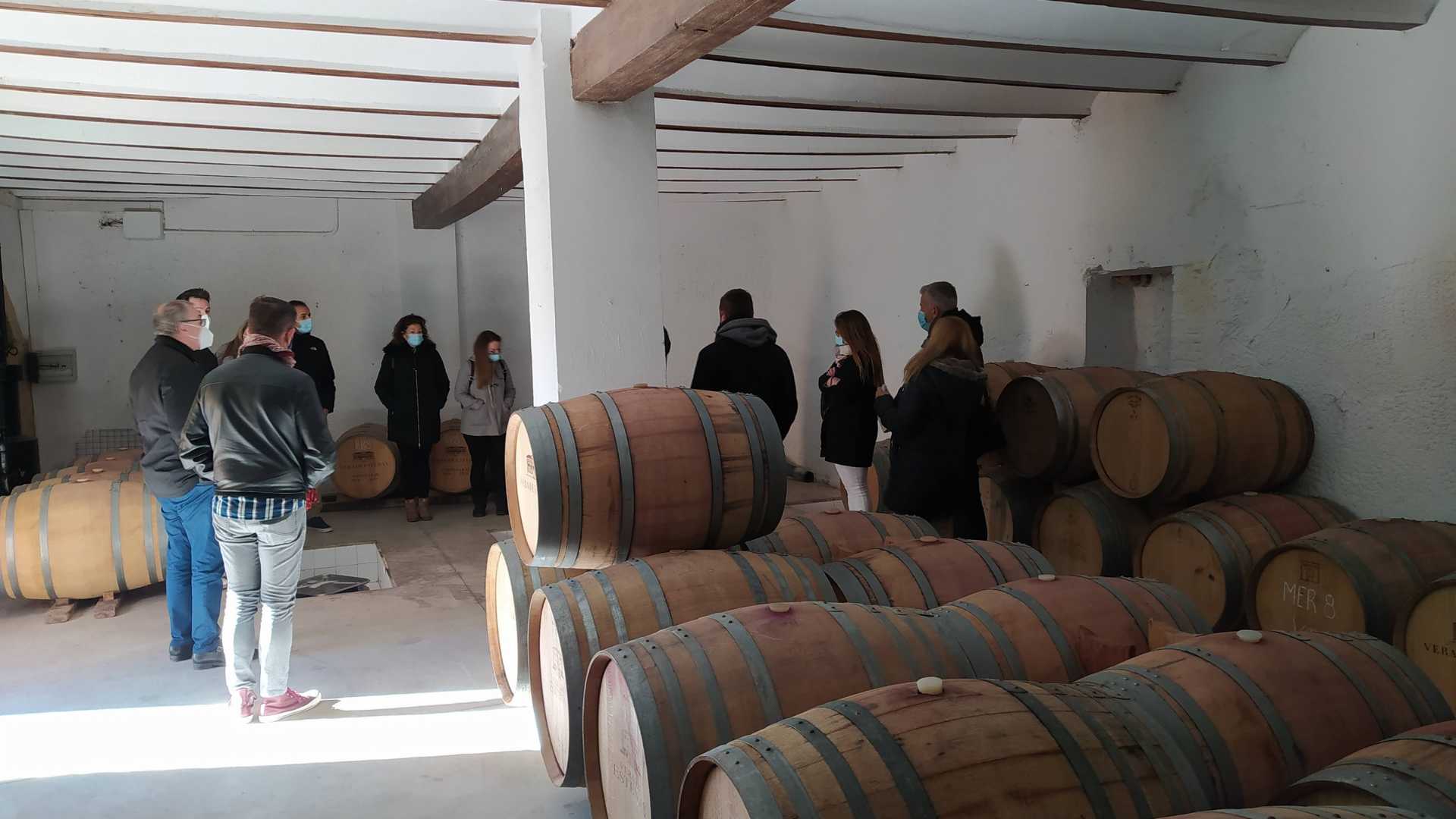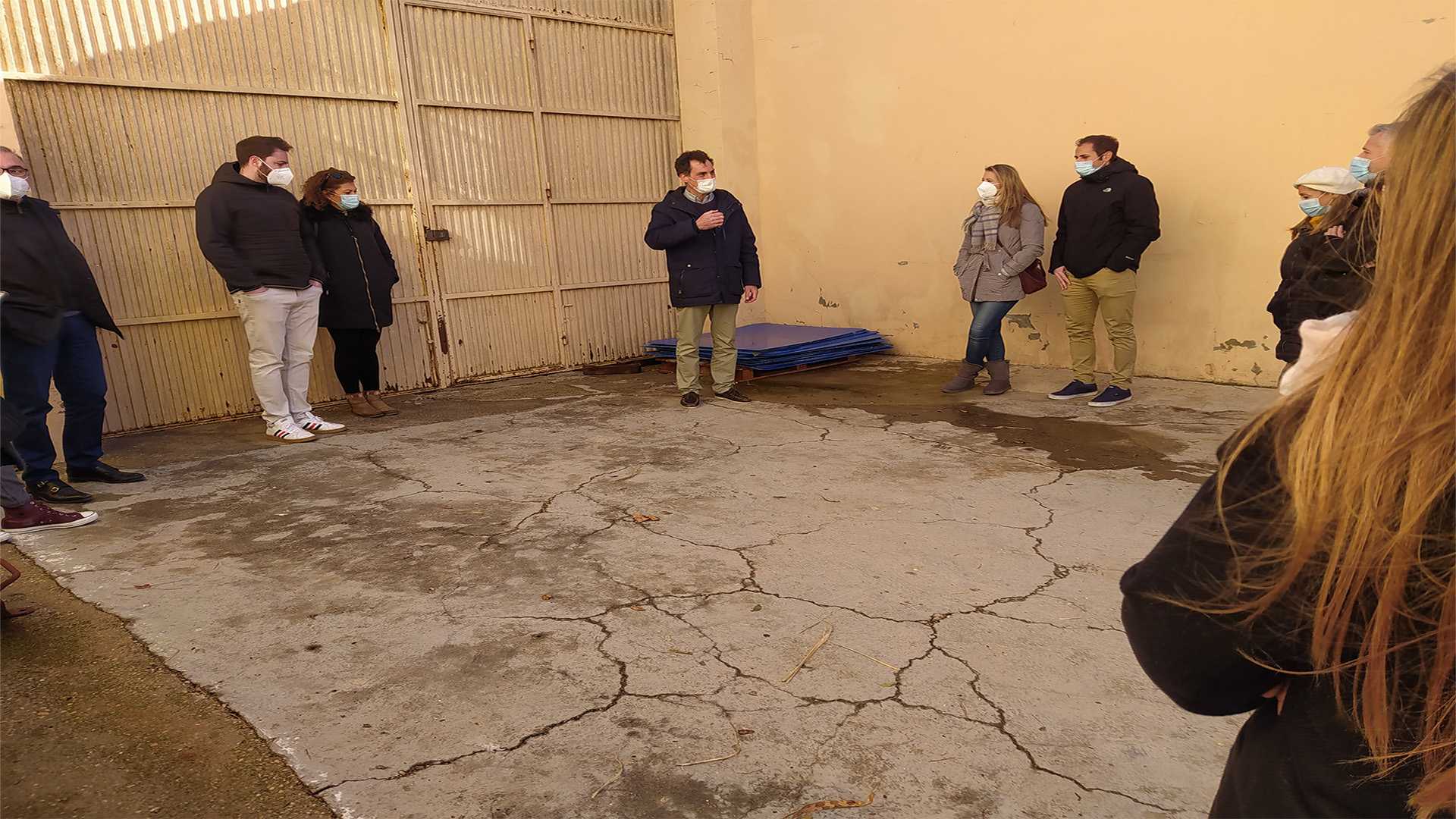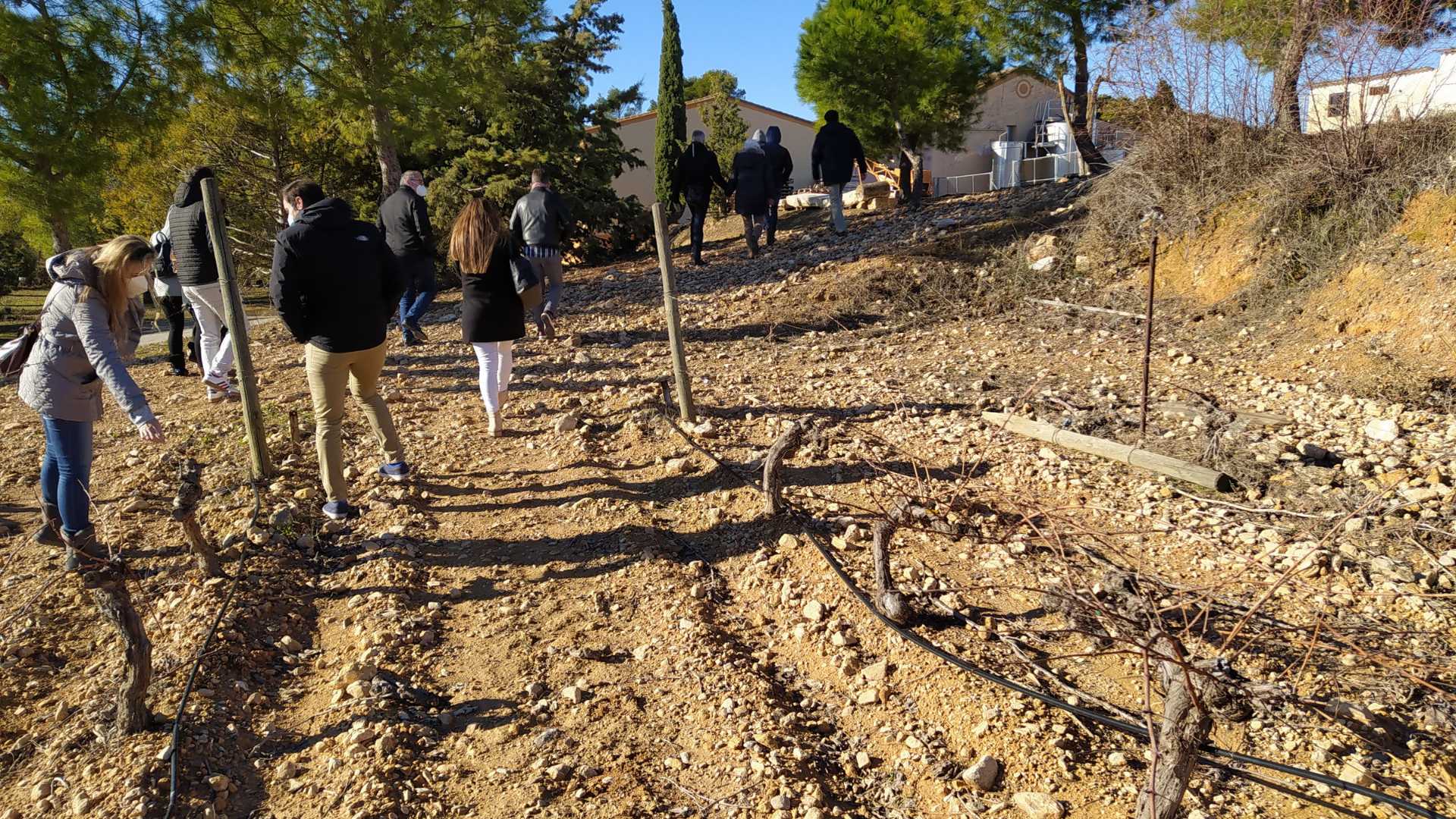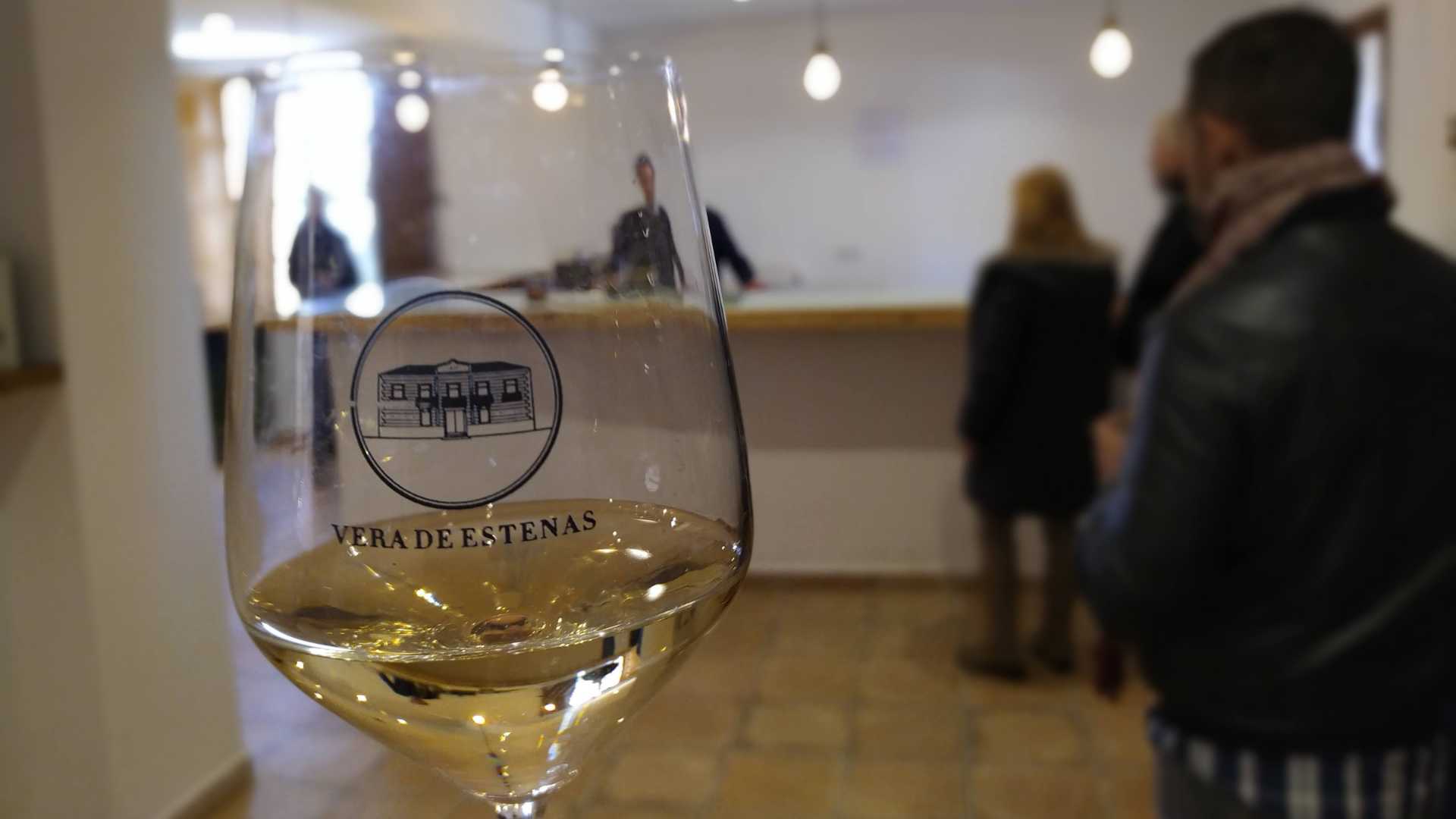 From the 8 December, visit a mystery winery in the Region of Valencia. The perfect day out for lovers of the finer things in life.
If you're somewhat of a lover of wine, you're going to adore discovering a mystery winery and enjoying a tasting of its best wines. The experience works like this: you sign up and 24 hours before you're due to set off, you'll find out which winery you'll be visiting. Not only is this an excellent opportunity to taste a selection of the best Designated Origin wines from the Region of Valencia, it is also a time to discover how local culture meets gastronomy. Sign up now for this tour of a mystery winery.
*Please confirm event times and dates have not changed.