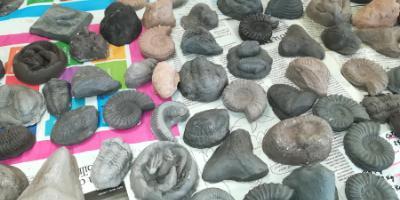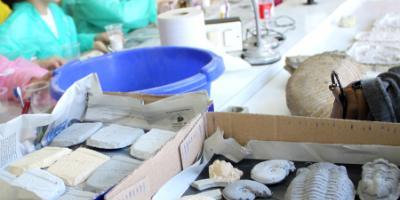 Museo de la Universitat de València de Historia Natural
In this workshop, schoolchildren will make a plaster replica of an original fossil that they will later identify. In addition, they will know the main fossil groups and especially how paleontology helps us find out how they were, how they lived and their environment. At the end of the workshop, all participants can take the replica and paint it at home.
Participants 5-14 years. Minimum groups of 12 participants and maximum of 22 participants.
#Disponibilidad
Disponible todo el año