Benlliure Bike Tour; a walk through the monumental sculpture of Valencia.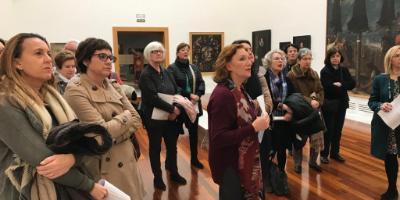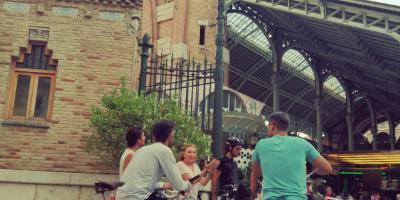 We carry out this cultural walk with the aim of knowing, in a more intimate and detailed way, the work of a universal sculptor who belongs to a saga of Valencian artists between the late 19th and 20th century, a walk that rediscovers us the monumental sculpture in Valencia.
We walk around the perimeter of the Valencia cycling ring, the same place where the city walls were settled, whose disappearance began in 1865. On its way we will make some stops to learn the details of the different sculptures that Mariano Benlliure makes for the urban beautification of squares and streets honouring during the stroll to the famous Valencian characters and the most relevant artists and writers of our history.
A stop at the Museum of Fine Arts will allow us to know the sculptural legacy of Benlliure to the museum, numerous preparatory works of plaster, terracotta, marble, bronze, ceramics, which demonstrate his extensive mastery of the raw material.
During this walk we will learn about monumental sculpture. When we pay attention, the sculptures speak to us. Get ready to listen!


A cycling tour of 2.30h.
Minimum group 5 people.