Enjoy la Albufera of Valencia cycling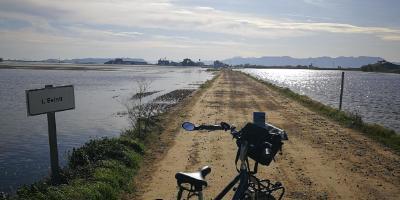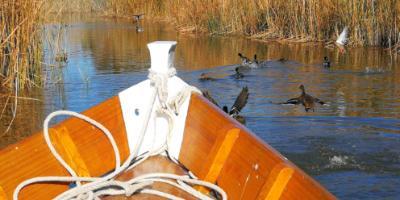 The Albufera de Valencia is a treasure of nature full of charms, history and tradition, being a reflection of our land and our way to live in a landscape of great beauty. To discover its charms, the bicycle is the ideal vehicle, it will allow us to move without hurry and without effort to know all the beautiful corners that La Albufera offers us.
We drive trouhgt for safety cycling ways and paths. We starting an finishing from the park of the old river of Valencia.

The duration is 4 hours and 25 km.
# Other services
5.0 €
Trip in a tipical valencian boat (MIn 6 people)