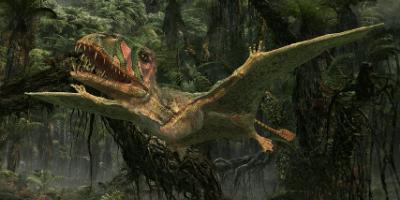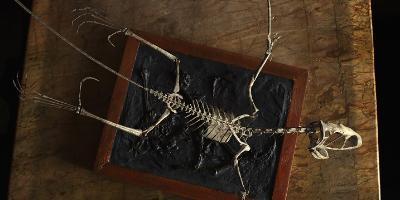 CIUDAD DE LAS ARTES Y LAS CIENCIAS
"Flying Monsters 3D" recounts the fantastic story of the mysterious creatures that rode the winds when the dinosaurs walked the Earth.

The pterosaurs, with dimensions that range from the size of a sparrow to that of an aeroplane, ruled the skies in the Jurassic and Cretaceous eras, and include the largest known vertebrate with the ability to fly: the Quetzalcoatlus. The appearance of flight in this order of animals is separate from the evolution of bats and birds. The pterosaurs are not dinosaurs, although they coexisted with them for dozens of millions of years. Nor are they birds, hypothetically having appeared some 75 million years before, and with the ancestors of both being very different.