Historical Military Museum of Valencia.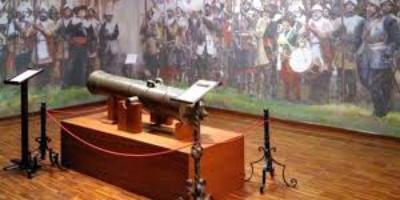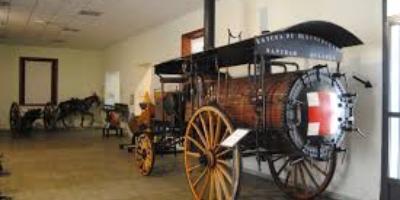 MUSEO HISTÓRICO MILITAR DE VALENCIA
Guided visit to the Museum (approximated time 4 hours) for groups of 15 people maximum. The museum consists of a wide range of collections, distributed in thematic rooms, through which the visitor can observe part of the military history of Spain and the Valencian Community.
Surely, the citizen will be able to acquire throughout the visit some knowledge that will stimulate him to enter and learn about the origin of the weapons and materials used by the Armed Forces over the centuries. The Museum, in addition to having collections of exclusive firearms and bladed weapons, offers a chronological historical tour that ranges from the 16th to the 20th centuries, exposing the most relevant events that mark the history of Spain.
General Gil Dolf nº 6, Valencia
# Other services
10.0 €
Additional services (Tornaviaje de Magallanes) of educational activities for groups of young people.