Holy Grail and religious art tour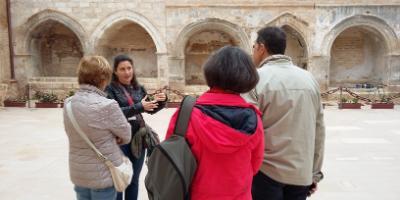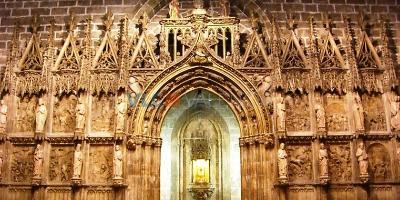 A guided tour of some of the most important places in Valencia from an artistic, cultural and religious point of view. First we will visit the church of San Juan del Hospital, where we will see the recently restored medieval cemetery. We will then visit Valencia Cathedral, where we will see the museum and the Chapel of the Holy Grail. Lastly, the tour will take us to the church of San Nicolás, which has been returned to its former splendour after a thorough restoration that was completed in 2016.
Bilingual English/Spanish guides, leaves on Fridays at 10 am from the tourist office located in Calle de la Paz, 48.
#Disponibilidad
Disponible todo el año