Holy Grail and religious art tour (including transfer and lunch)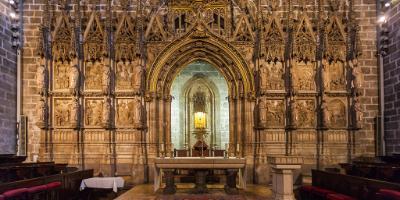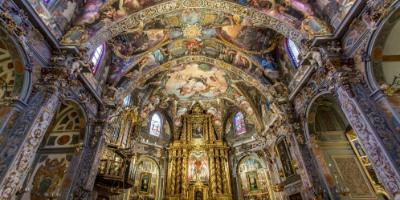 During this day trip we will delve into the most important artistic heritage of a beautiful city: València. But we will also discover that ancient past of our cultural history, the most famous Christian relic: the Holy Grail. The history, the established legends and myth about this object have created a whole spiritual legacy in Europe, and the mysterious València is one of the seven cities that can celebrate the holy jubilee year.
#Disponibilidad
#Otros servicios
1.5 €
Admission to El Miguelete bell tower.
4.0 €
Admission to the Cathedral Museum.