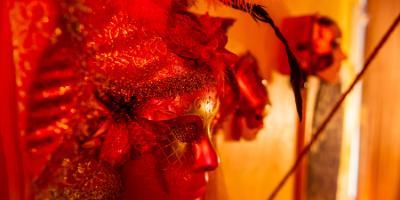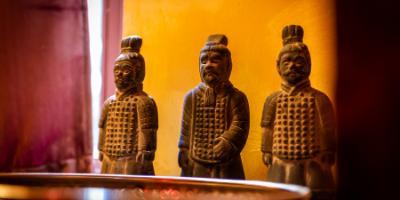 Welcome to a far away realm, one of precious fabrics and marvelous adventures. Chinese Empress Lei Tsu has been hiding a secret that could lead you on a path to honour and glory. Many of the challenges you'll have to face along the way: are you ready to meet your fate?
When magic and mystery come together you can be sure to have a good time!
The enchanting atmosphere is the perfect fit for a romantic afternoon for two, but families and friends will also have a blast trying to find out Lei Tsu's precious secret. Time flies by when the mystery is a thick one to break! Keep an eye out for details, find hidden clues beyond your reach and take your time planning your strategy. Will you crack under the pressure of time or is your will strong enough to succeed?
2-4 players.
Duration: 60 minutes.
Night session available.
#Disponibilidad
Disponible todo el año