Magical and supernatural route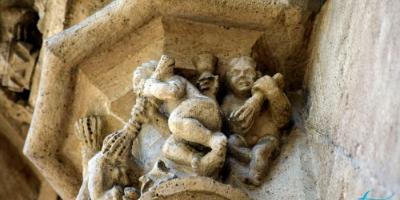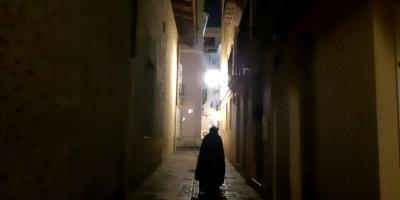 In the Middle Ages the devil was present almost everywhere in Europe. Thousands of accusations and processes of the Holy Office for witchcraft offer us a panorama full of supernatural and magical phenomenal, where witches, sorceresses, poisoners, healers, necromancers and astrologers are the main protagonists of this invisible world.

Join us to discover a magical and supernatural Valencia, full of mysteries, spells, poisoners, visionaries, healers, bruixes and bruixots between the 15th and 17th centuries. We will visit some corners of the city and we will pass in front of the most terrifying houses and streets of the historic center. Houses where murmurs are heard at night, noises and screams. Where ghosts and evil spirits.
Duration: 2h. Night route. Minimum 10 people. Price: € 10 per person.
#Disponibilidad
Disponible todo el año