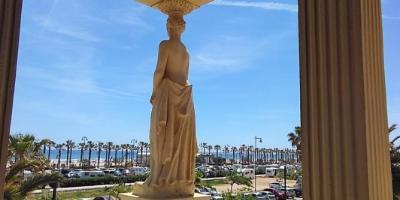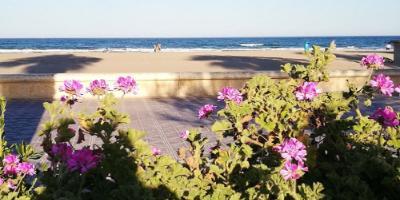 Paseando por los poblados de la mar
We will know the history of la Malvarrosa, the magnificent beach that D. Vicente Blasco Ibáñez chose to build his summer house.
We will make a guided tour of his house-museum, which shows the figure of this prolific author, journalist, novelist, adventurer, politician... We will walk, next to the beach, to la Malvarrosa, which was born from the water.
Our walk will take us to the Cabanyal, where the figure of Blasco Ibáñez left his mark and was portrayed in the novel Flor de Mayo. We will contemplate this singular neighborhood, with colorful houses next to the sea characterized by the popular ceramics of its facades.
We will recommend you the most interesting places to continue your experience through the Maritime Towns, restaurants, tapas bars, popular places, leisure and culture.
Comfortable shoes are recommended. Tour adapted to all audiences. Accessible visit. It is advisable to have lunch in a restaurant or to stay in the area for some other cultural activities. Price for private tours and groups (maximum 20 people).
#Disponibilidad
#Otros servicios
6.0 €
Morning snack or tapas.