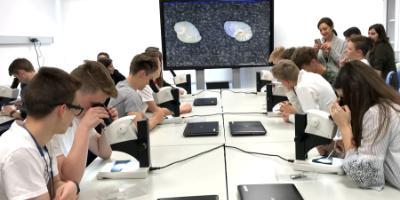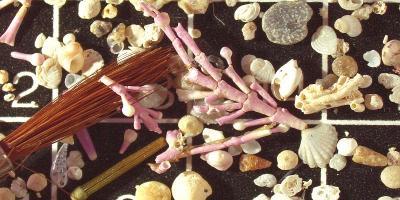 MUSEO DE LA UNIVERSITAT DE VALÈNCIA DE HISTORIA NATURAL
In this workshop the participants will learn concepts about geochronology, the ages of the Earth, types of microfossils and the use of tools and paleontological material for their study. The workshop will consist of locating with a powerful magnifying glass a type of microfossils present in the marine sands called foraminifera and knowing how they were, where they lived and what applications their study has for us.
Participants over 14 years old. Minimum groups of 12 participants and maximum of 22 participants.
#Disponibilidad
Disponible todo el año