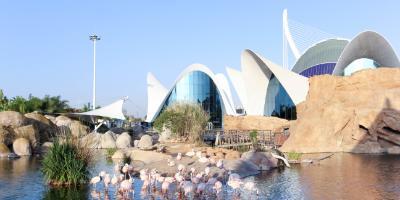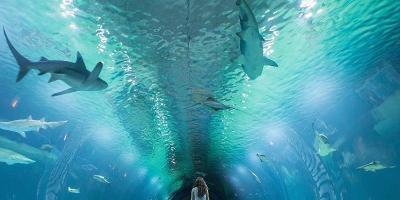 Welcome to the largest aquarium in Europe.
Located in the avant-garde architectural complex of the City of Arts and Sciences in València, the aquarium is a true tribute to the seas and oceans of the planet and contains large aquariums which faithfully reproduce the most important marine ecosystems.
In this way, Oceanogràfic València is configured as a first-rate scientific, educational and recreational centre.
Open every day of the year. Check our schedules.
#Disponibilidad
Disponible todo el año