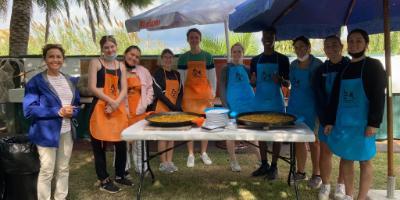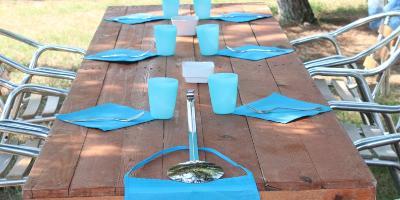 Paella workshop is an experience in which to learn how to cook the typical Valencian paella.
In the heart of the Albufera Lake in Valencia, the best plan is undoubtedly to participate in a two-team competition to make the best of paellas.
At the end of the tasting of the dishes is irresistible. Also is possible visit guide to the natural parc.

#Disponibilidad
Disponible todo el año