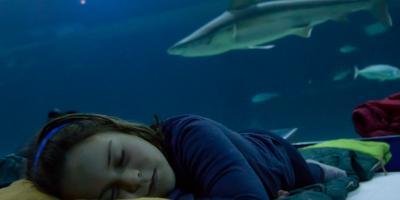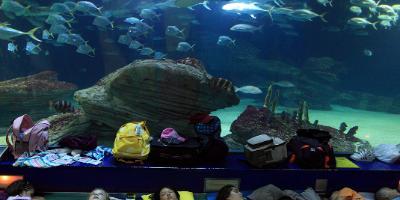 The real adventure begins once the Oceanogràfic is closed for the public!
Have fun with your family, friends or school and enjoy an exciting journey through the world's oceans!
We will prepare a night time activity around the Oceanogràfic where we will have to discover and reveal the messages hidden throughout the game. Following the activity, we will enjoy a delicious dinner and after that we will head to the Océanos facilities to sleep under the watchful eye of the sharks. The next day, you can enjoy a free visit to the Oceanogràfic.
Children from 6 years.
You must make a reservation at least 7 days before your visit.
Booking at (+34) 960 47 06 47.
#Disponibilidad
Disponible todo el año