SOCCER TRAINING CAMP OF 10 DAYS IN SPAIN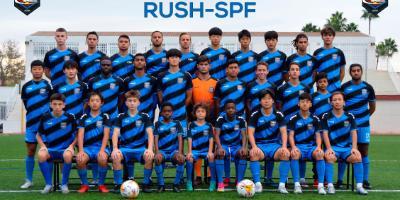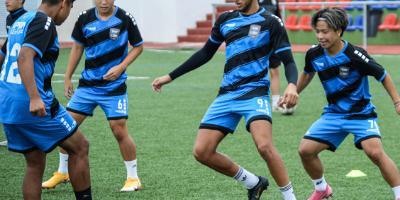 Do you want to improve your football level by doing a high-performance football training camp with us? Show your true level of play with the help of professional coaches and the best facilities.

Ten days of high performance to improve your football skills with speci¿c training, matches and physical activities in Valencia. SHOW YOUR QUALITIES AND
BE PART OF SPAIN RUSH-SPF.
10 DAYS AND 9 NIGHTS IN VALENCIA
FULLBOARD ACCOMMODATION DURING THE WHOLE STAY
2 TRANSFER TO AIRPORT
ARRIVAL AND DEPARTURE
PRIVATE TRANSPORT DURING THE WHOLE STAY FOR ALL SCHEDULED ACTIVITIES
ACCIDENTS INSURANCE
24H COMPANION
UEFA COACHES AND PHYSIOTHERAPIST
LAUNDRY ACCESS
PROVISION OF WATER TRAINING AND GAMES
9 SPAIN RUSH-SPF TRAININGS
1 TRAINING WITH VALENCIA CF
4 GAMES AGAINST SPANISH CLUBS
3 SIGHTSEEING
2 FOOTBALL TOURS (LEVANTE UD & VALENCIA CF TOURS)