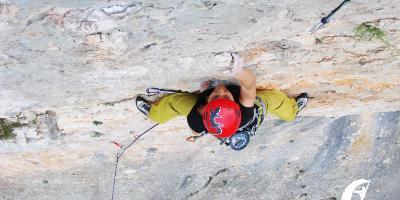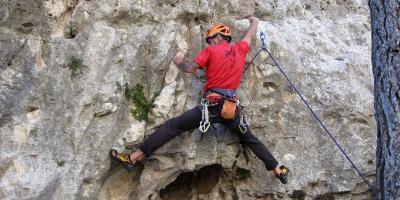 This course is designed to improve and expand knowledge of sport climbing, both maneuvers and movement techniques. If you have done an introductory course but you still do not feel qualified to be autonomous in the mountains, come to do this course and we will give you the security that you lack. This course is taught by a qualified sports technician/climbing guide.
The activity lasts one day: Saturday or Sunday (from 9 a.m. to 5 p.m.).
Check contents and dates on our website.
#Disponibilidad
Disponible todo el año