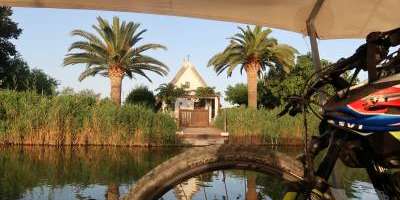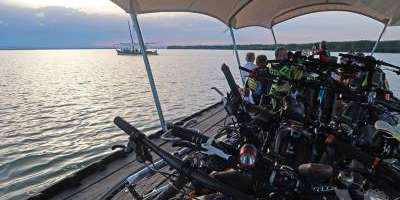 Información de la reserva
A 2-day or weekend Track Tour of the Albufera in Valencia by bike, which makes an ideal getaway with family or friends. It is a moderately demanding route for those who want to try cycle tourism for the first time, but is also recommendable for more expert cyclists who want a relaxing ride over a flat landscape. This coastal route takes us through the woods of the Dehesa and the Albufera Natural Park in Valencia, the largest lake in Spain.
#Disponibilidad
Disponible todo el año
#Otros servicios
29.1 €
Visit to the Oceanogràfic.