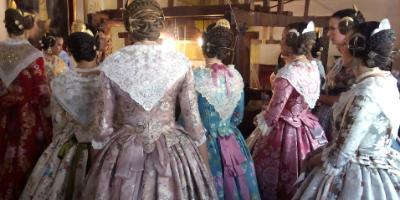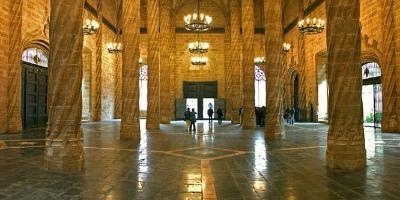 The Silk Route tour will take us into the exciting world of the silk industry, a tradition of the Valencian Community since the 15th century and that lasted for more than 300 years, still retaining craftsmanship as local art through the clothing of the Valencian dress.

Through an introduction, the visitor is invited to travel back in time to AD 800. which is when silk arrives in Valencia from the hand of the Muslims.

Through the explanations of the guide, and after visiting the College of the Greater Art of Silk and the Silk Exchange, the person attending the visit, knows the beginning and the end, the history of silk in Valencia.

The tour will last: 2 hours
Meeting point: City Hall building, tourist information
MUSEUMS VISIT INCLUDED:
1-The Silk Art museum
2- The Silk exchange building