Valencia, City of the Holy Grail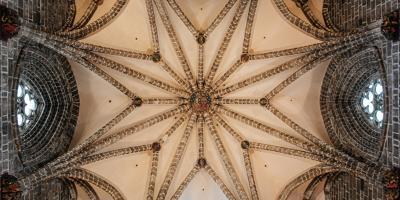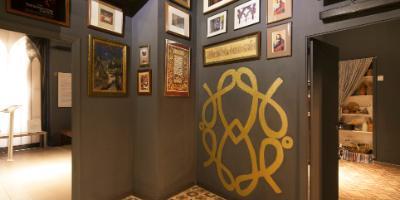 How the Holy Grail came to Valencia?
You won't believe it, but before ending up in its final resting place in the Valencia Cathedral, the Holy Grail was kept in other places that you'll be able to visit on this tour.
Departing from the Tourism Office in the Plaza del Ayuntamiento square, you'll learn about the characters who, without knowing it, made it possible for the Holy Grail to remain in the city of Valencia forever. Kings, parish priests, soldiers, ordinary citizens... they all did their part in making Valencia a holy city. We'll tell you all about it.
The Holy Grail has inspired cinema, music, art and literature ¿But what's real in all this?. You'll learn what material the Holy Grail is made of and you'll discover what was most likely eaten at the Last Supper, the cup's details and you'll finally be able to see it in person.

All hygienic/sanitary safety measures will be adhered to during the visit.

Language of the tour: bilingual (Spanish-English).
Departure point: every Saturday from Tourist Info Town Hall square.
Duration: 2h (10:00 a.m. - 12:00 a.m.).