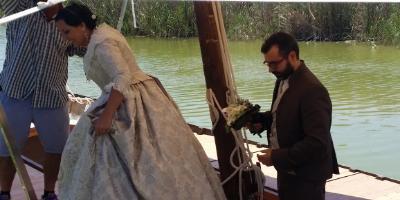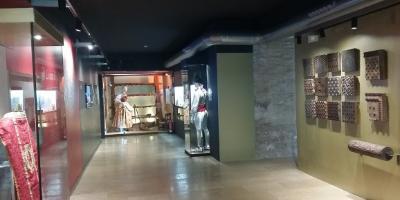 Información de la reserva
Among other reminders of a past worth of memory, we will visit the Valencian district of Velluters (which means velvets), where the looms were concentrated. We will visit the College of High Silk Art, at present the Silk Museum, established in 1686. A gorgeous building of baroque style, which guards the biggest gild archives of Europe, a good collection of silk fabrics and looms of the XVIII century still working. The mysterious itinerary of the Silk Road will then introduce us into the symbolism of the Silk Market, where merchants negotiated with this precious material and was distributed throughout the national market. The enclosure has a beautiful Gothic facade, to the north side with the bust of King Solomon, as the guarantor of the "temple of commerce", to the south the facade depicts the witches, sailboats and apes, as if it were a comic book. Its interior consists of four visitable sections: the Columnar Hall, where negotiations were held, the Consulate of the Sea, the Main Hall with beautiful coffered ceiling and the Patio de los Naranjos (Orange courtyard).
Visits can be arranged from Tuesday to Saturday, from 11 a.m. to 1 p.m.

#Disponibilidad
Disponible todo el año