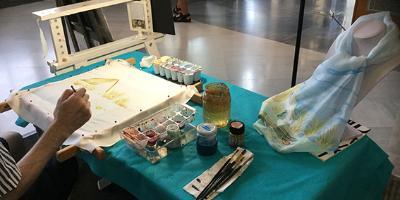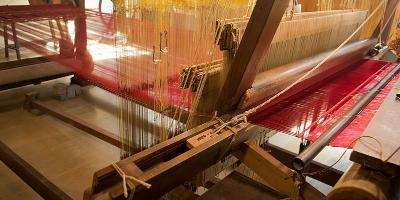 Between the XV and the XVIII centuries, the silk industry became the economic driving force of the city of València and the guild of silk dealers became a world reference.
The Silk Market and the College of High Silk Art are the living proof of the importance of this product in our history, which six centurieslater is still present through the fabrics used in traditional clothing. Las Fallas, which were declared World Heritage of Humanity since 2017, are its largest showcase.
In this route we will know the most prospering industry in the ancient Kingdom of Valencia and we will discover its secrets through a pleasant walk around the neighborhood of Velluters.
You can complete the experience with an exclusive workshop for small groups.
The activity lasts 2 hours approximately.
Optional silk painting workshop.
#Disponibilidad
Disponible todo el año