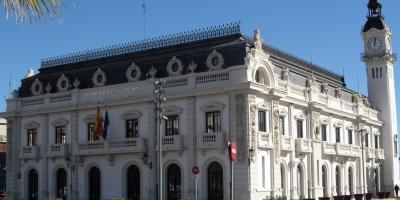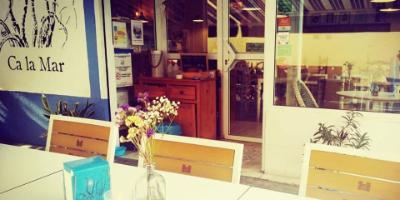 Paseando por los poblados de la mar
We will walk through the Marina of València and the sailors' district of El Grau, old Vilanova maris Valentiae. We will know beautiful classic and avant-garde buildings: the building of the clock, the tinglados, the Veles e vents building... In these streets full of old industrial buildings, we will see the modernist market, the medieval shipyards, etc. and we will look for the best places to enjoy tapas, here or at the Canyamelar, next to El Musical Theater.
Departure: Saturdays, 5 p.m.
Approximate duration: 2h.
Language: Spanish.
Meeting point: Port Tourist Office, next to the Clock Building.
Comfortable shoes are recommended. Accessible route.