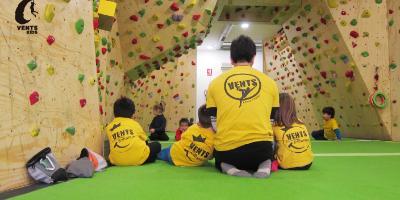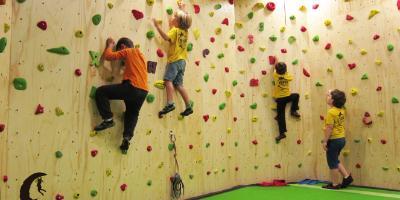 At Vents Kids we offer you a place where your children can come to enjoy climbing safely, always with the attentive look of our instructors. Vents Kids is a centre dedicated exclusively to young climbers. Our goal is to bring this discipline to the youngest so that they can exercise and work both the motor and social aspects. Through games, in a playful and fun way they enter a sport that they instinctively practice from a very young age.
At Vents Kids we work on balance, coordination, self-confidence and concentration. We also help them develop the gestural technique in climbing in the most advanced groups to train great climbers.
They can come to our extracurricular and to the single sessions for only 10€.
#Disponibilidad
Disponible todo el año