Visit in Valencia - The Moslem city wall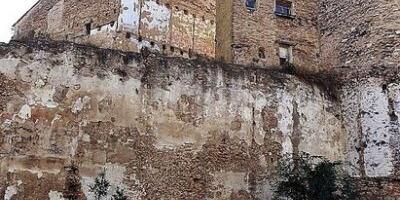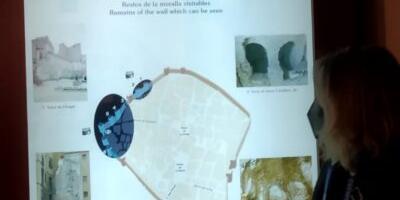 ASOCIACIÓN GUIAS OFICIALES DE TURISMO DE LA COMUNIDAD VALENCIANA
Tour along the Moslem city wall that king James I knew upon his conquest of Valencia city.
Built in XI-XII century, it counted on 7 gates and towers which protected them, like that of Ali-Bufat, where the Moslems hang the Conquest banner as a sign for surrender.
We will enjoy the remains we have still left from the wall and which have been progressively recovered through archaelogical excavations.
We will know the elements of the wall, how it was built and what happened after the Christian conquest.
On top of many stories and anecdotes about how Moslems used to live, their habits, and the legacy they left us.
Learn the Moslem city wall and the Arab legacy in Valencia
# Availability
Start date
End date
M
T
W
Th
F
Sa
Su