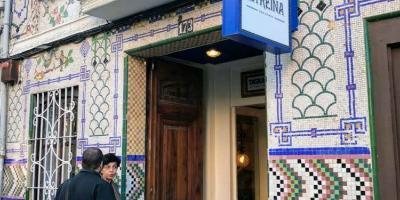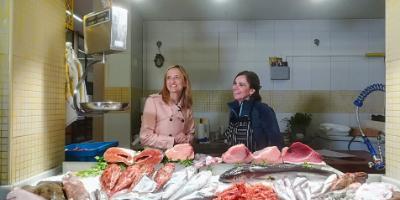 Paseando por los poblados de la mar
GUIDED WALK through El Cabañal, from the beach that inspired the master of painting Joaquin Sorolla to create his maritime works, the beach where the fishermen worked and sold fresh fish, in the 'Lonja de pescado', next to 'Fábrica de Hielo' and la Casa dels bous to El Barrio del Cabañal formed by houses built at the beginning of the 20th century in popular modernist style. We will also know the most current and renovated Cabañal.
An entertaining walk, where you will find yourself at home.
Get to know El Cabañal, from the hand of an expert maritime guide. In one of the routes that will discover you Los Poblados Marítimos de Valencia.
This is an individual rate scheduled for Sundays in english.
To make the visit on another date, request a quote for private tours or groups.
Wear comfortable shoes, light clothing, sun protection. Be at the departure point 10 minutes before the start time. Book at least 1 week in advance. (Limited capacity.)
Changes or refunds will not be accepted for not showing up at the agreed time.
HOW TO GET THERE: Bus No.s: 32, 92, 19. Tram: 4, 6,8. Valencia. Tourist bus (Las Arenas)
We comply with good practices to avoid risks of contagion Covid-19