Workshop with a Fallas artist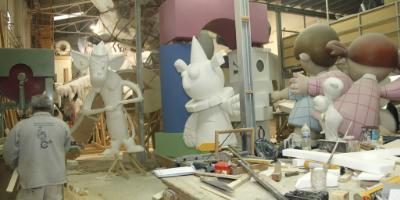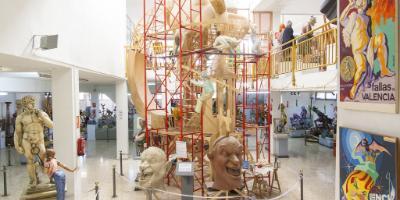 In order to live to the maximum level the experience of the Fallas, nothing is better than being fallero artist for a day. This experience begins with a visit to the Fallas Artist Museum to learn about the work of fallero artists, the evolution of monuments, as well as sketches and models of Fallas.
Once the tour of the Museum is finished, we will visit a nearby workshop of a fallero artist for the realization of a model of a falla. It will be a copy of a sketch of a falla, but it is convenient for each participant to develop the imagination. The activity will be assisted by a fallero artist and an official guide.
3,5 hours (4 p.m. - 7:30 p.m. approx.). It includes the ticket to the Museum and the workshop.
Bilingual (Spanish and English).
Minimum 4 people.
Monthly, every second Thursday at 4 p.m.