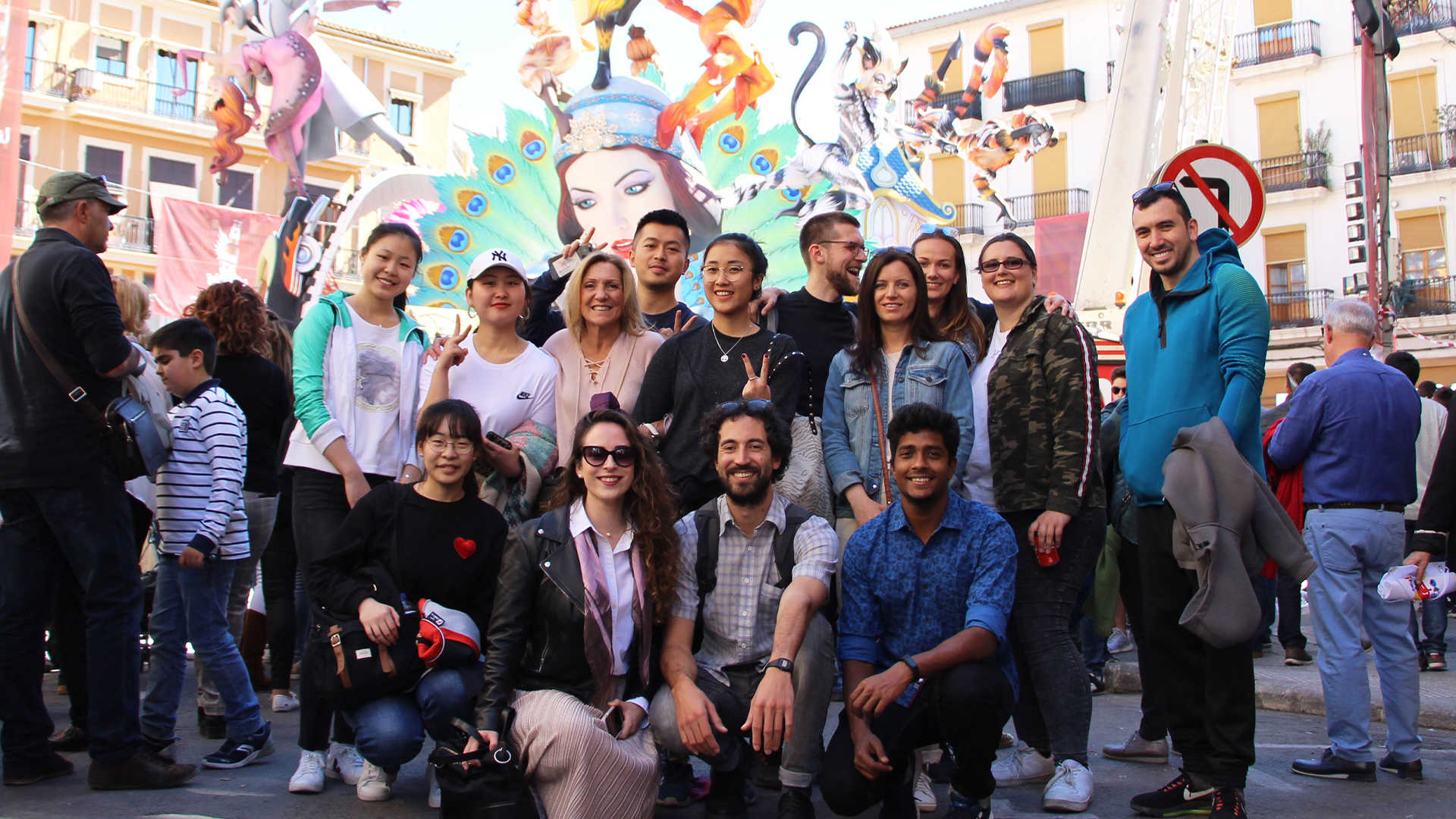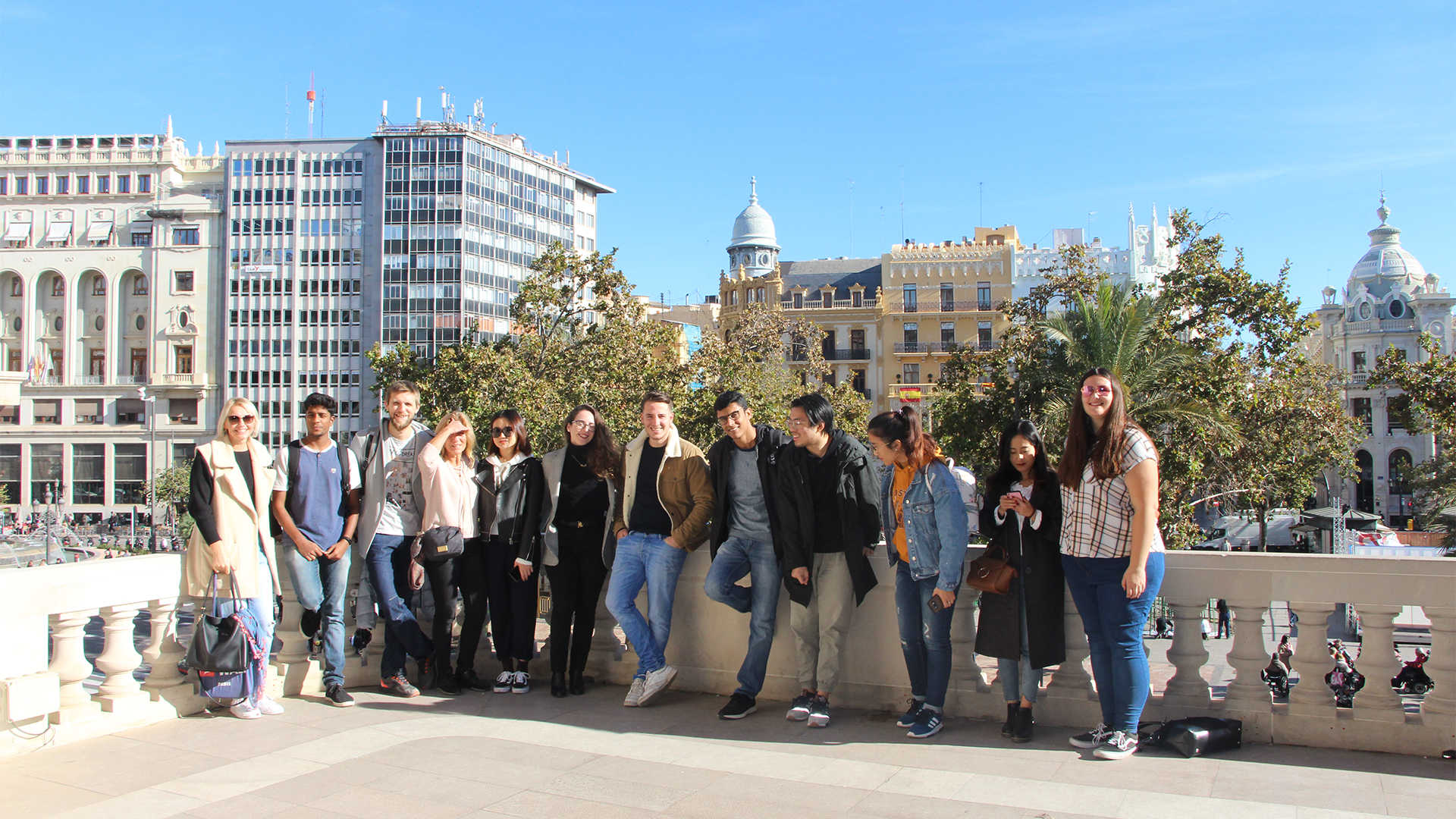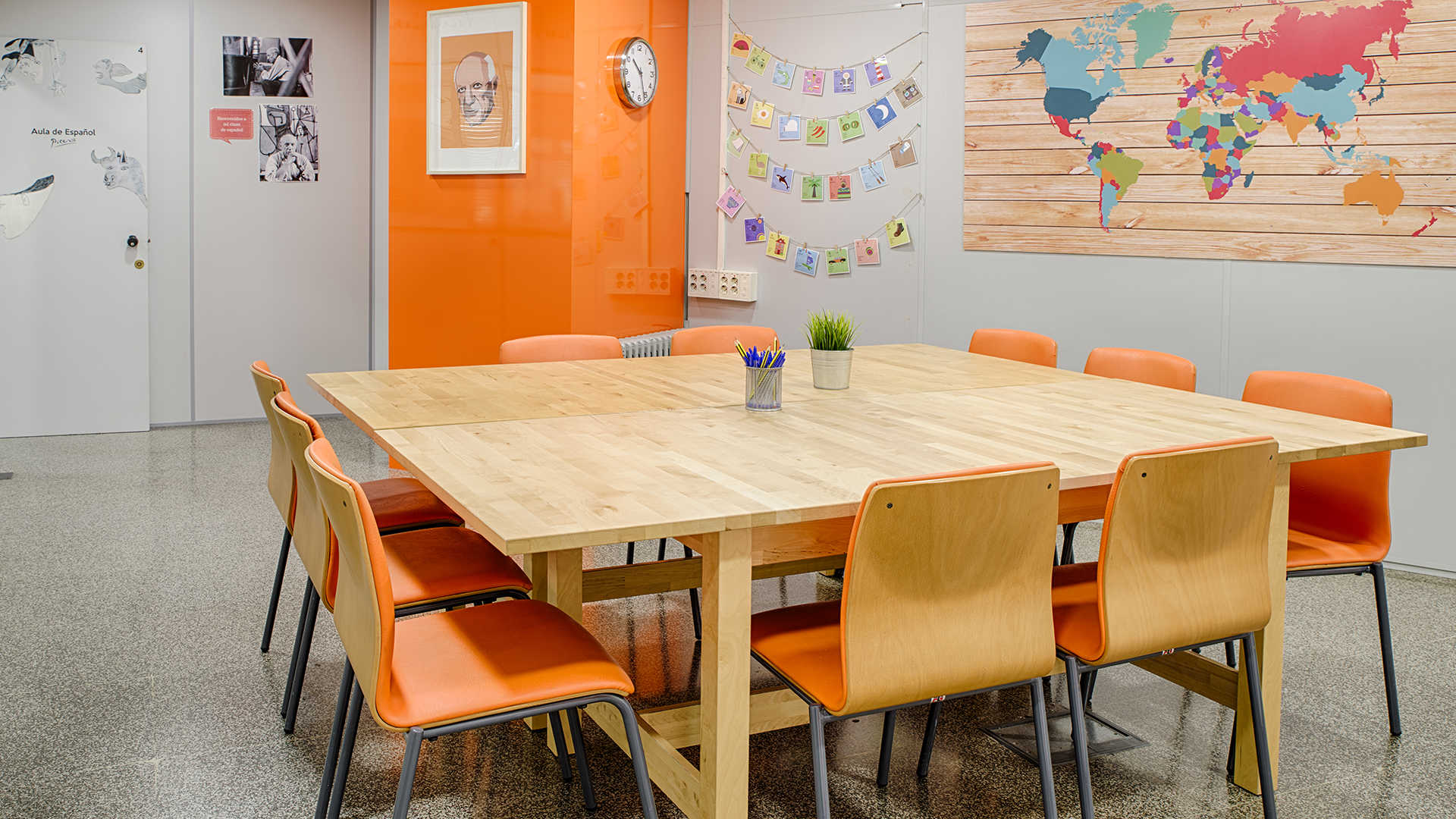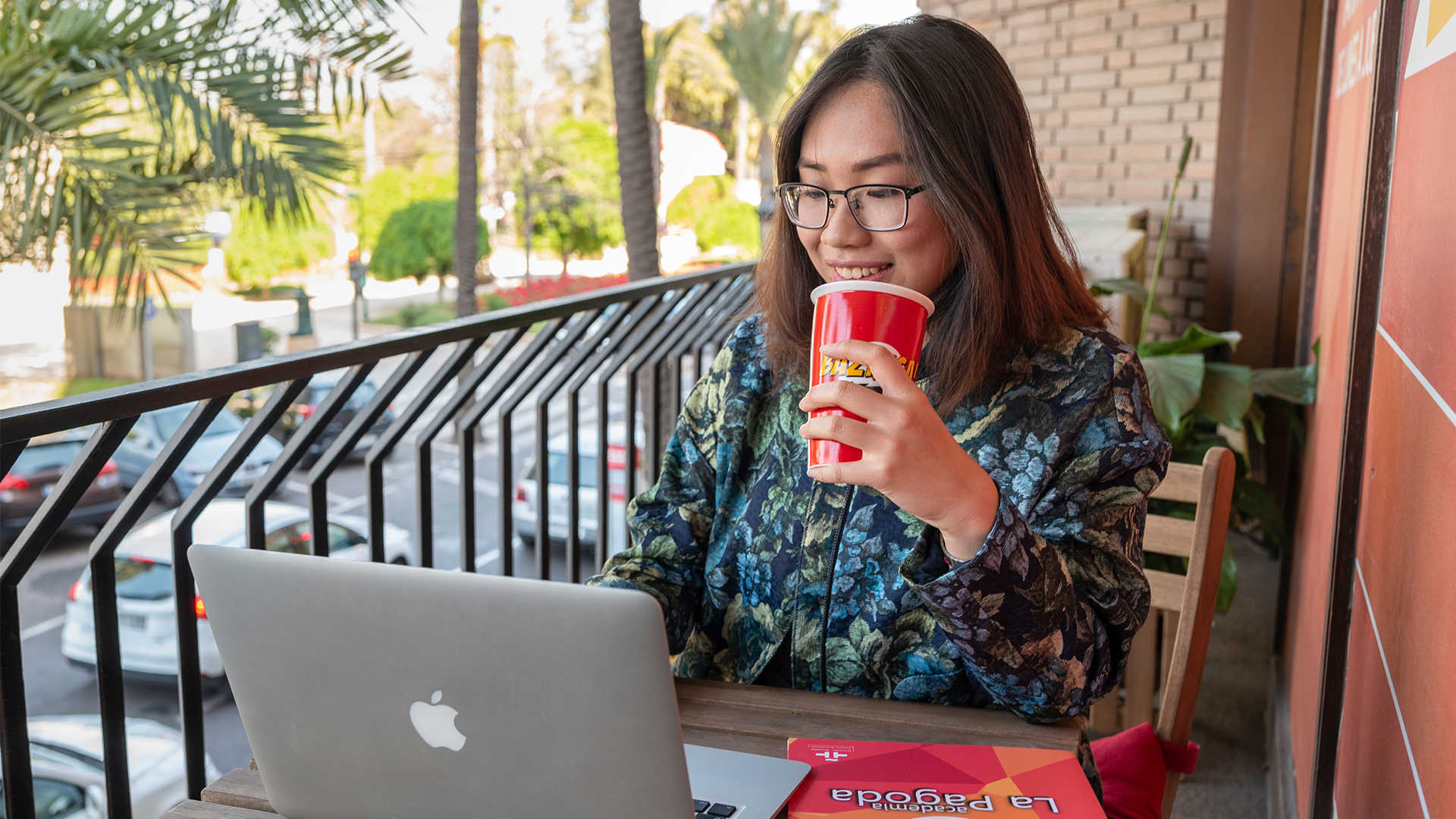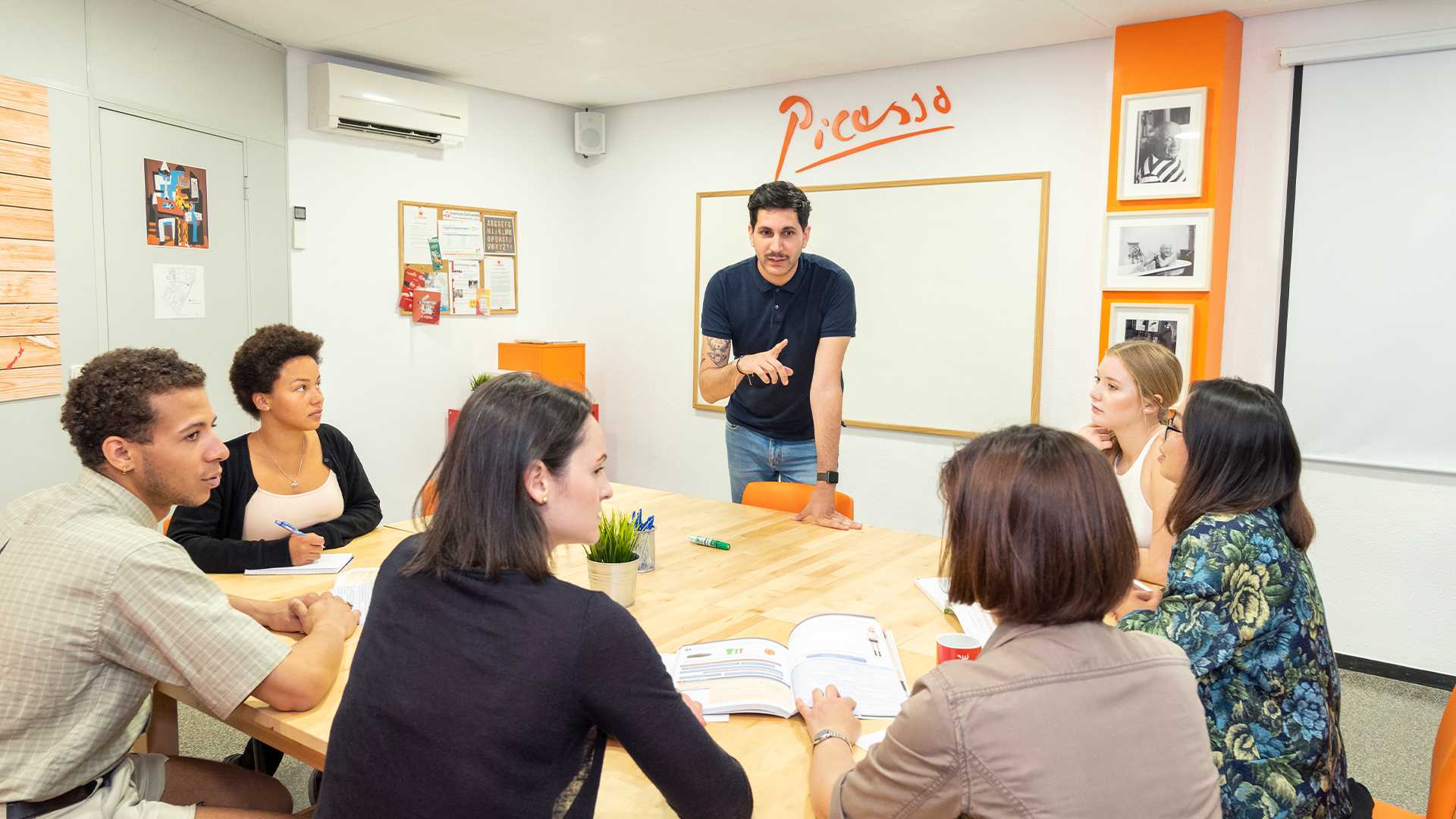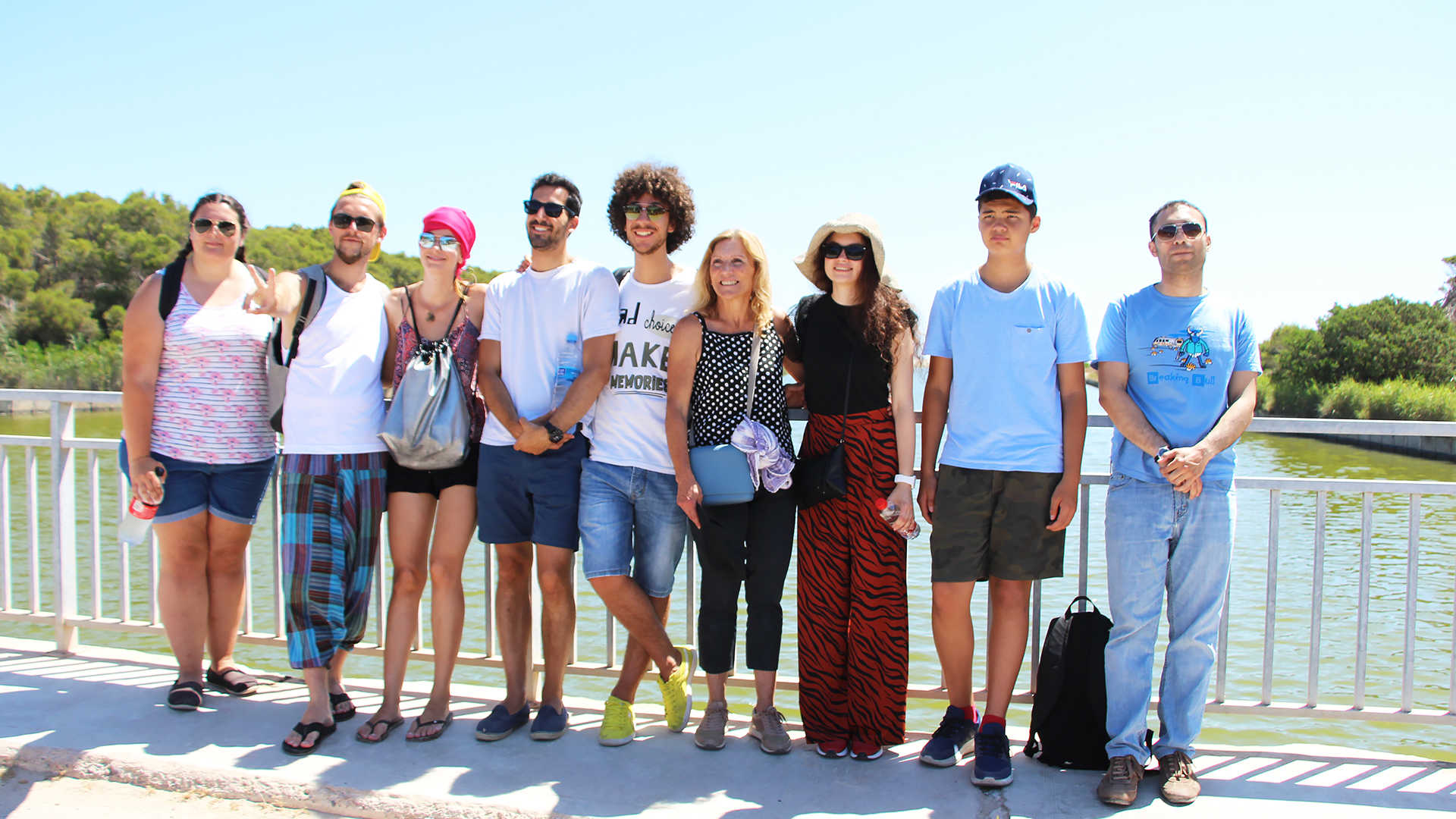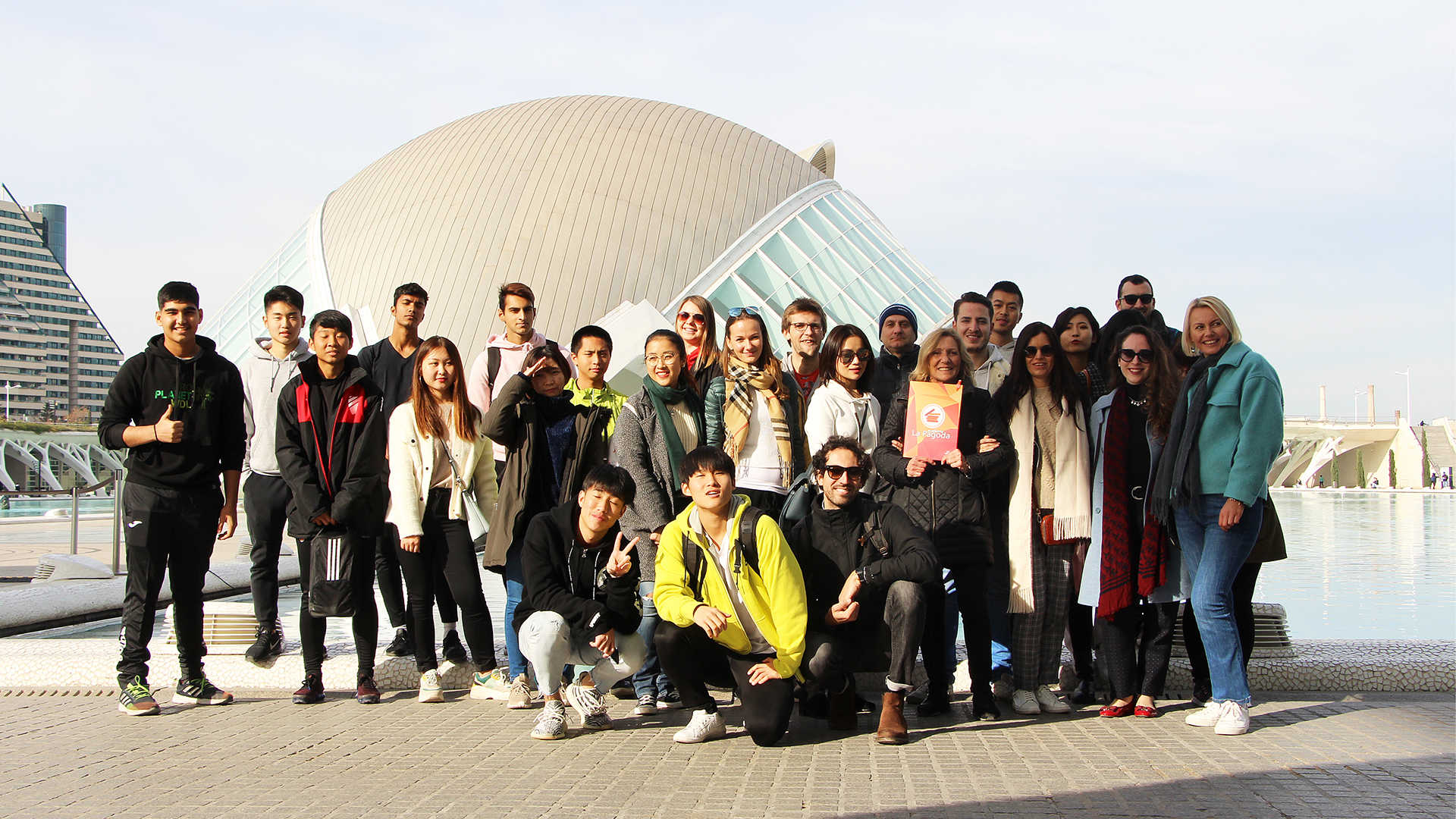 Micer Mascó, 2
46010

contact information
Academia La Pagoda is a language school that specialises in teaching Spanish as a foreign language. The school offers a wide range of services directly related to language learning, both in person and online, in addition to an incredible cultural programme that runs all year round.
Founded in 2013, the school has a team of young, dynamic and highly skilled teachers with expertise in language teaching and helping students acquire a second language. Among the courses offered by the school, Spanish as a foreign language and official examination preparation courses (for DELE, SIELE and CCSE) are the most popular.
Academia La Pagoda is just a 10-minute walk to Plaza de la Virgen and just steps from València University, which is located close to the city centre. The school is well connected to the metro and bus system.