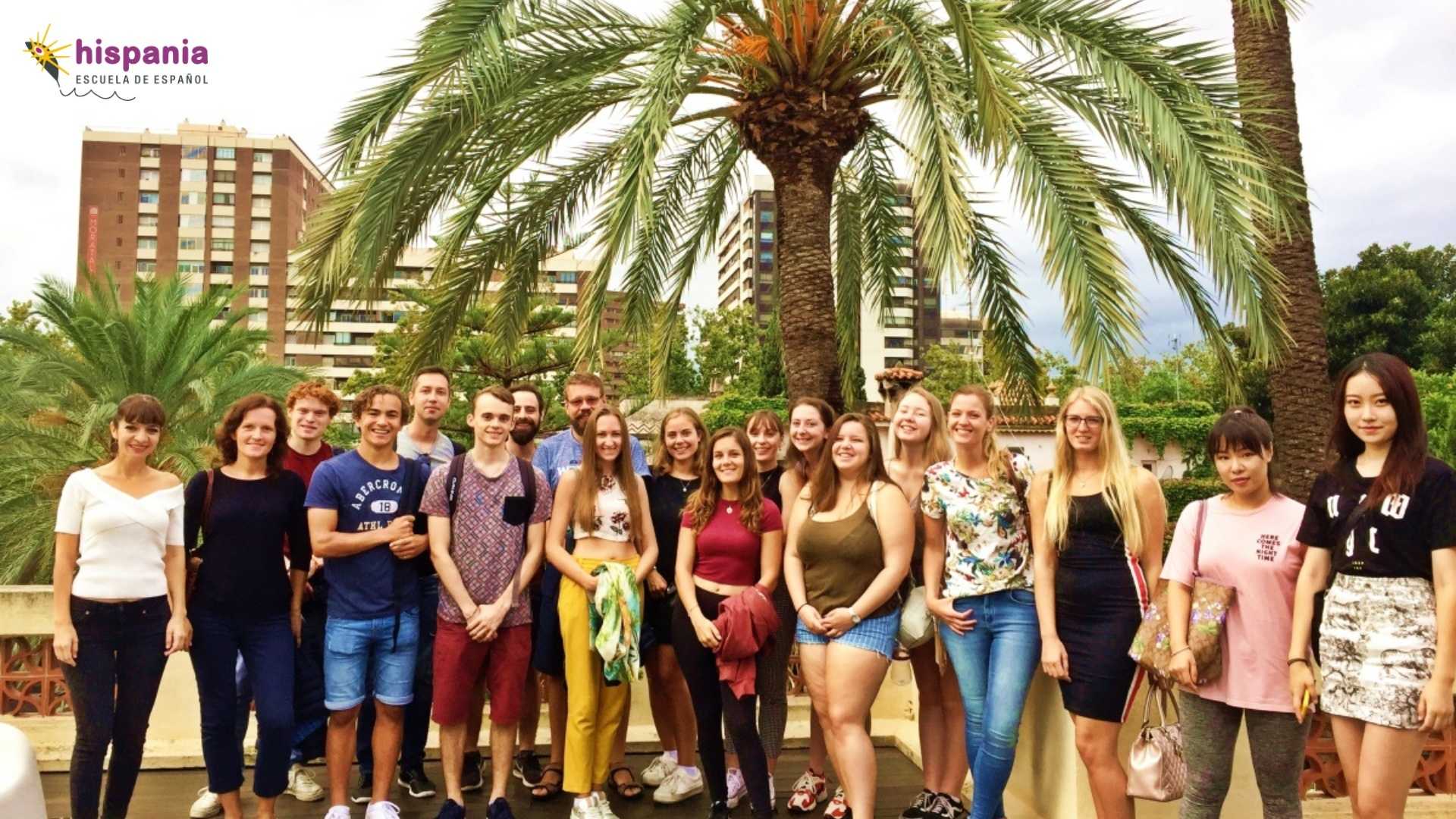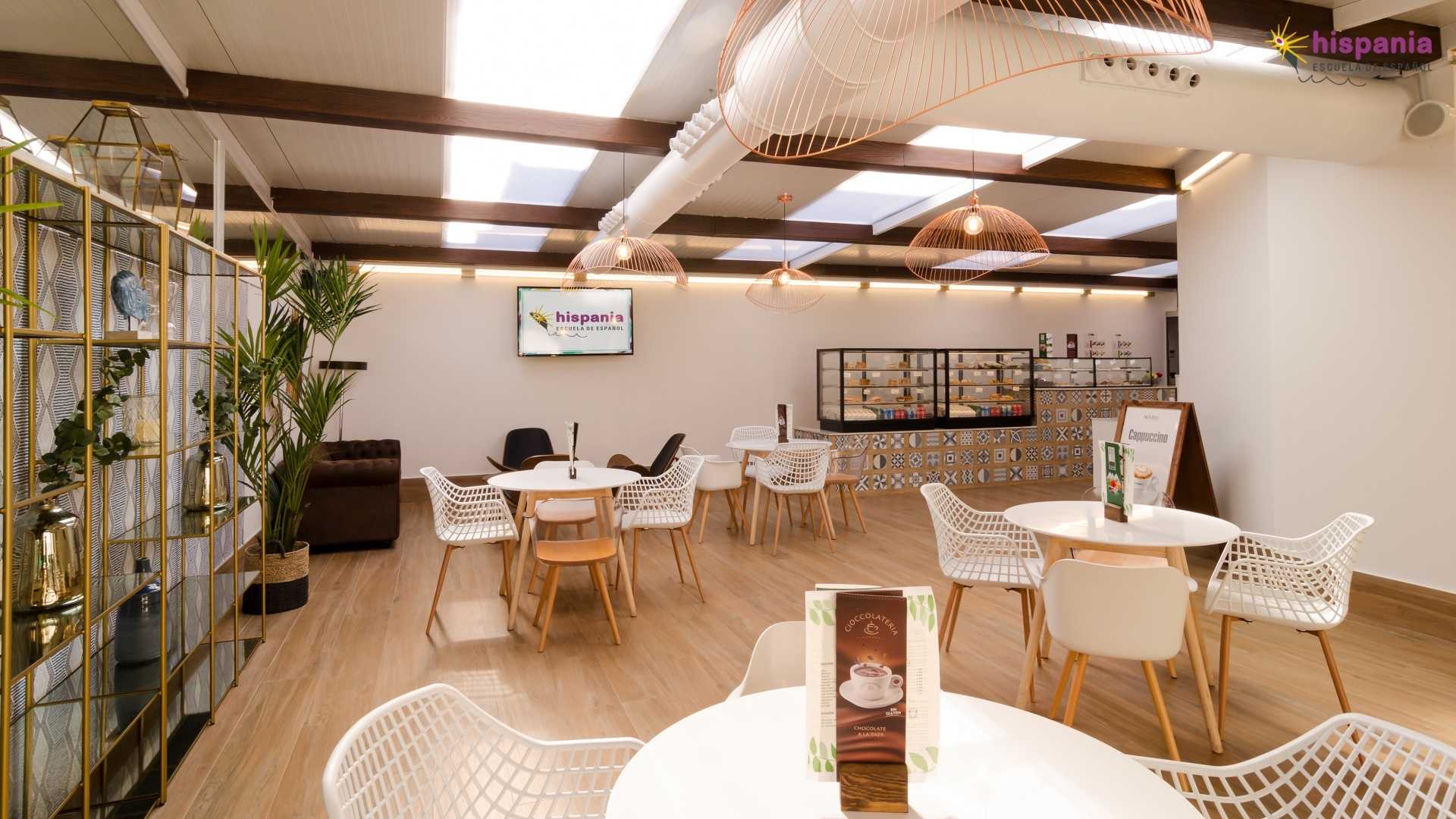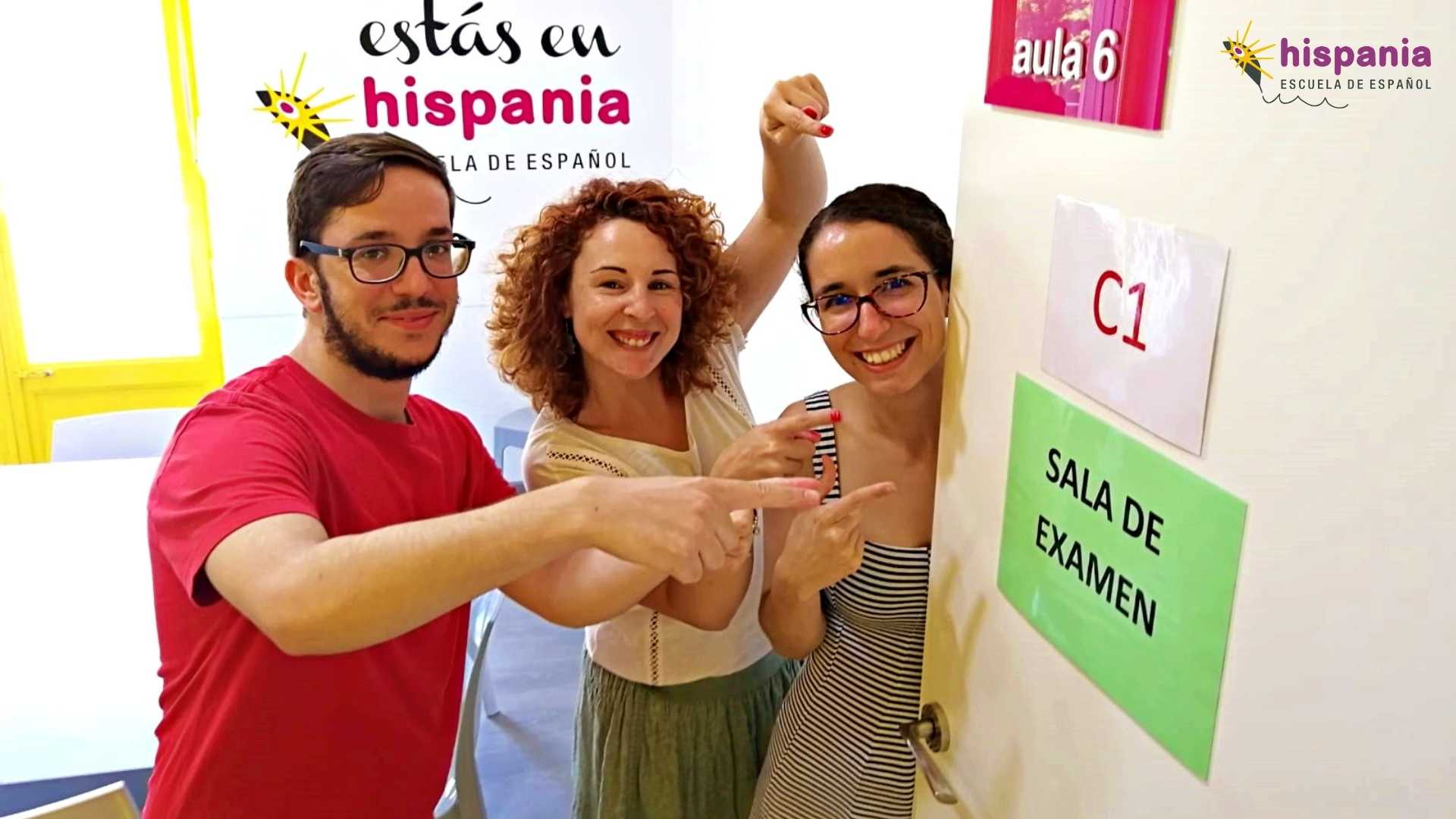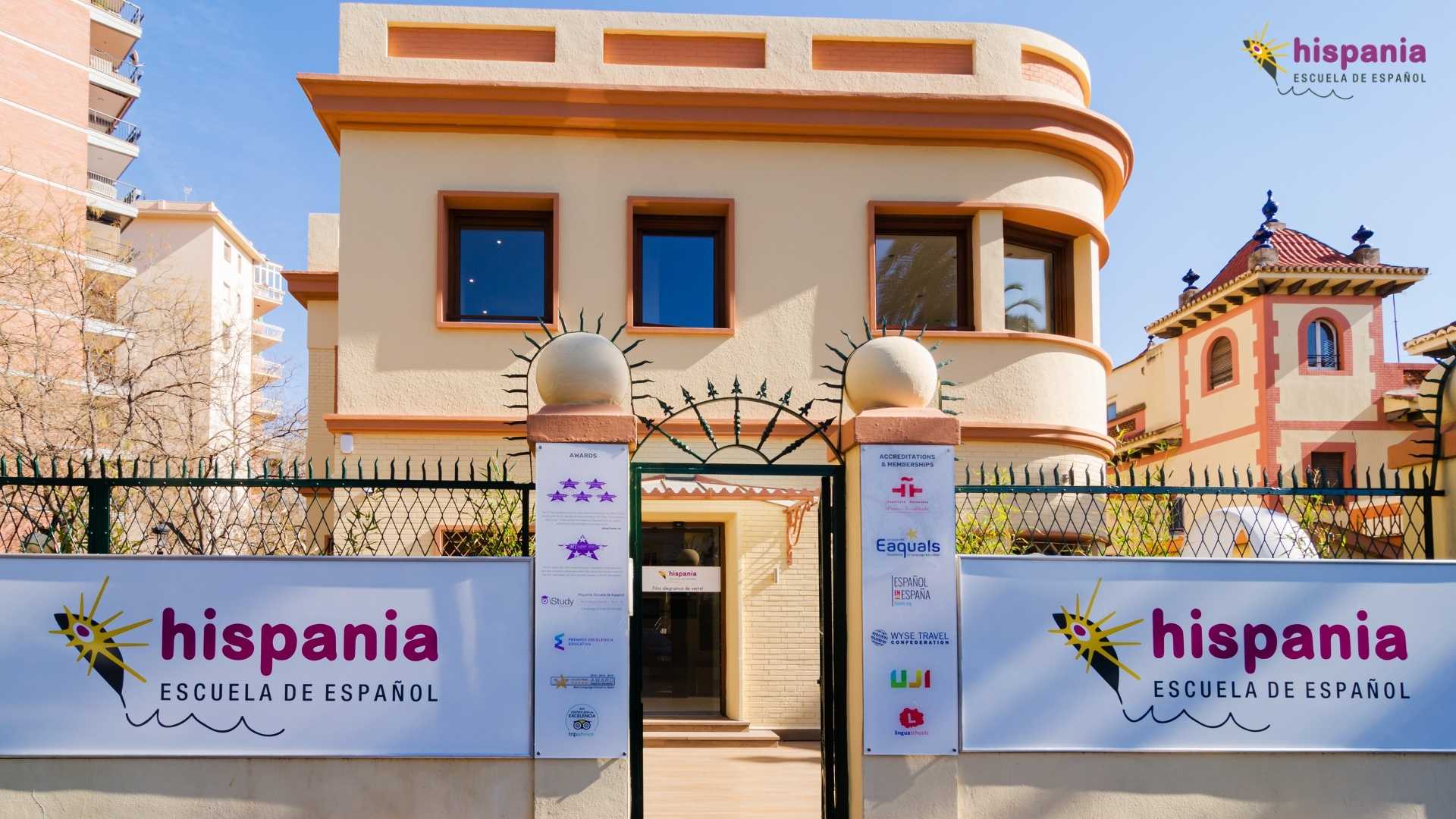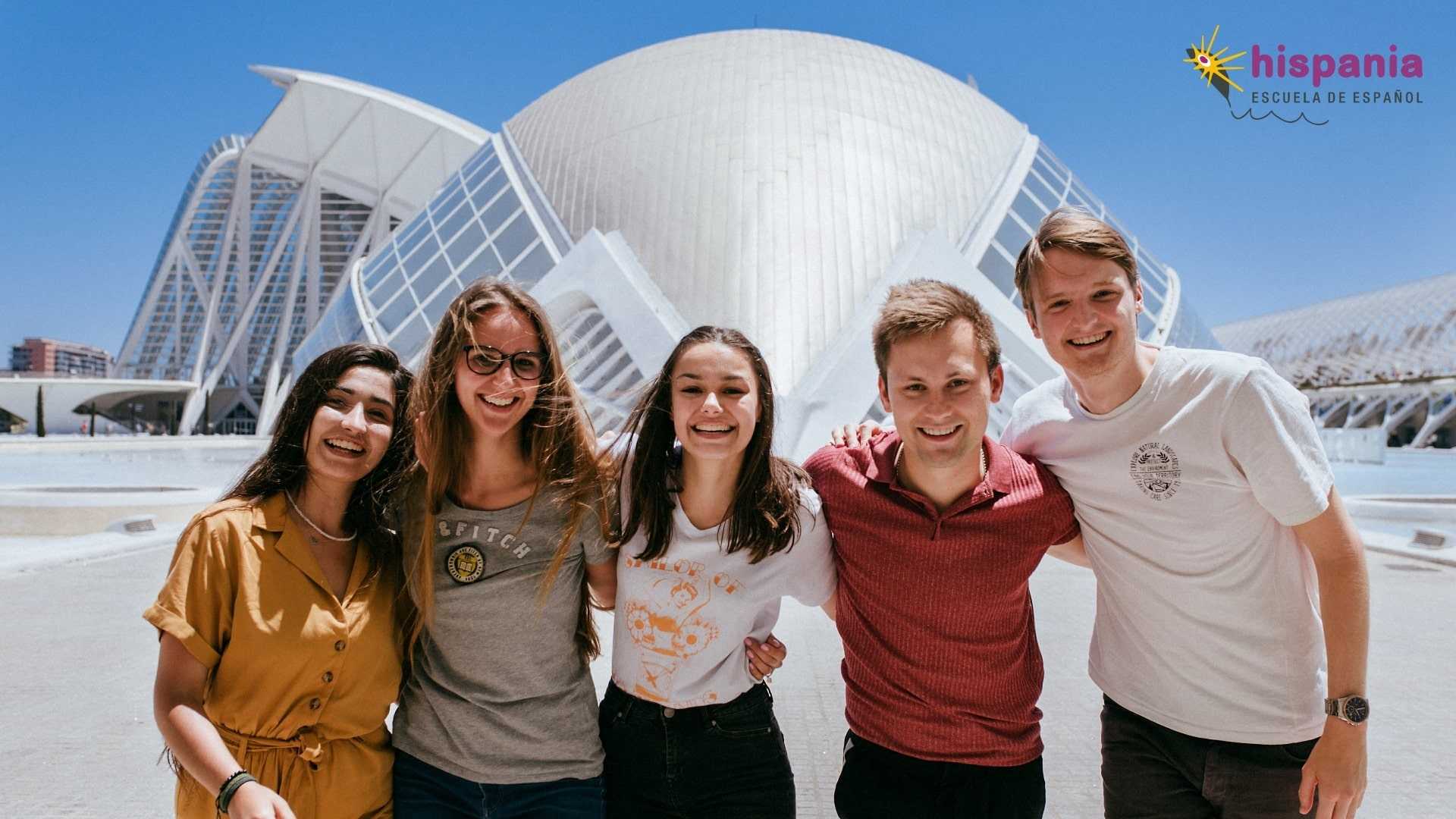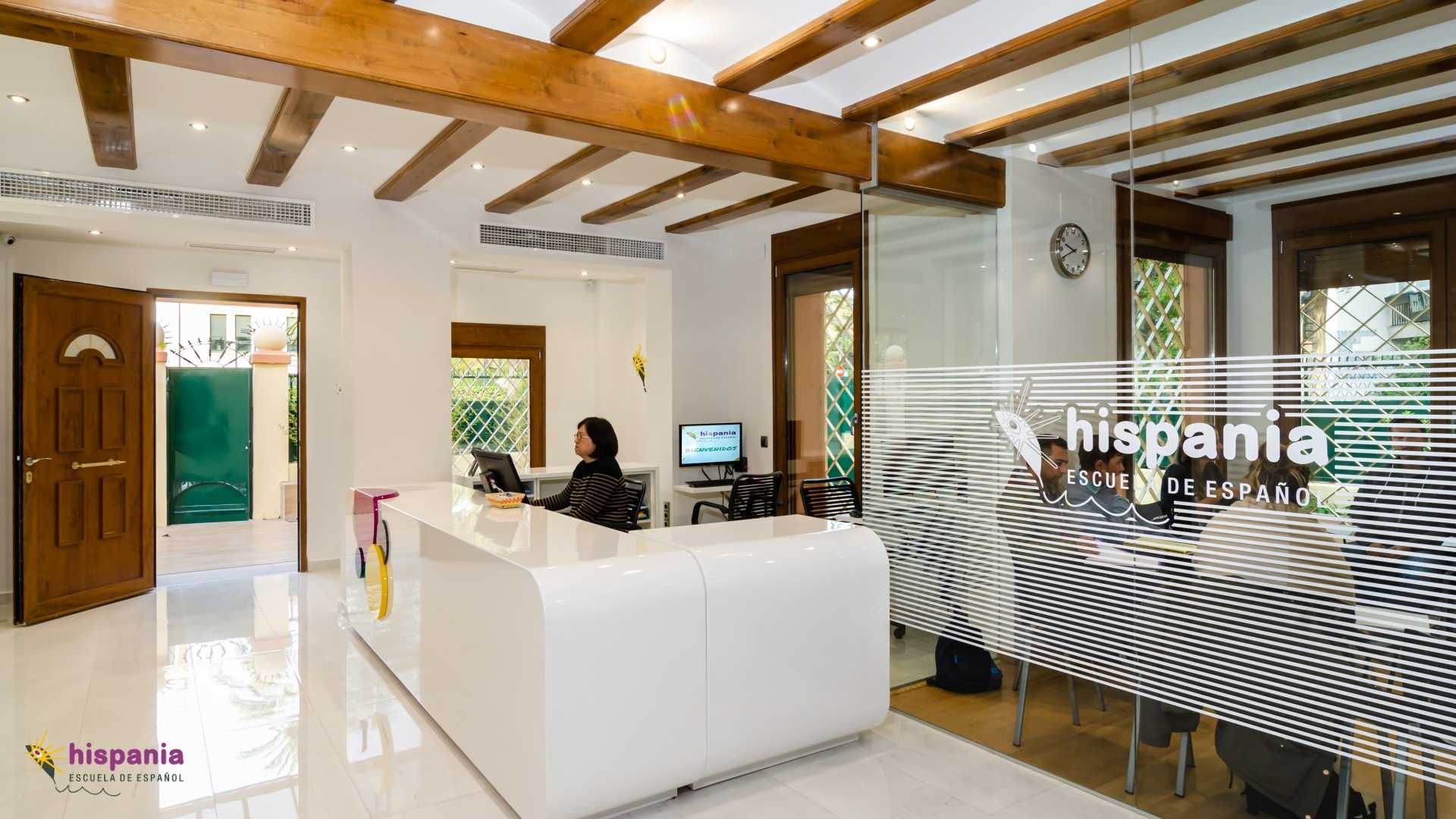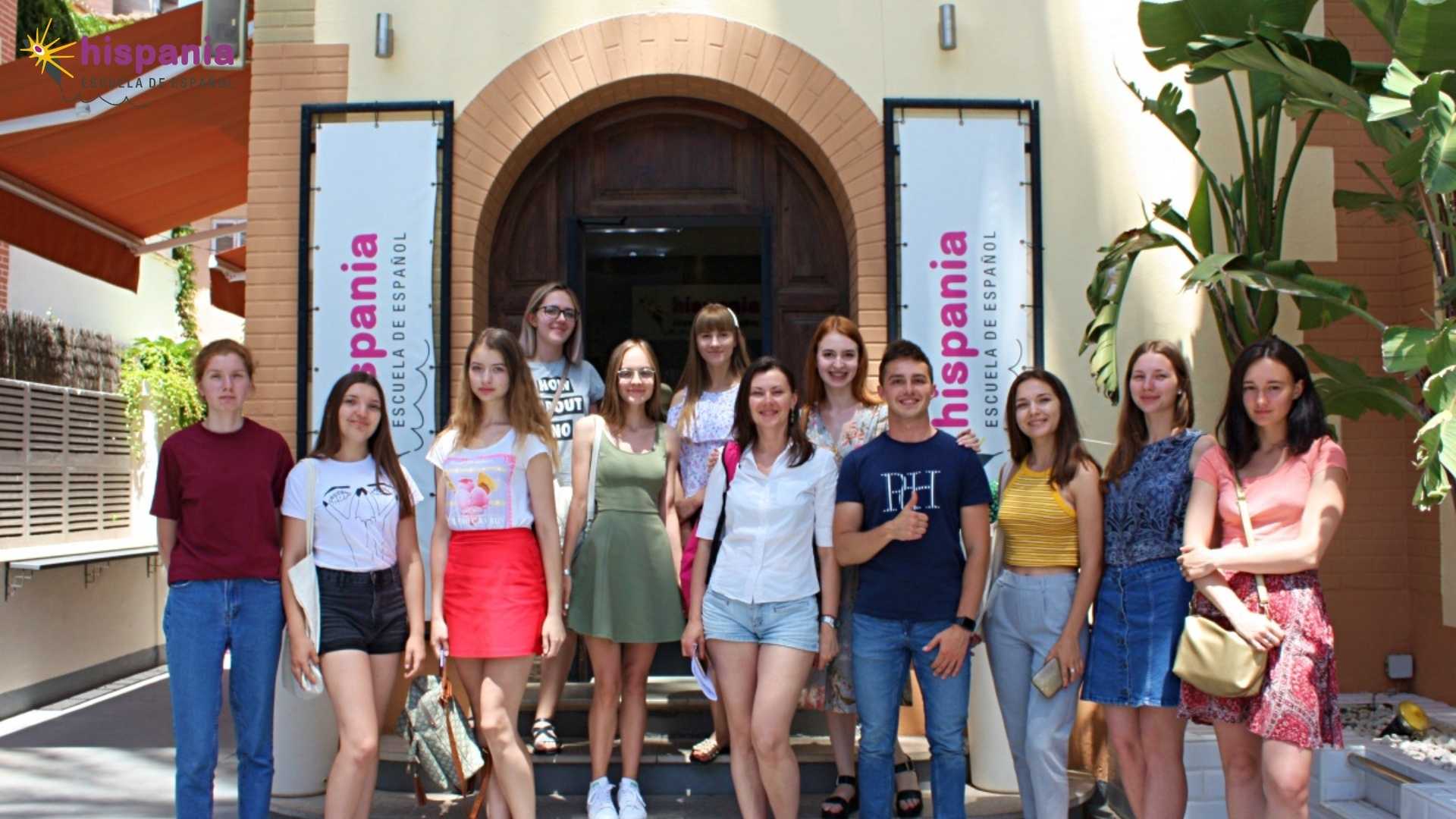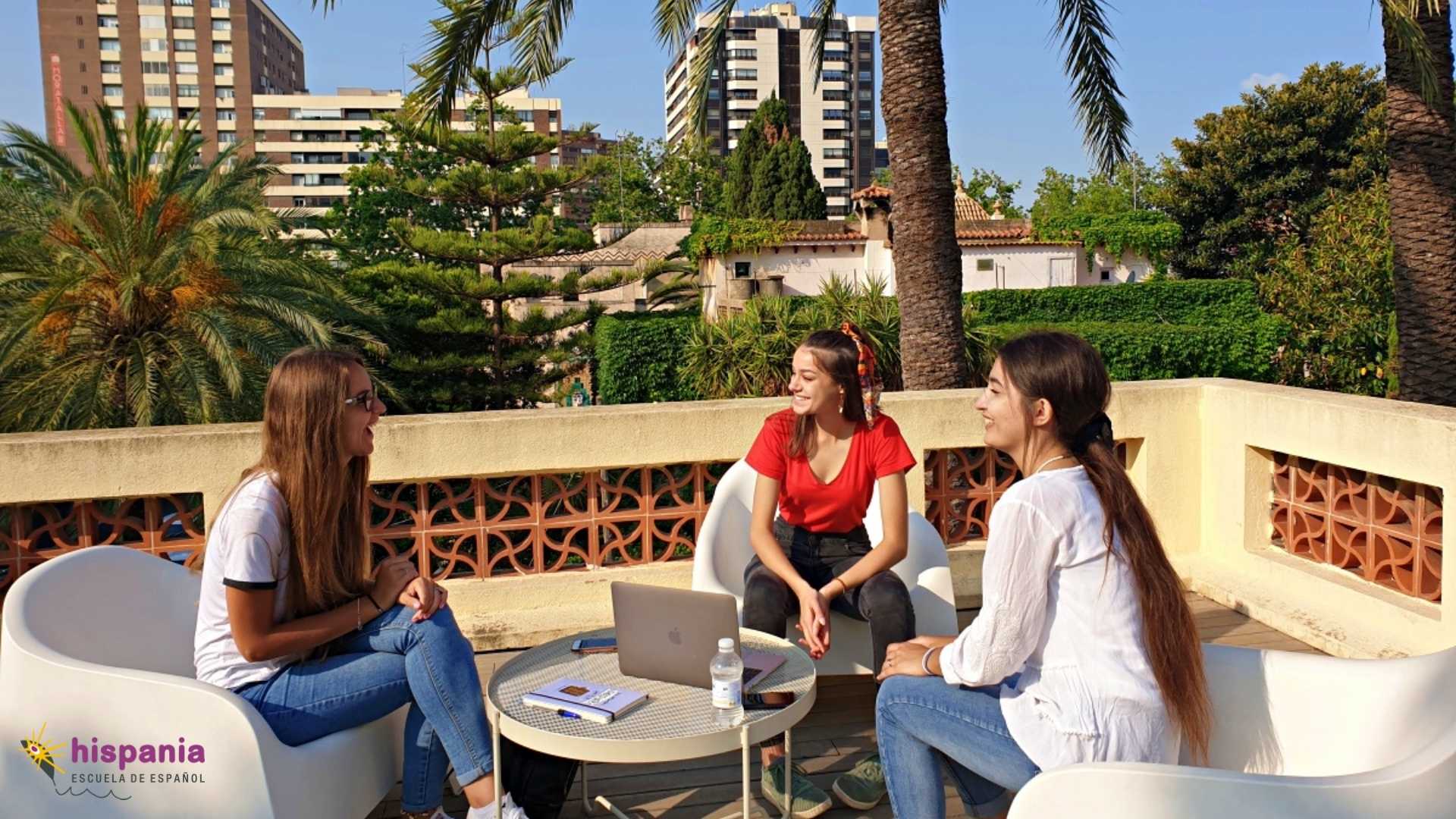 Cavanilles, 6
46010

contact information
With students from over 80 different countries, Hispania, escuela de español is a leader in teaching Spanish as a foreign language. The school is accredited by important institutions at the national and international level, such as Instituto Cervantes and EAQUALS, Excellence in Language Education.
Hispania, escuela de español has also received an extraordinary number of awards, such as the ST Star Award (2019, 2018, 2017, 2016 y 2015), SuperStar Spanish School Award and five Excellence Education Awards from iStudy Global Awards.
Over 19 years, 80,000 international students have learned Spanish using the Hispania methodology, which gives students total flexibility when it comes to choosing their class times.
The school also offers accommodation, transfers, a varied cultural and social programme, 24/7 emergency telephone, educational consultancy, translation and services related to medical insurance. Come and live the Hispania experience!