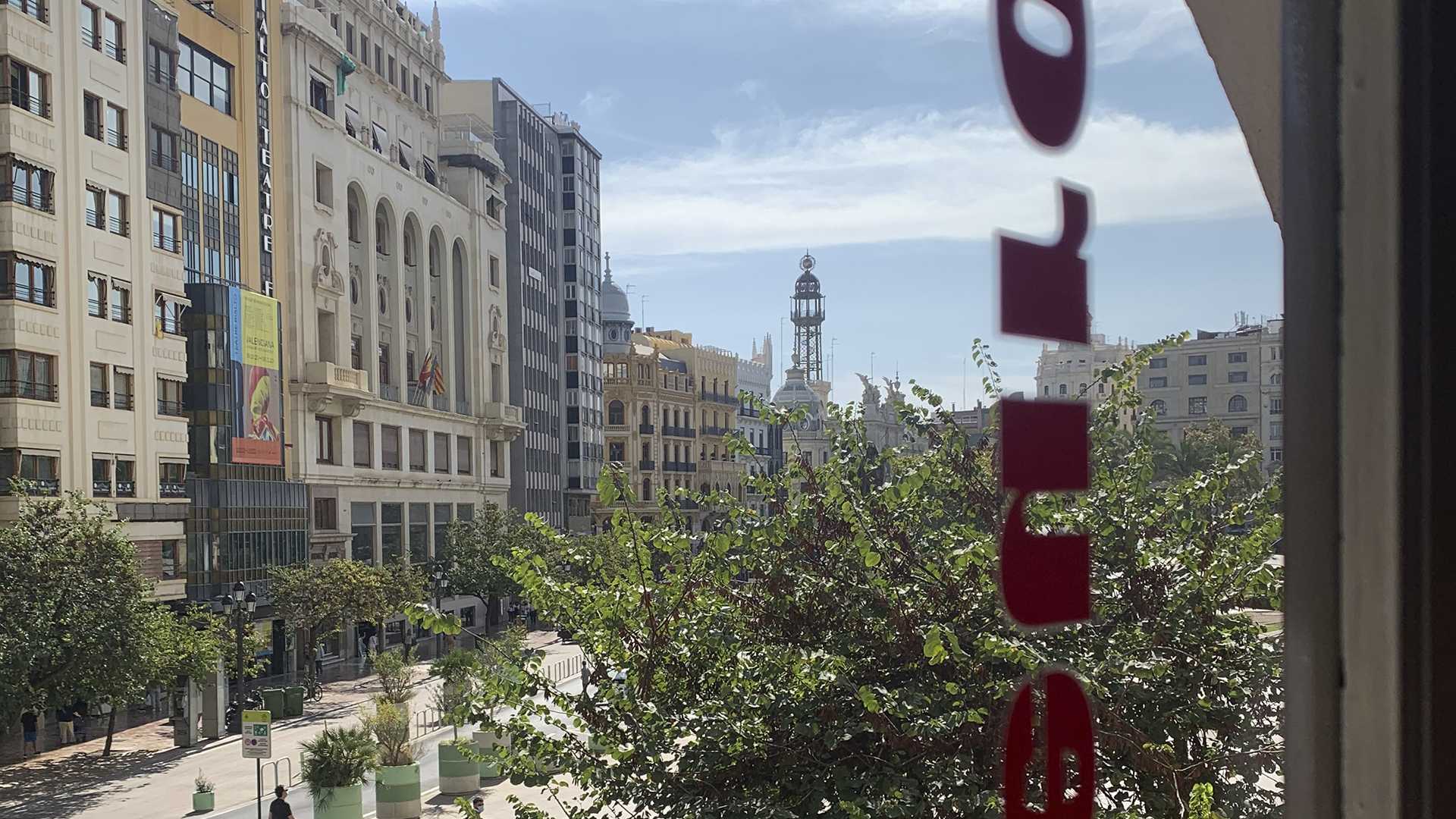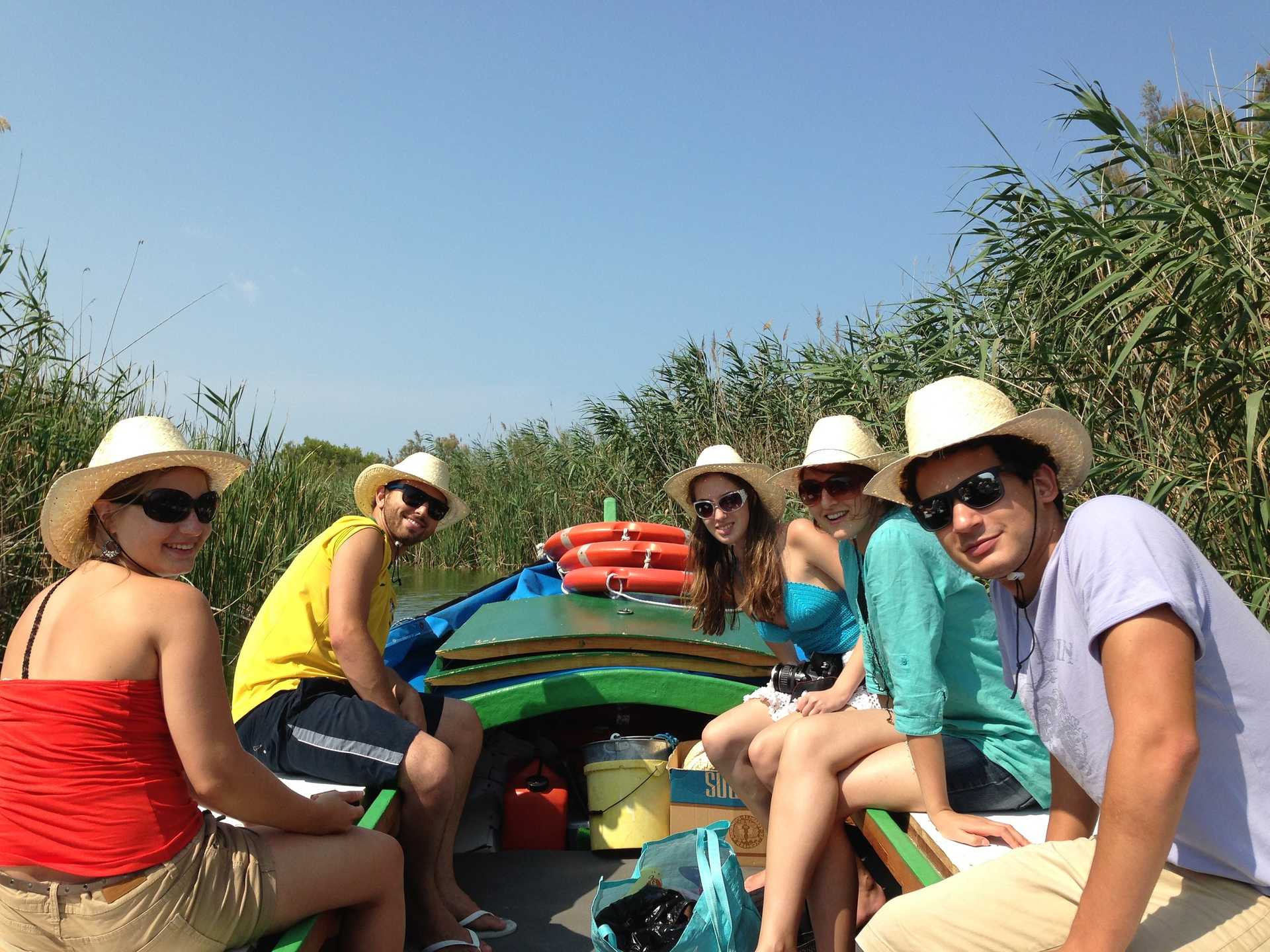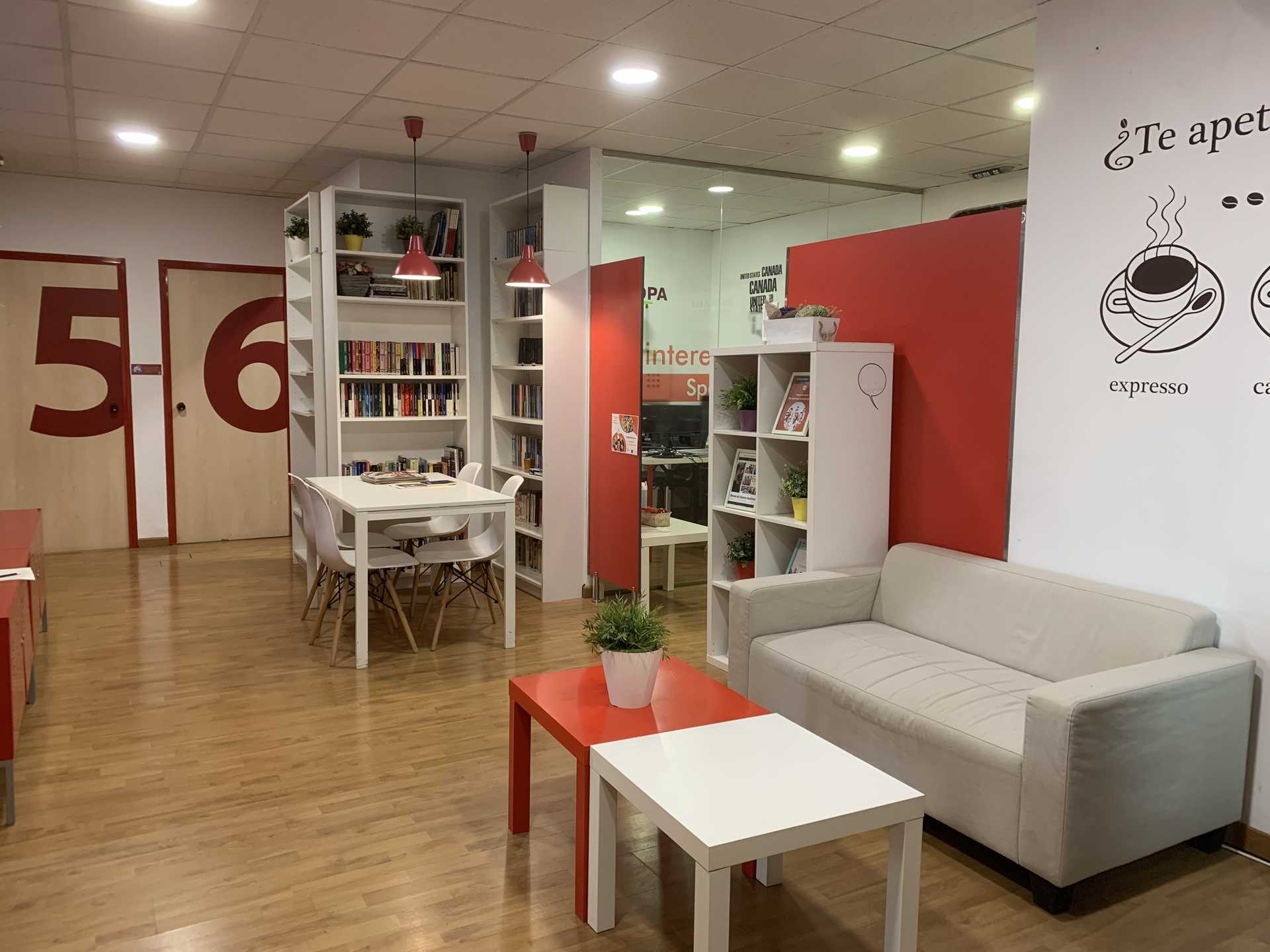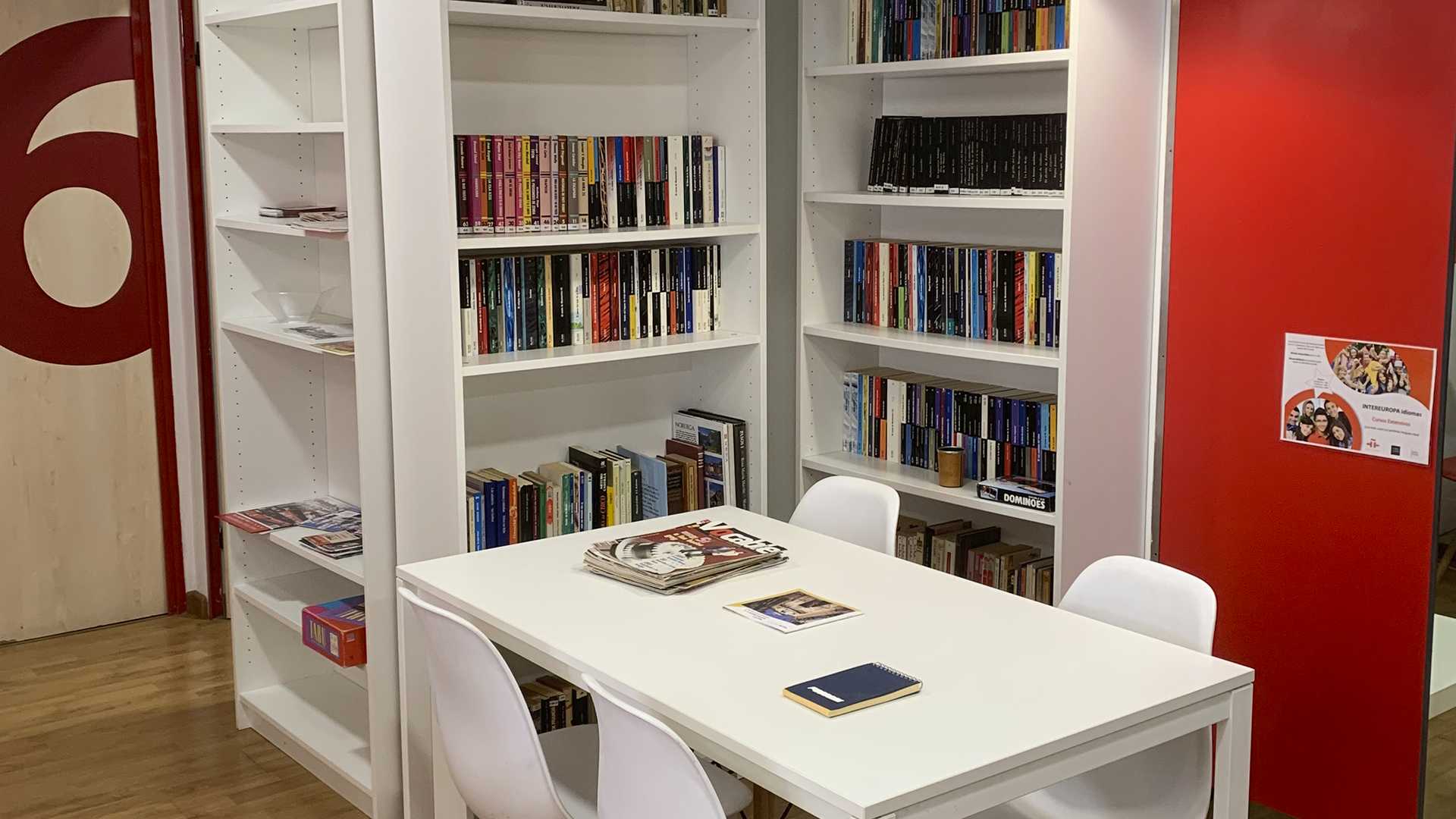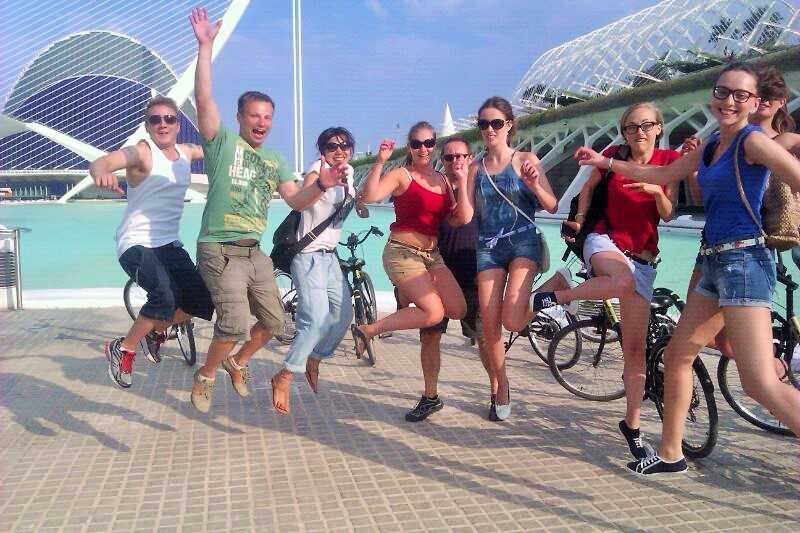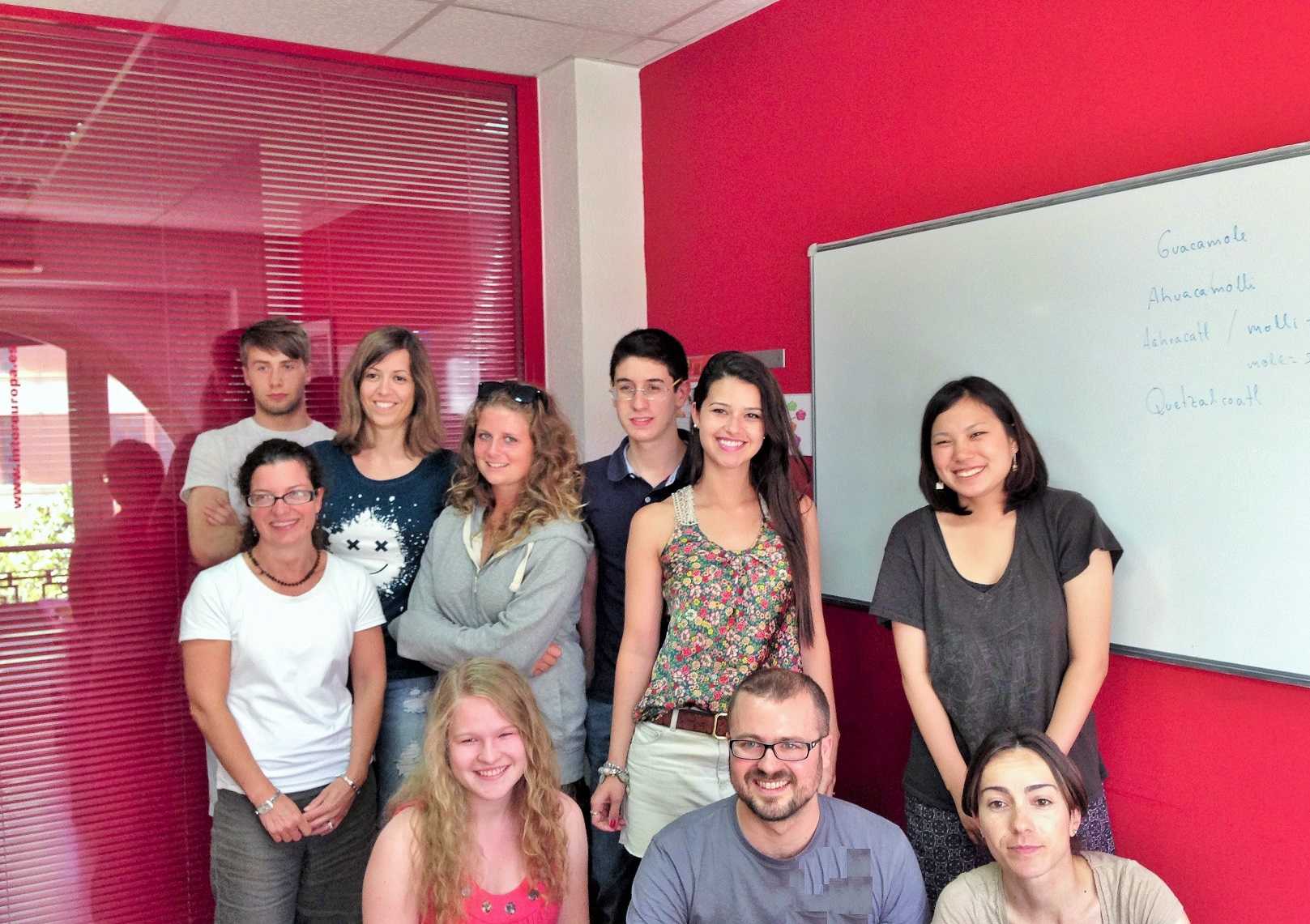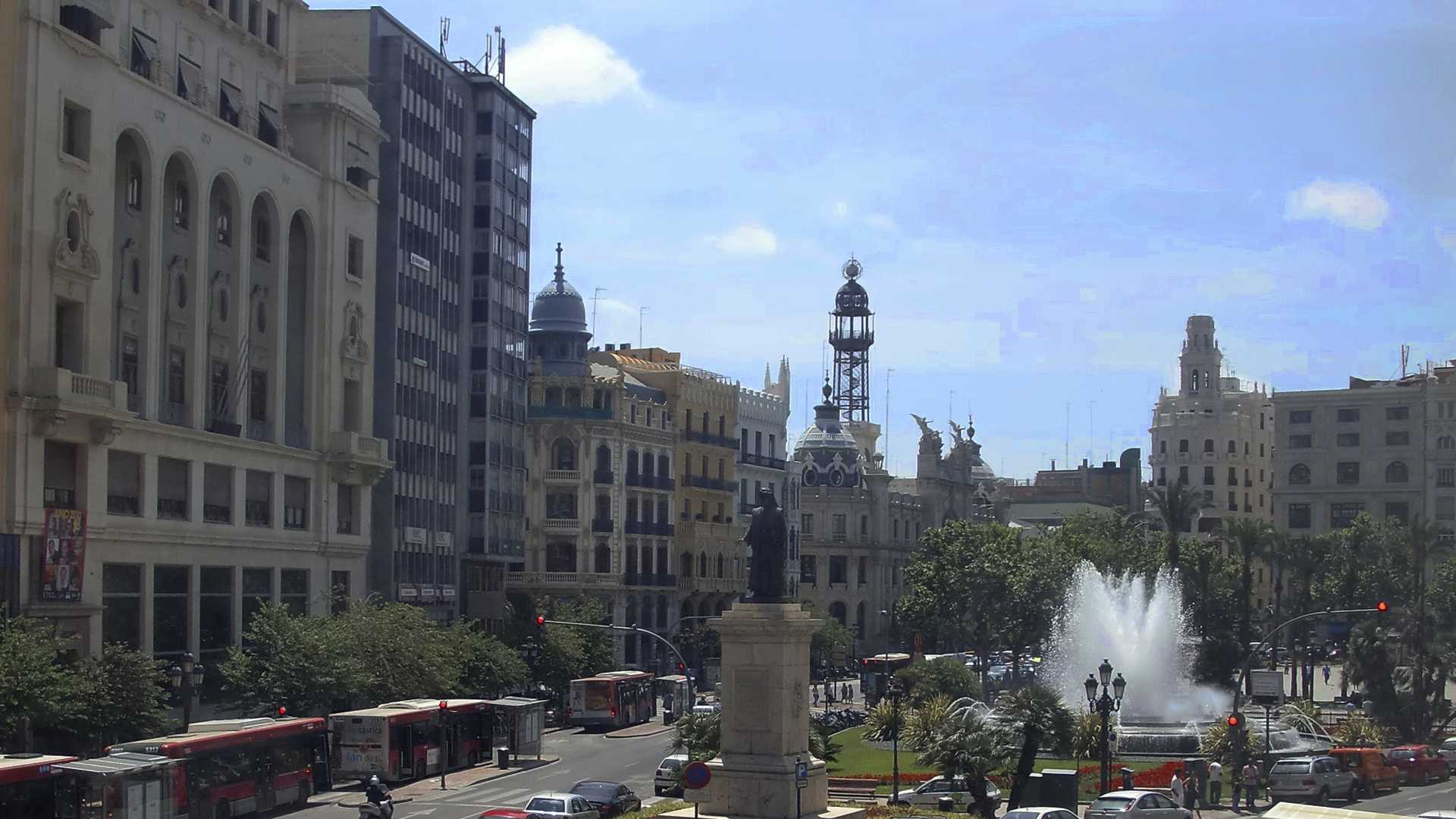 Plaza del Ayuntamiento, 5-1ª
46002

contact information
Instituto Cervantes accredited school Intereuropa has many years' experience in Spanish as a foreign language teaching. The school was founded in 1998 and ever since thousands of students have learnt to speak and write Spanish here.
The school enjoys a wonderful location in the midst of the hustle and bustle of the city in Plaza del Ayuntamiento. This is one of the best areas in València as it is close to the shopping streets as well as the main sights and points of interest.
Intereuropa is housed in an historic building and has seven modern and light-filled classrooms equipped with air conditioning, a reception and a study area. The school also has a break-out area complete with vending and coffee machines where you can socialise with the other students.
The school can help you find quality accommodation in a good area, no further than a 20 minute walk from the school.
The Spanish classes for all levels run all year round and all teachers have a degree in Spanish Language.