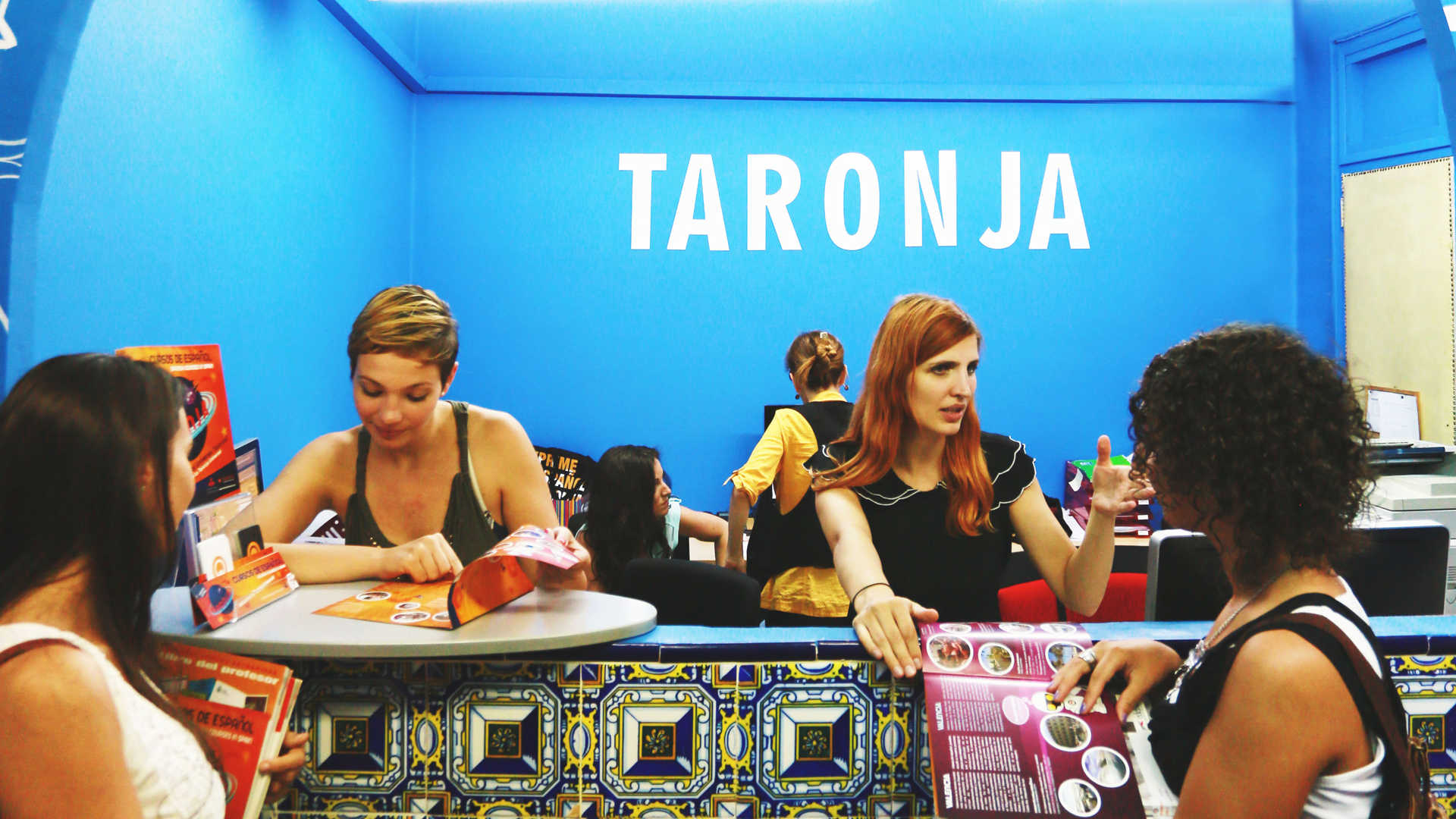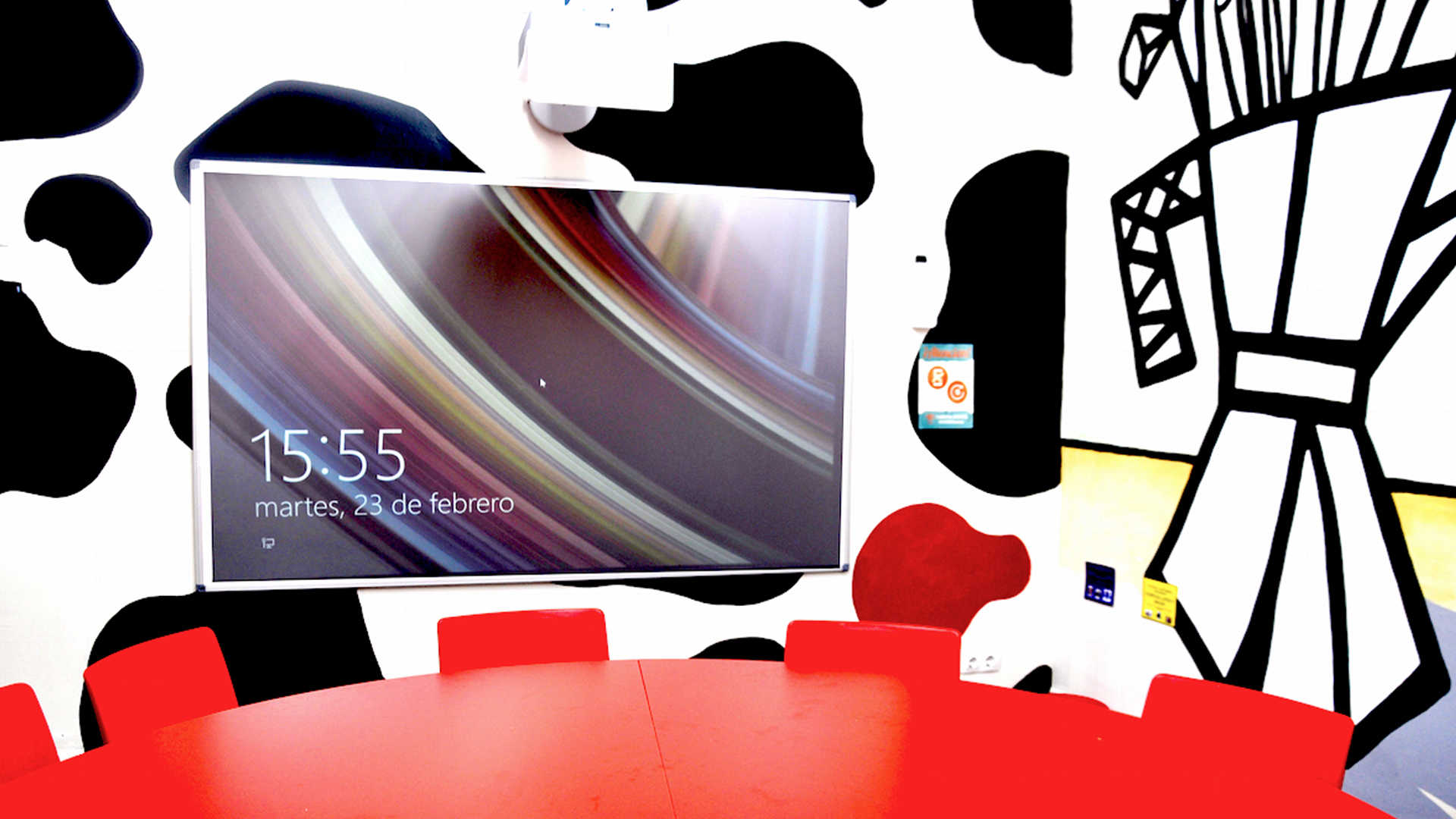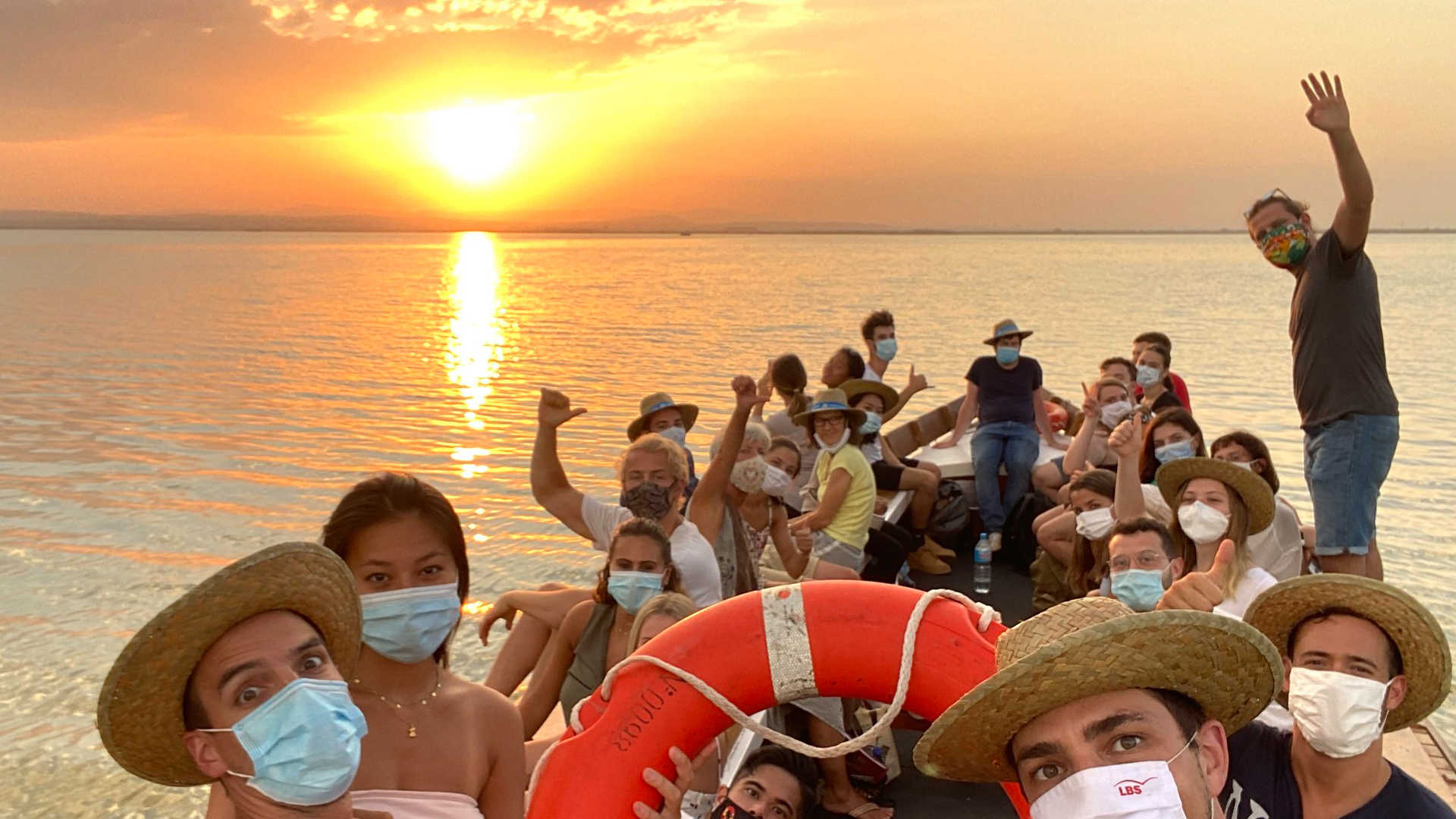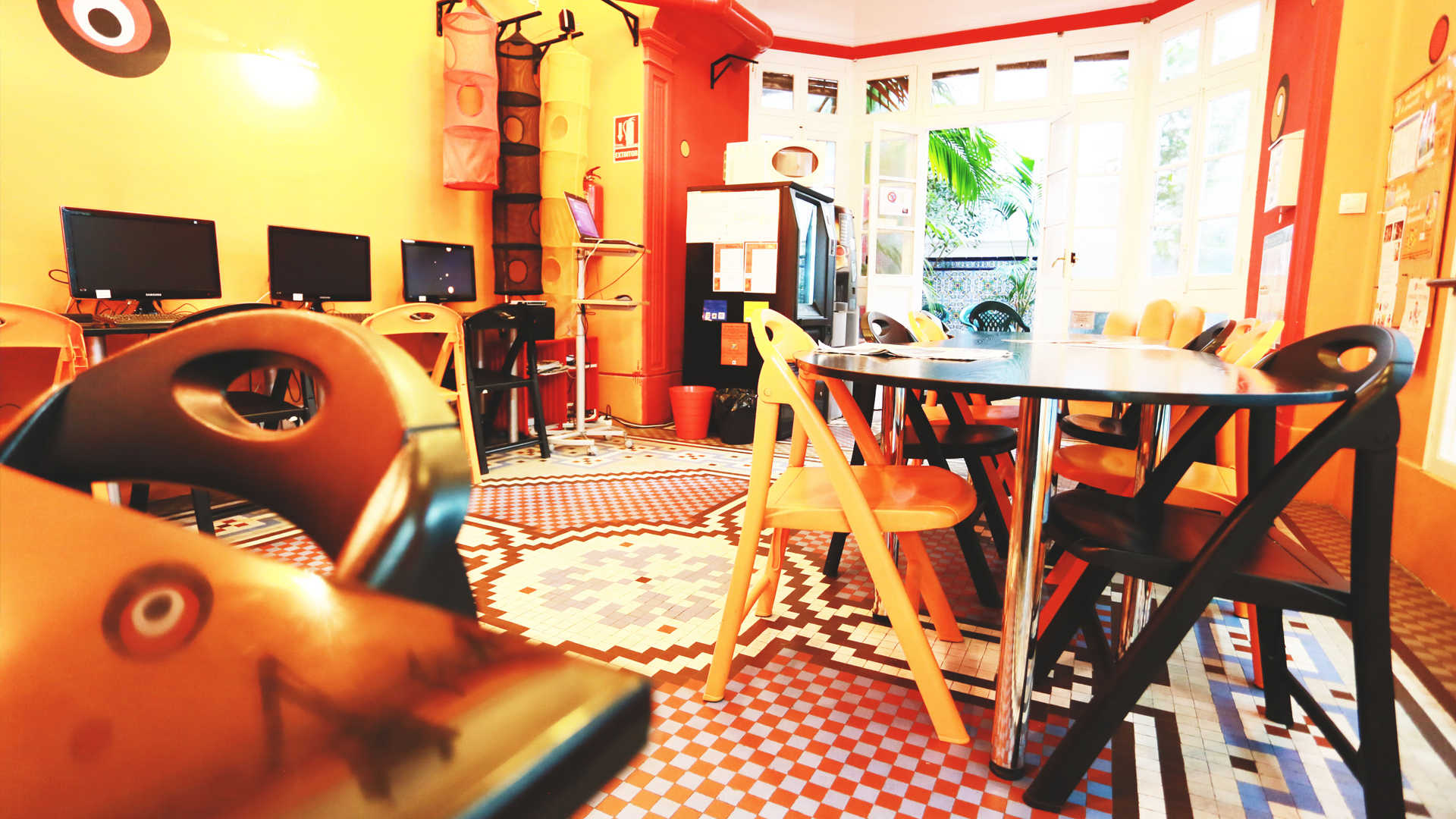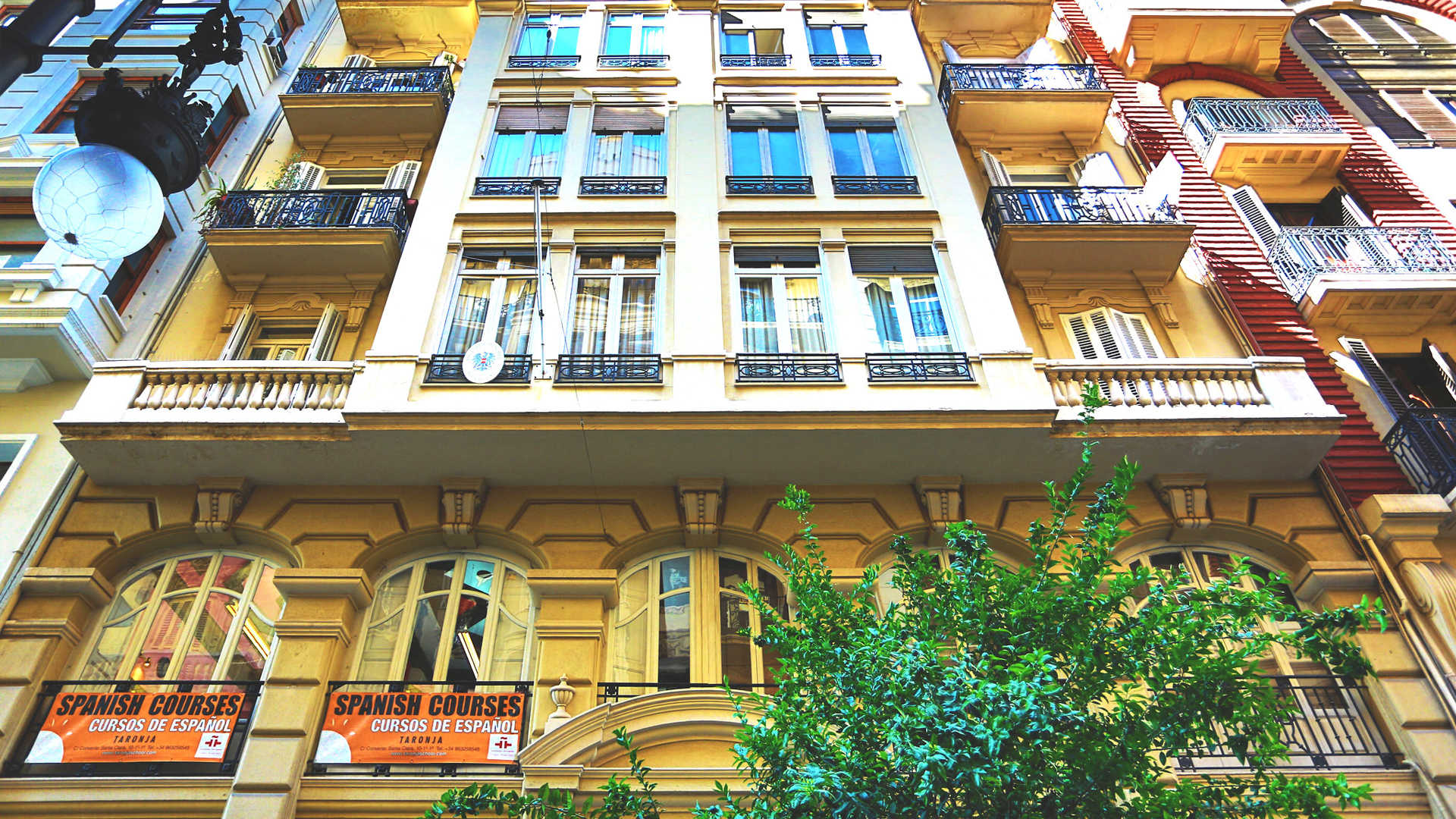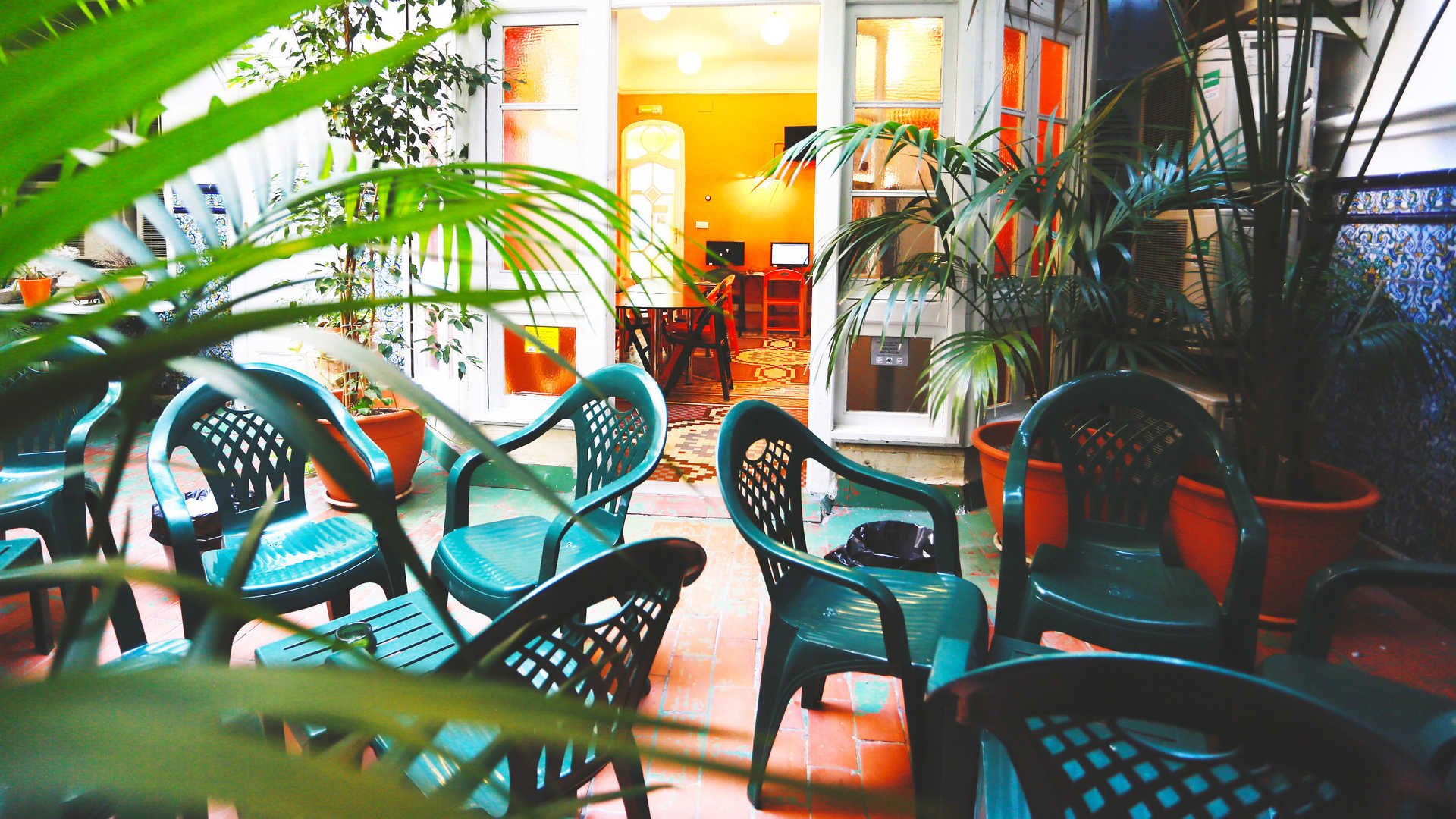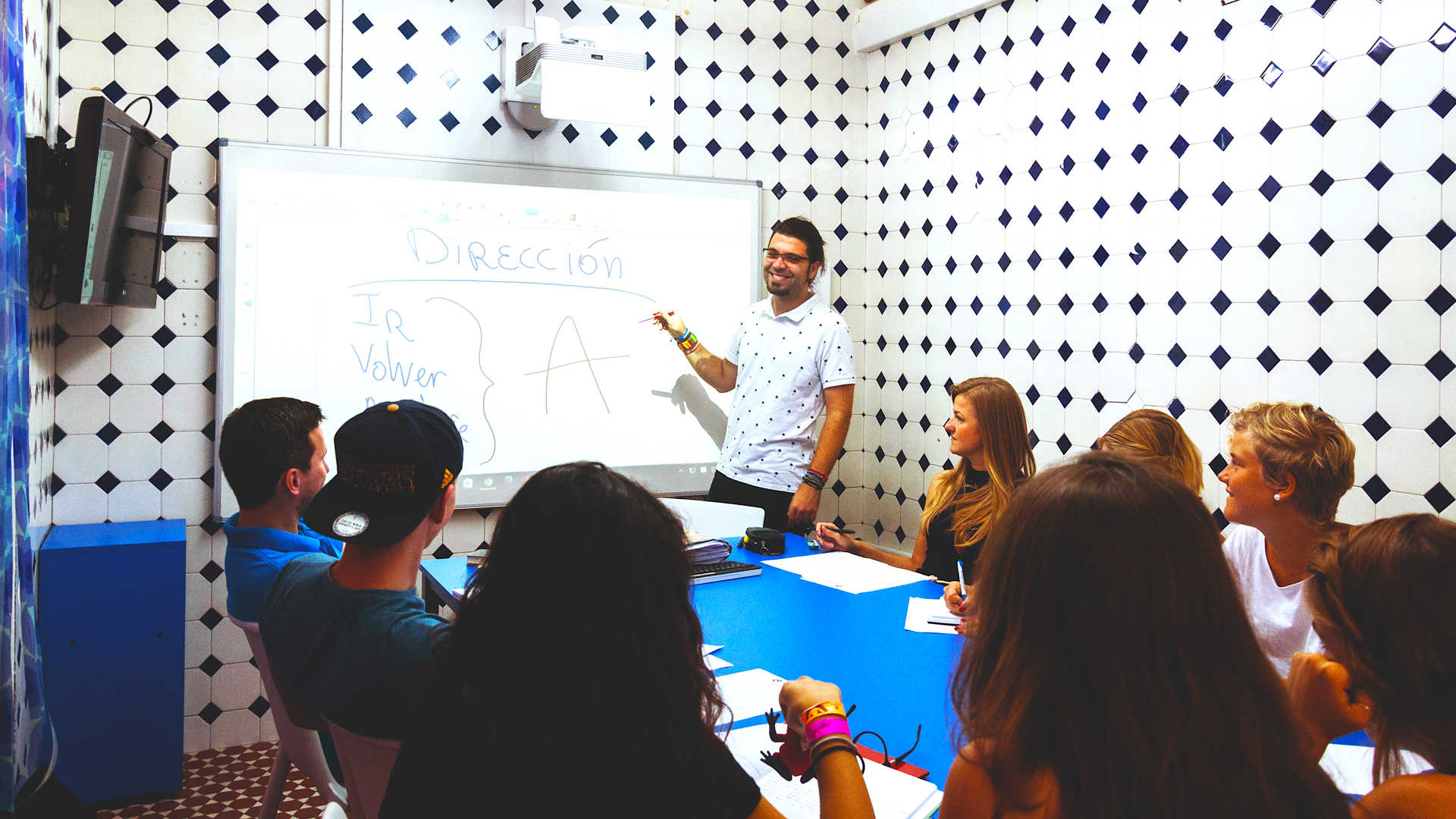 Convento Santa Clara, 10
46002

contact information
If you're in the mood for a bit of craziness, you're in the right place. Taronja is a dynamic, young and friendly team with extensive experience in teaching Spanish as a foreign language. But most of all, the team cares about helping you as much as possible.
Located in the centre of València, Taronja is in a prime position to experience the effervescence of this cheerful and vibrant city. Everything you could possibly want is just steps from the school, from shops, restaurants and transport to the main tourist sights.
Taronja offers a wide range of courses. All the programmes are painstakingly designed and pass through stringent quality controls. In class the focus is always on you, your requirements, goals and interests.
But Taronja is not just about teaching Spanish; it is a place where you can have fun. The school gives great importance to helping you integrate socially and culturally and has a jam-packed calendar of social activities and cultural events. There is no other school quite like Taronja: come and discover what it is all about.