Bioparc Valencia, space for the animals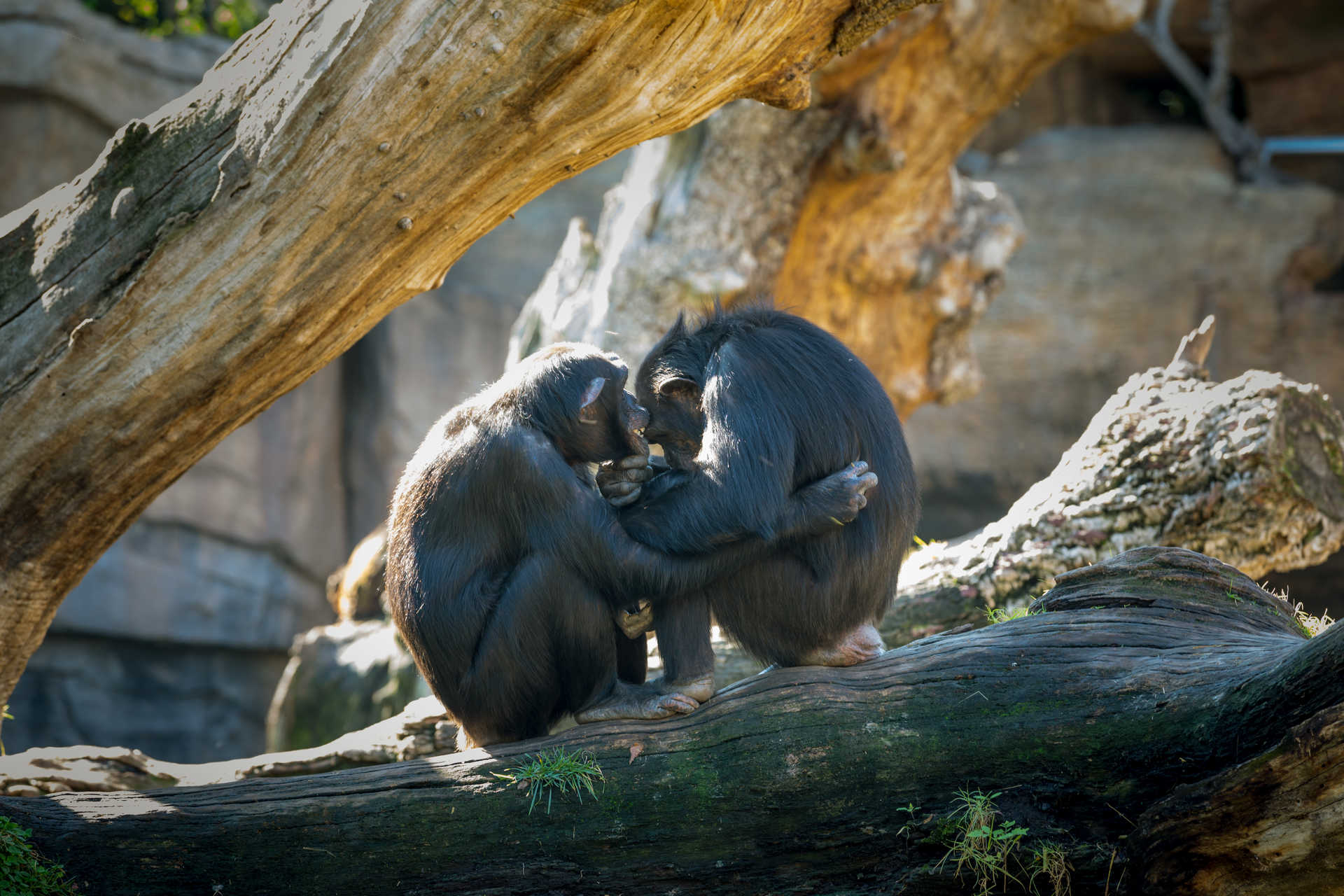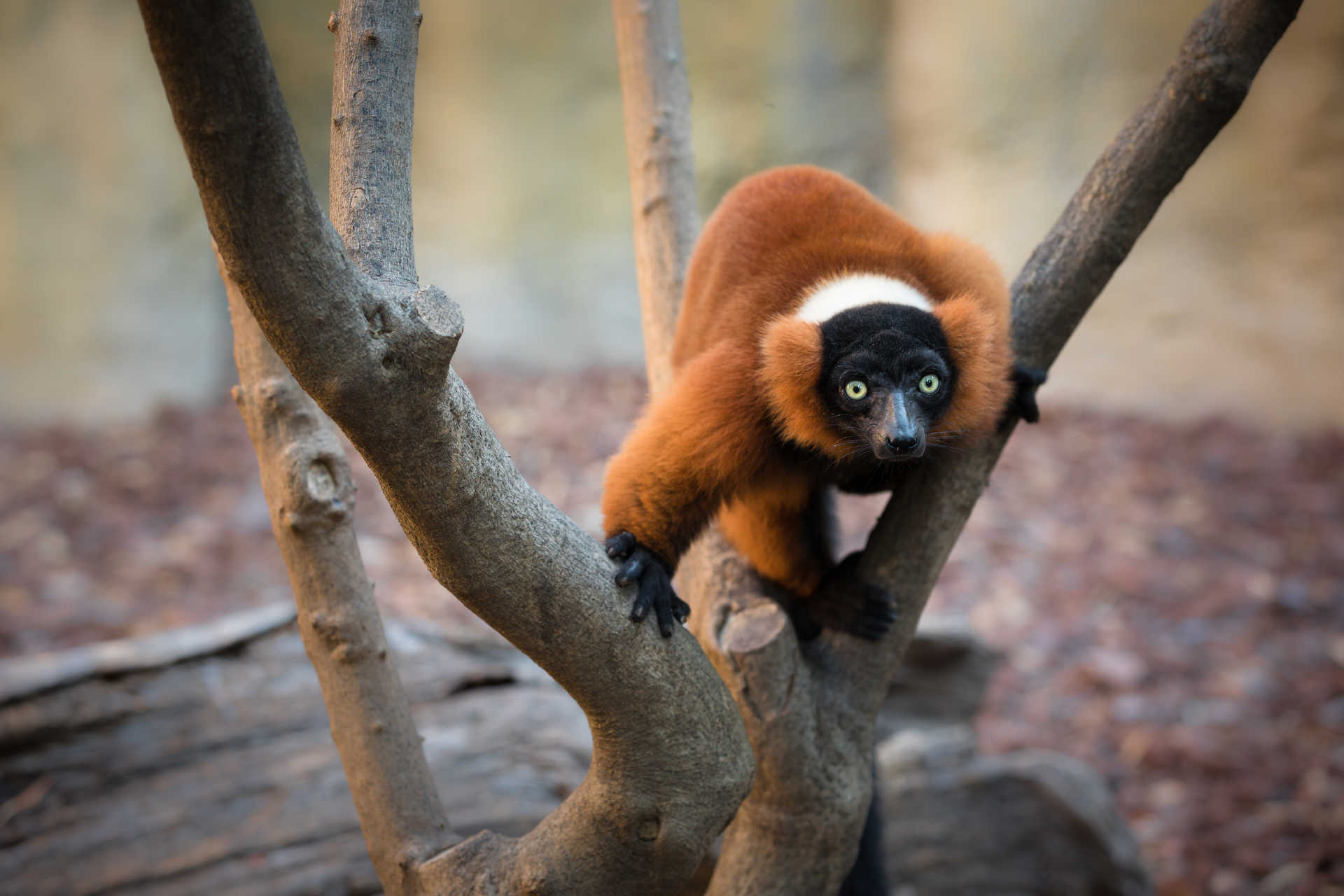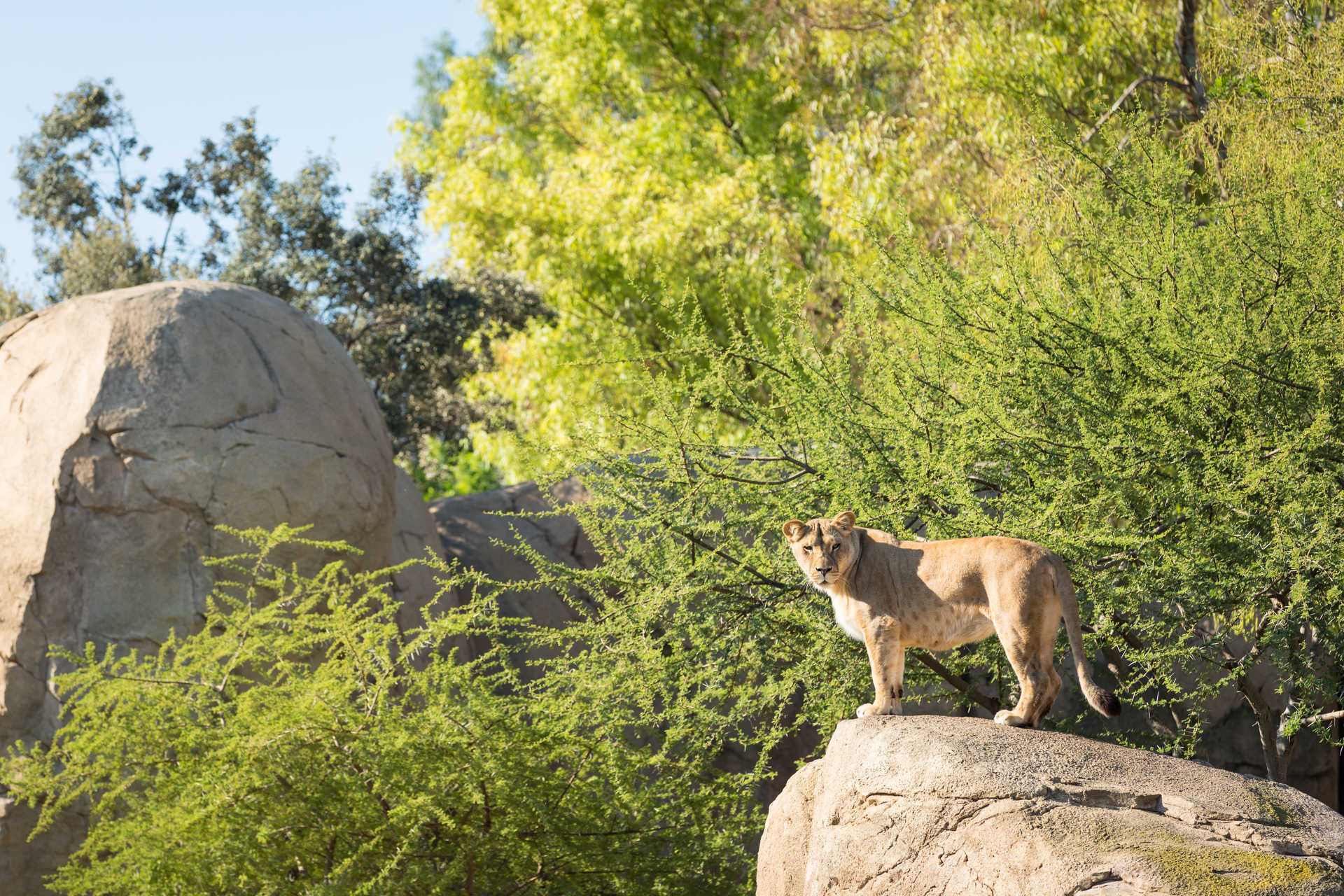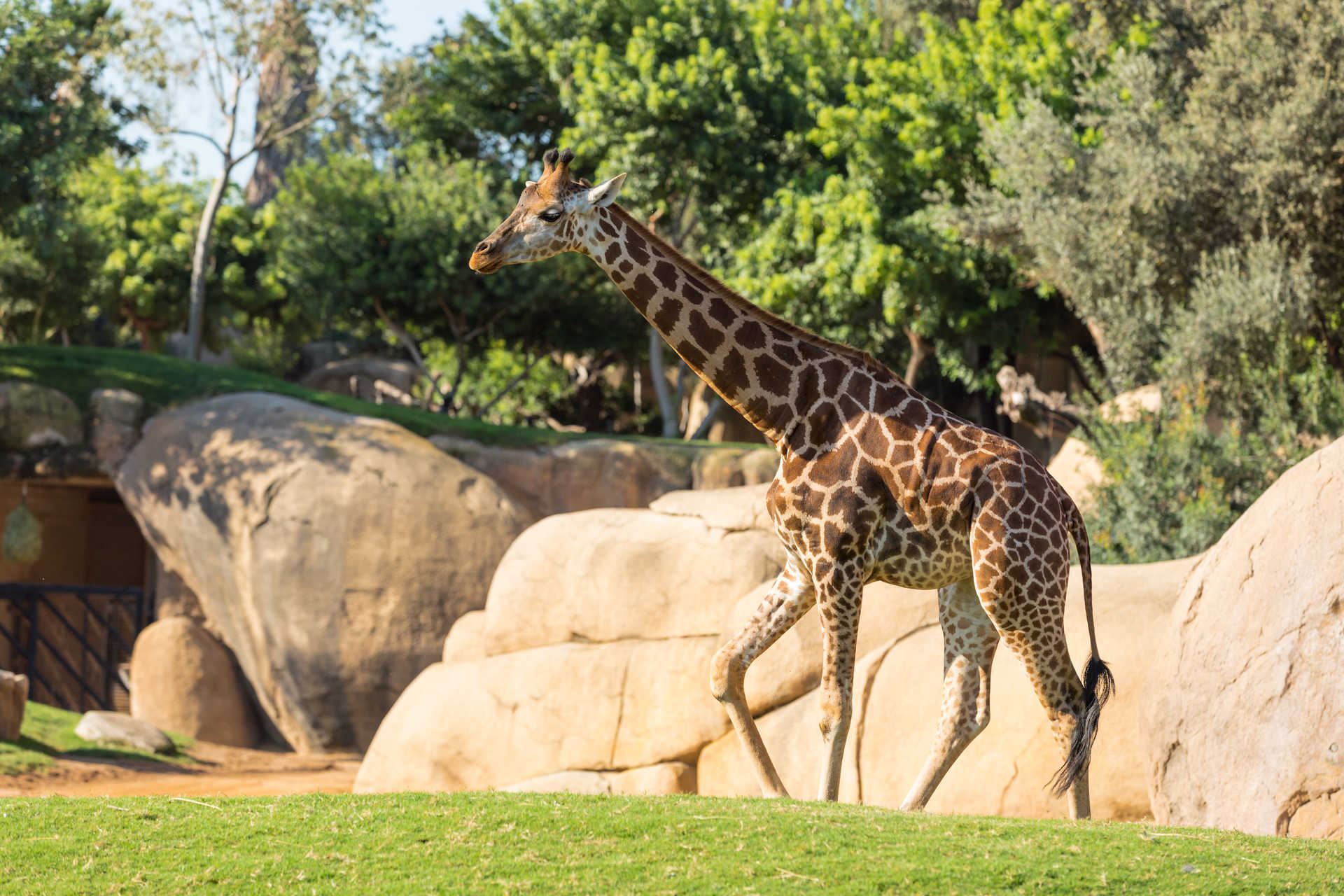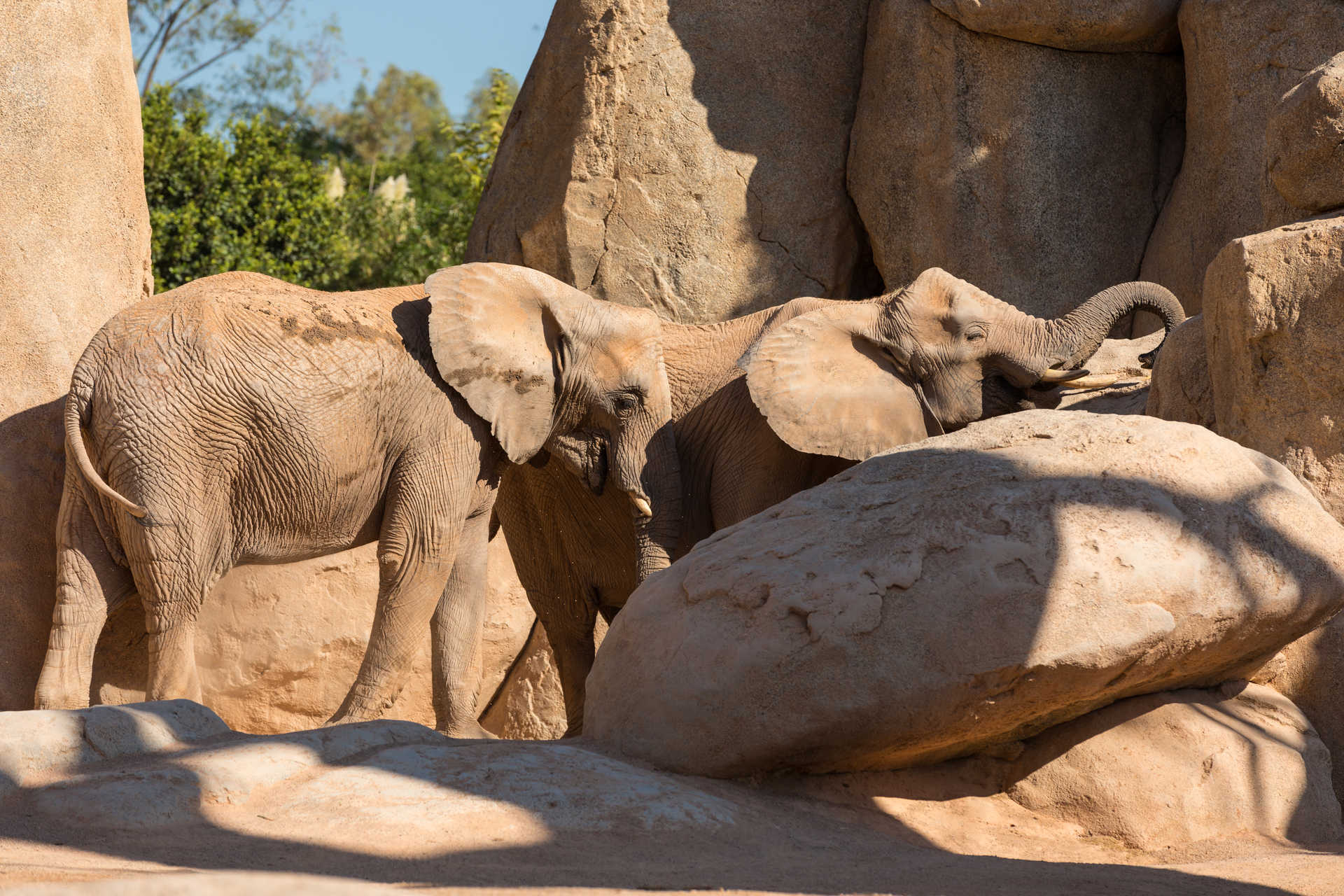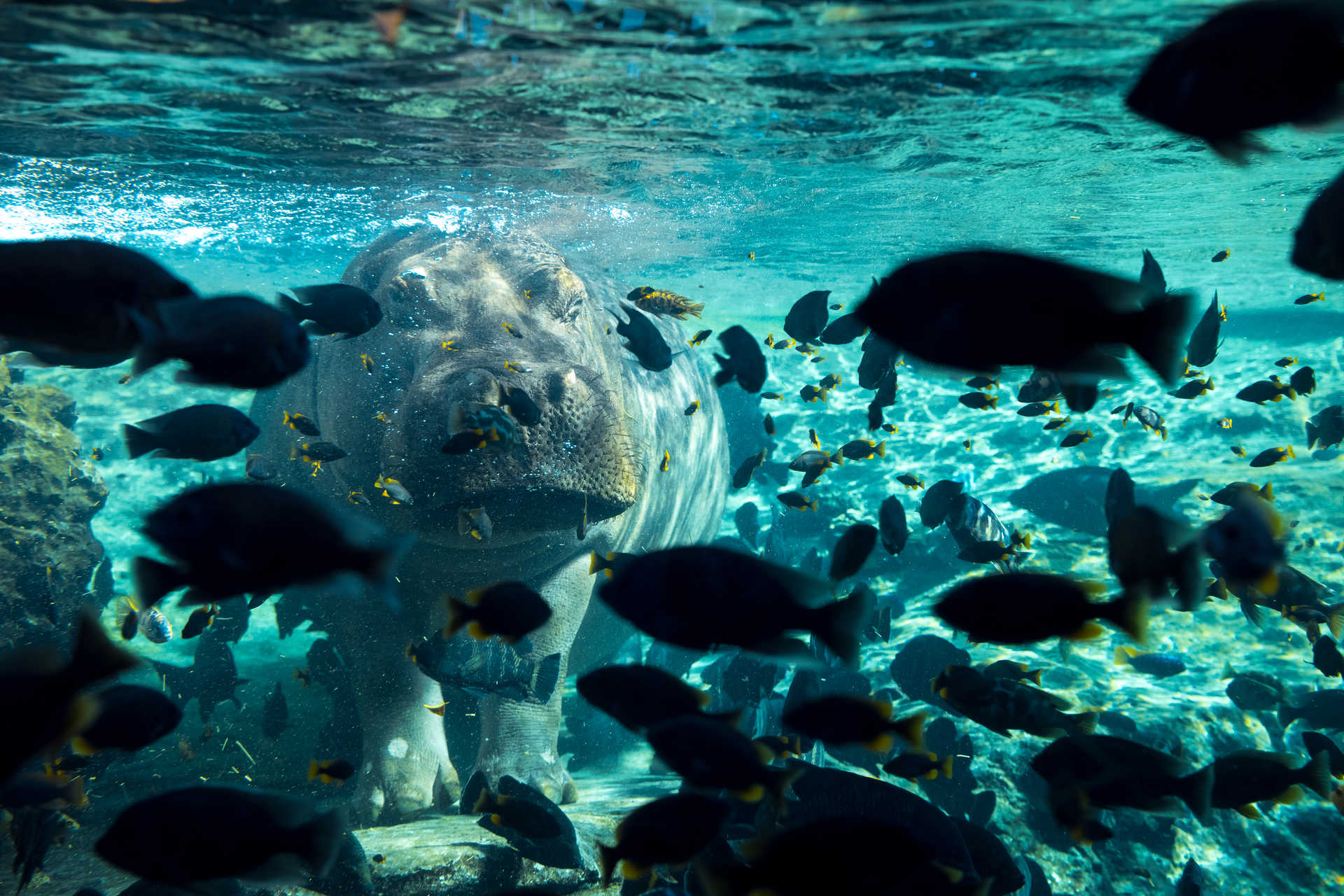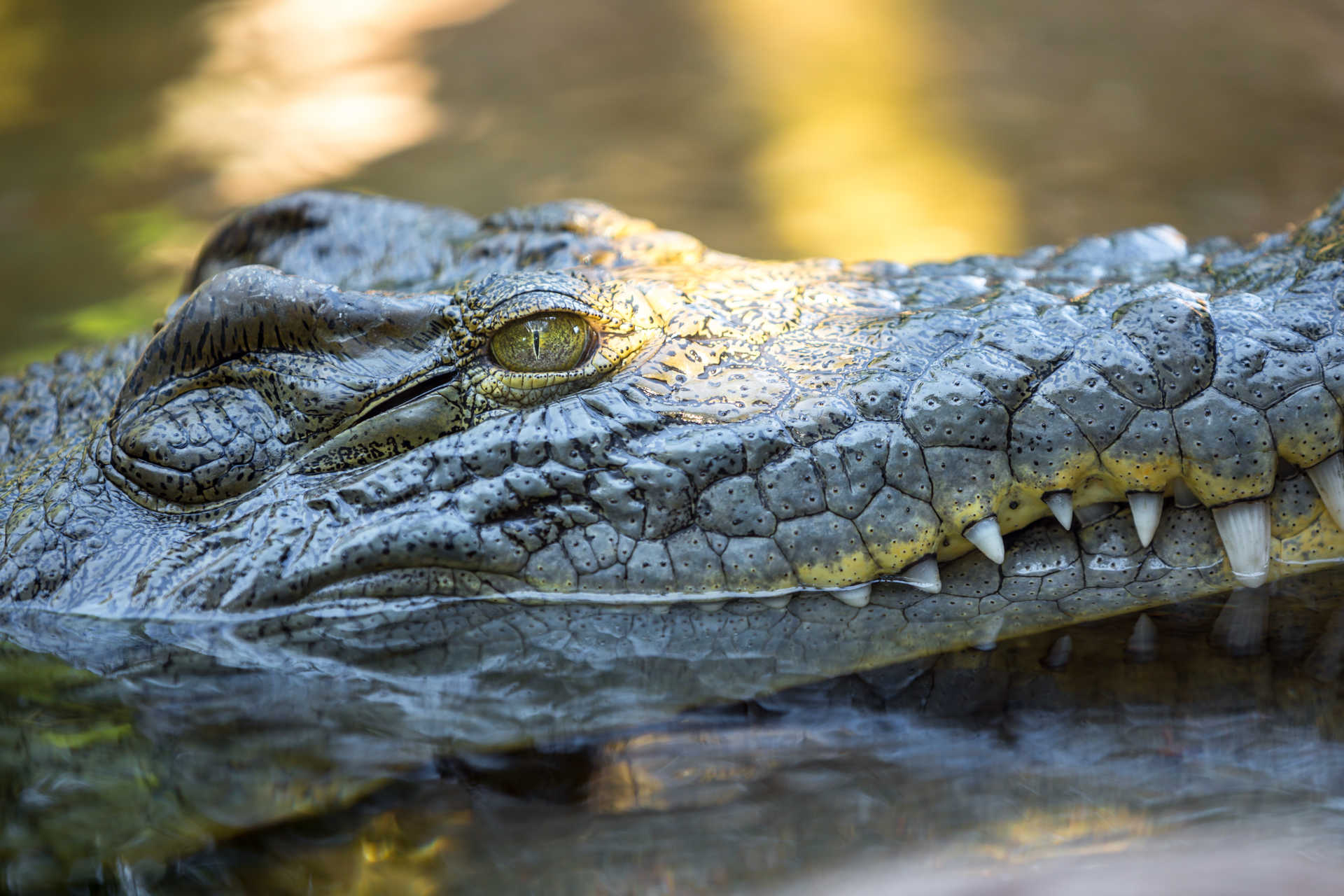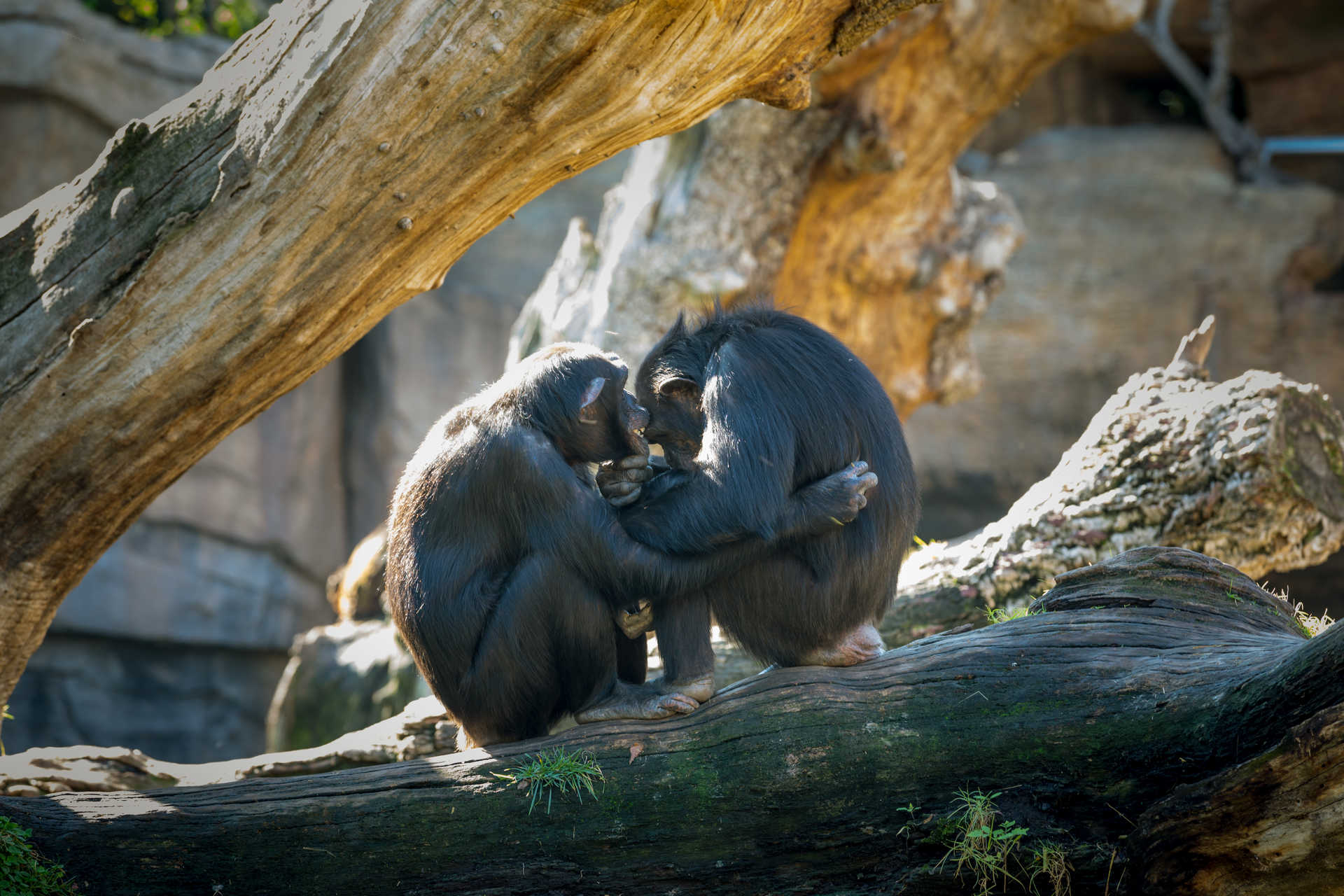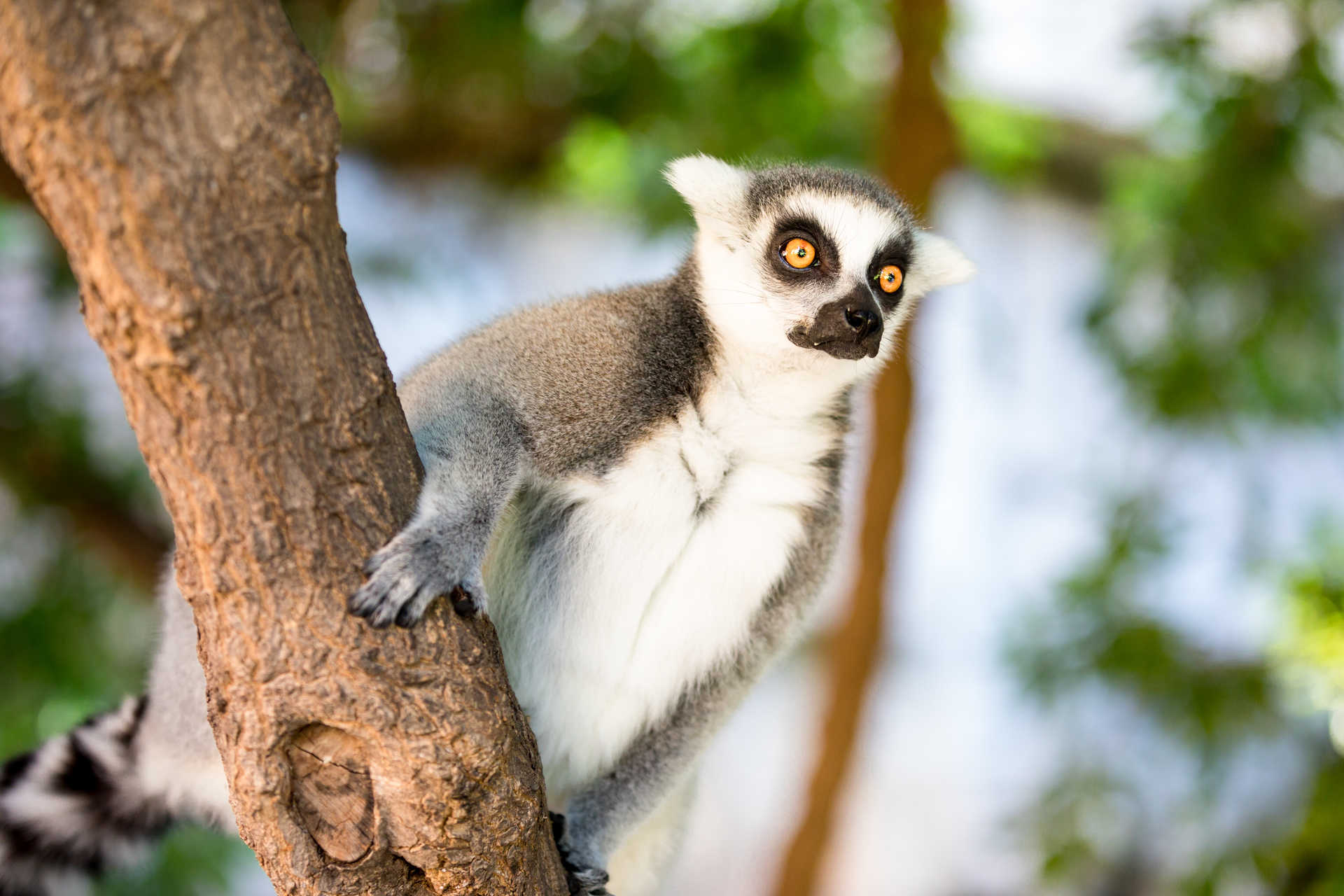 Avenida Pío Baroja, 3
46015

contact information
Bioparc is the new space for animals that the city of Valencia has situated in the park called Parque de Cabecera, to the north of the garden of the old course of the River Turia. Bioparc takes over from the Valencia Zoo that was, for many years, in the Royal Gardens (Viveros Gardens).

Bioparc Valencia is a singular zoological park created according to the concept of zoo-immersion, which seeks to immerse the visitor in a meticulous recreation of natural habitats. The animals, plants and landscape make up a whole that invites the public to discover the complexity of the natural ecosystems. The first phase is devoted to Africa and it is planned for it to be extended to include South East Asia and the Neotropics.

A recreation of the savannah, antelopes, giraffes and rhinoceroses, lions on rocky vantage points, dens of hyenas and warthogs, the density of the equatorial forest with gorillas, buffalos and leopards or also elephants, hippopotami, crocodiles and coloured fish, these are some of the many attractions of this natural tourist space.