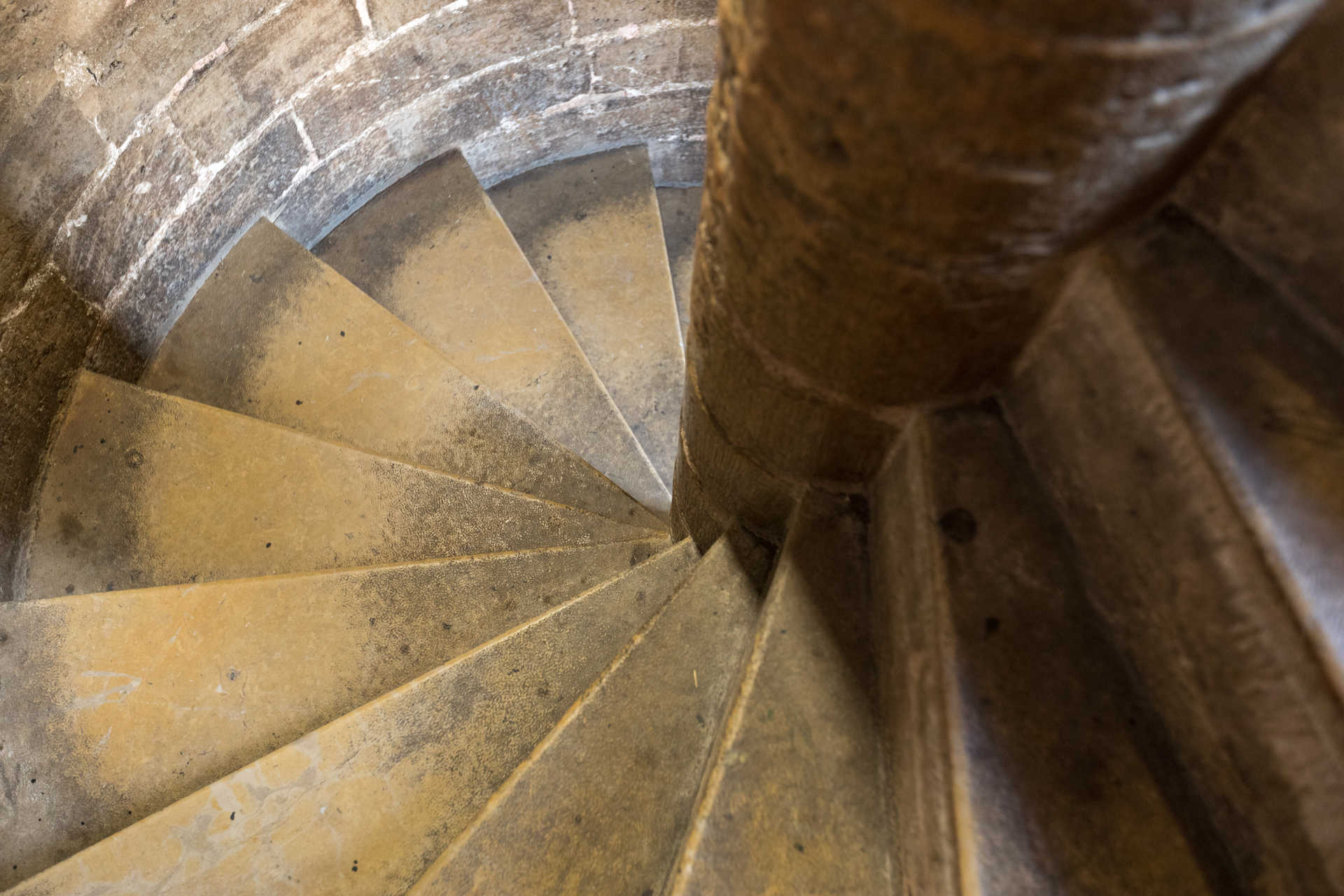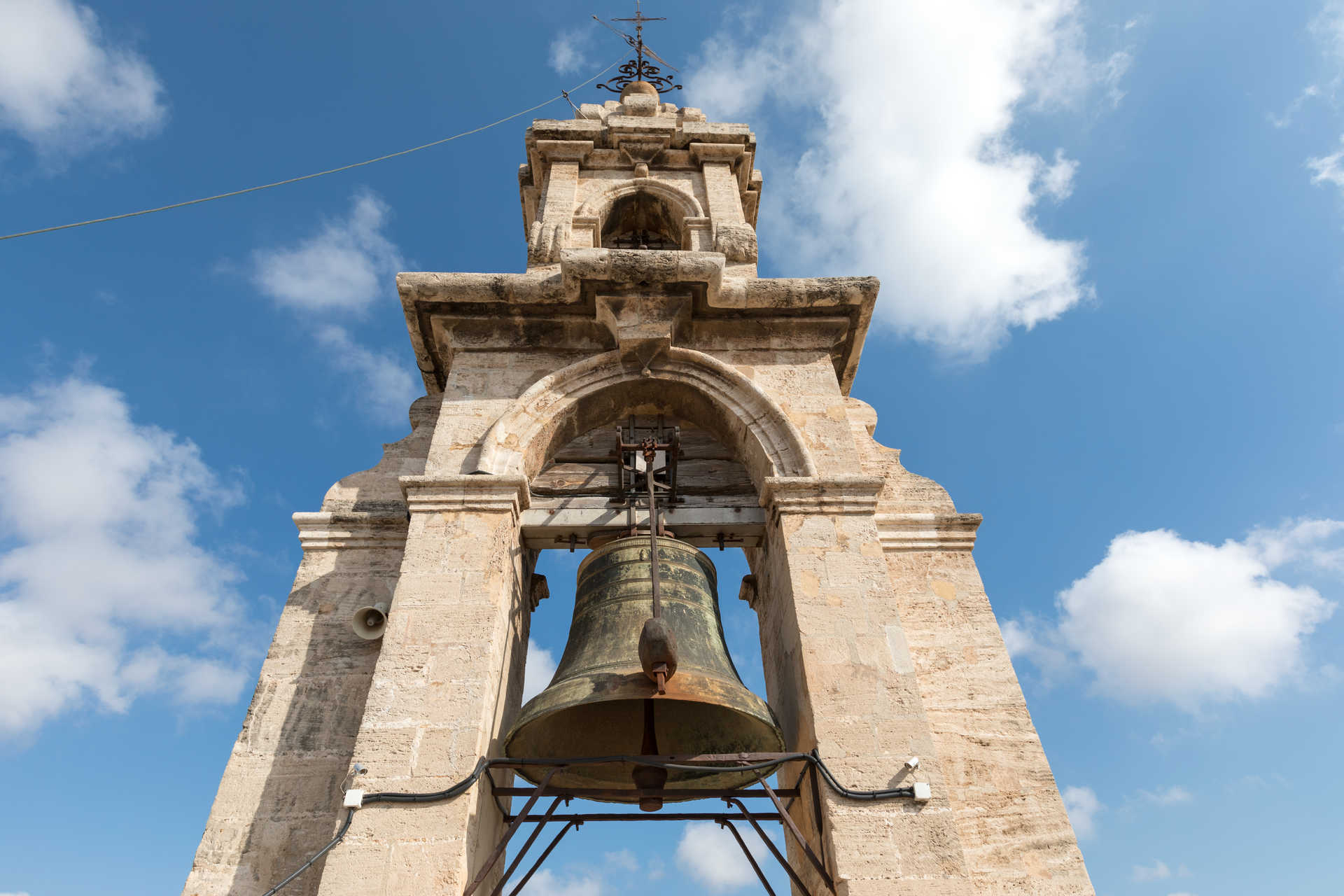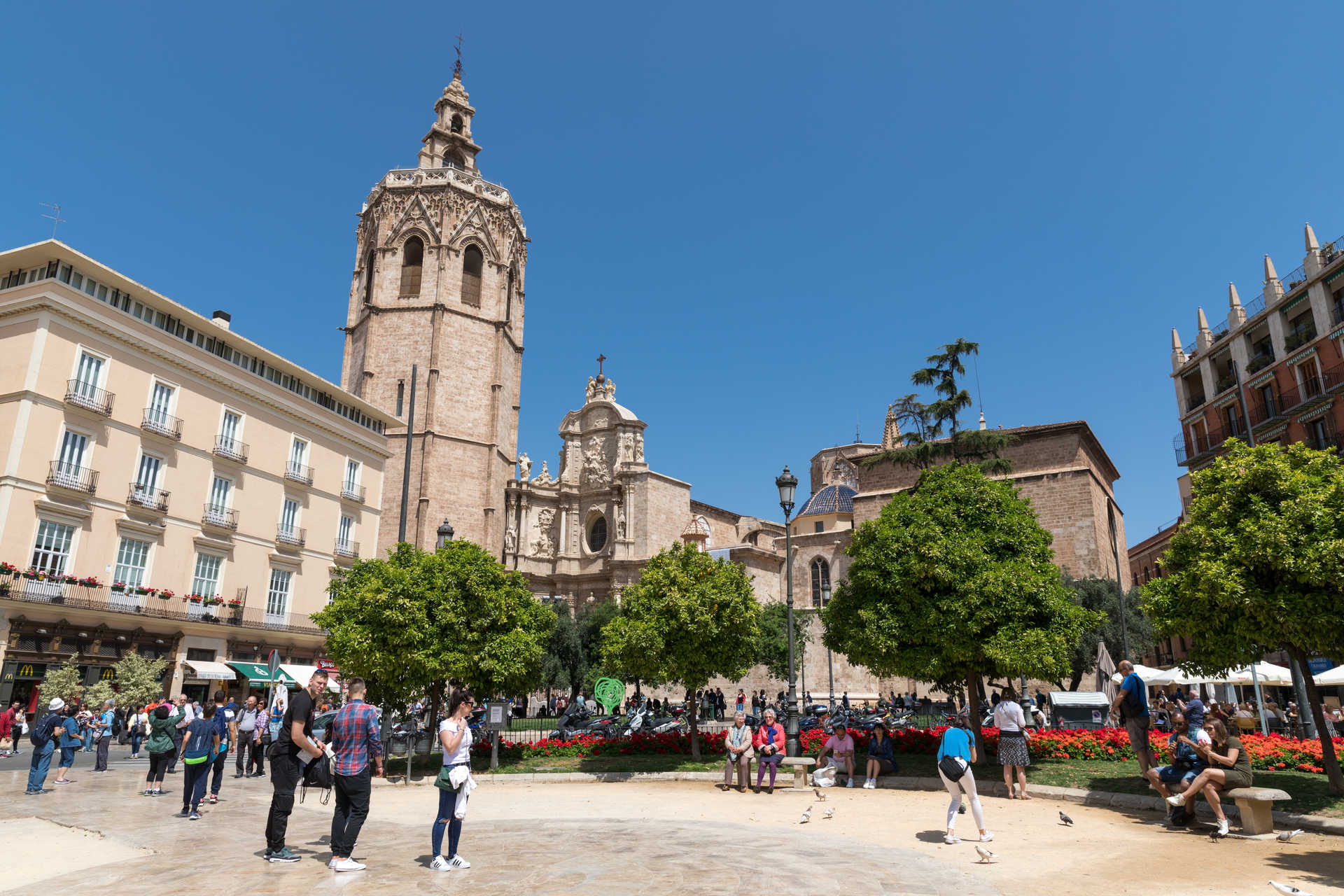 Plaza de la Reina, s/n

contact information
Climb Miguelete's spiral staircase and breathe in spectacular vistas over València.
In Plaza de la Reina, you will see Miguelete, València cathedral's bell tower. 50.85m tall, it is one of València's best-known monuments and has even made a name for itself outside the city. If you're spending some time in the capital of the Region of Valencia, make sure you put climbing up the tower on your itinerary.
With 207 steps, the spiral staircase is one of the bell tower's most characteristic features. You access the staircase from inside the cathedral and as you climb up, you'll enjoy beautiful views over the whole city. Miguelete is crowned with an 18th-century bell-gable that adds a couple of extra metres on top.
Miguelete's history dates back to the late 14th century when Andreu Juliá started construction work on it. For centuries it was known as 'Campanar Nou' or 'Campanar de la Catedral'. After Julià, architects Josep Franch and Pere Balaguer directed the work. The bell tower is an example of the Valencian Gothic style and is renowned for its bells.
The Miguelete bells are one of the largest collections of Gothic bells in Spain. They are still used for daily chimes and are also tolled for festivities and to mark deaths. Some of the bells have been automated while others are still rung by hand by Gremi de Campaners, keeping alive a tradition with centuries of history behind it. So how about it? Come and visit Miguelete.
More information
Schedule
De lunes a domingo de 10:00 a 19:00 horas, ininterrumpidamente