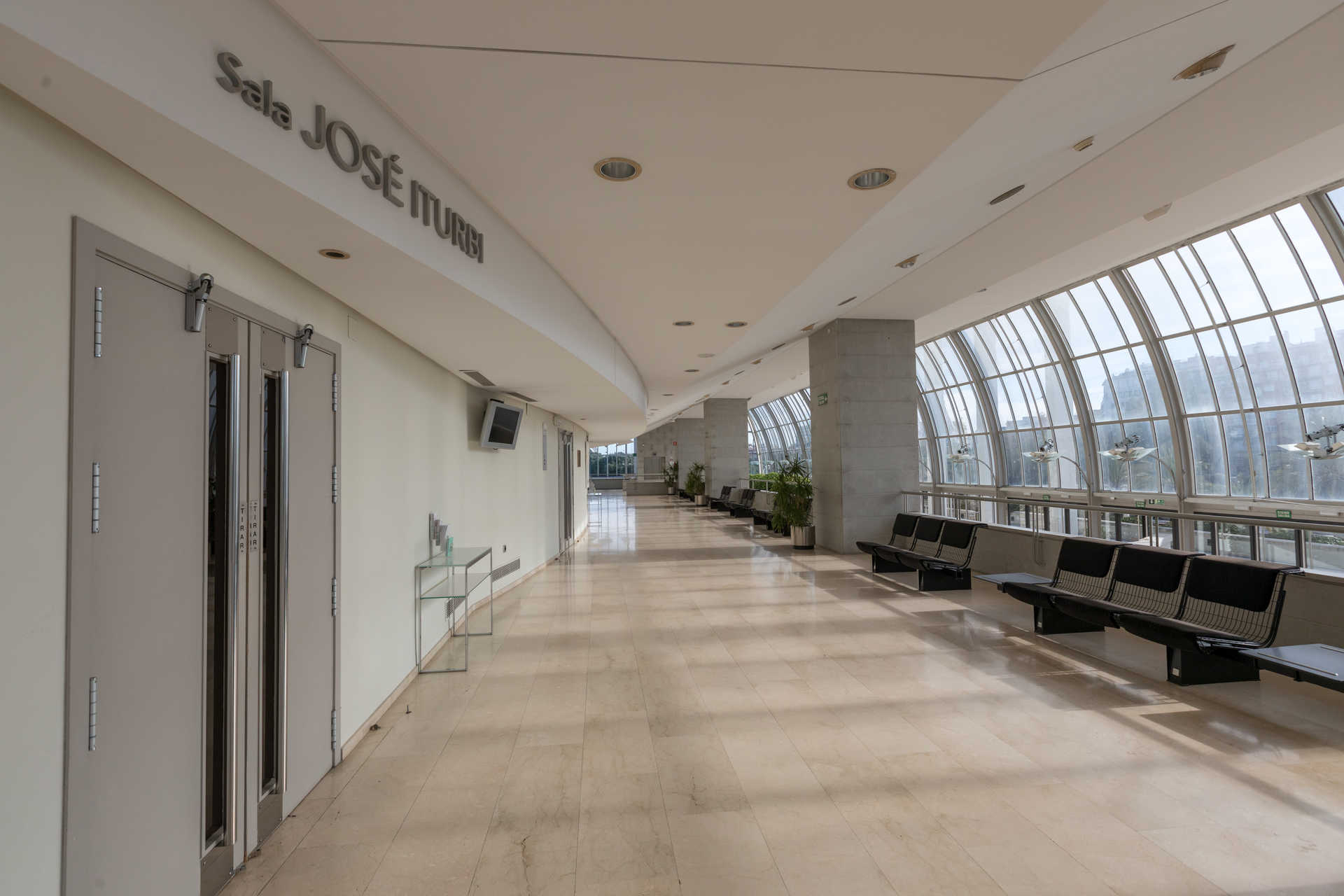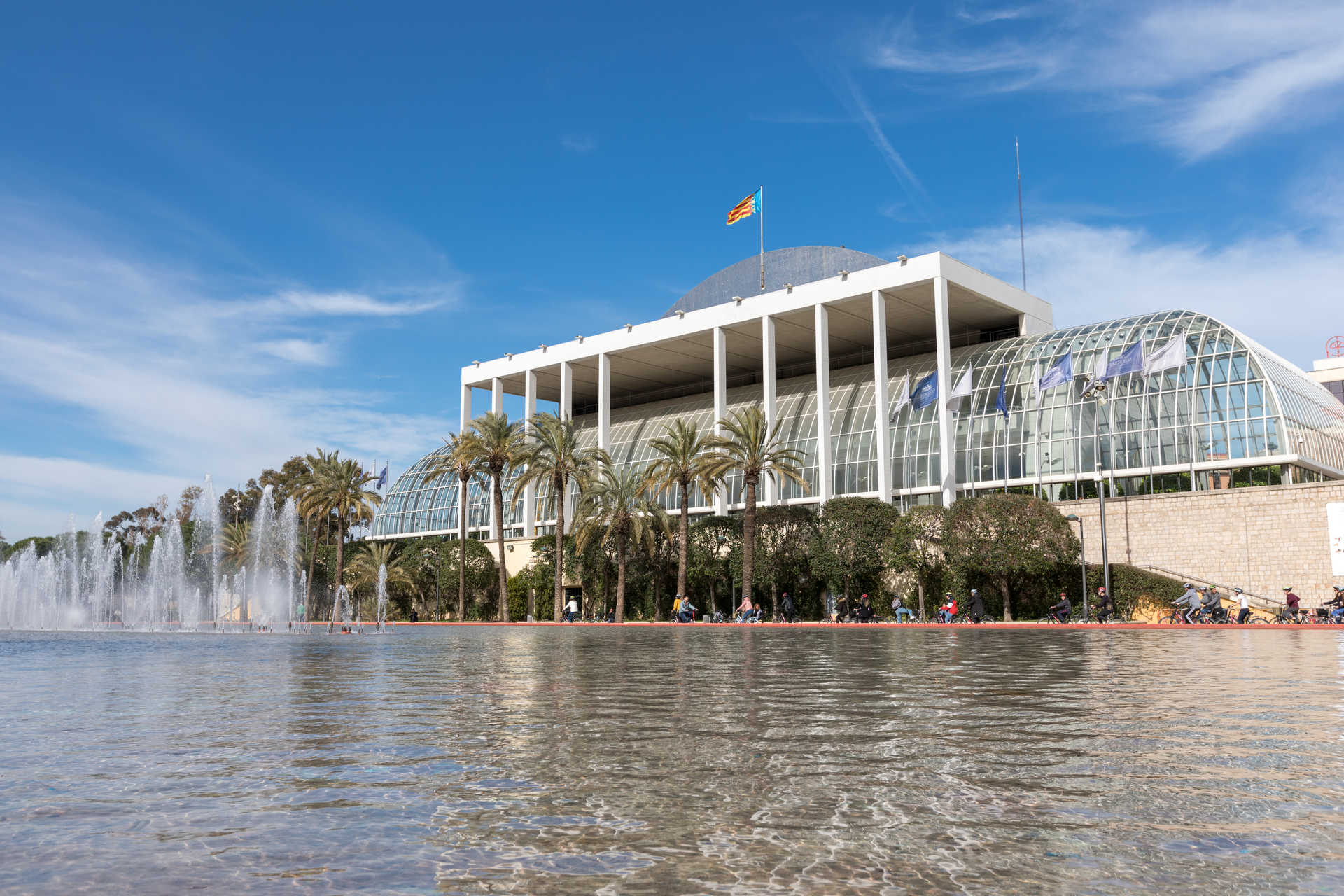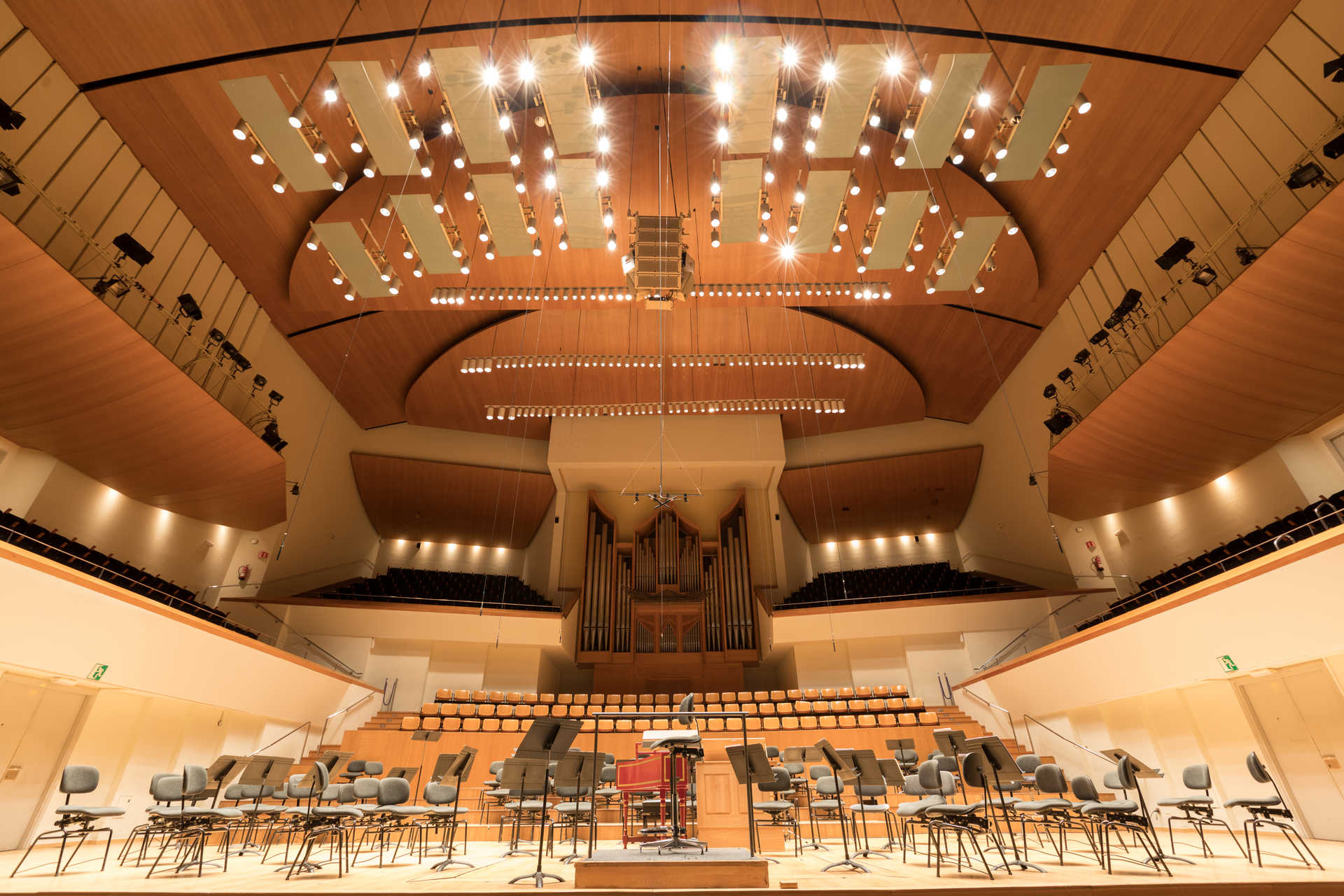 Passeig de l'Albereda, 30
46023

contact information
Lovers of live music simply have to visit Palau de la Música, a concert hall whose acoustics have been applauded by musicians and orchestras from all over the world.
The Region of Valencia has a great music tradition, as is reflected in our talented musicians and the countless bands that are based in almost all the towns and villages across the area. Live music venues are therefore in high demand with Palau de la Música in València being one of the finest in the region.
The building is located in Jardín del Turia, a park located in what used to be the bed of the river Turia. Opened in 1987, the Palau has a large symphony hall seating almost 2,000 people and a chamber hall for almost 500. The auditorium has gained a reputation in the world of music for its excellent acoustics and for being the home of Orquesta de València, the city's main orchestra. The glass walls of the foyer afford lovely views over the park.
Beyond being an exceptional concert hall, Palau de la Música also hosts all sorts of cultural activities. Here you will find exhibitions, rehearsals and training sessions taking place, alongside the ongoing programme that combines classical and new music.
Inside Sala Iturbi, the biggest hall in the auditorium, your eyes will be draw to the organ. Seven metres tall and three metres deep, the great instrument is only played during symphony concerts. On these occasions, the audience can enjoy watching the organist play up close thanks to a screen. Come to Palau de la Música during your time in València to watch some sensational music.