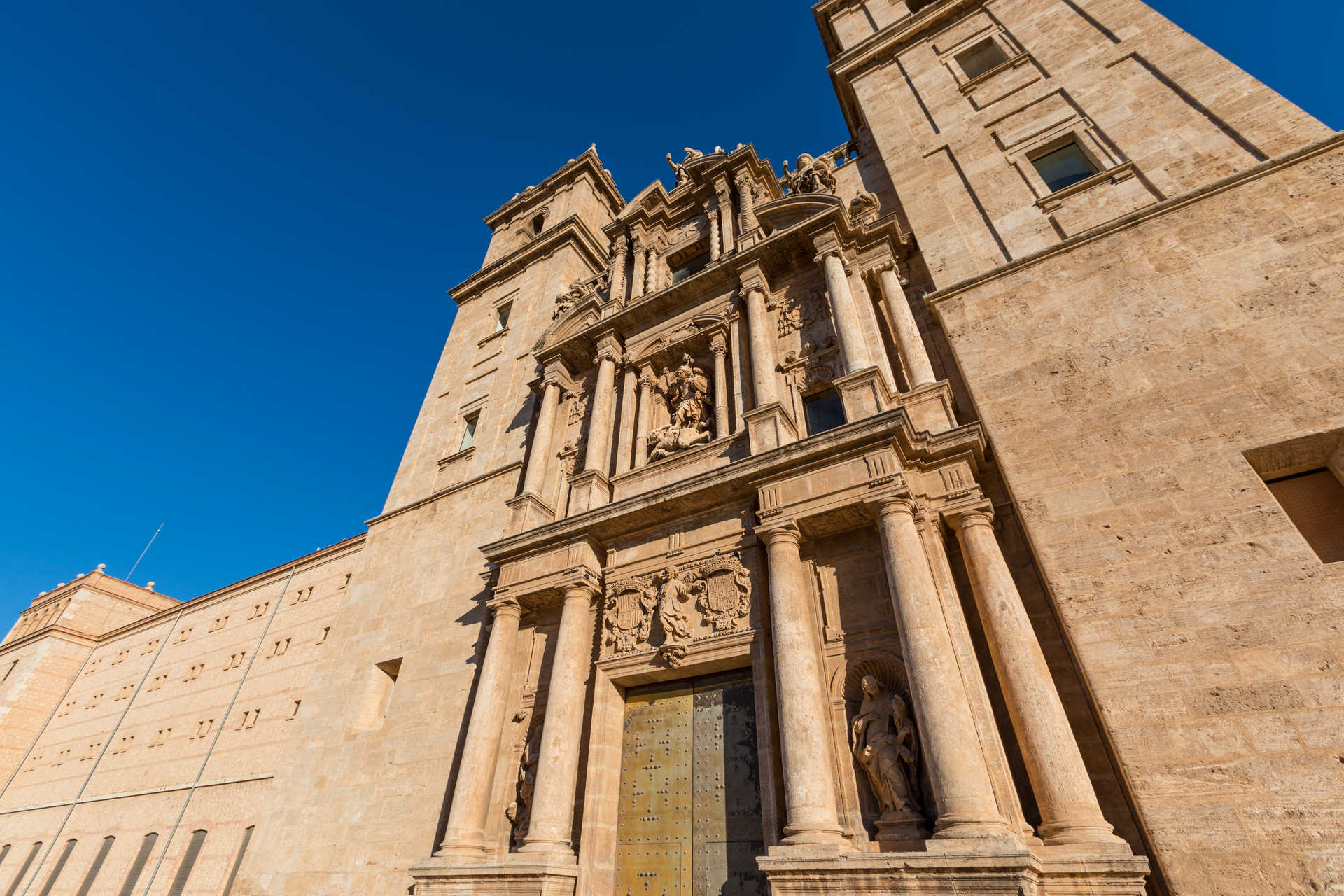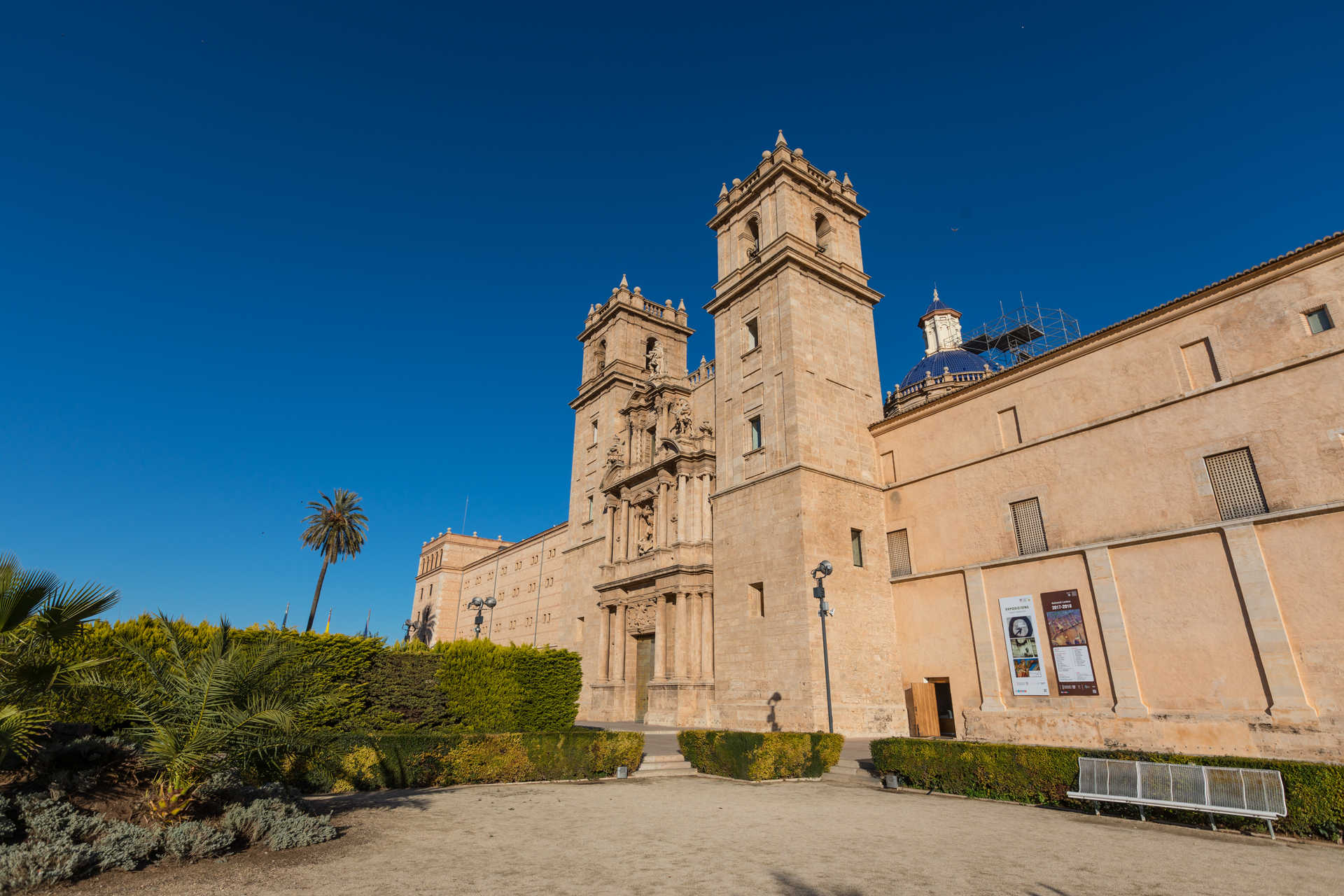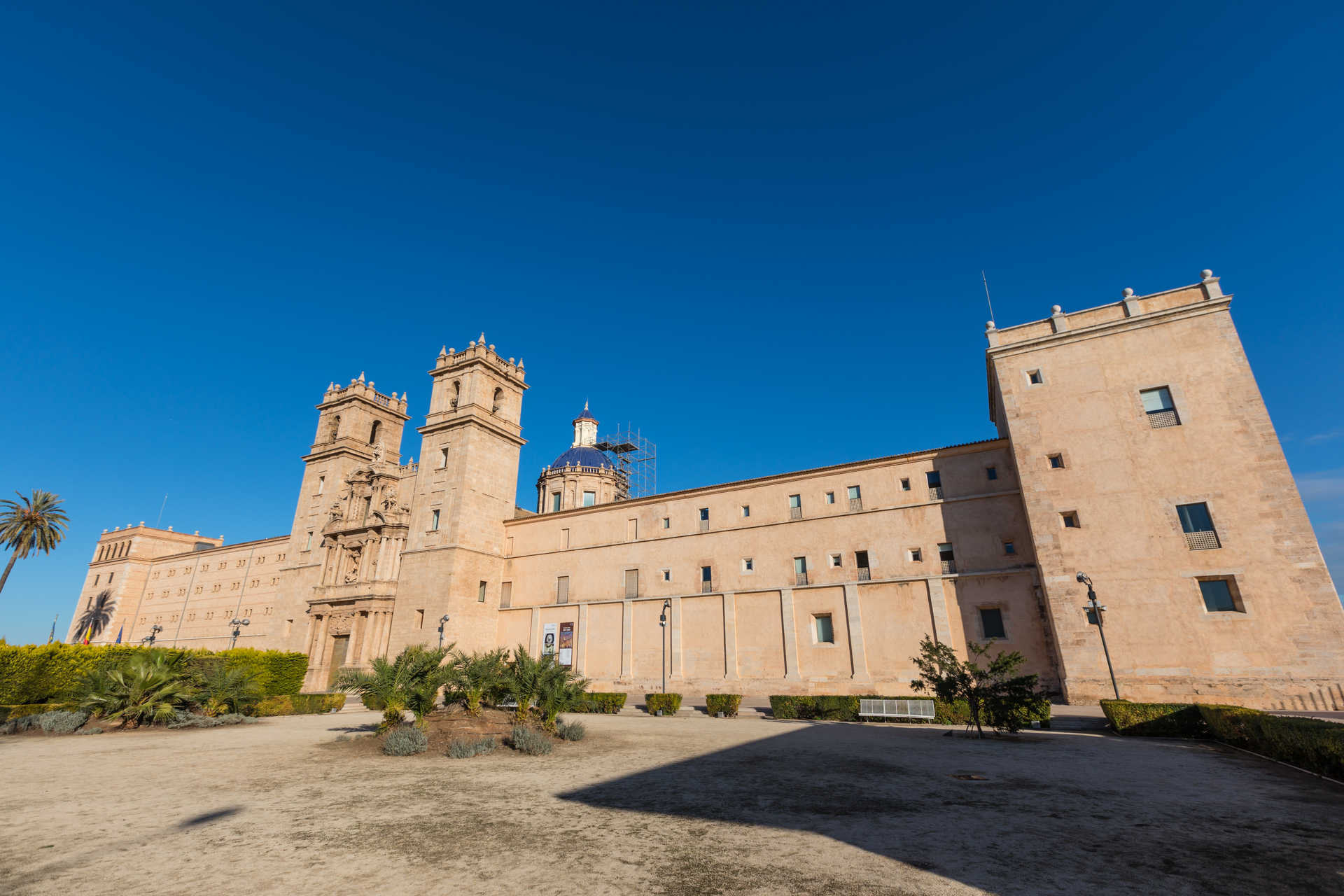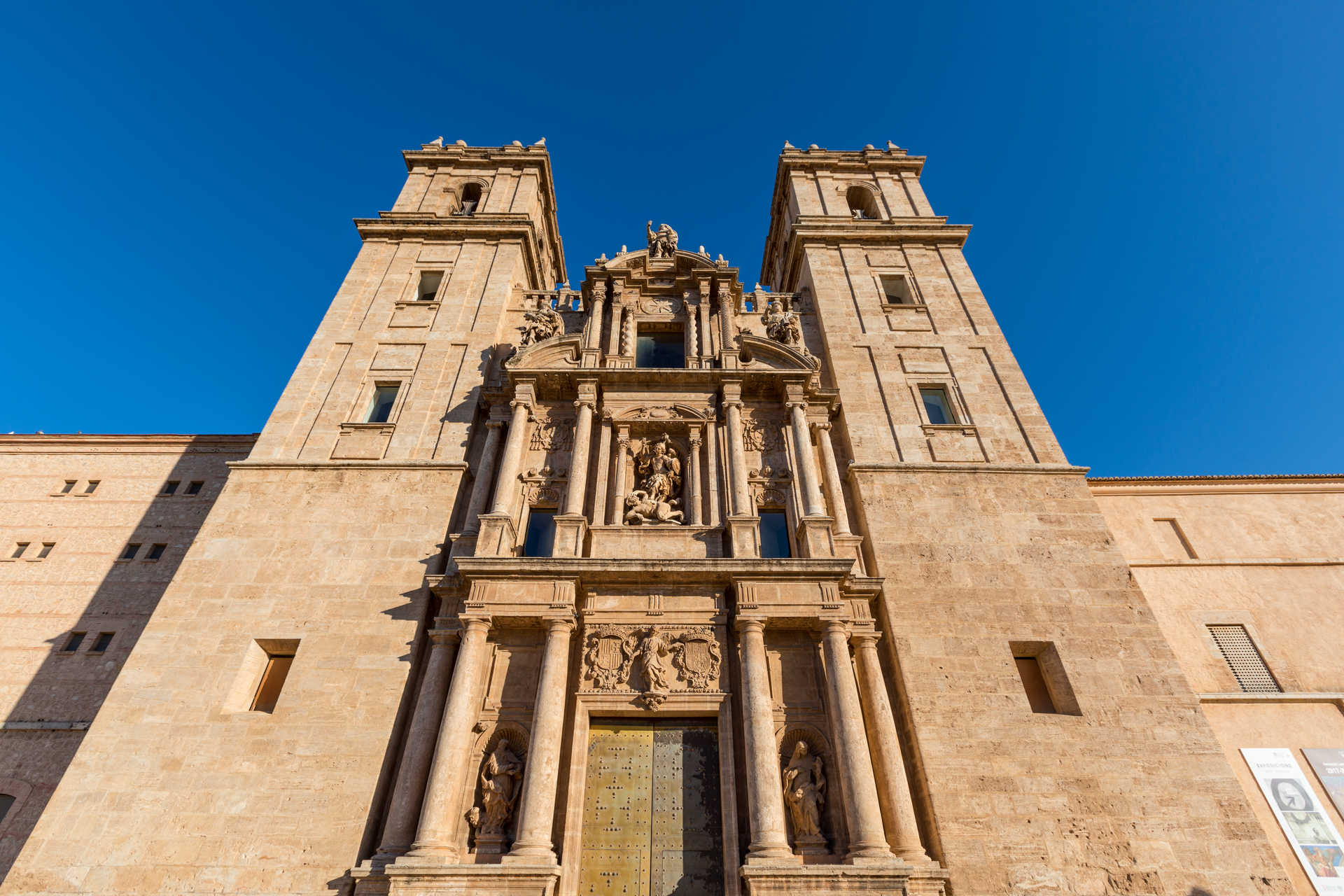 Avda. Constitución (límite con Tavernes Blanques)
284

contact information
Discover the history and heritage living on inside San Miguel de los Reyes monastery.
As you wander the streets of València, you'll come across many wonderful sights, including San Miguel de los Reyes monastery. The building is currently home to the Biblioteca Valenciana, the Valencian library.
The monastery was built on the former Mercedarian abbey of Sant Bernat de Rascanya in the 16th century. Construction started with the southern cloister in the year 1546, following the plans of Juan de Vidaña and Alonso de Covarrubias. However, after the death of its founder in 1550, work ground to a halt.
Some twenty years later work started on the monastery again, though less funds were available and there was a clear influence of El Escorial. Construction continued throughout the 17th and 18th centuries.
The Renaissance-style façade is defined by two towers that feature Baroque Solomonic columns. The church has one nave while the monastery has two cloisters lined with galleries. A truly beautiful space.
The monastery has been used for a number of different purposes throughout its past. In the year 1856 it was used as a refuge and during the 20th century it was a prison. The four walls of the monastery conceal a long history and a great deal of treasures, not to mention the wonders of the Valencian Library.
Not only is San Miguel de los Reyes monastery a beautiful building, it also runs a wide range of activities such as guided tours, exhibitions, workshops, meetings with authors, recitals, theatre plays and many more events dedicated, in particular, to promoting reading and literary works.
More information
Schedule
- De lunes a viernes: de 9 a 20 horas. - sábado: de 9 a 13:30 horas. - Fallas: de 9 a 18:30 horas. - Agosto 2015: De lunes a viernes, de 9 a 14 horas. - Navidad 2014-2015: Se cerrarán los días: 24 (Nochebuena), 25 (Navidad), 27, 31 (Nochevieja), 1 de enero (Año Nuevo), 3 y 6 (Reyes) .