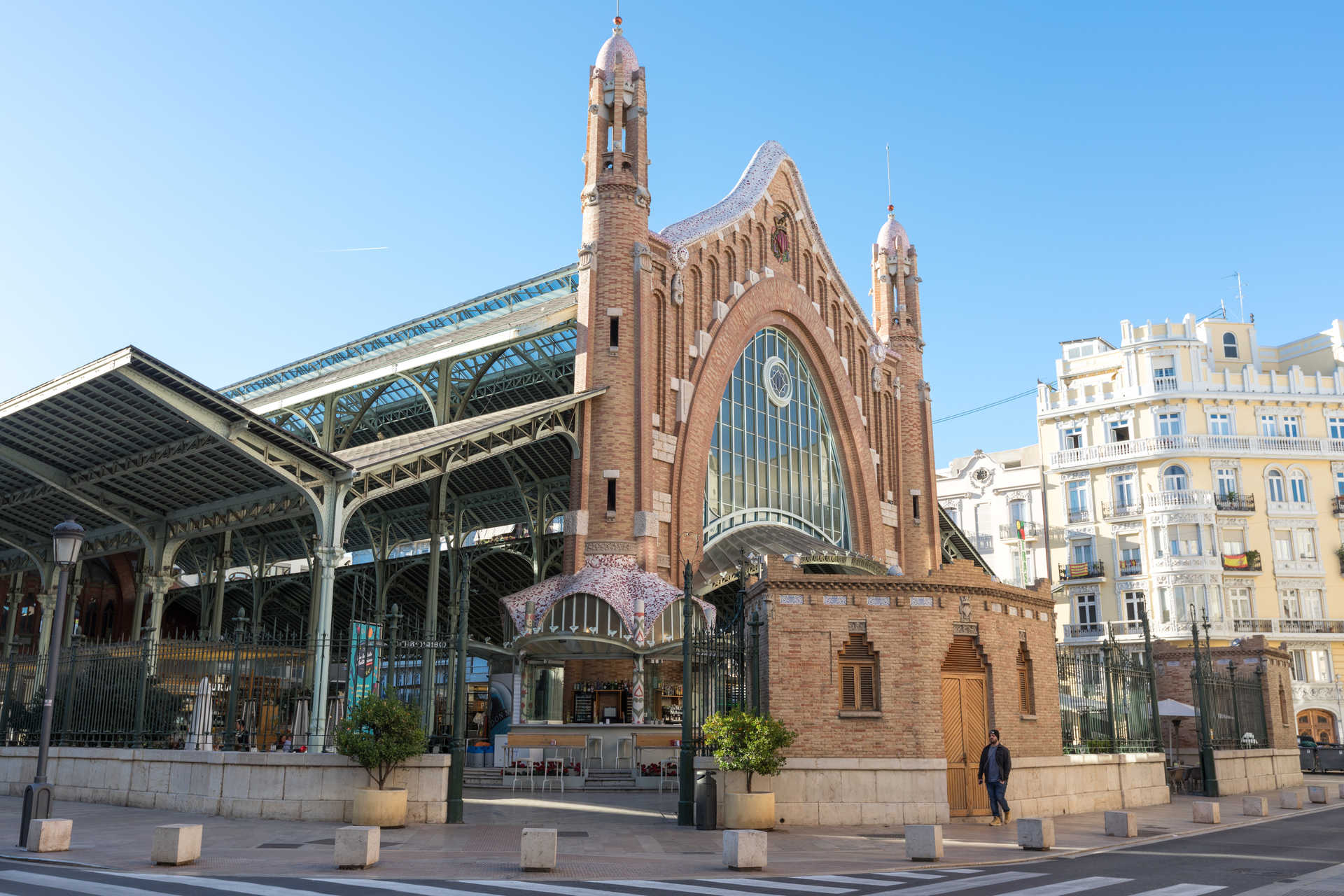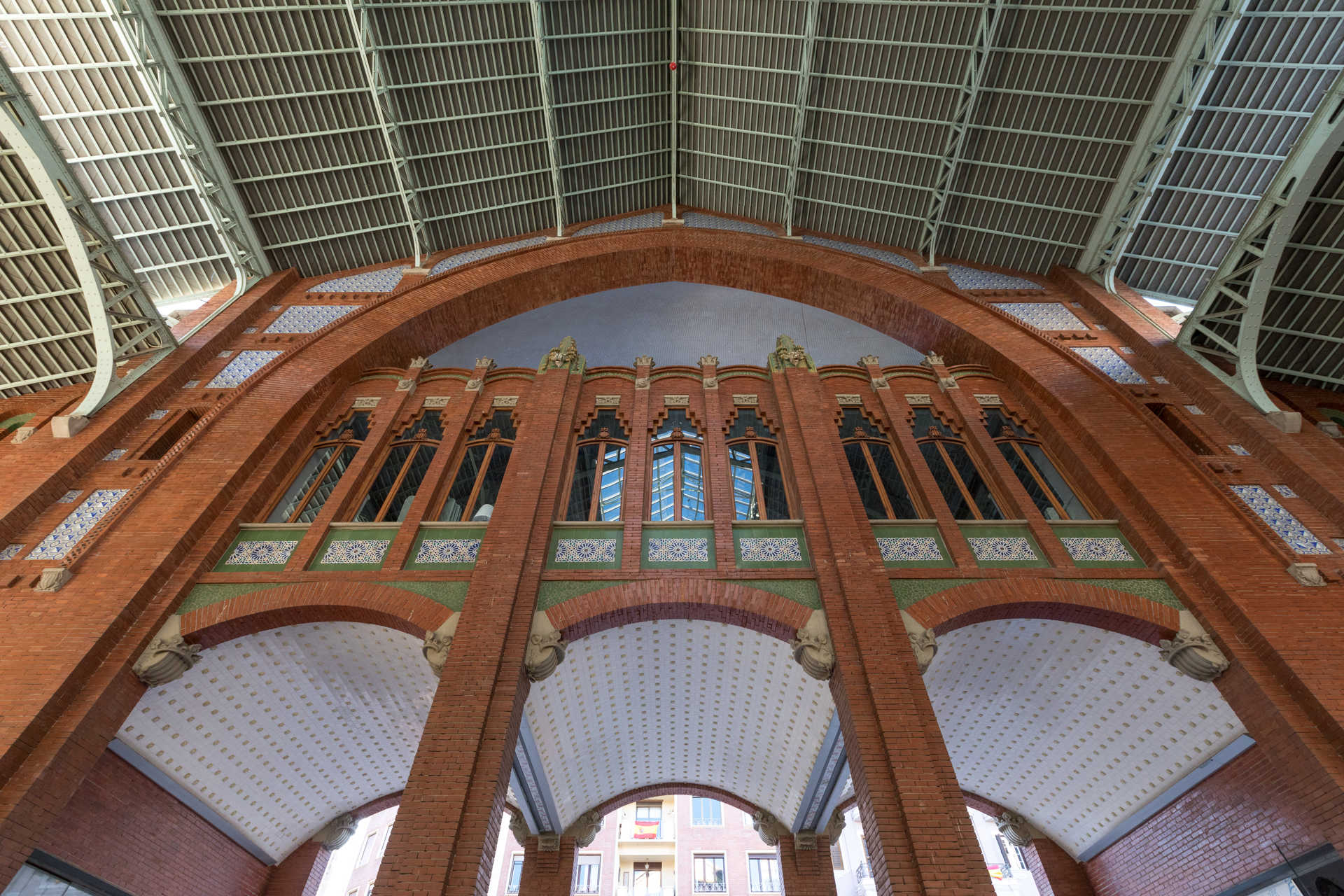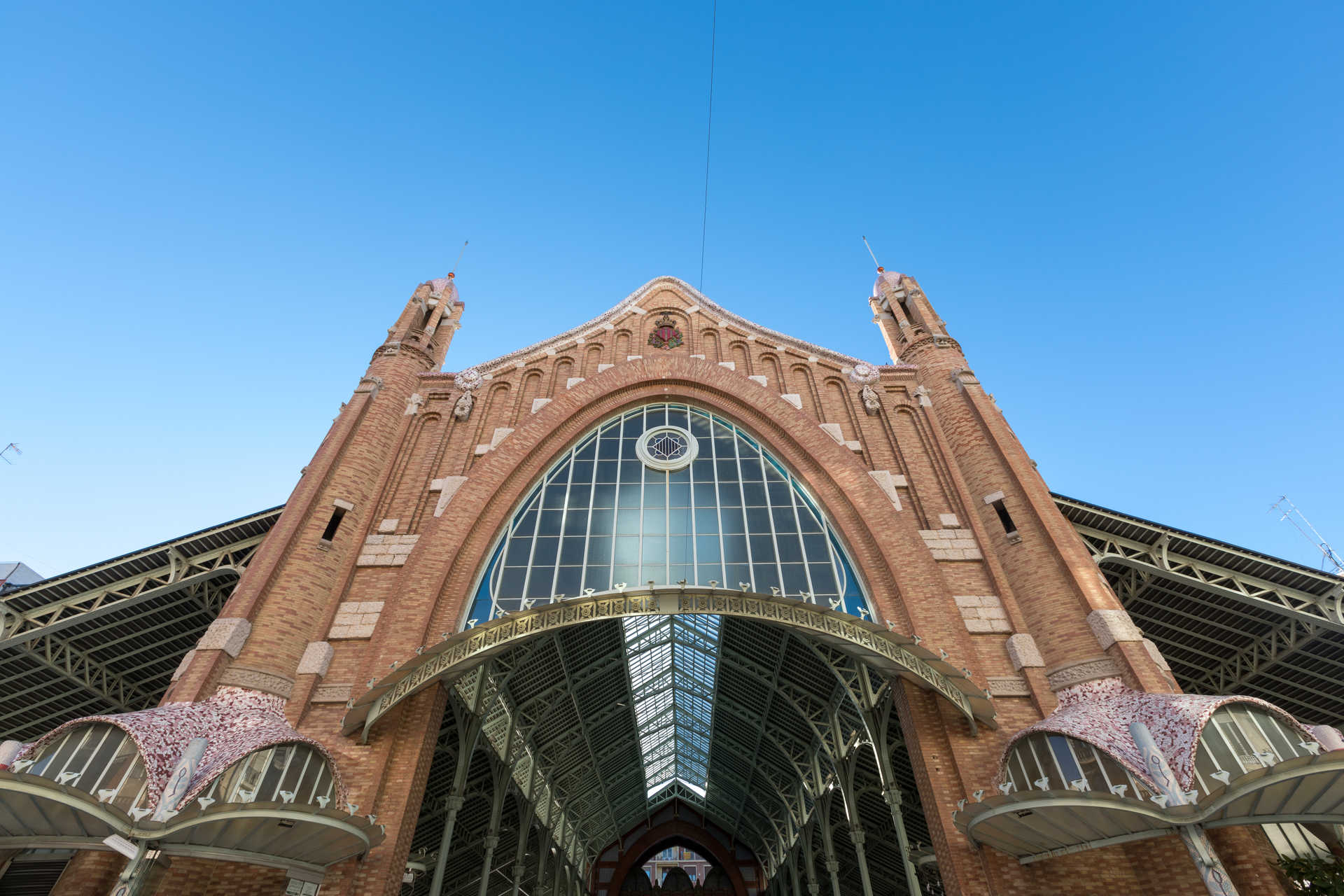 Jorge Juan, , 19

contact information
Don't miss the opportunity to explore this Modernist market which has become a foodie hotspot in the centre of the city.
If you're wandering the elegant streets of València's Colón district, coming across Mercado de Colón will be a welcome surprise. The market flaunts a Modernist-inspired metal arch structure adorned with bricks and ceramics. Designed by Sagunto-born architect Francisco Mora, the market opened in the year 1916 to much fanfare.
Previously serving as the city's central market, Mercado de Colón was built to meet the demands of the surrounding area. In recent years, it has been reinvented as a space where leisure, shopping and gastronomy come together. Restaurants are now a highlight at Mercado de Colón and there are a number of excellent options under its roof.
As part of the 2003 restoration, large glass cubes were built on the street level to house cafés. On the lower ground level, meanwhile, there are stores selling gourmet products as well as restaurants. Throughout the year, exhibitions, markets and other activities are held here.
Mercado de Colón is one of the most picturesque sights in València city. Just a stone's throw from Jardín del Turia, the market is a great place to sit down and have a bite to eat after a long stroll through the gardens. Put the market on your to-visit list for the city and browse the stores selling artisanal products and freshly caught fish.