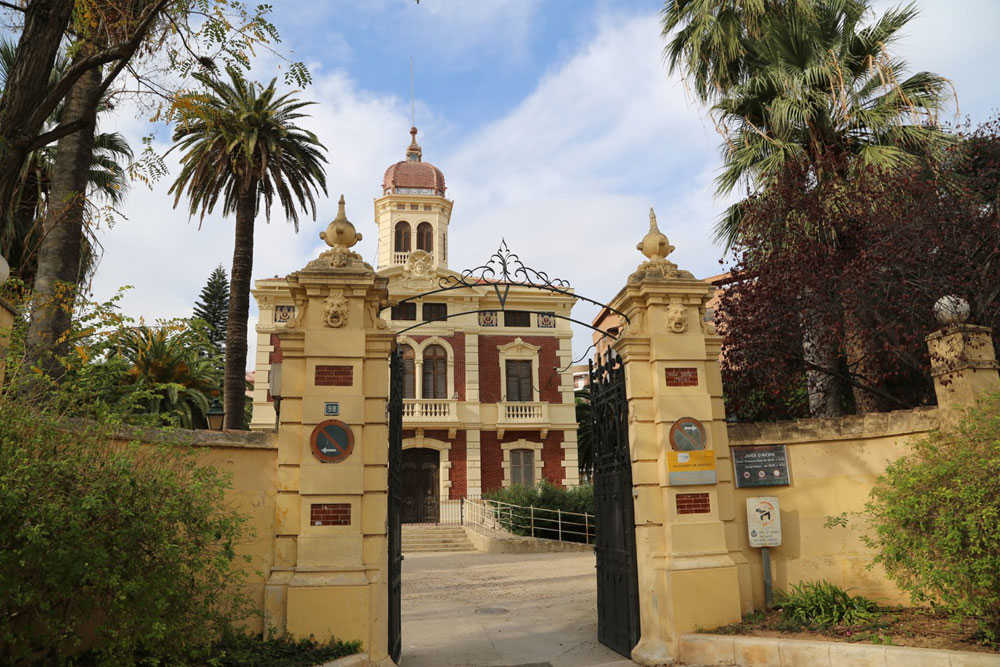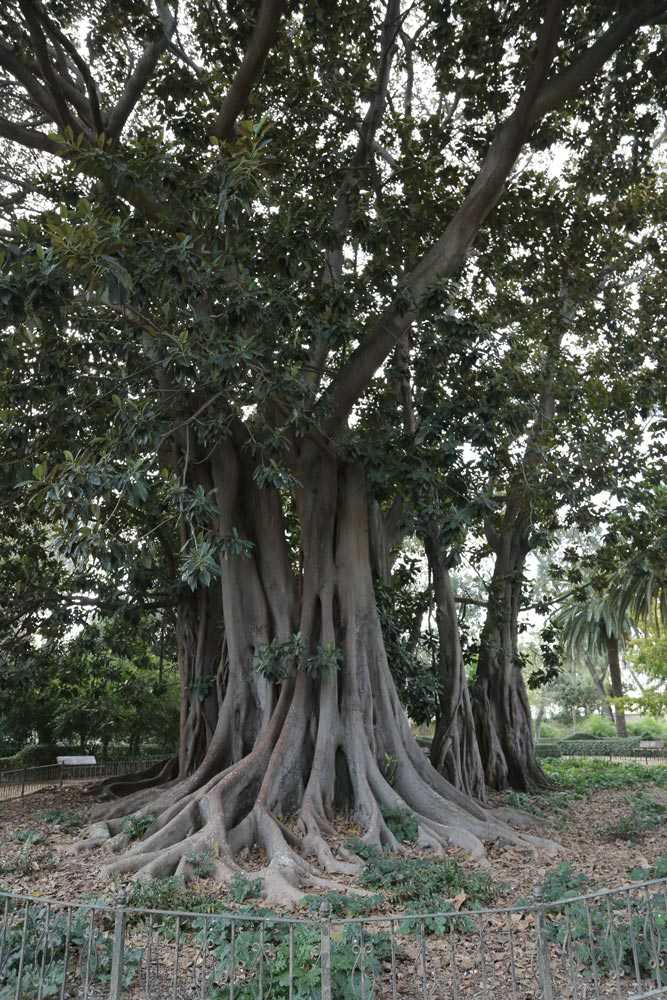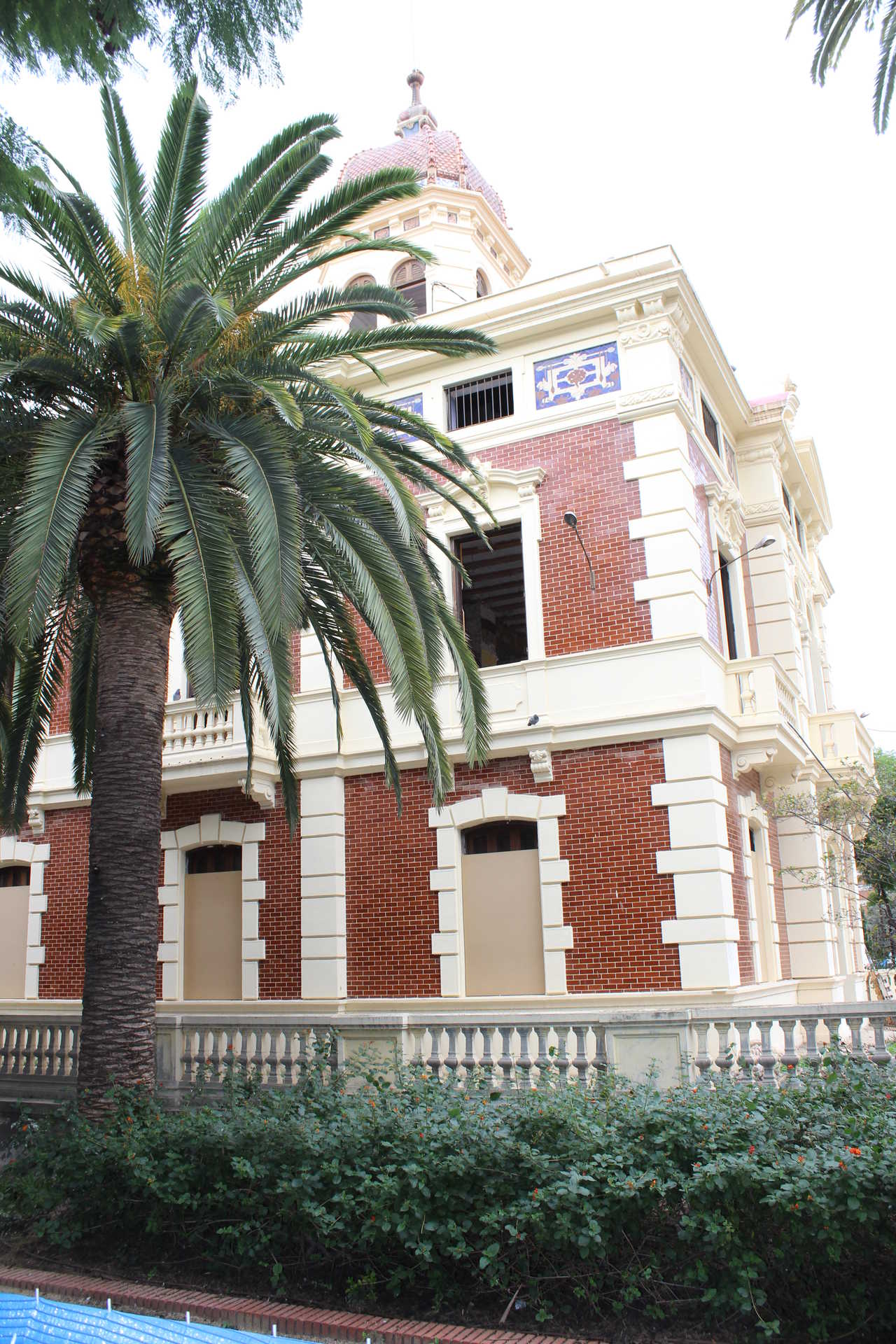 Santos Justo y Pastor, 98

contact information
The garden consists of 17000 square metres of abundant vegetation, with a small mansion set in one corner of it. The building has a square-shaped central tower, and is early modernist in style, with touches of the classical.
More information
Schedule
Primavera y verano: desde las 09.00 hasta las 21.00 horas. Otoño e invierno: de 09.00 hasta las 18.00 horas.