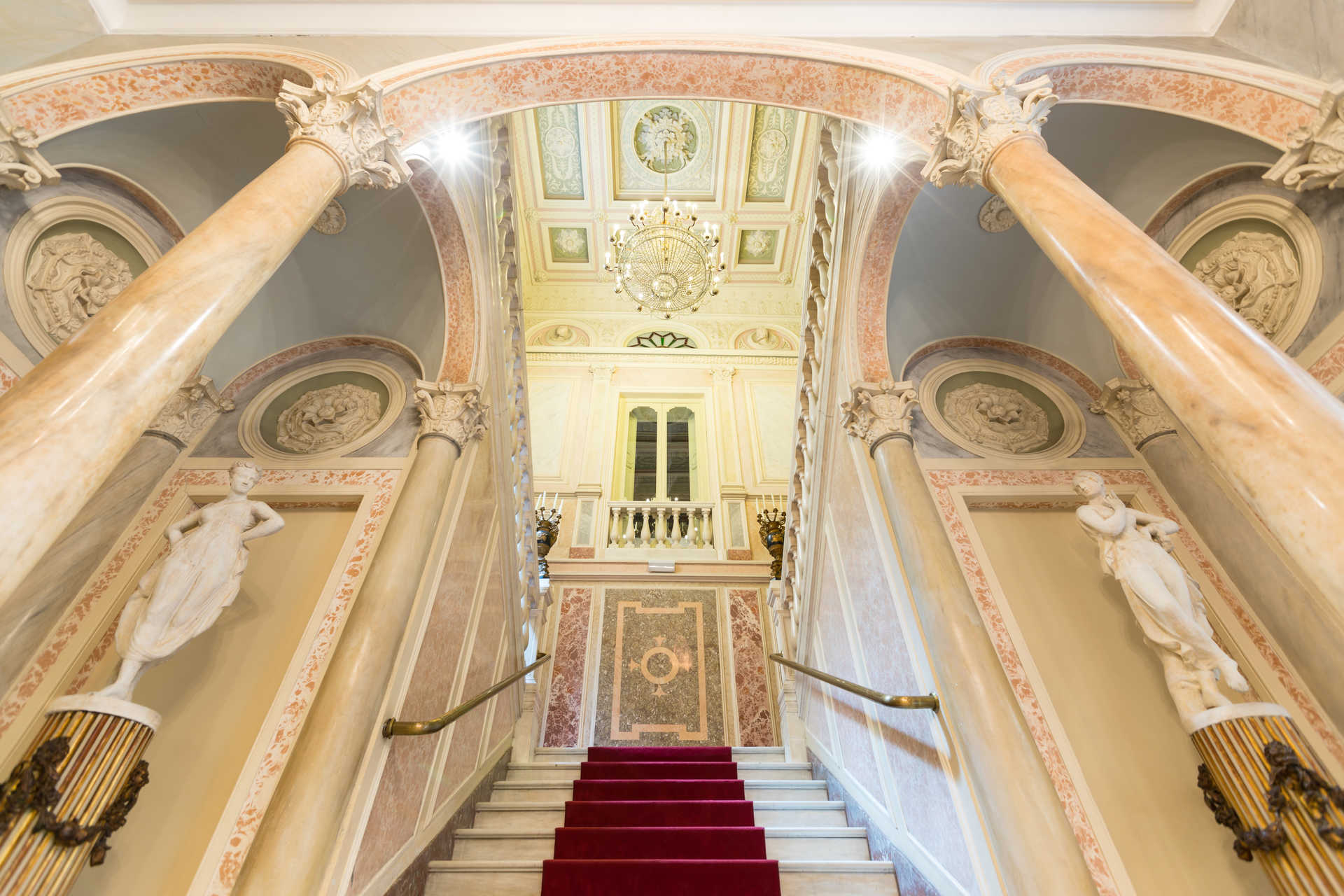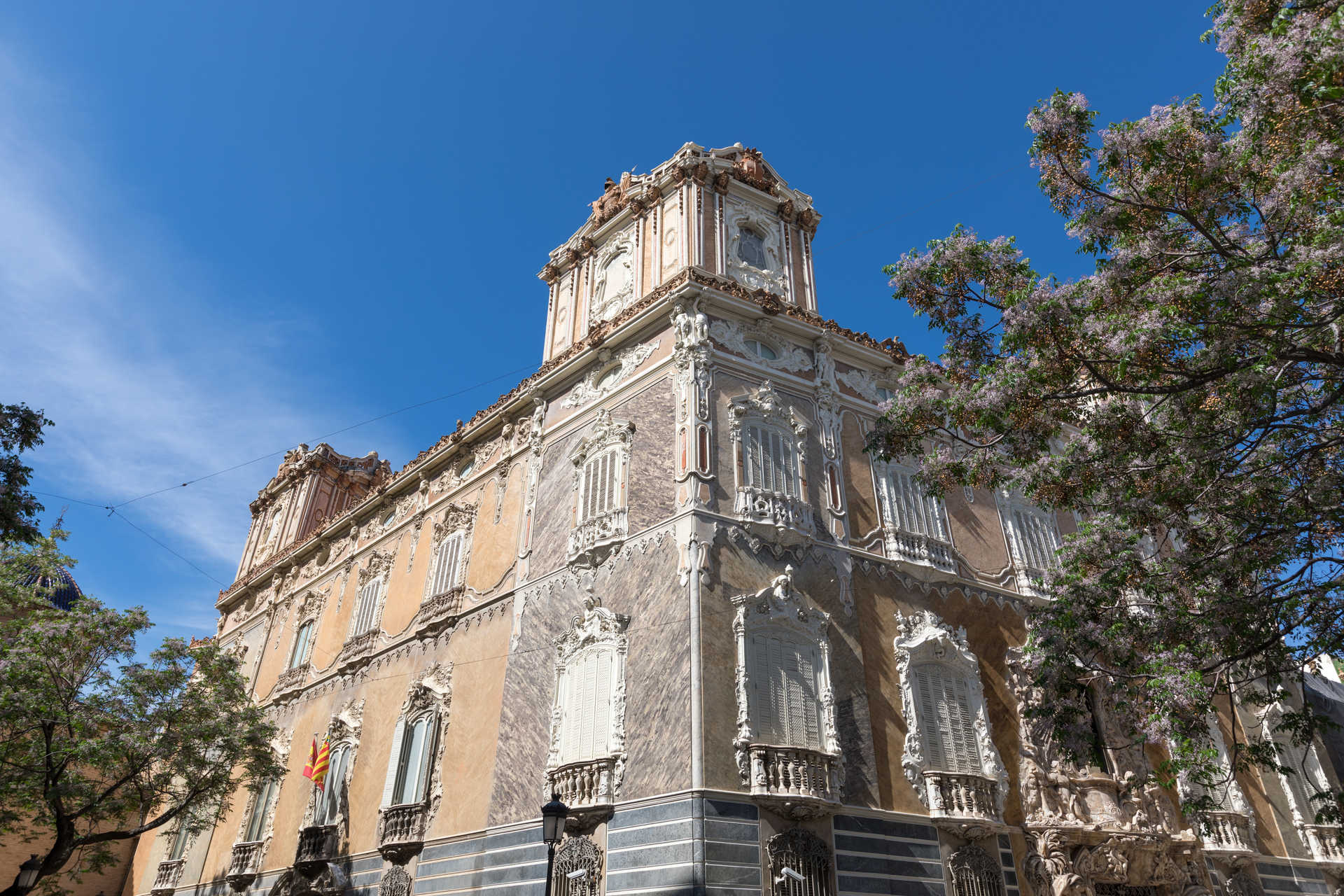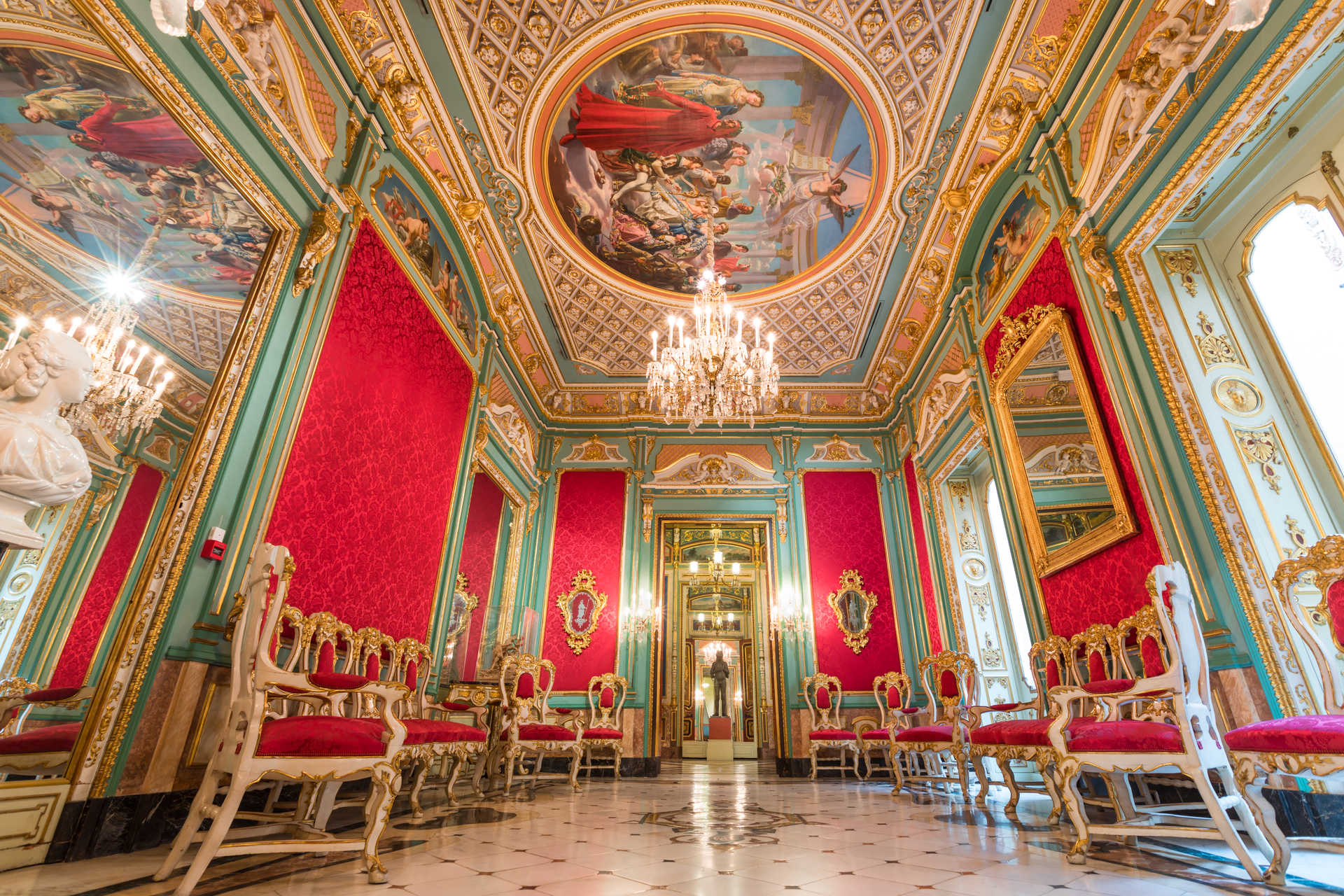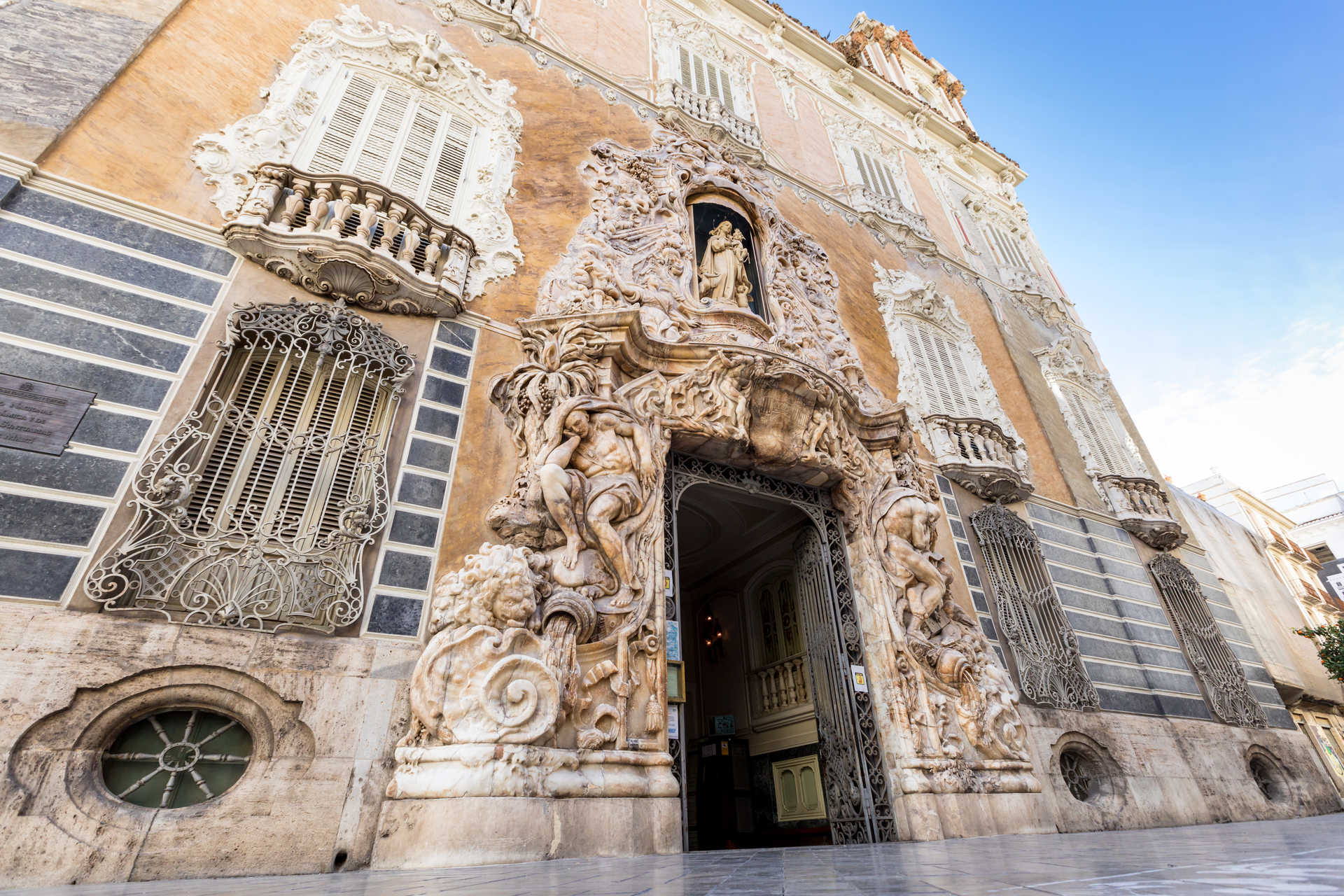 Rinconada Federico García Sanchiz, 6

contact information
Its present aspect is the result of a Rococo conversion carried out in XVIII century on the house belonging to the Rabassa de Perellós, title-holders of the marquisate of Dos Aguas. The main door is on one side of the house and is crowned by a statue of the Virgin Mary, from which two streams of plentiful water flow, symbolizing the Júcar and the Túria rivers. In the 19th century were lost the Rovira Frescos and French-style balconies with undulating railings were installed.
More information
Schedule
De martes a sábado de 10:00 a 14:00 y de 16:00 a 20:00 h. Domingo y festivos de 10:00 a 14:00 h.