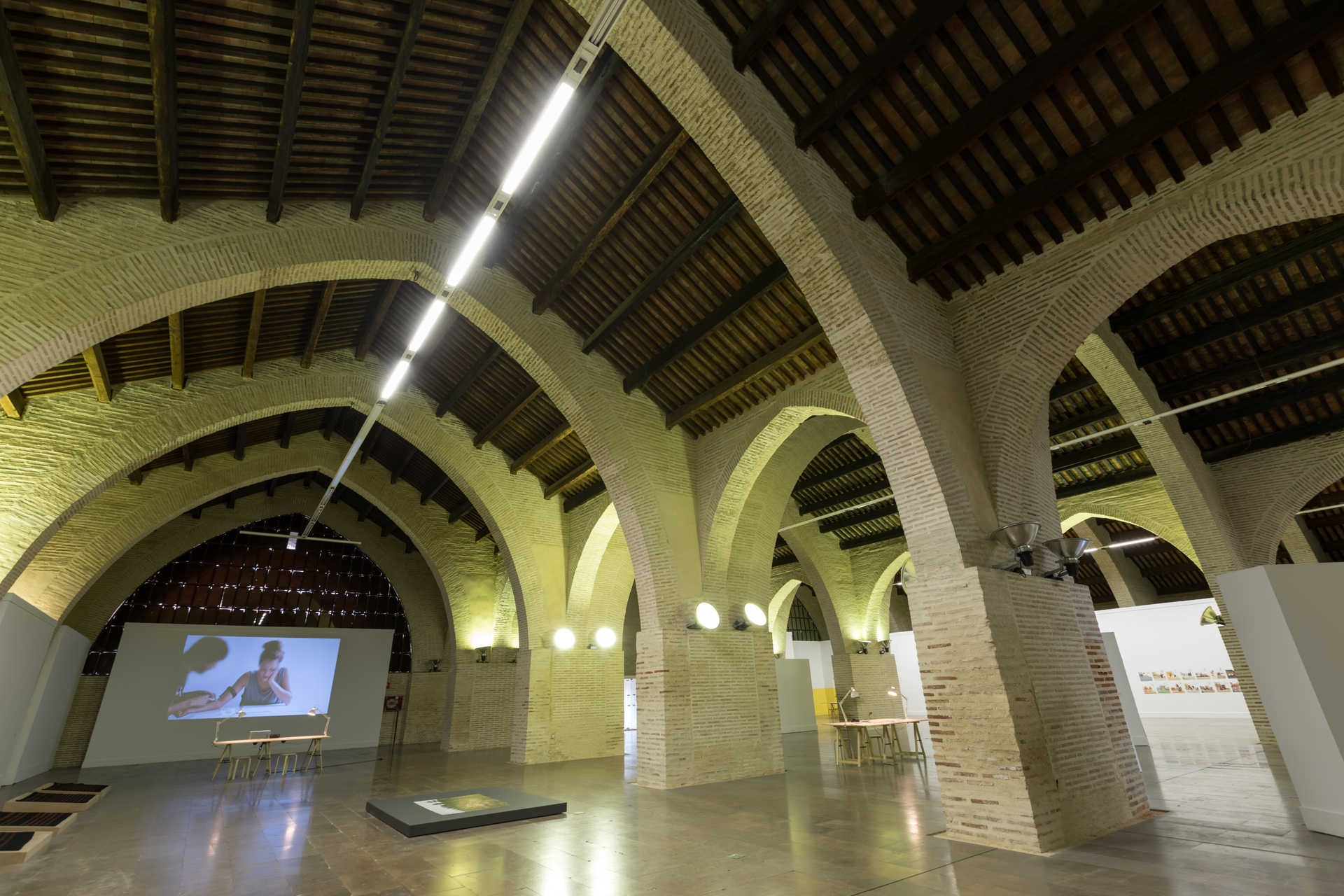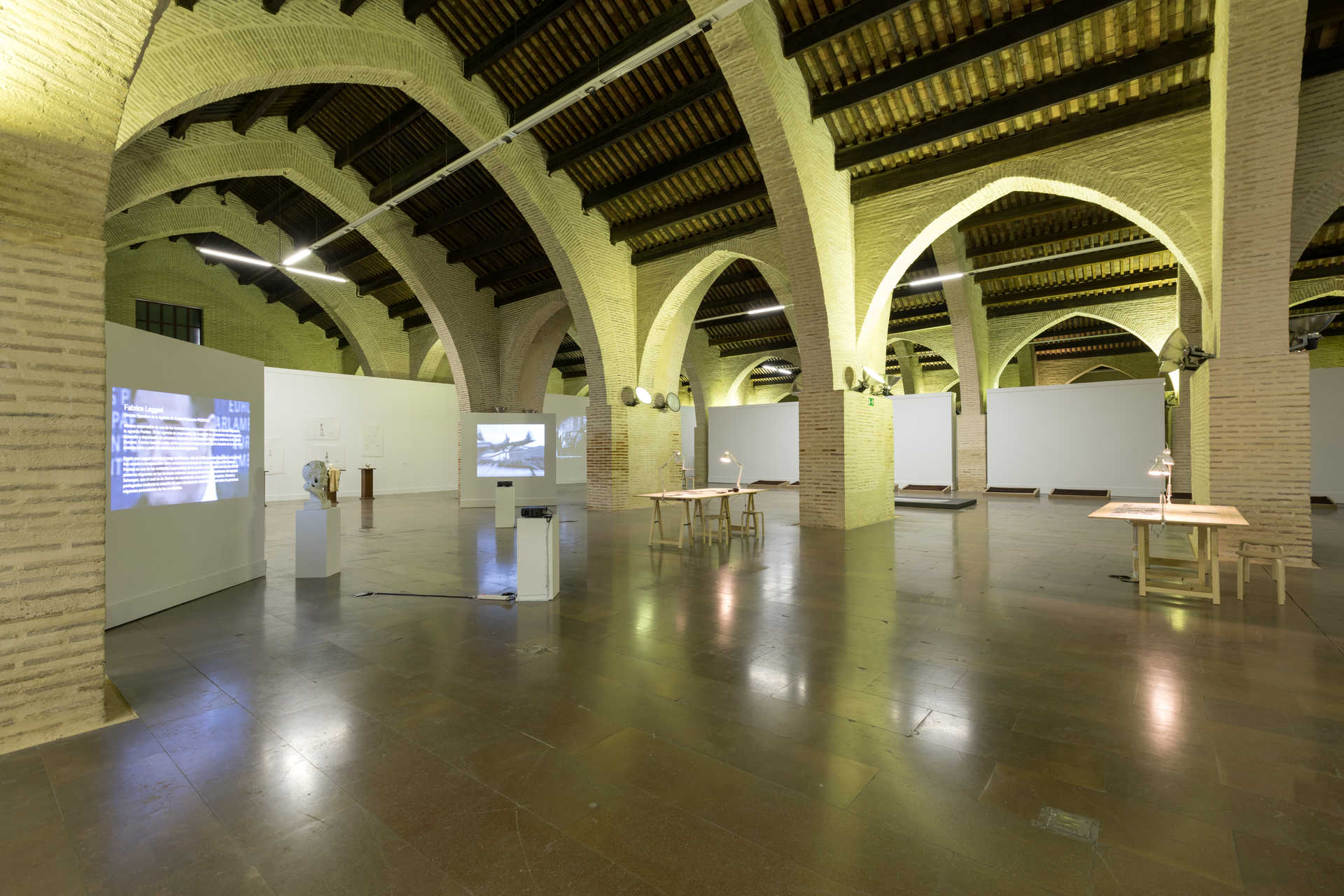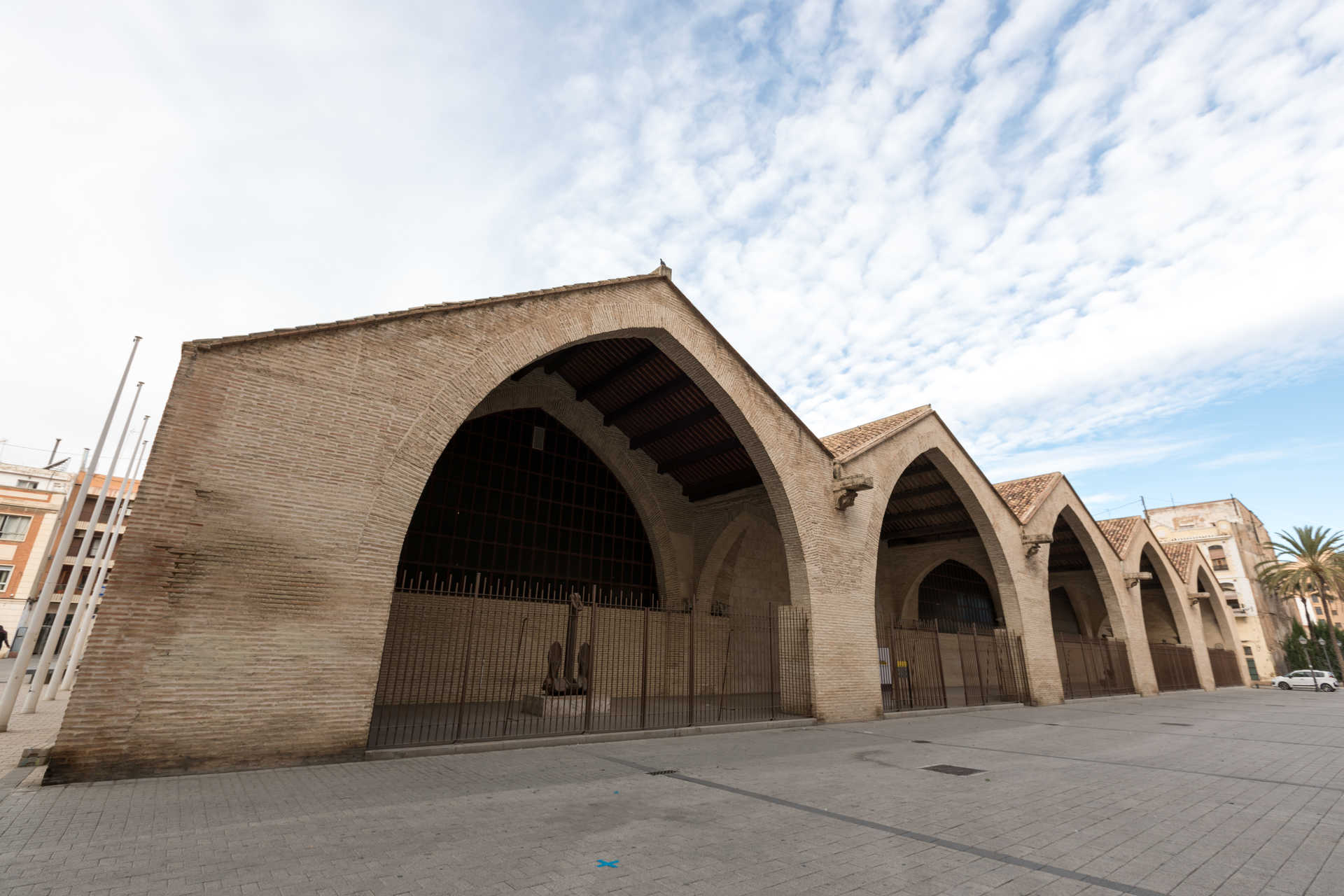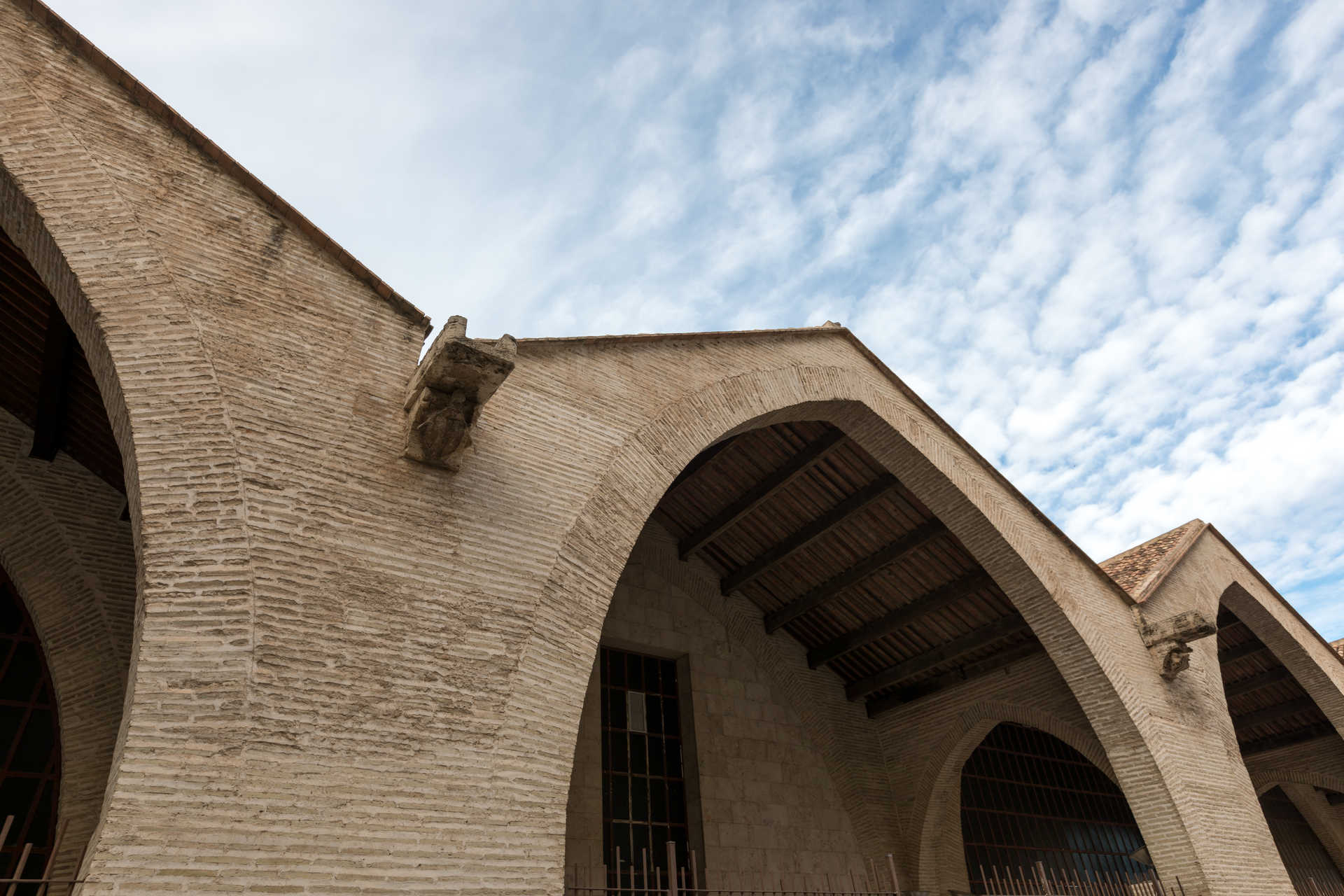 Plaza Juan Antonio Benlliure,
s/n
46011

contact information
Discover València's commercial might at Atarazanas, a former shipyard and warehouse.
More information
Schedule
Tuesday to Saturday: 9:30 to 14:00 and 15:00 to 19:00
Sundays : 9:30 to 15:00
As you walk the streets of València, it won't take long for you to see that this is a city with a long history. The coastal area of the municipality, La Marina, is no exception, with plenty of fascinating sites, including Atarazanas.
This former shipyard and warehouse has been reconverted into a maritime museum – Museo Marítimo Joaquín Saludes – and temporary exhibition space.
The building dates back to 1338 when a warehouse was constructed to store the city's oars, sails and other nautical equipment. During this period, however, Atarazanas functioned primarily as a shipyard where both military and commercial vessels were built. By the end of the 14th century, there are references in municipal documents to Atarazanas as a warehouse, bearing testament to València's status as a commercial powerhouse at the time.
Reales Atarazanas del Grao de València has been listed a National Historic and Artistic Monument and a Site of Cultural Interest. The Gothic buildings comprising the site were restored in the 1990s by Valencian architect Manuel Portaceli Roig and opened to the public in 1994.
Come and take a stroll by the coast to discover this space that breathes València's culture and history.