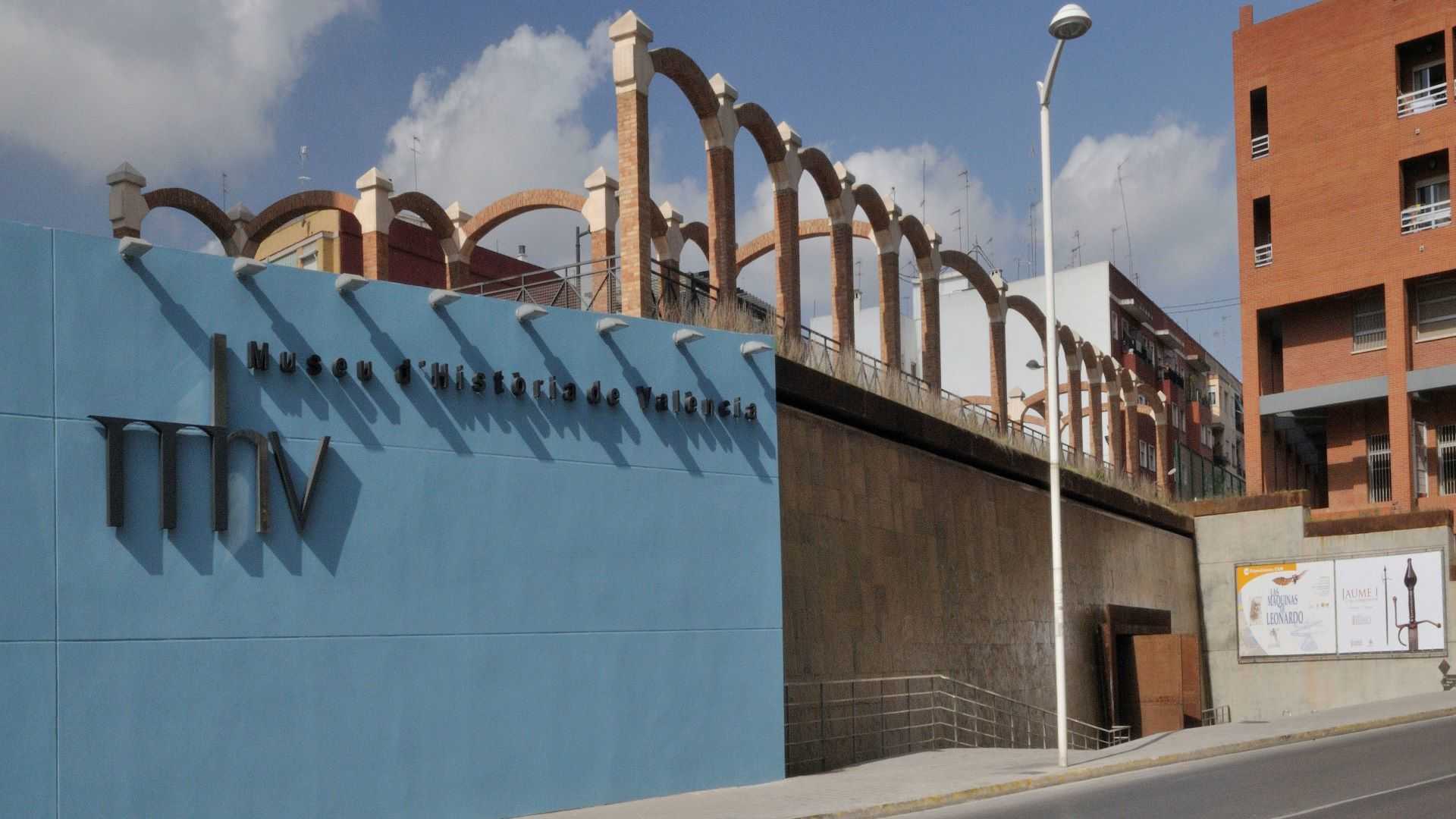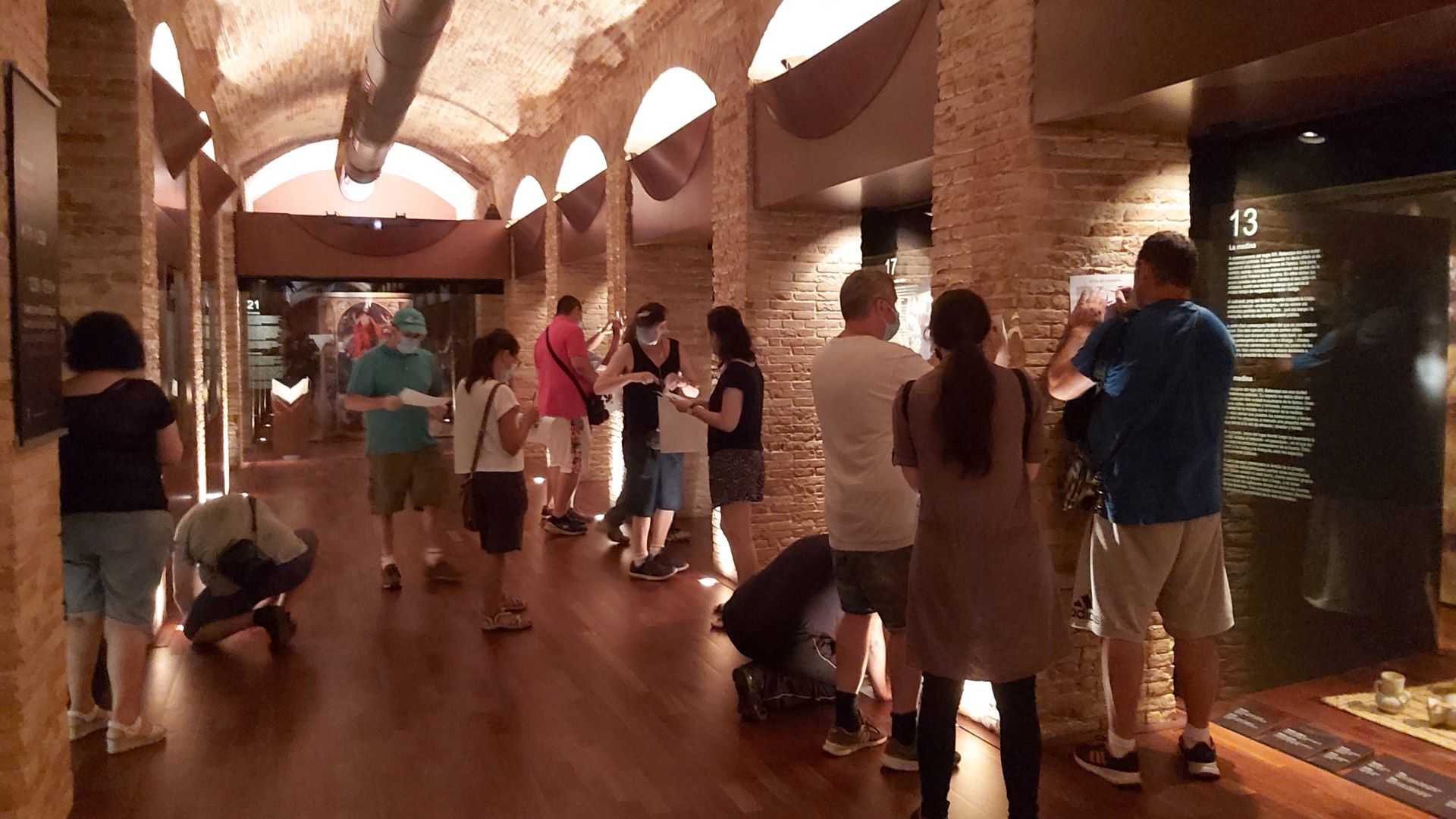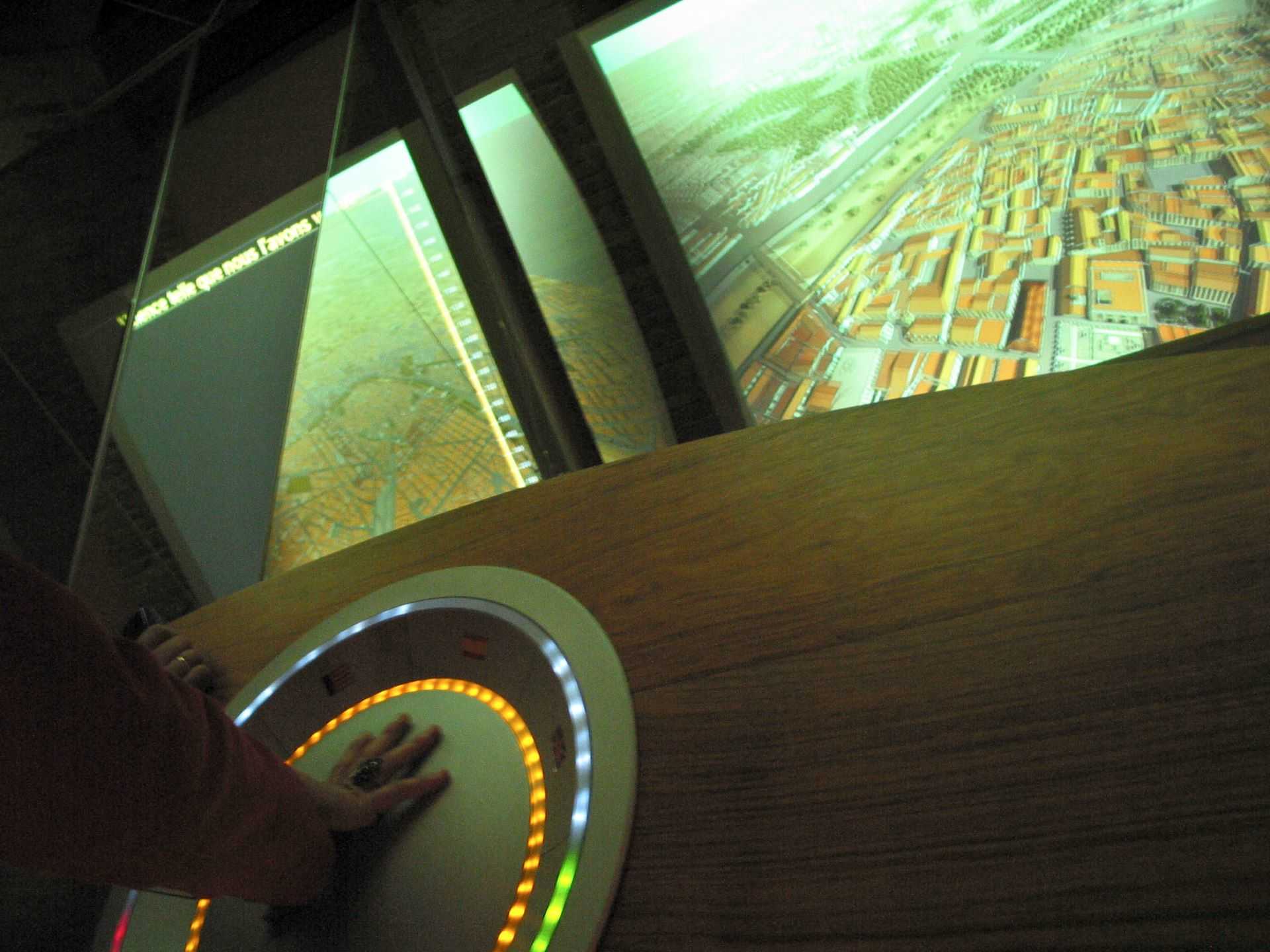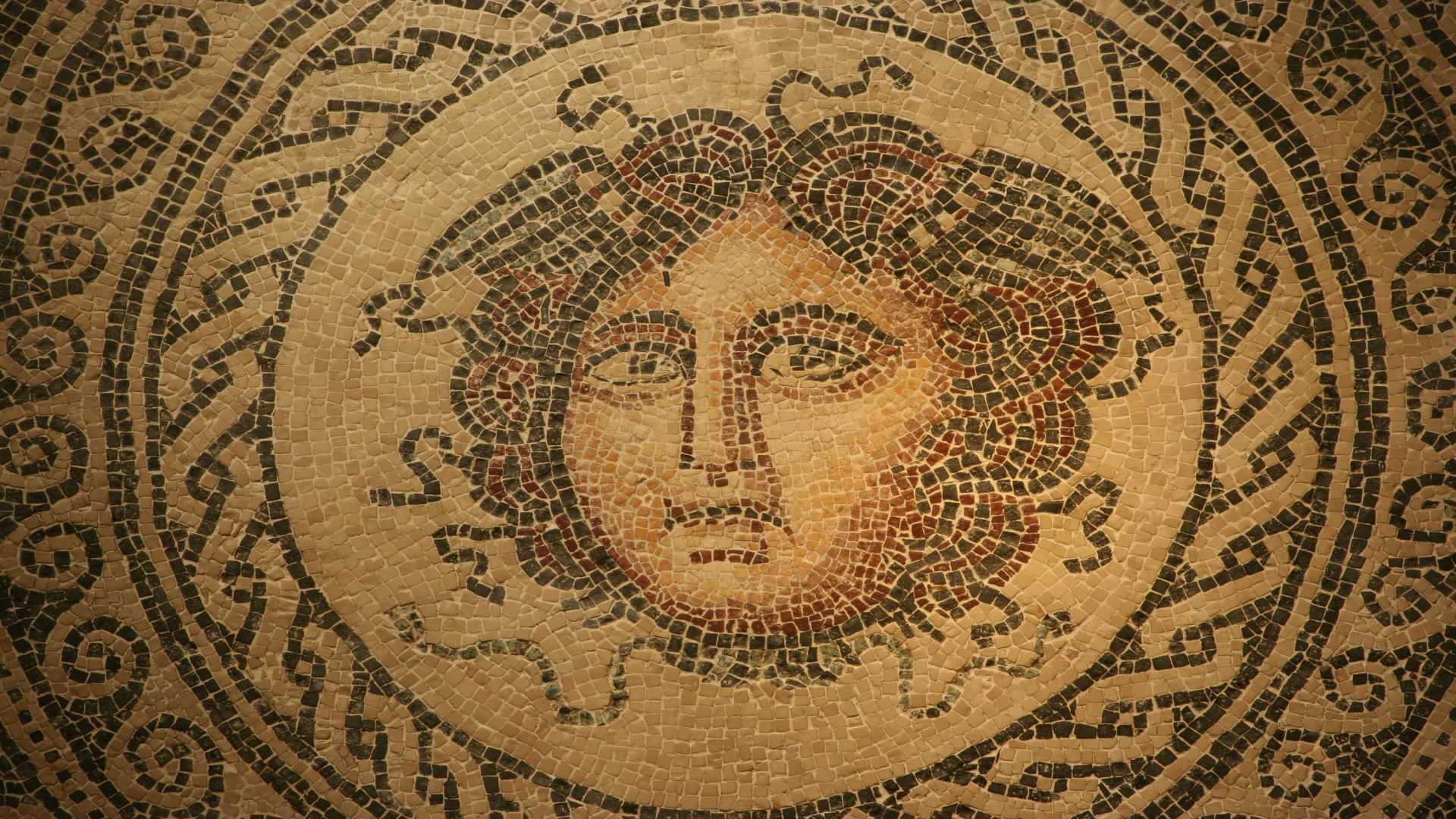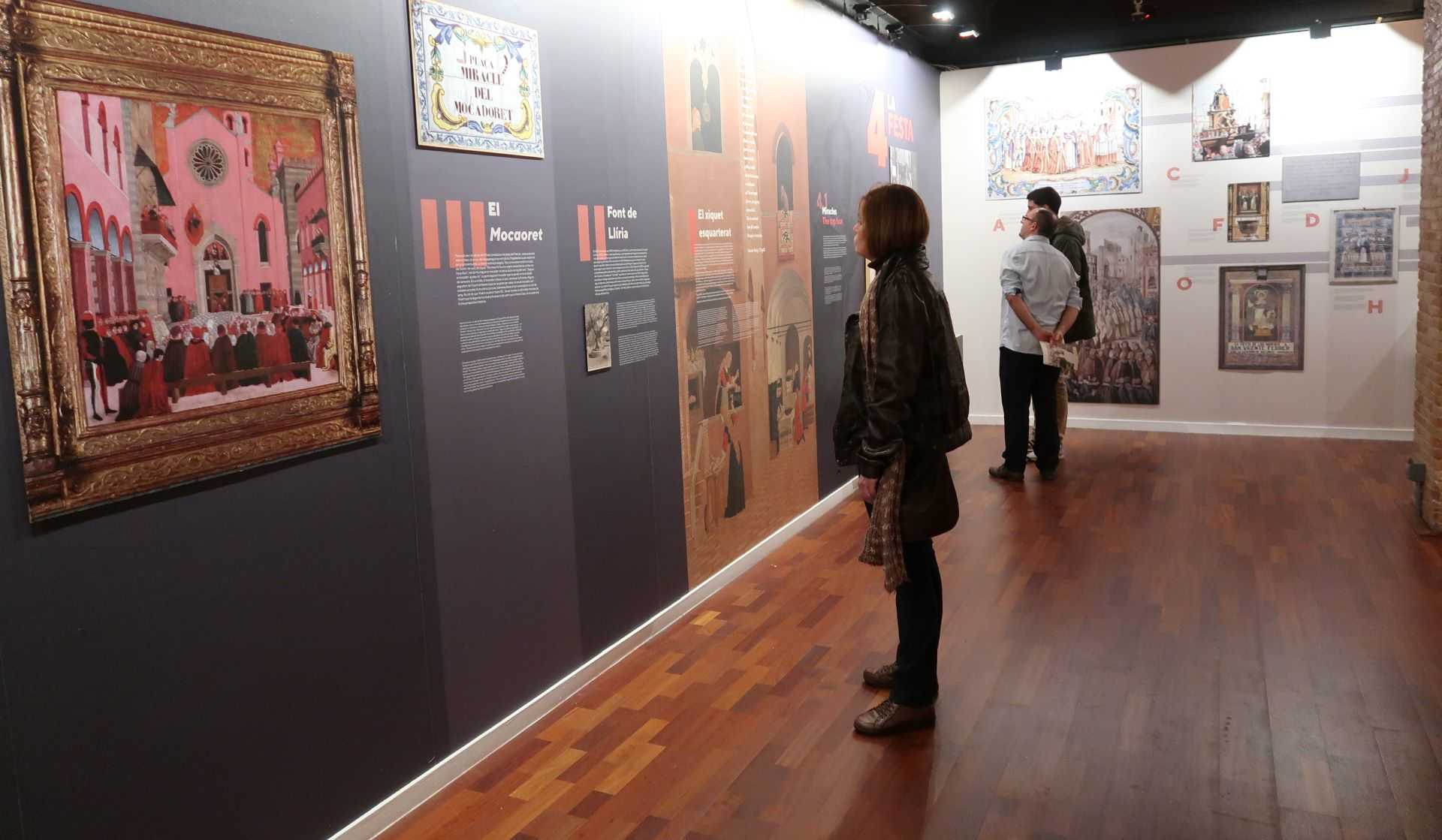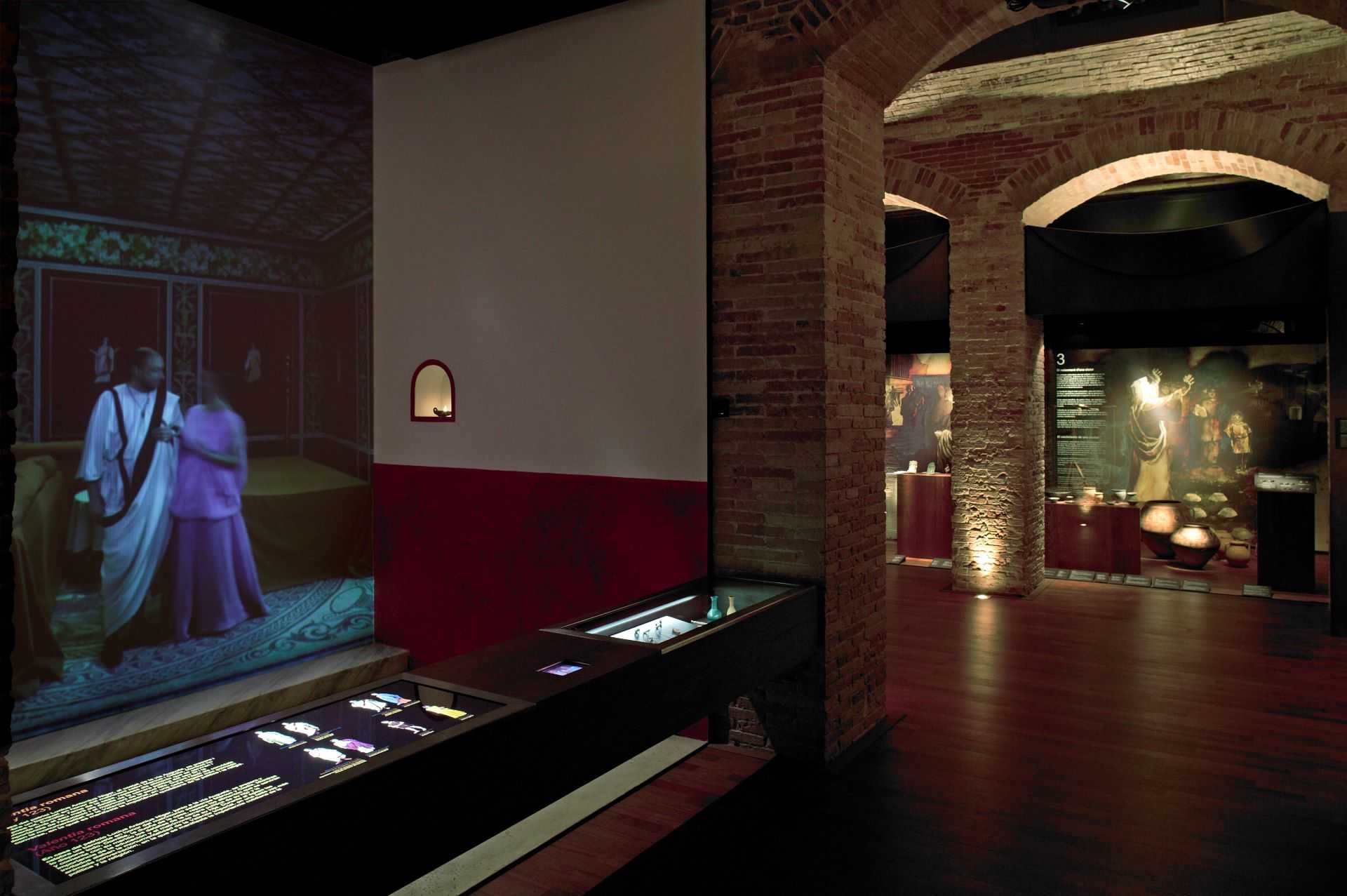 Camí Vell de Xirivella
1
46014

contact information
Discover València's customs and cultures as you travel 22 centuries back into the city's past.
More information
Schedule
Tuesday to Saturday 9.30 am to 19.00 pm Sundays and holidays from 9.30 am to 15.00 pm
If you want to travel 22 centuries back into València's past, head to Museo de Historia de València (MhV). The Museum of the History of València will make you relive some of the city's most important events and introduce you to the customs and cultures that have shaped its present form.
Located close to Cabecera park, the museum is housed in the former reservoir that supplied the city with water. The building is one of the finest examples of 19th century industrial architecture with its pretty brick walls and pillars.
Museo de Historia de València is an educational centre where you can delve deep into the city's past through archaeological finds, pictures, documents, photographs and virtual displays. The museum aims to commemorate the events that have defined the history of the city of València, revealing the customs and cultures that have shaped its present form. As you walk through the museum, you will be immersed in each period, discover its protagonists as well as the significant events that took place. Music, literature and photography will help bring the past alive.
The museum has a permanent exhibition that starts with the presentation entitled "València lived", comprising video material showing the city's recent past, and continues with what is known as the Time Machine.
The Time Machine is a tool that will take you on a discovery of eight different historic periods. Using the controls on the steering wheel, you can select how far you'd like to go back in time and discover the most important events that took place then.
With its objects, photographs and works of art, MhV has everything you can imagine and much more.