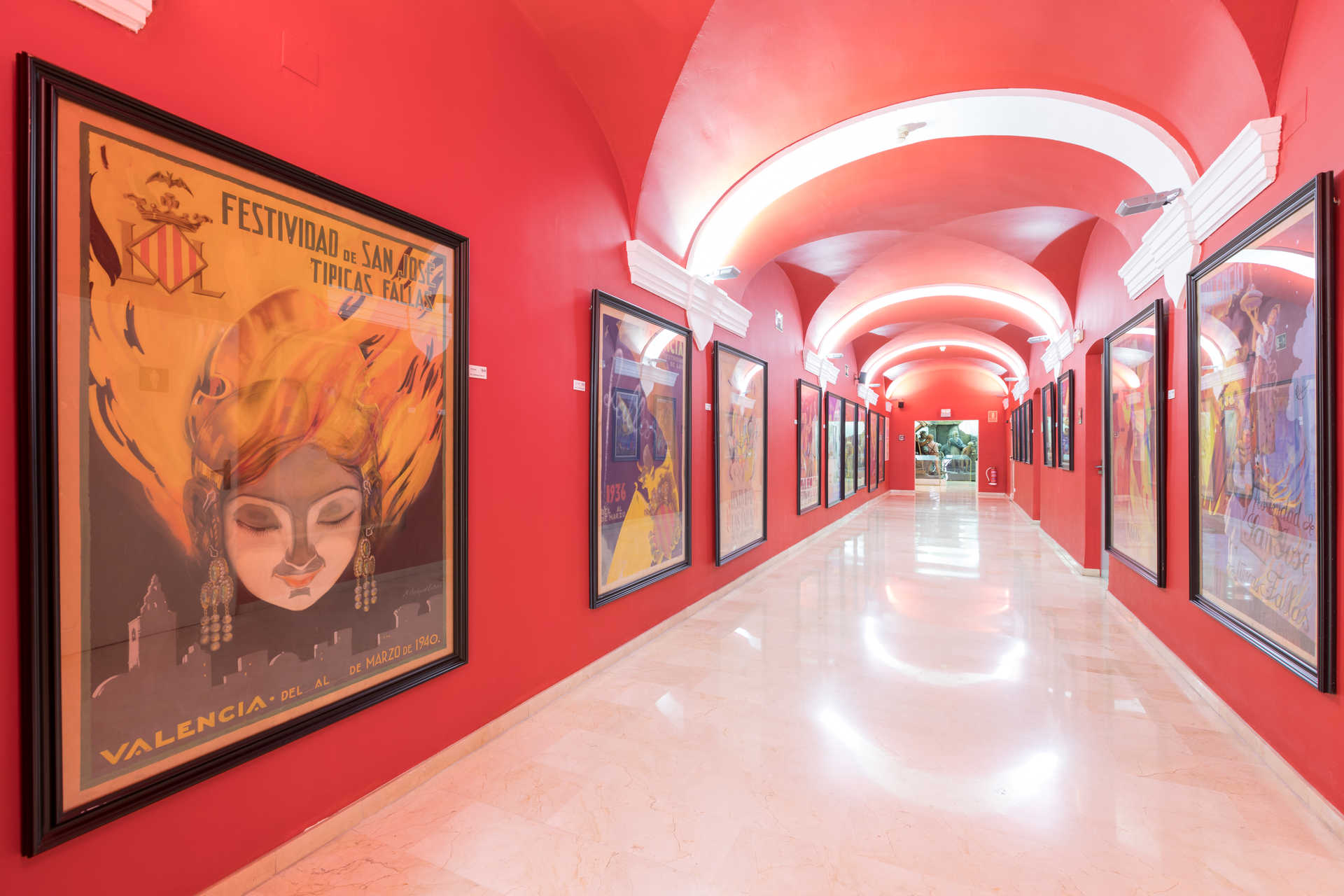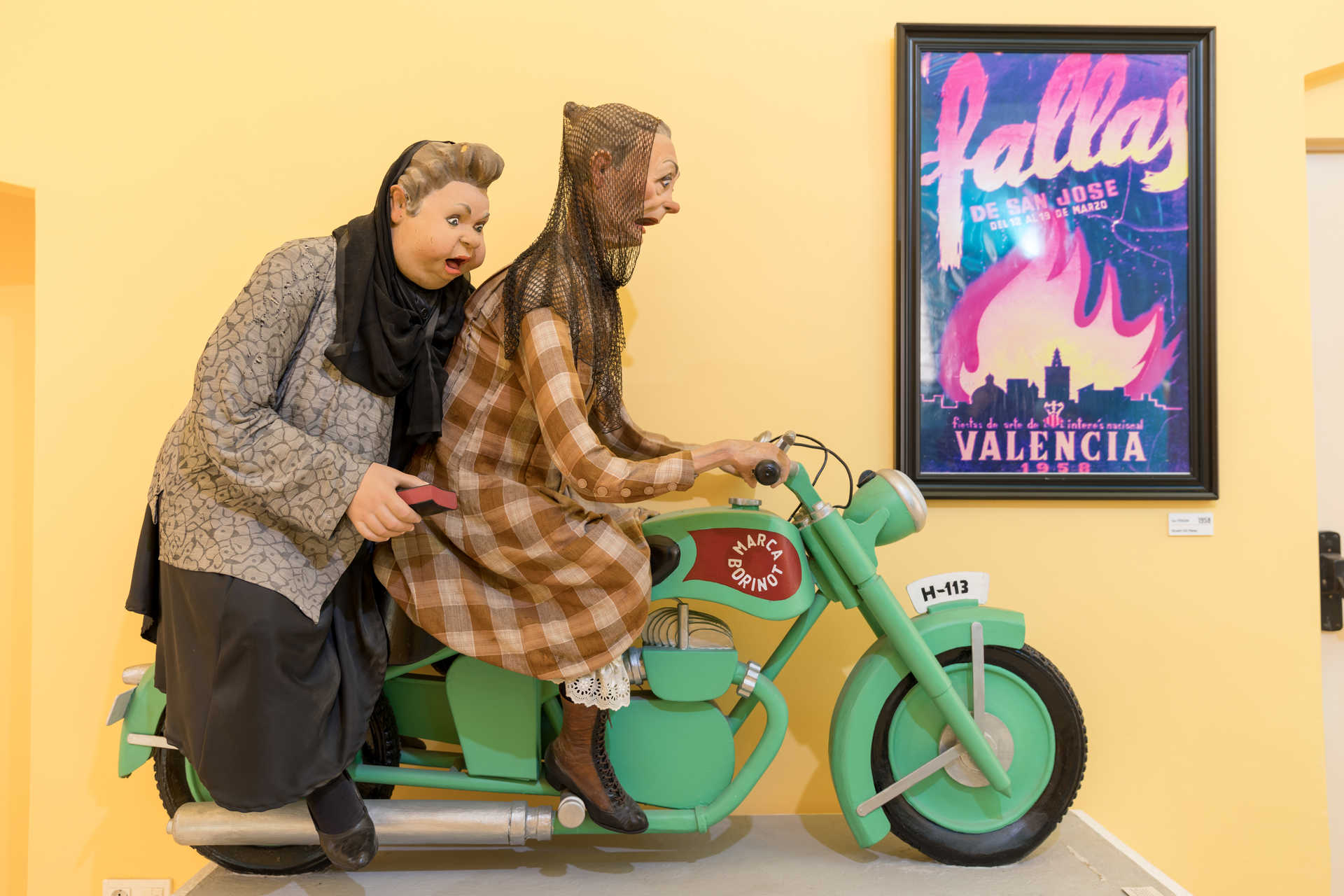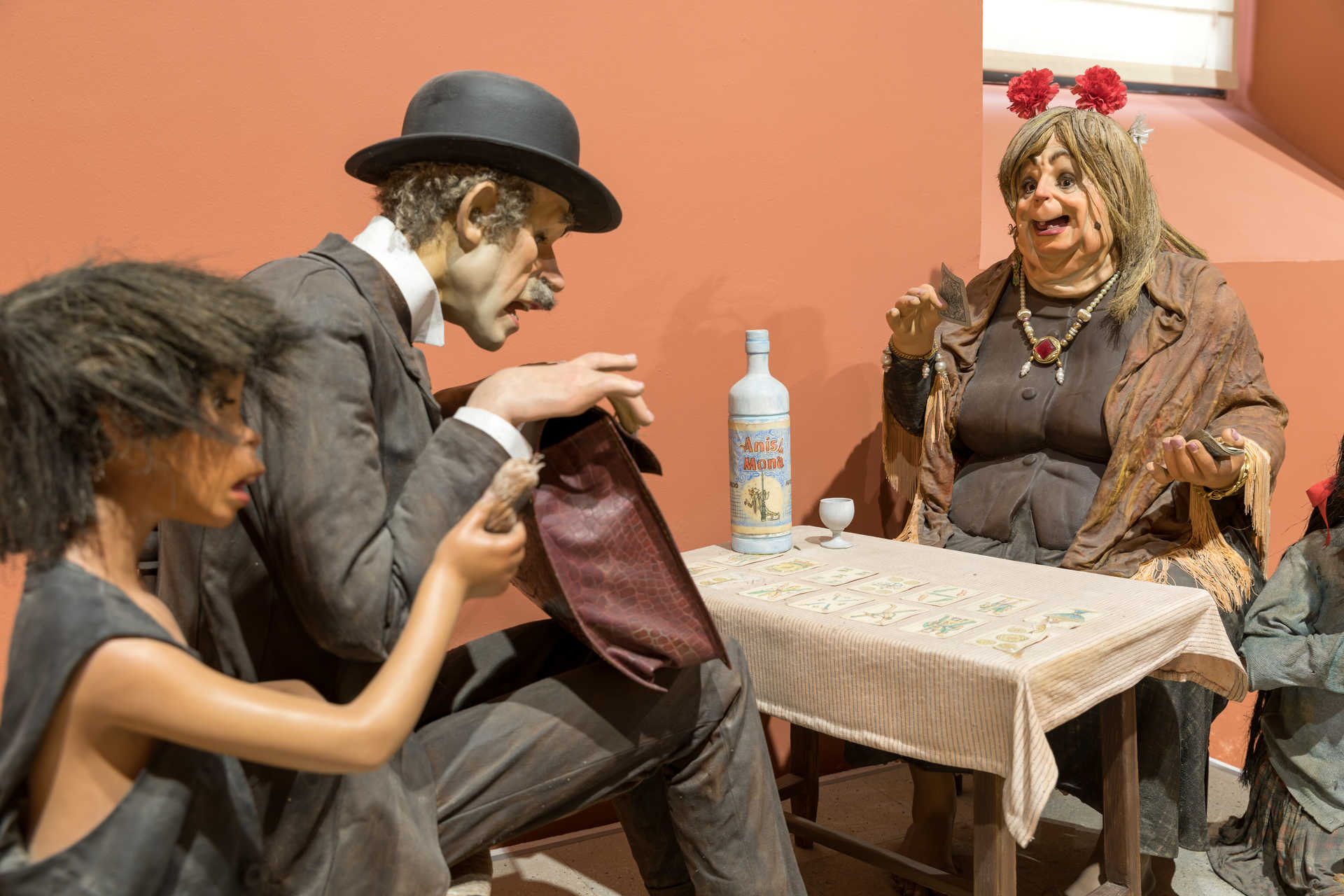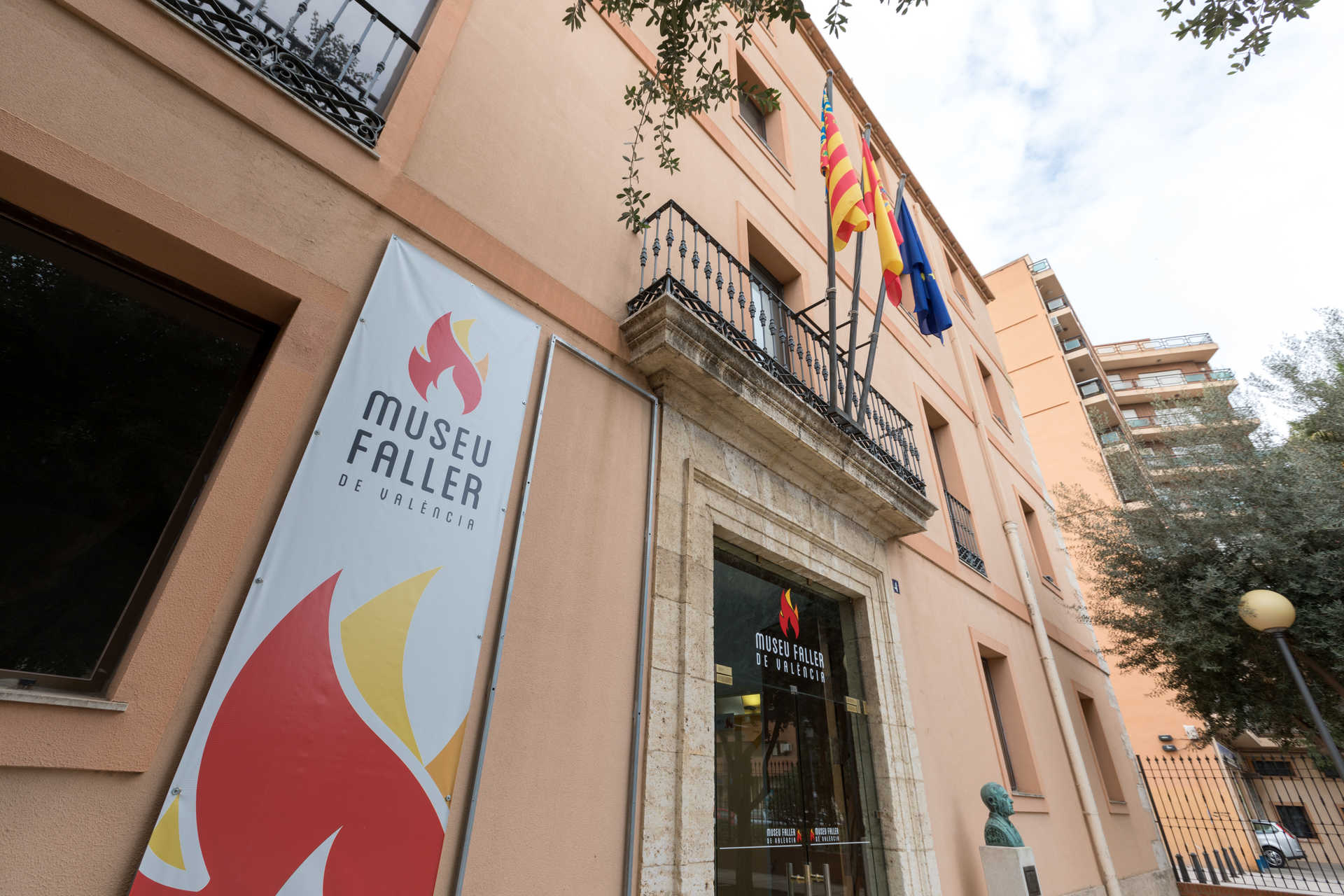 Plaza Monteolivete,
4
46006

contact information
Interested in the history of Fallas? Come to Museo Fallero to marvel at the ninots that were spared from the flames since 1934.
More information
The impassionate festival that is the highlight of València's calendar, Fallas, has got its very own museum dedicated to it. The Museo Fallero is housed in a building that historically used to be no less than a convent, a prison and military barracks. It is now a museum exhibiting ninots, individual sculptures that are part of the larger fallas display, that were saved from the flames.
The museum offers you the opportunity to take a detailed look at the work of Fallas artists over recent decades.
Every year since 1934, one of the ninots from the fallas is saved from the ritual burning and brought straight to the museum. Here it is displayed with a photo of the falla it was part of, keeping its memory alive. Over 80 years of history. Beyond the ninots, you will also see posters promoting Fallas and photographs portraying a number of topics relating to the unique festival.
Whether you love Fallas, are feeling nostalgic or are simply curious about the festival, the Museo Fallero will take you on a walk down memory lane of a festival listed as Intangible Cultural Heritage by UNESCO.