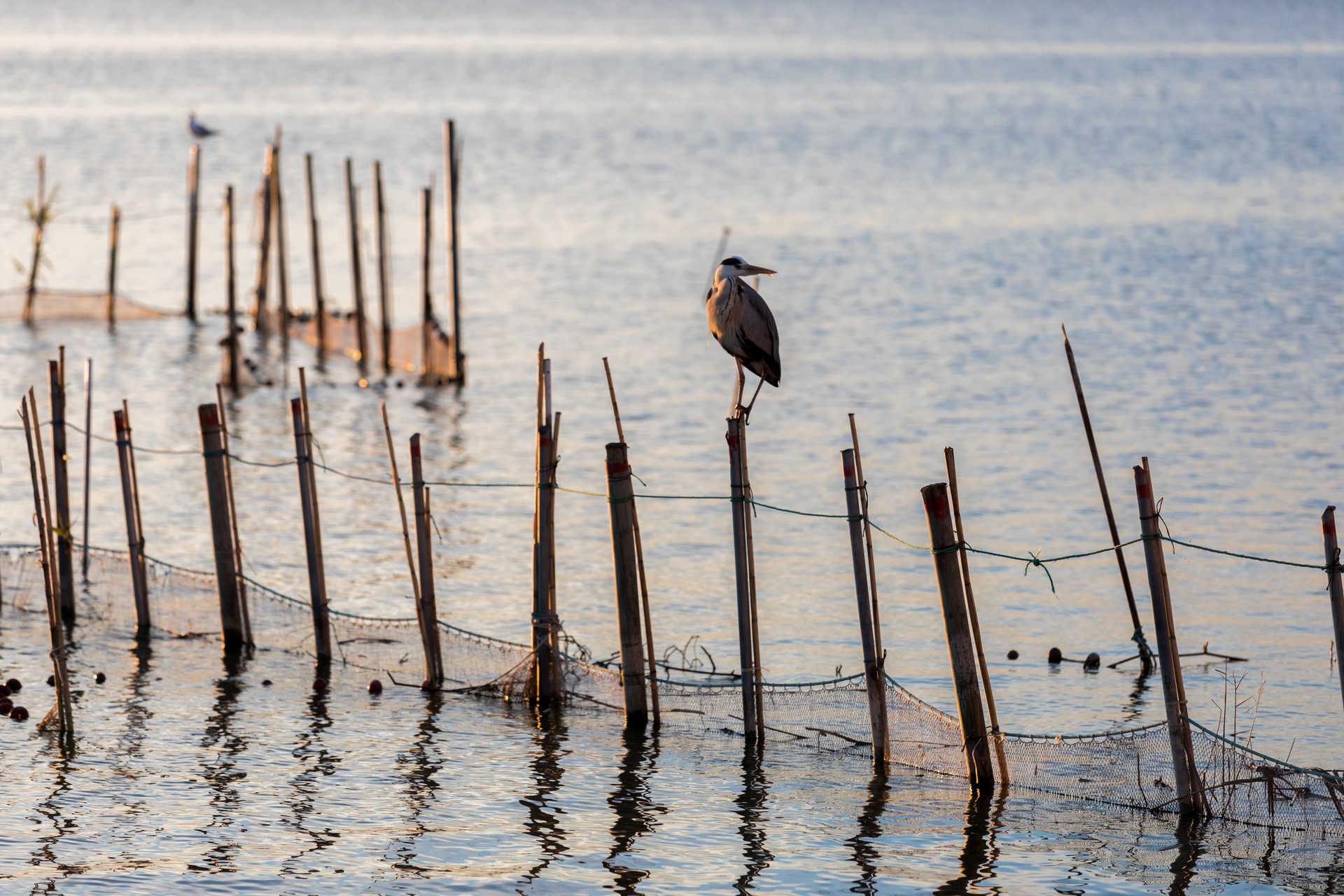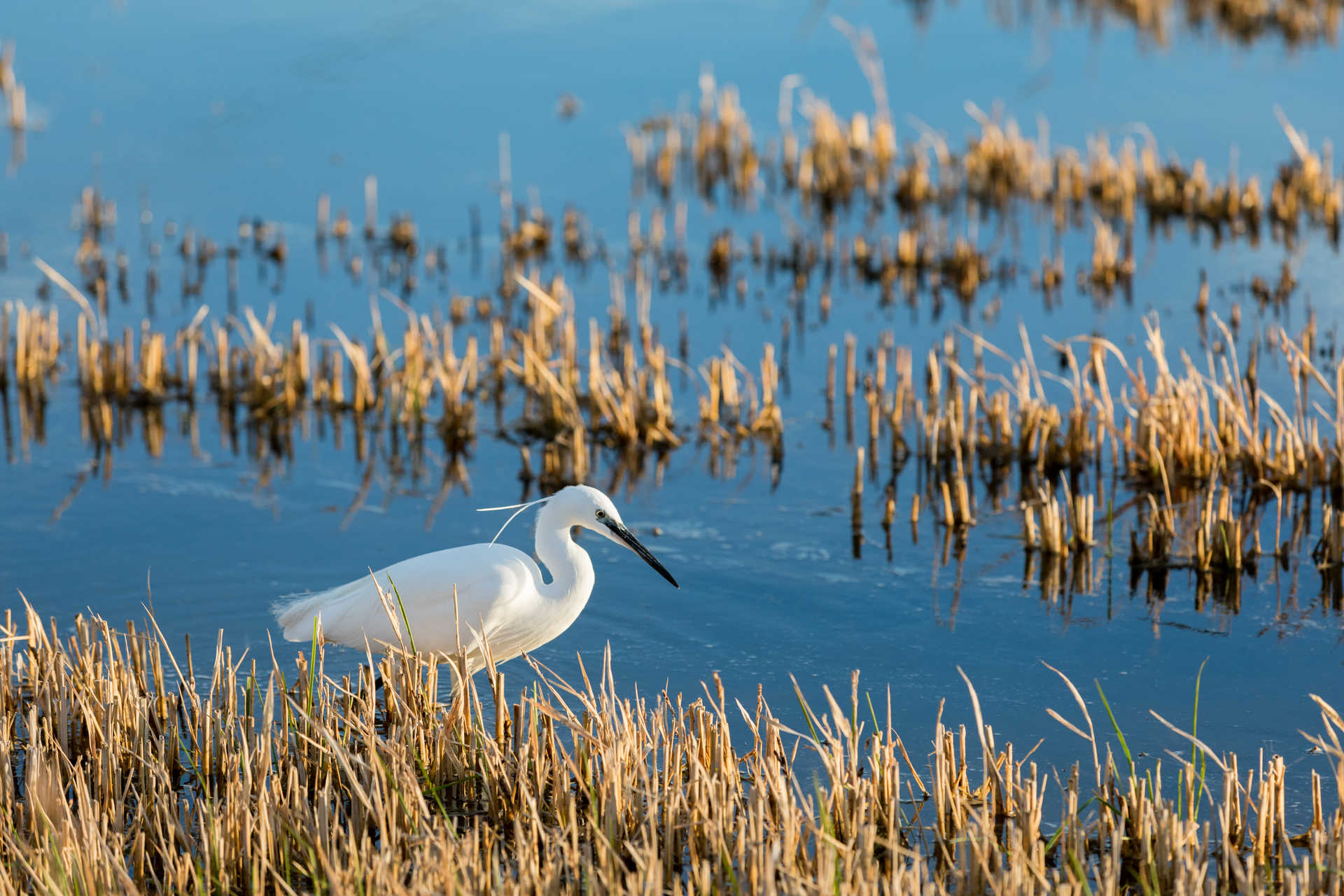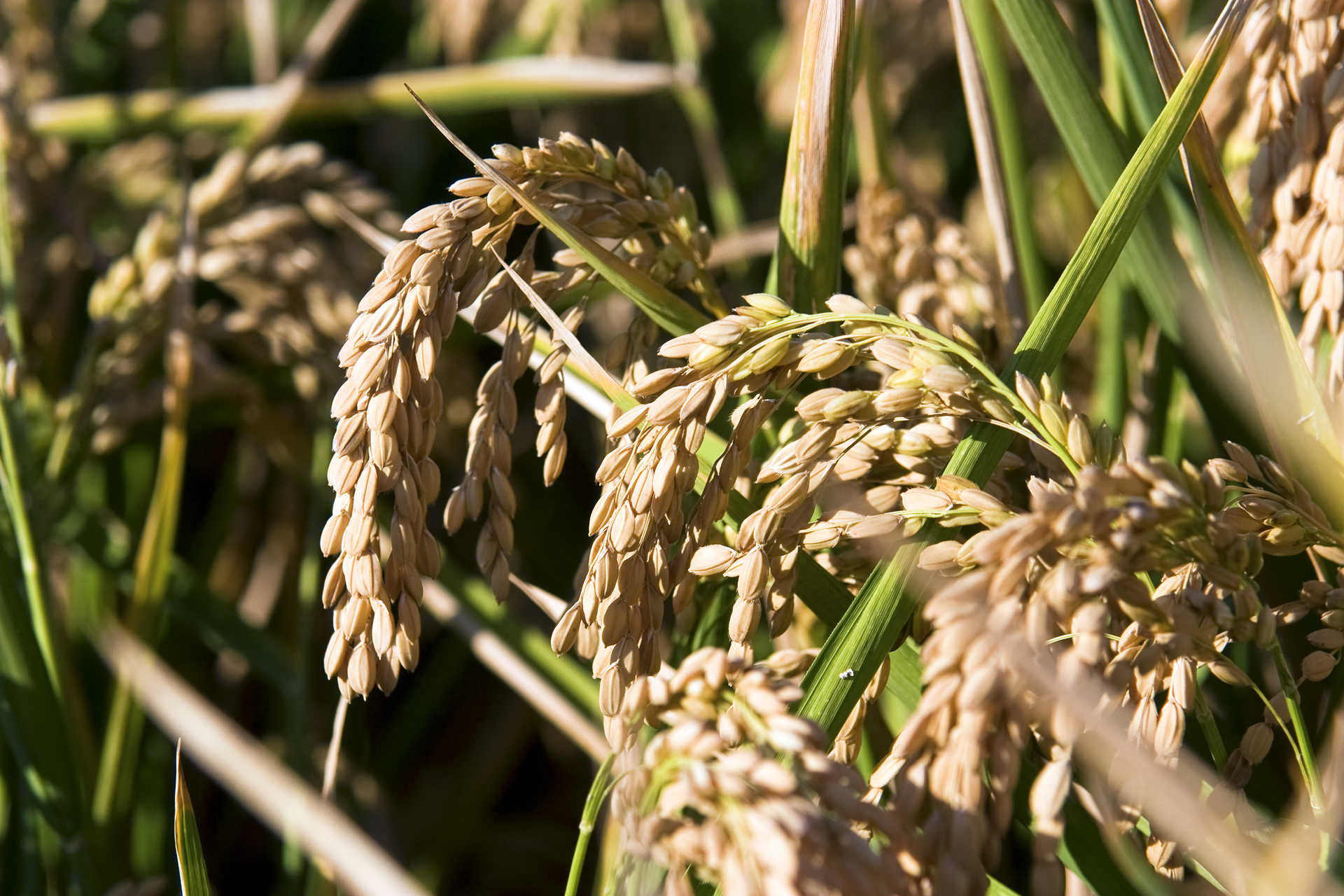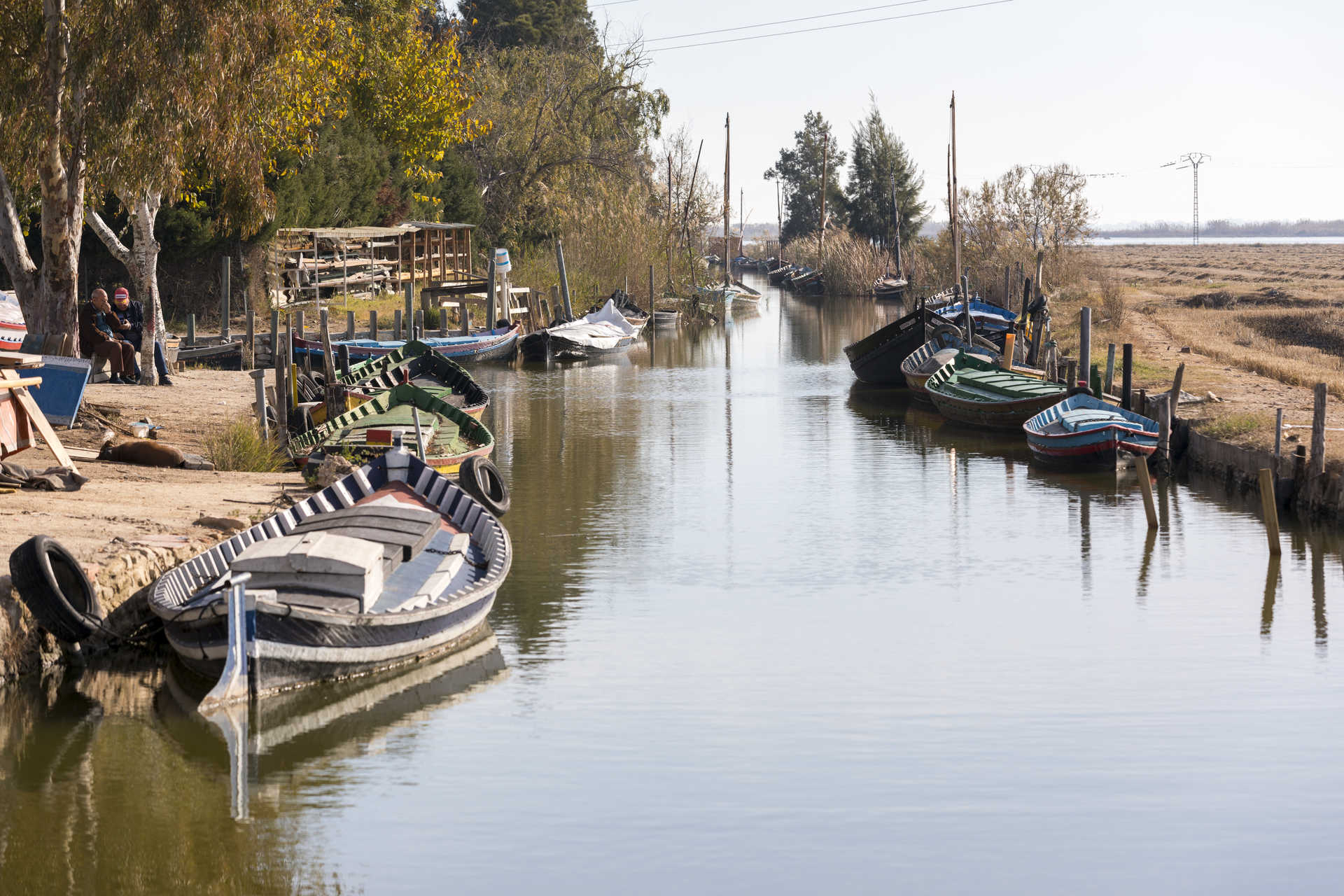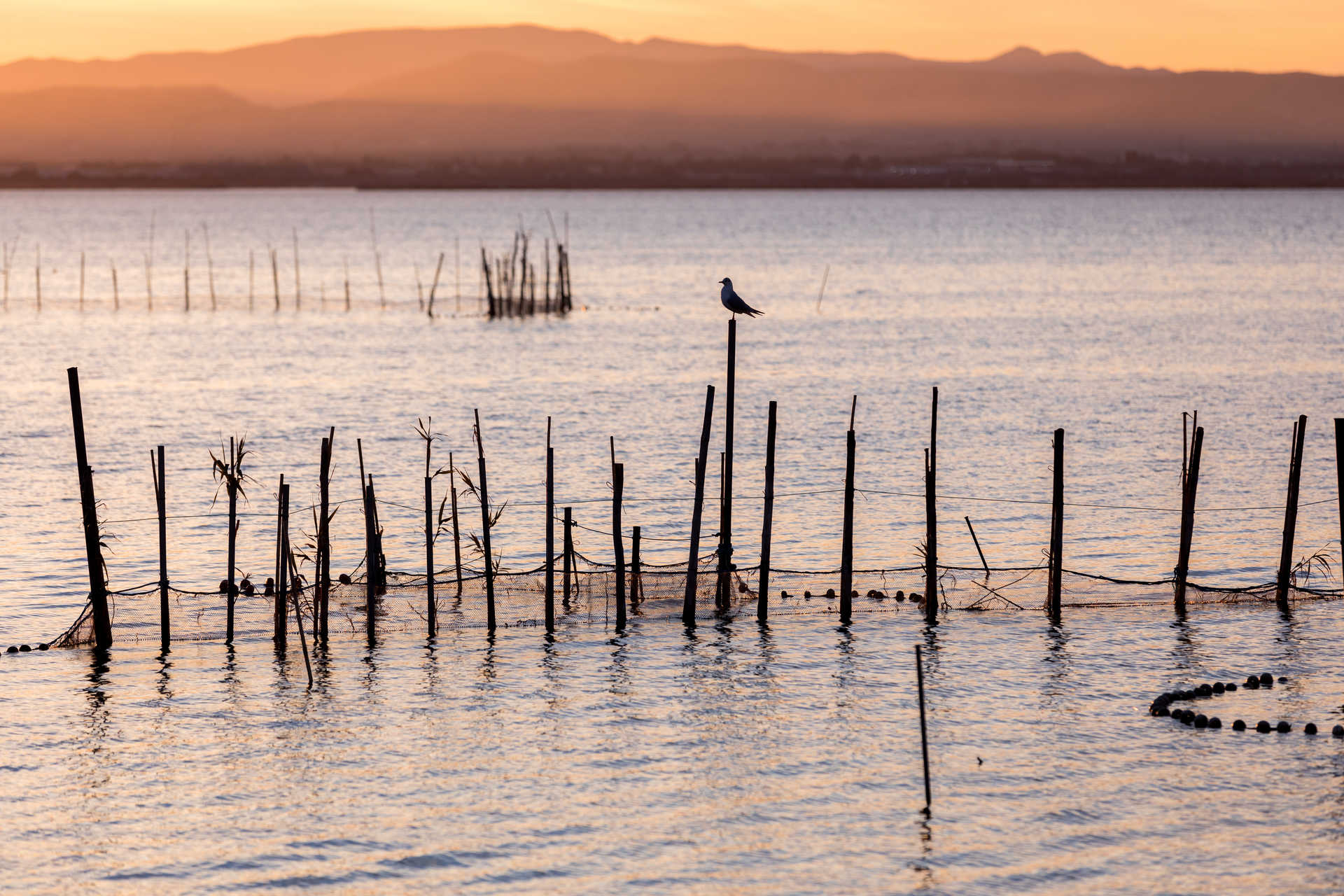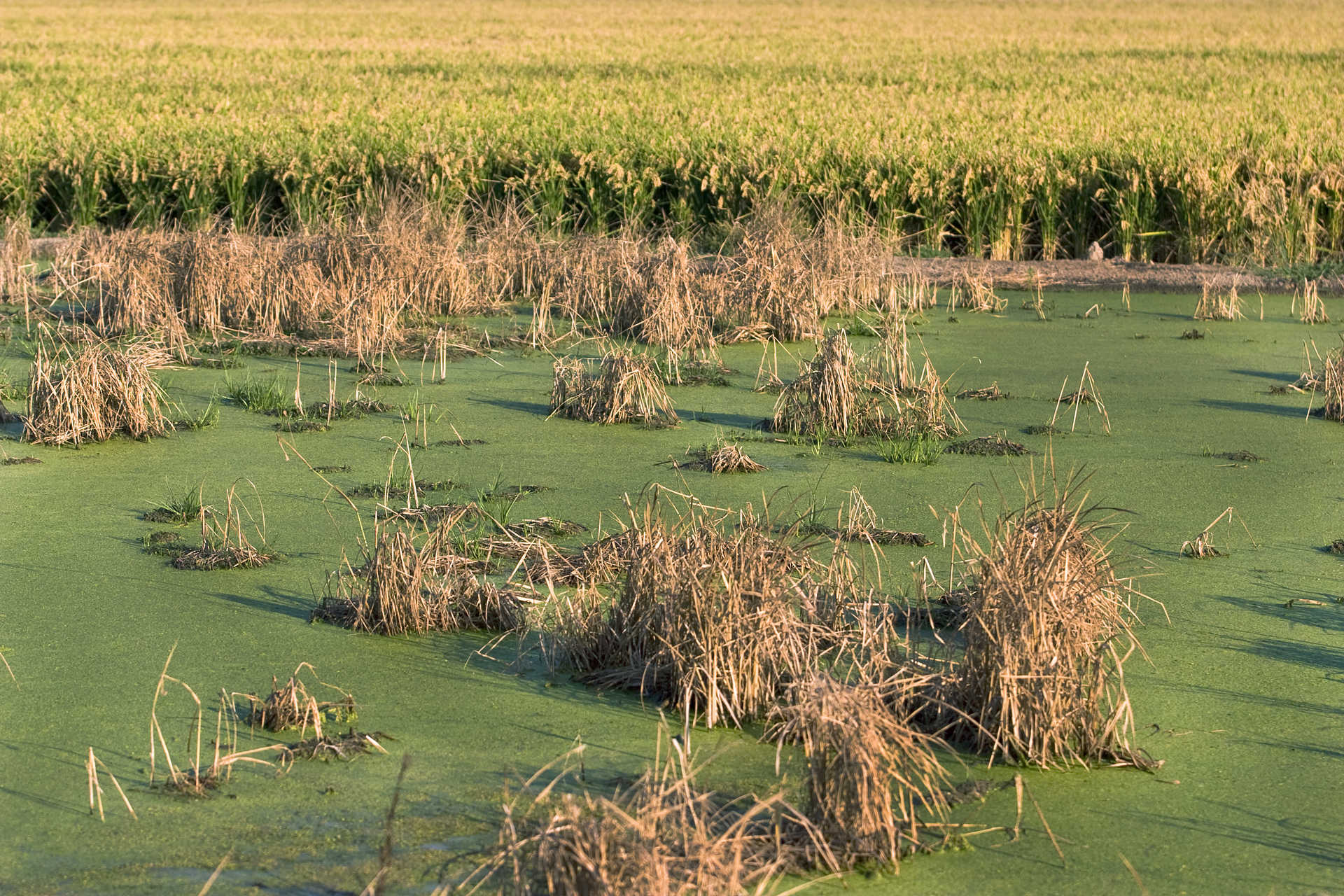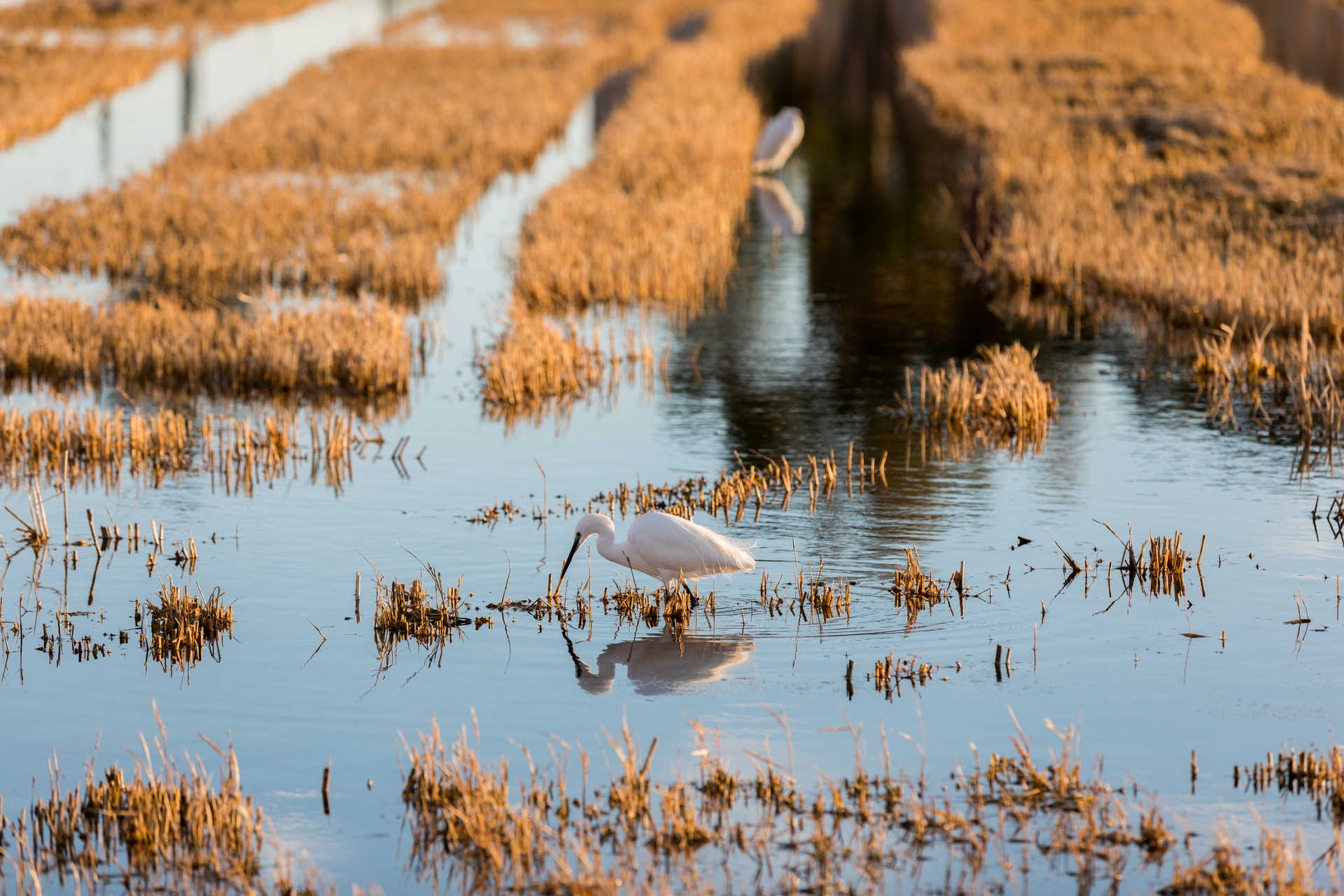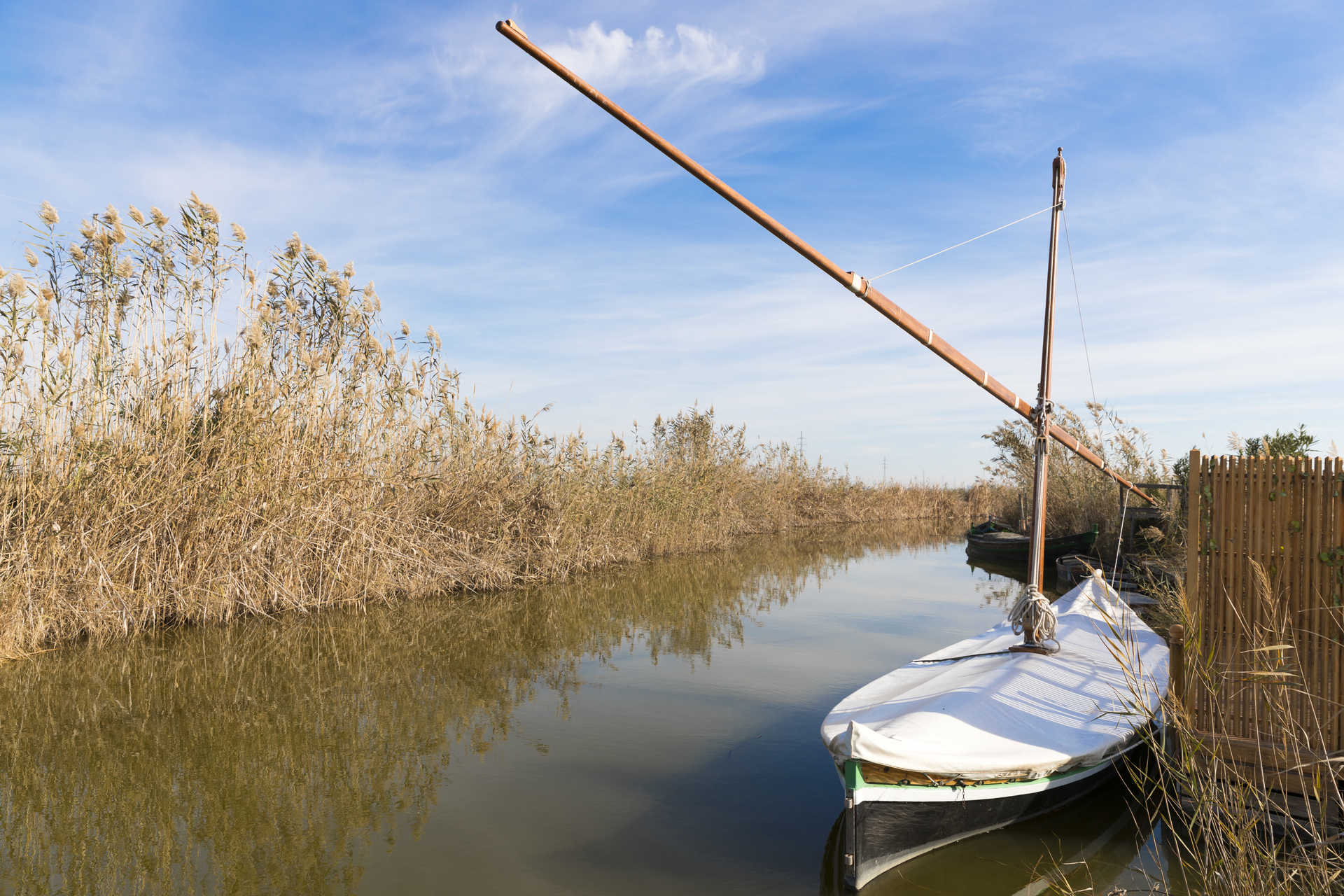 Reserva Natural Racó de l'Olla, en la carretera El Palmar s/n . Valencia
Sedaví, València, Catarroja, Alfafar, Albalat de la Ribera, Algemesí, Beniparrell, Sollana, Albal, Silla, Cullera, Massanassa, Sueca
46012

contact information
Lying to the south of the city of Valencia, the Albufera freshwater lagoon is one of the most important nature areas in the Land of Valencia. A slim strip of coastline protects it from the sea, and on this strip of land, sand dunes have formed, plus a curious Mediterranean pine forest growing in sandy soil with rich shrubbery. This area is called the Devesa del Saler, a word derived from a kind of pastureland. Three canals (two natural and a third man-made), connect the lagoon and surrounding wetlands with the sea, and each has its own characteristic flora and fauna. La Albufera is an important stopover point for migratory birds and a nesting area for resident birds.