Rafting on the river Cabriel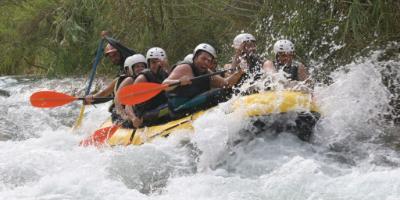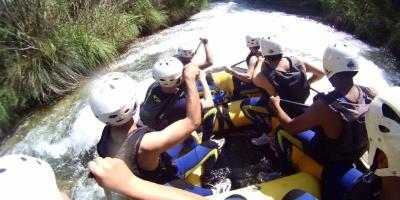 Enjoy this activity that is suitable for both children and adults. The river Cabriel is the ideal safe place to try water sports for the first time. The release of water from the dam is controlled, so there is no risk on this route. It is a real luxury to have a place with such a spectacular scenery and crystal clear waters in Valencia. During the route we will have the chance to stop and jump into the water and do a range of water sports.
Meeting point to start the activity: Venta del Moro, with 18 km of tarmacked road from Venta del Moro to the river.
#Disponibilidad
Disponible todo el año