The mark of the Borgias in Xàtiva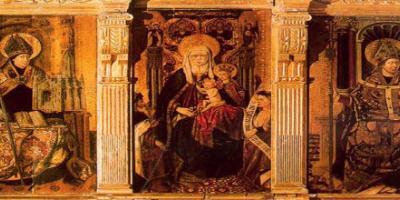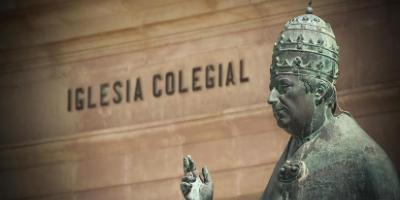 With this day trip we will learn about one of the most ambitious noble families ever, who settled in Xàtiva, Valencia: the Borgias or the Borja. Mysteries and intrigues built up a legend around each person in the Borgia family, who even included such famous members as Pope Alexander VI and Pope Callixtus III. We will have the chance to visit Xàtiva's most important heritage sites; this place offers history at its finest.
Different departure points.
# Availability
Start date
End date
M
T
W
Th
F
Sa
Su
# Other services
1.0 €
Admission to Colegiata Basílica de Santa María.