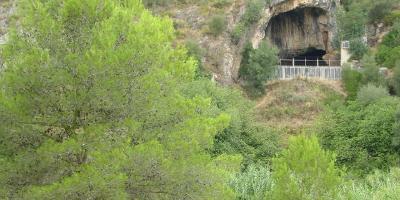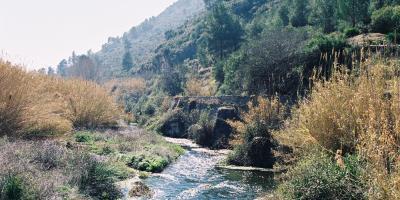 Información de la reserva
Live a unique experience in the natural park of the Black Cave, a river and mountain environment that combines a great diversity of cultural, ecological and landscape values. Hold on, because we are going more than 40,000 years ago in time to discover the uniqueness, vitality and energy of a place that sheltered Neanderthals and where manifestations of Levantine rock art were embodied. We are going to learn how the human acuity and ingenuity discovered how to take advantage of one of the most precious and necessary natural resources, water. Without a doubt, an experience that takes you to another dimension where time and space have no limits and that will keep you captive until the end of the tour.

Experience to perform individually or in a group of up to 4 people. Check discounts for groups from 5 people.
#Disponibilidad
Disponible todo el año