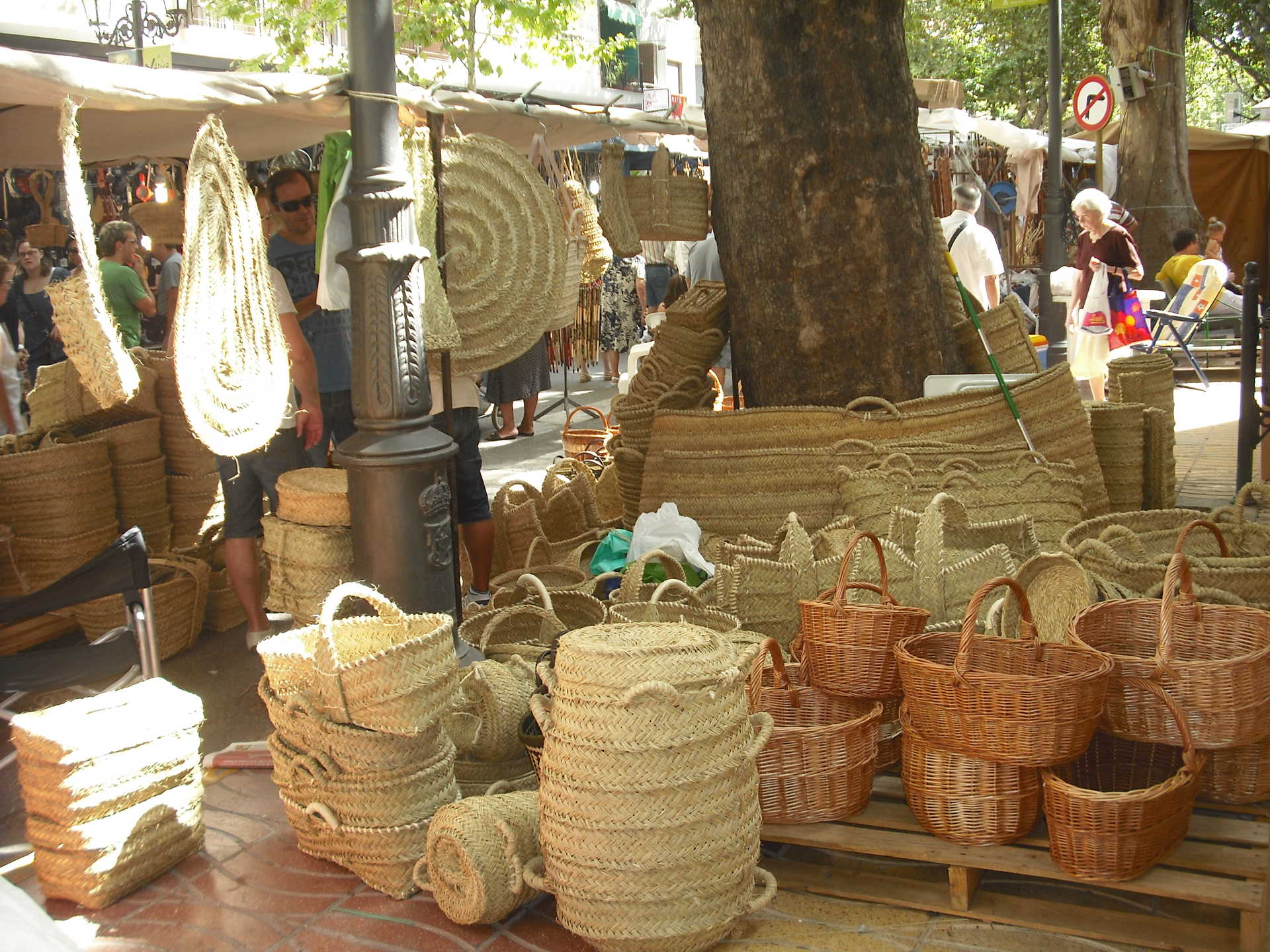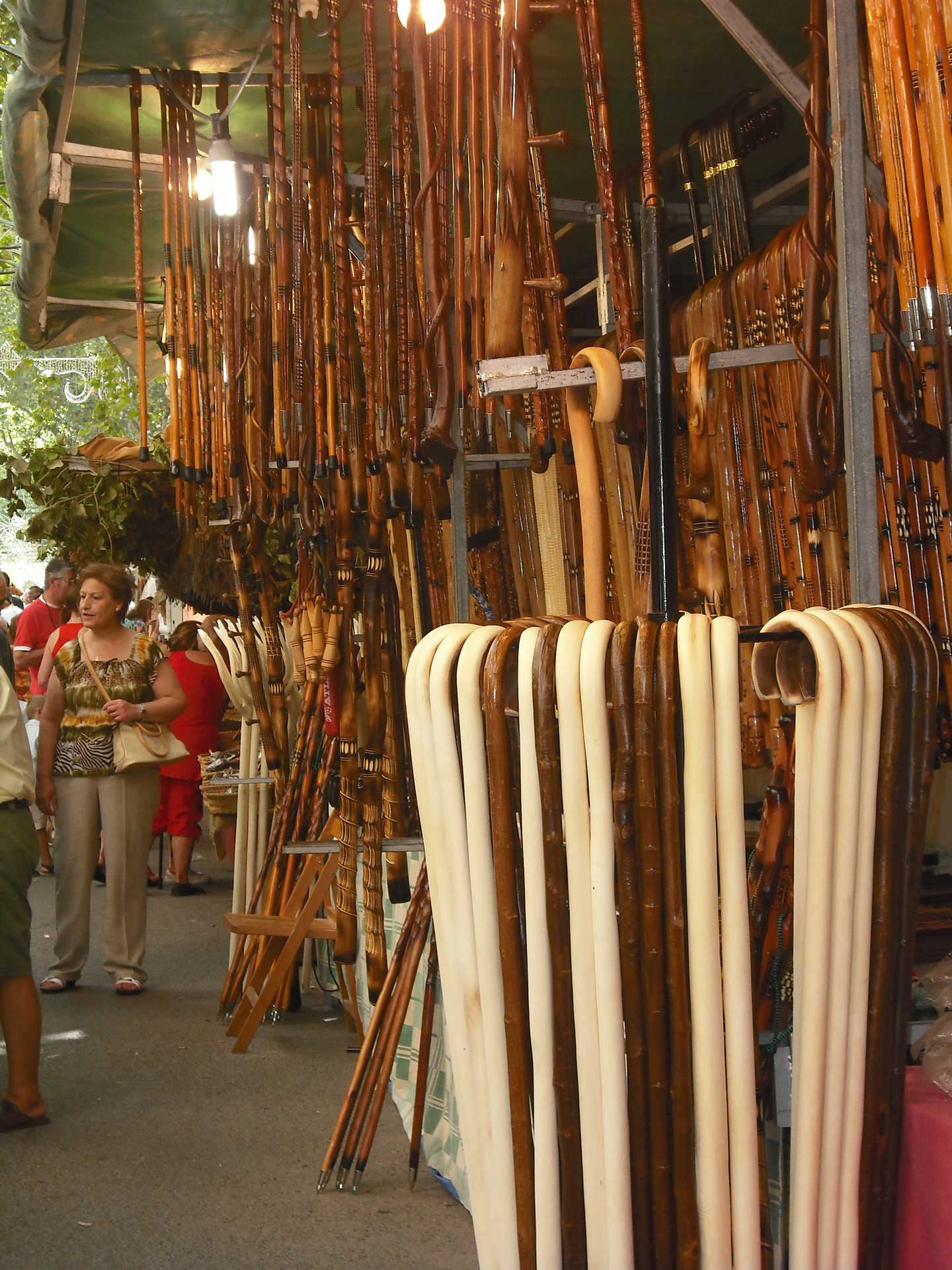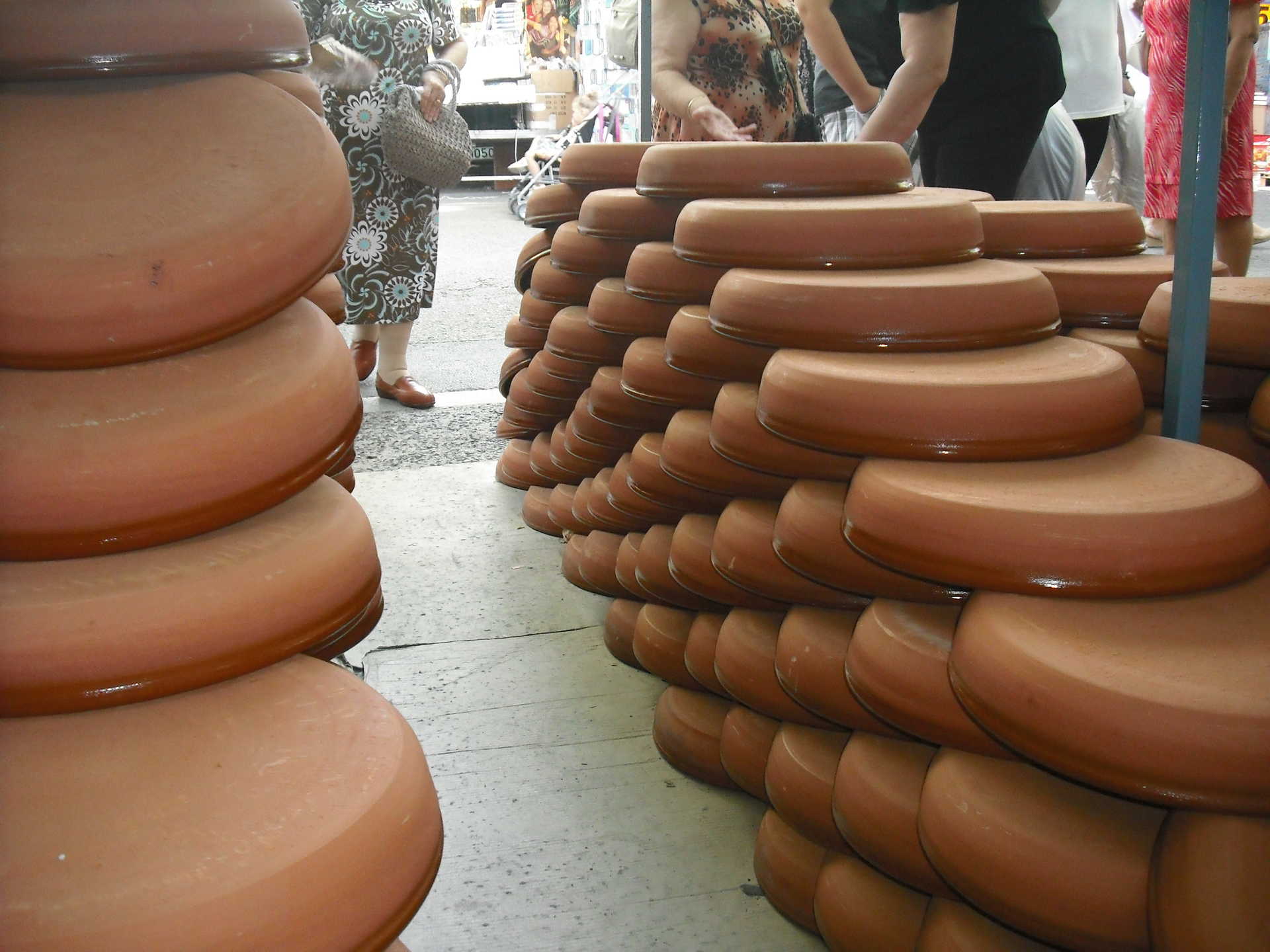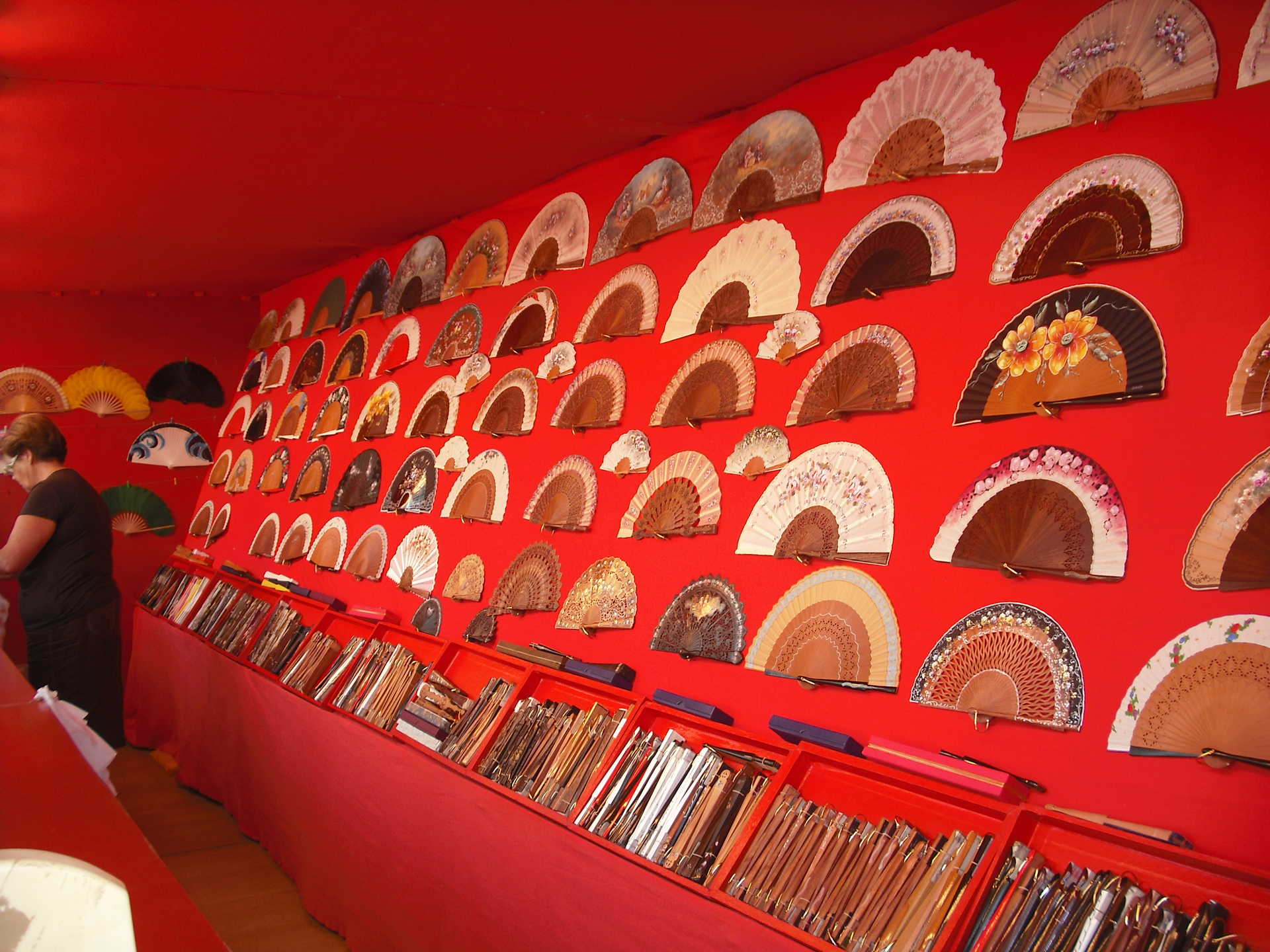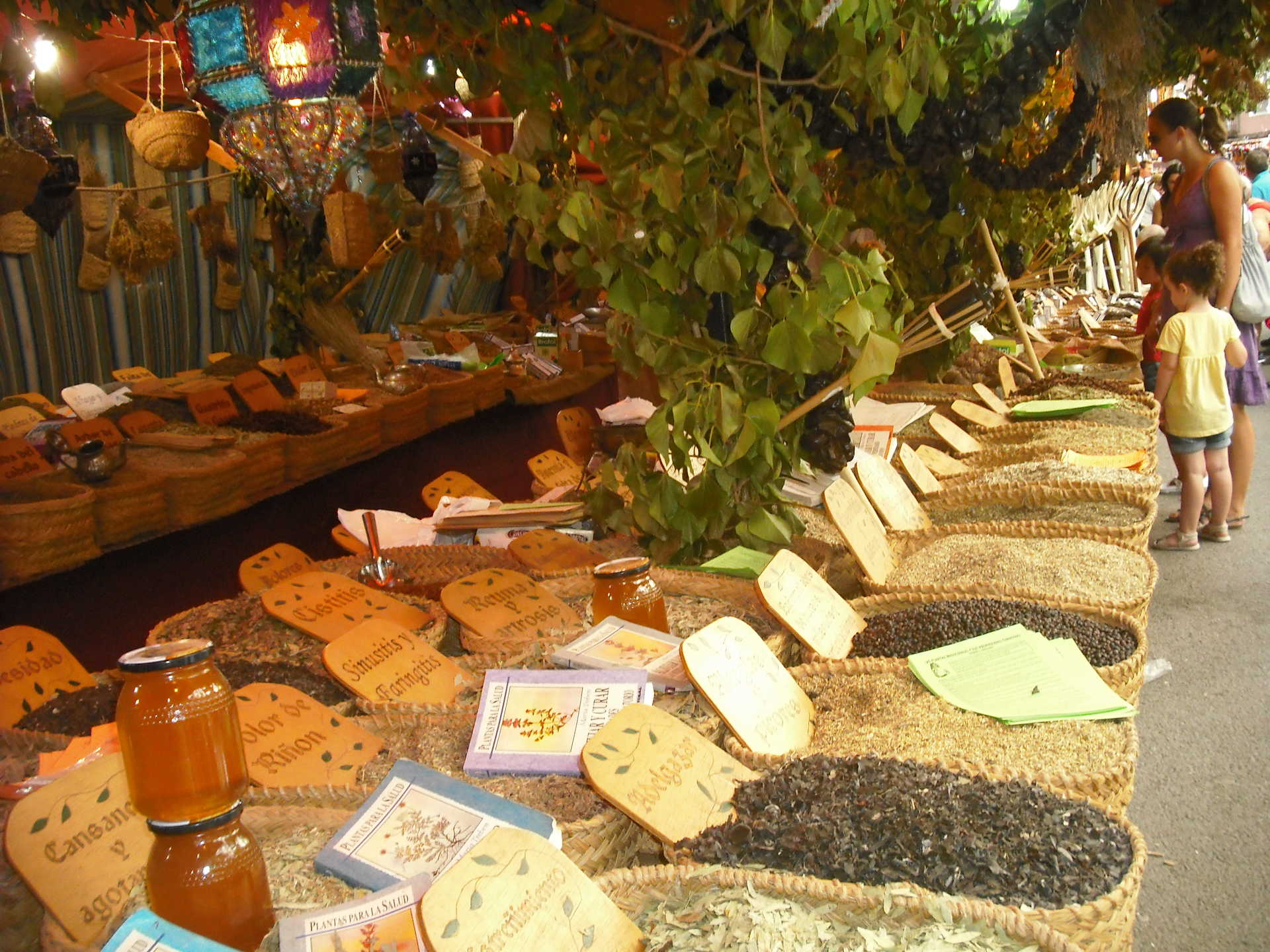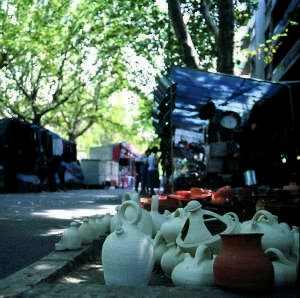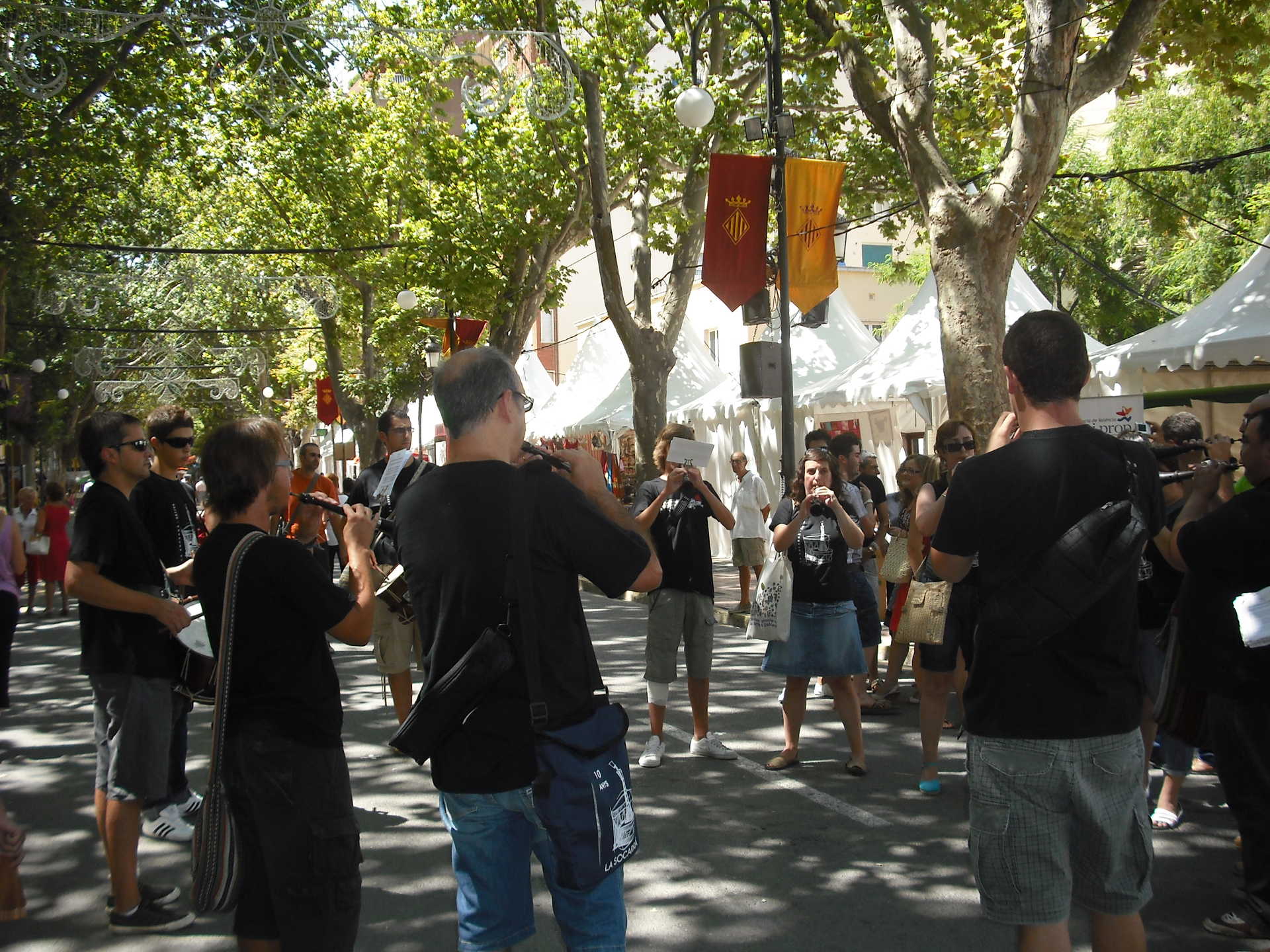 History, culture and traditions. Fira d'Agost in Xàtiva is a five-day spectacle that has been celebrated in the town for centuries.
Every year on the 15 August, Xàtiva prepares to celebrate for no less than five days. Dating back to the year 1250, Fira d'Agost was originally held by special decree of King James I. The festivities are now listed a Festival of National Tourist Interest.
Throughout the festival, the streets and plazas of Xàtiva come to life with fair rides, markets and a jam-packed programme of cultural events. You can enjoy the horse pulling competition, firework displays, musical performances of les albaes, a motorcycling race, a children's theatre programme and Festival de la Cançó. The origins of Fira d'Agost are connected to the cattle market, though the Feria de Ganado now takes second stage in the celebrations.
Put the date in your diary and make your way to Xàtiva to live the local culture, traditions and customs of a town steeped in history.
*Please confirm event times and dates have not changed.
More information
Type of interest
National tourist interest
Provincial tourist interest