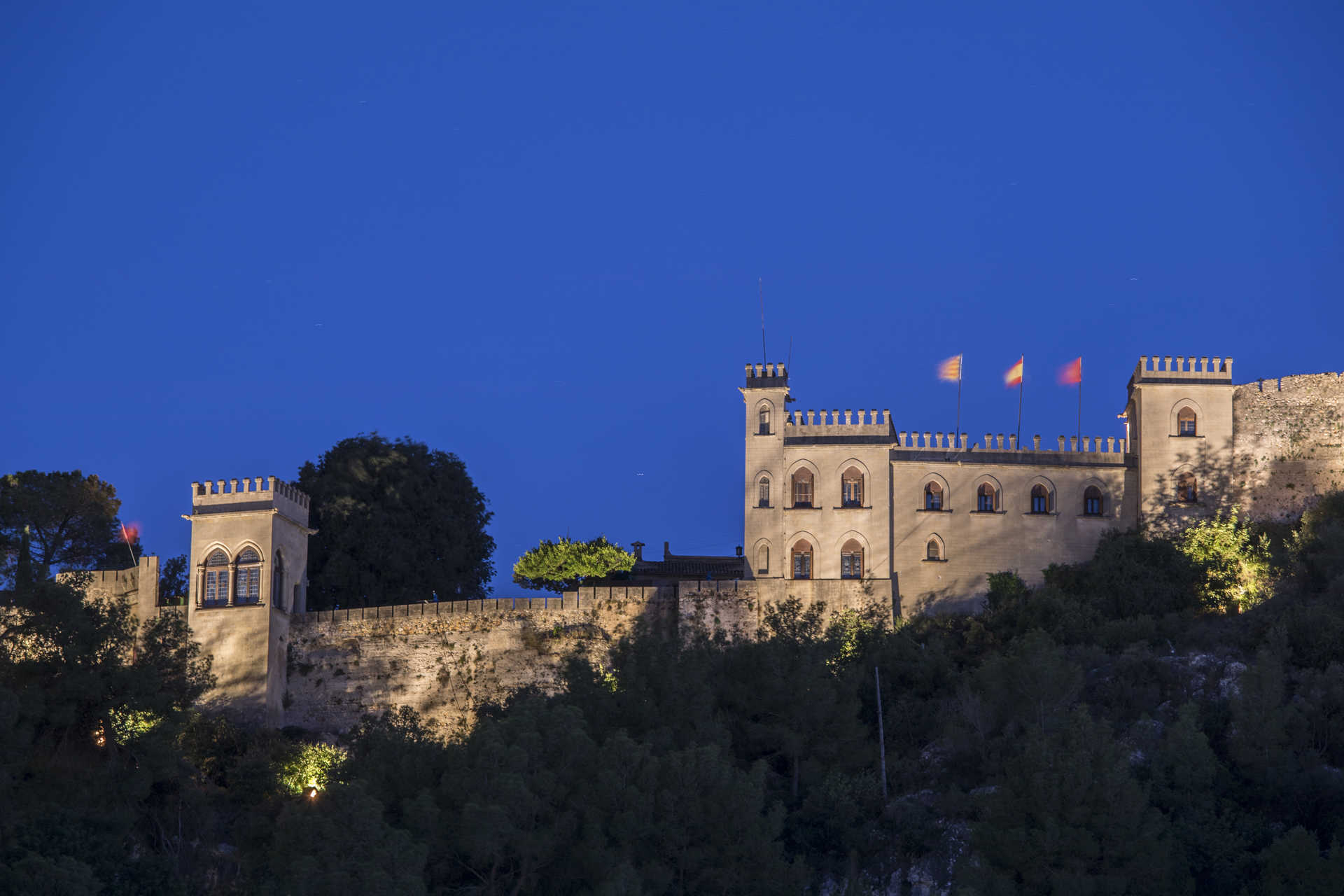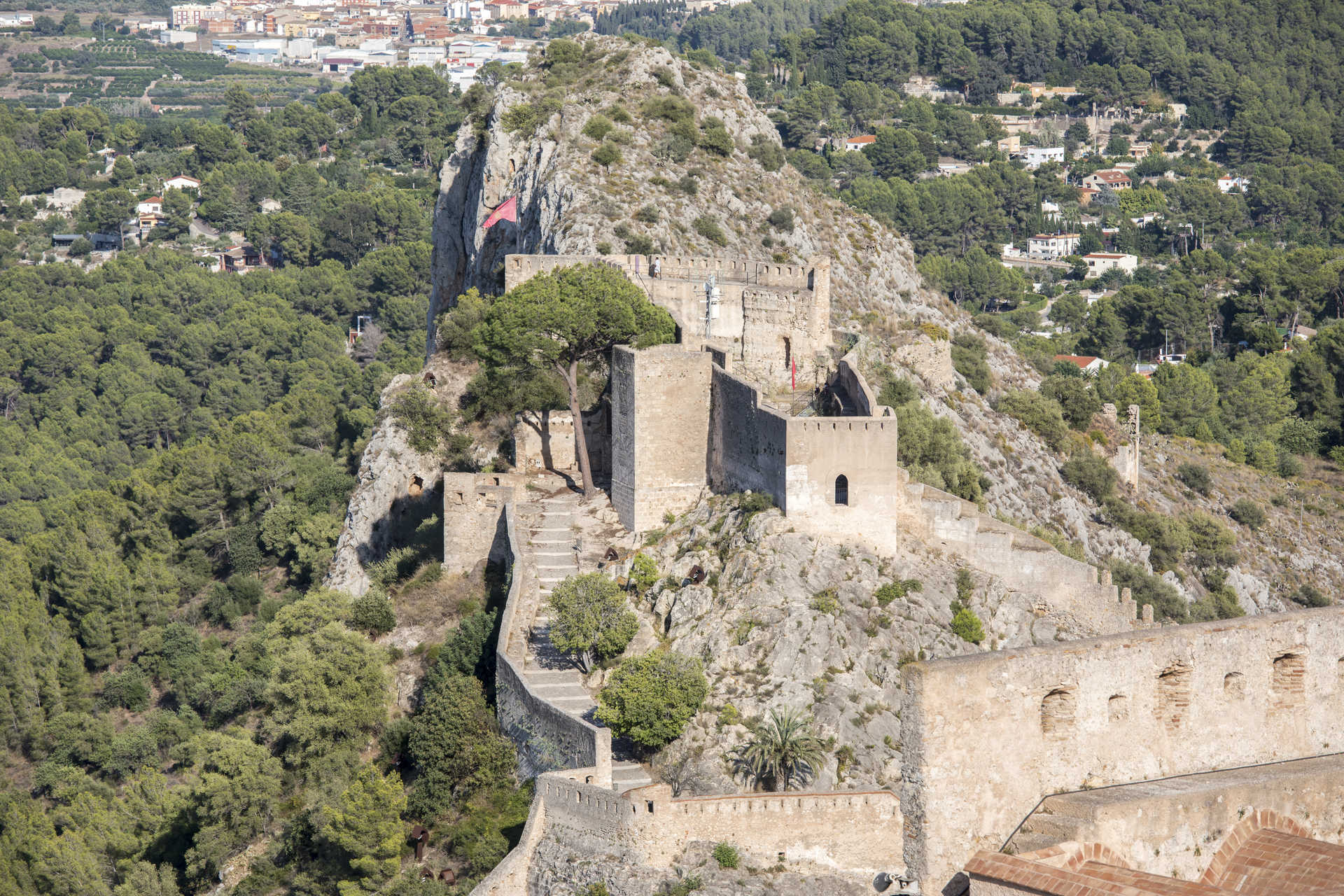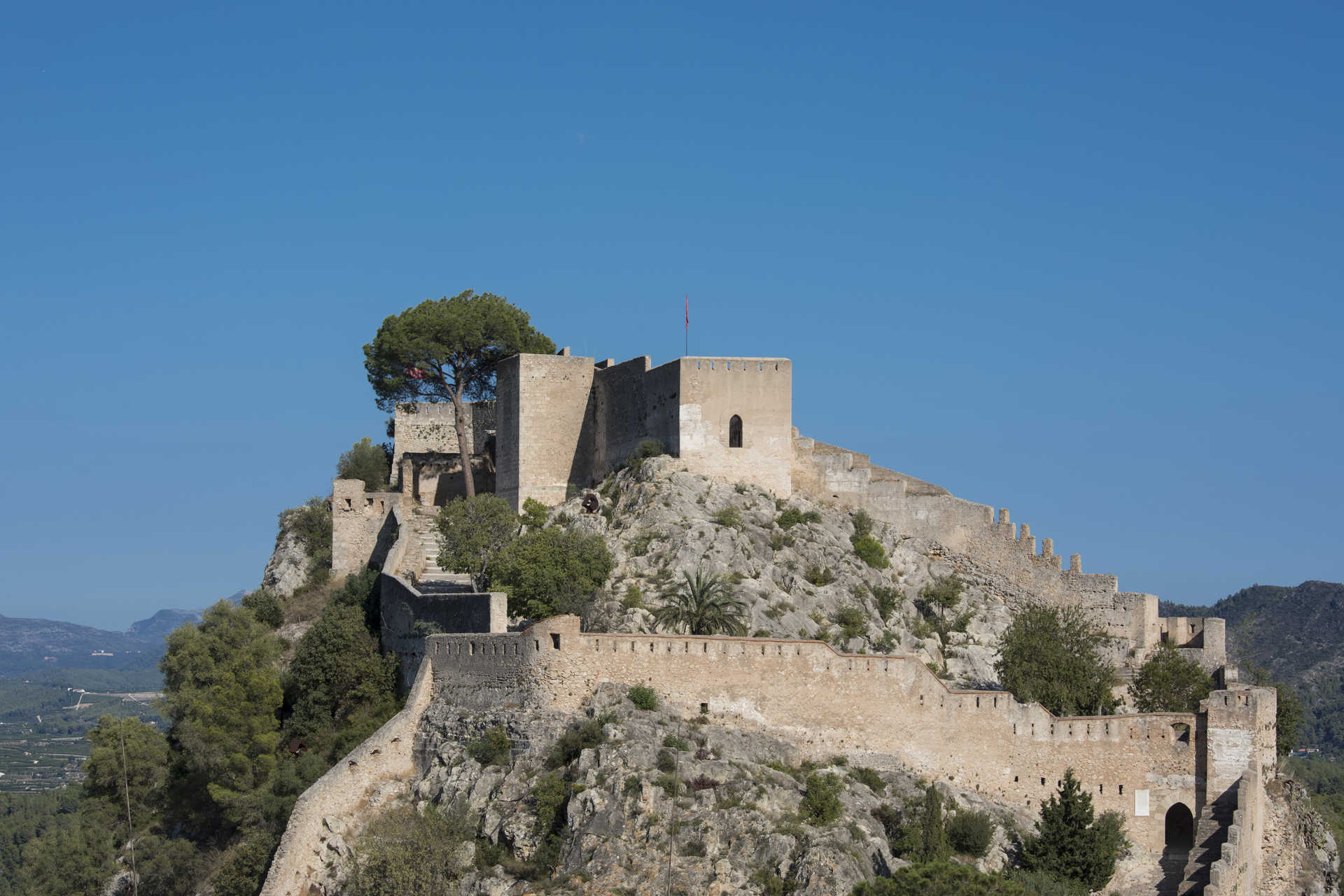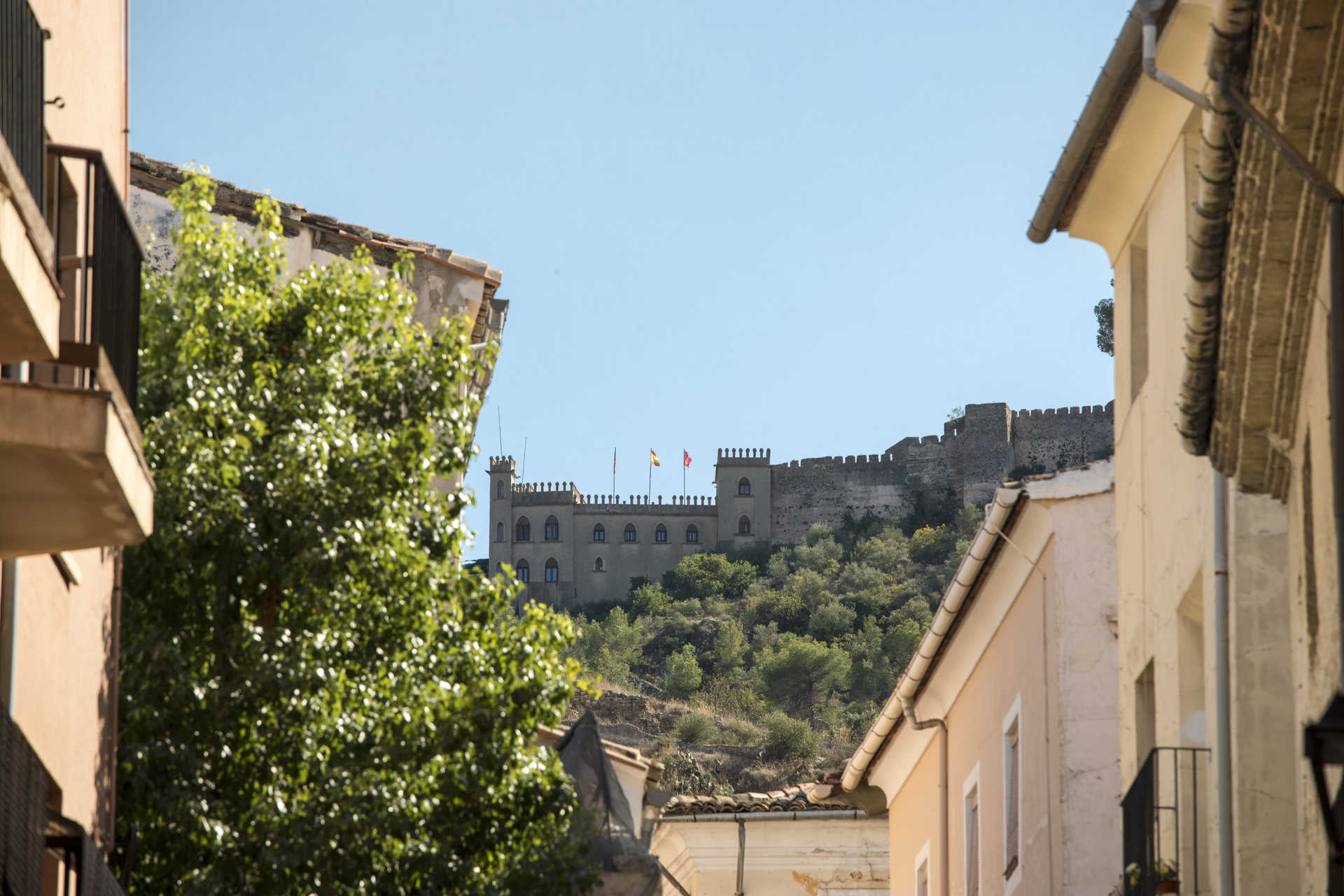 Carretera del Castell

contact information
The Castle has two clearly differentiated spaces that have been named Castillo Mayor, located to the right, and the Castillo Menor, located to the left. The right hand side houses the "Patio de Armas" (The Patio of arms), which has a viewing-point. The Castillo Menor presents a smaller walled enclosure with an entrance with a Gothic style facade. At this point there is a plaque which tells the origin and part of the history of the Castle. The history of the fortification is closely tied to its proximity to the Vía Augusta, which led from Rome to Cadiz and left Xátiva in a strategic position.
More information
Schedule
de octubre a marzo de 10.00 a 18.00 h. Lunes, cerrado. De abril a septiembre de 10.00 a 19.00 h. Lunes, cerrado.