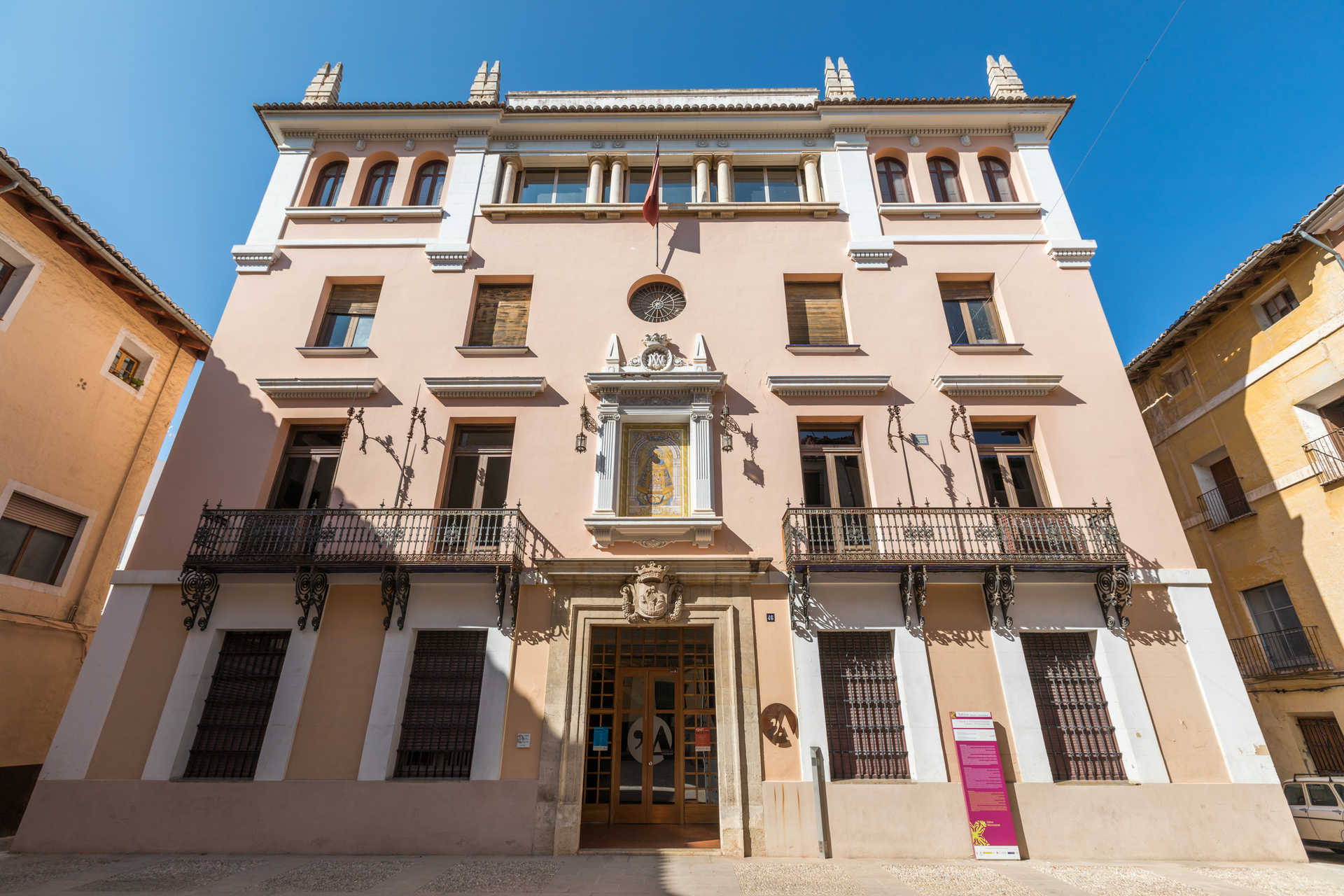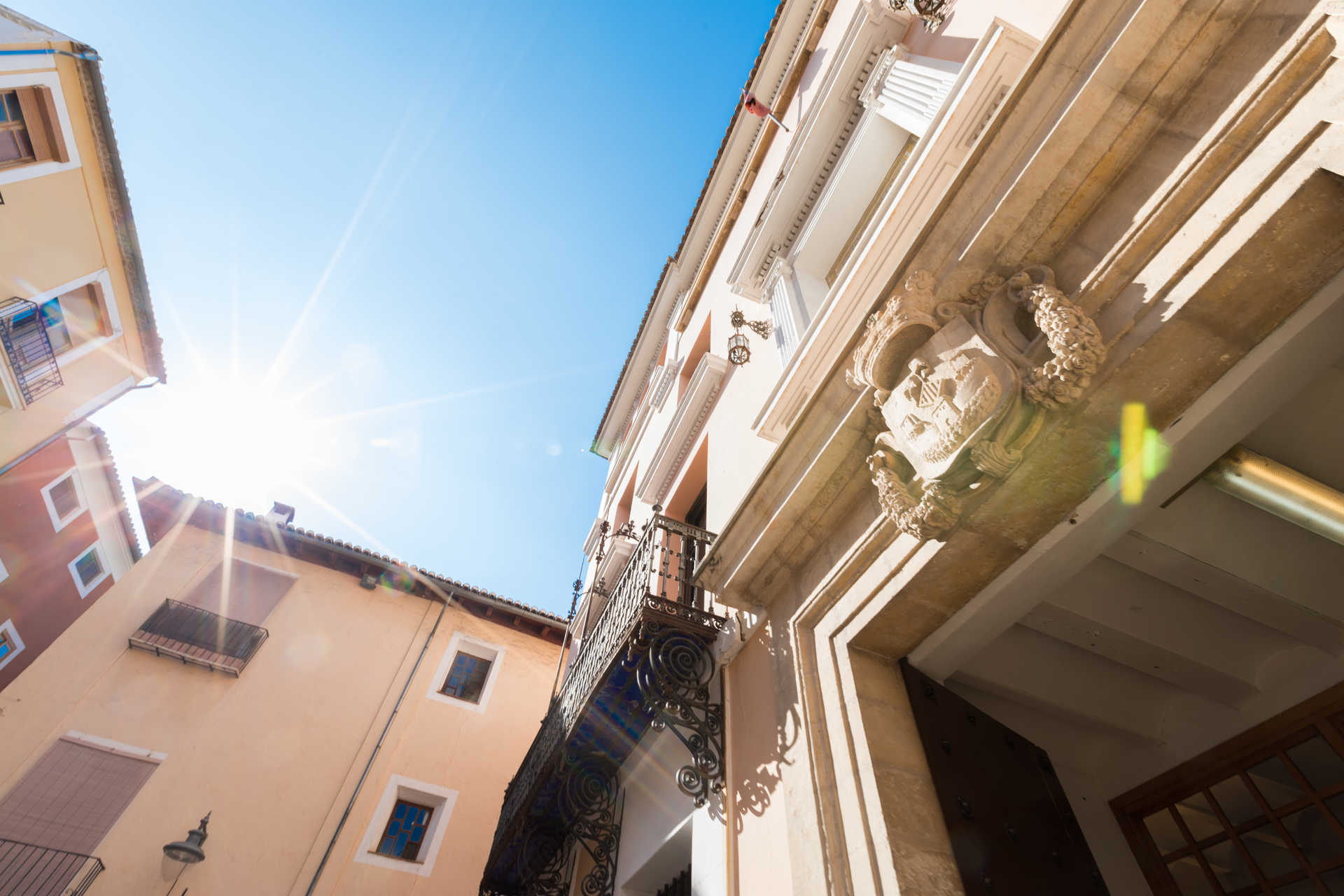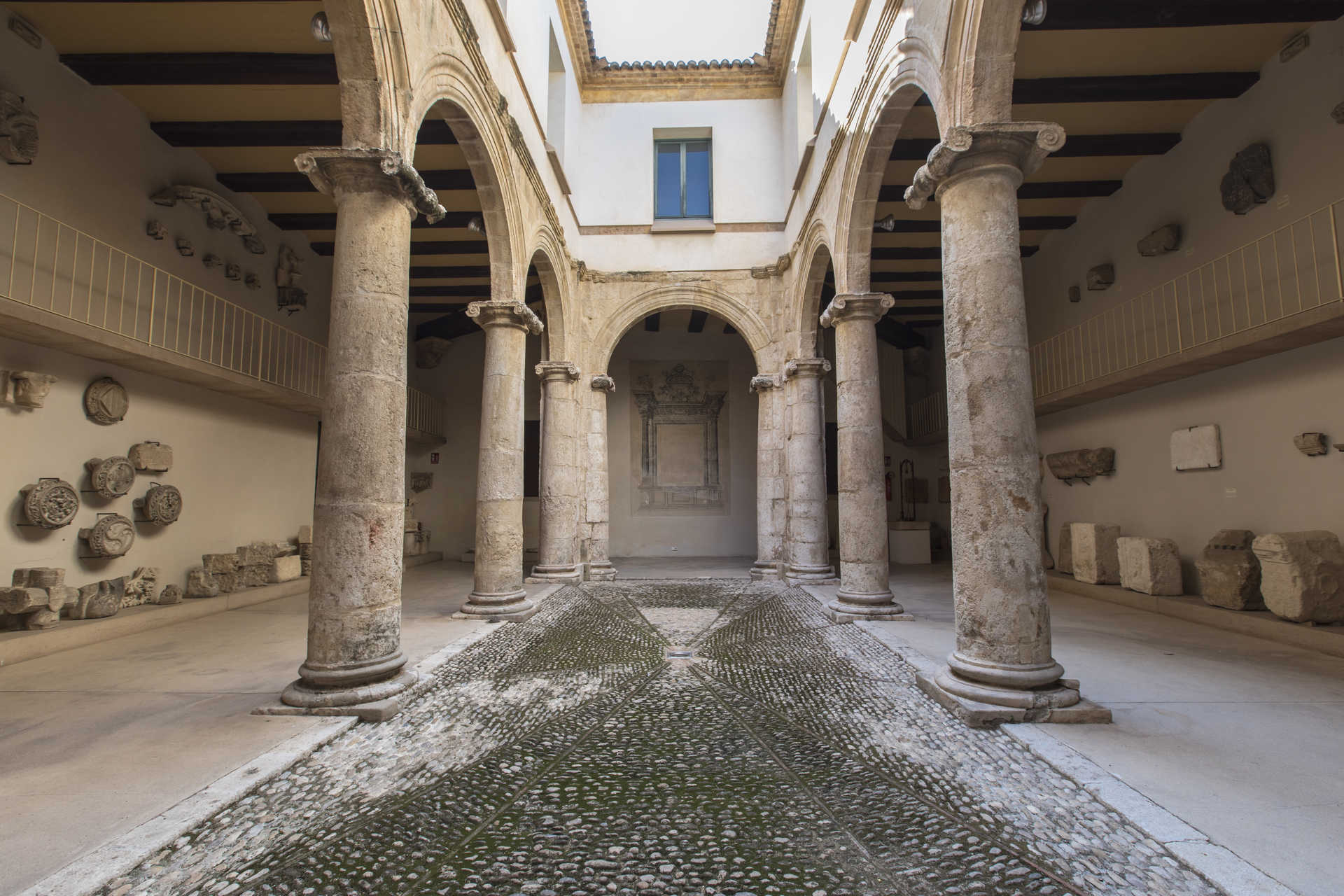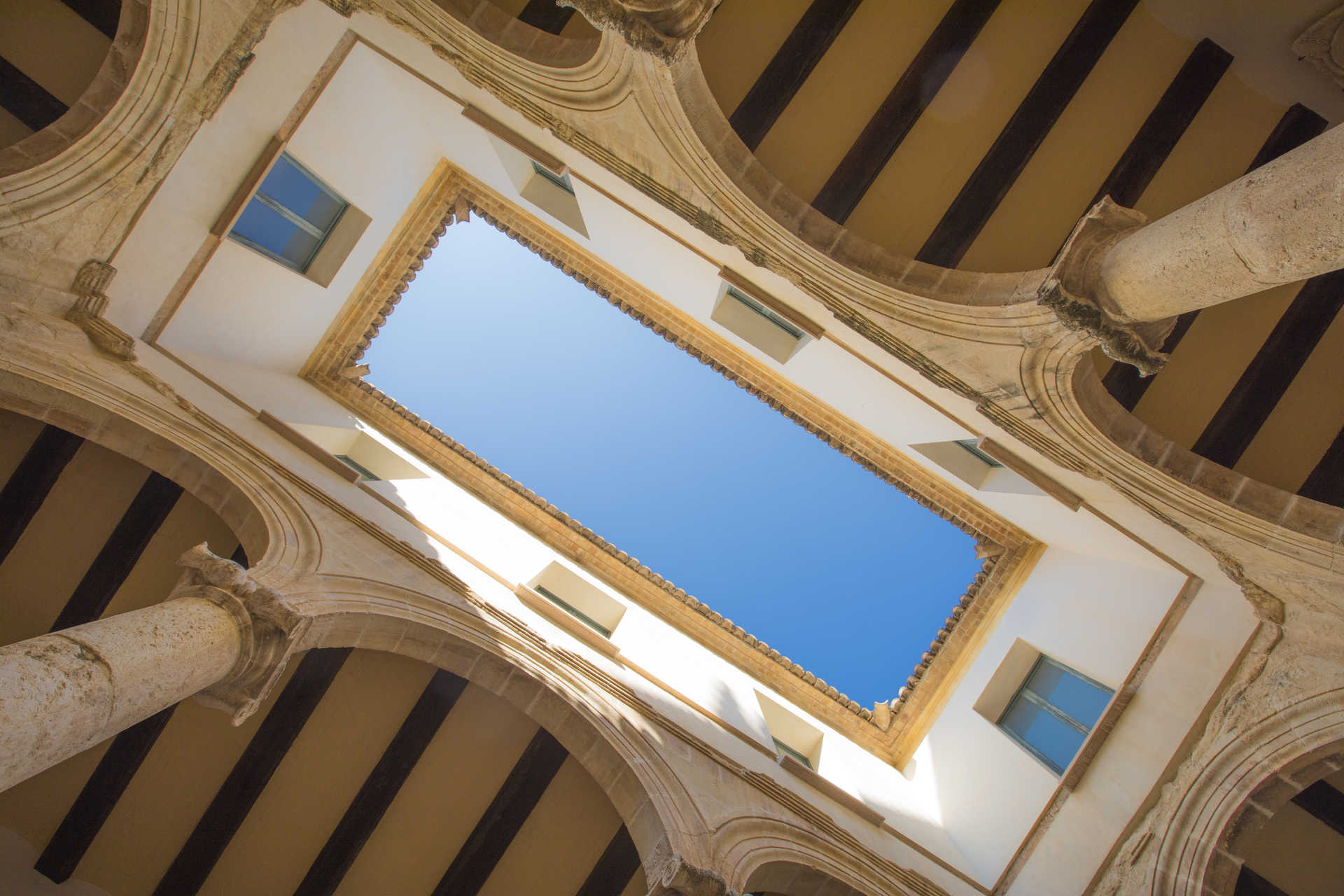 Corretgería,
46
46800

contact information
Travel back through Xàtiva's long and interesting past at Museo del Almodí.
More information
Schedule
Monday to Saturdays: 10- 14 h / 16 – 19 h.
Sundays and holidays: 10- 14 h.
Xàtiva has a long and interesting history that you can explore at Museo Municipal del Almodí. The museum will take you back in time, showing you the first vestiges dating back to the Palaeolithic Age and then immersing you in the times when the town was part of al-Ándalus.
The museum is housed in one of the most beautiful buildings in Xàtiva: the former wheat market, built in the mid-16th century. The building's architecture is defined by its original Gothic façade and beautiful Renaissance patio with Ionic columns. Today Museo del Almodí is a modern space designed to house archaeological exhibitions. Its collections include reproductions of the first remains found at Cova Negra as well as pieces from the Iberian, Roman, Visigoth and Muslim era. A highlight of the collection is an Arab basin.
Museo del Almodí's collection counts all sorts of different objects from different periods in Xàtiva's history, though the Islamic era is particularly well represented. The town lived a golden age during the Muslim conquest and the museum is home to many of its vestiges, from the arches of the public baths to the double arch of Pinohermoso palace and countless ceramics.
There are also pieces dating back to antiquity, such as an Iberian male skull from the 4th century BC and Roman funeral inscriptions.
Museo del Almodí is the perfect place to discover the history of the beautiful town of Xàtiva.