The Region of Valencia has everything at your reach!
Webcam
Dozens of webcams have been installed throughout the Region of Valencia in order to allow you to learn more and admire the landscapes of this region from a distance and from the comfort of our webpage. Do you wish to know what a beach is like at any given moment? How many people there are in the town square? Come to us, we are your best set of eyes.
+

View More
Get to know us
Losa del Obispo
Combine a visit of culture and gastronomy in Losa del Obispo and discover the Monte de La Atalayuela, one of the most outstanding archaeological sites of the Valencian Bronze Age. Also, do not miss two of the best-known dishes of the local cuisine: the "churra" pot and the "gachas".
+

View More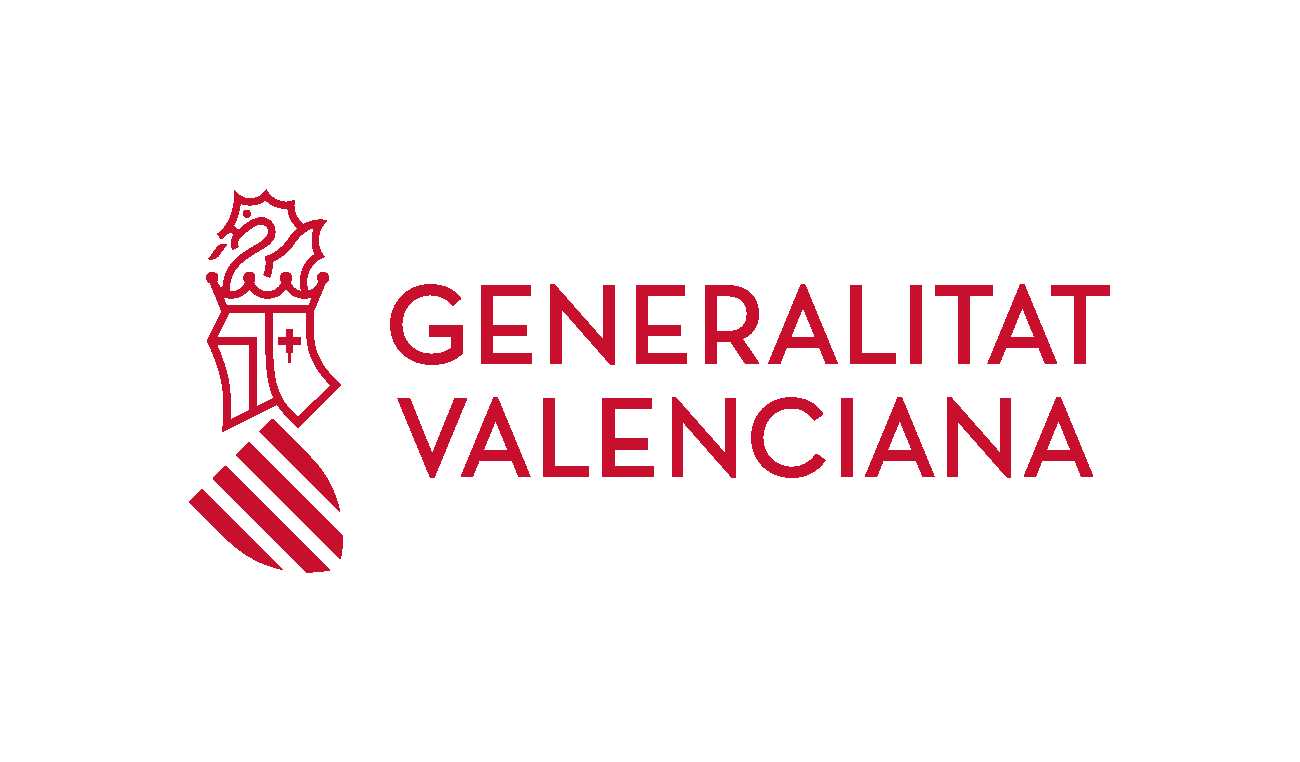 Turisme Comunitat Valenciana
Ciutat Administrativa 9 d'octubre
Torre 2 3º, C/De la Democracia, 77
46018 València